New Brunswick Chefs & Restauranteurs Interview Series
We've asked New Brunswick's chefs and restauranteurs what they love to prepare in-house, where they shop for ingredients and which takeout dishes have been getting them through the pandemic.
Today we're talking with Alan Barbour, chef and owner of Oystërhead (formerly known as Black Duck Café), in Sackville.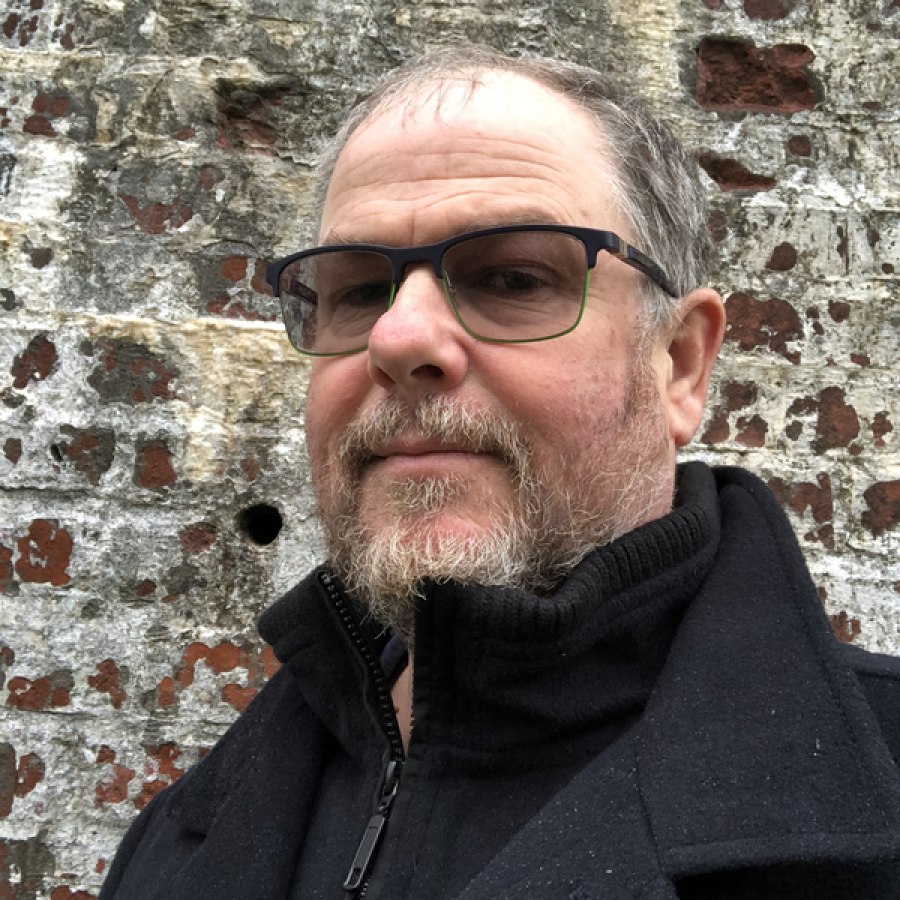 ALAN BARBOUR
Oystërhead (Black Duck Café), Sackville
Tell us about your restaurant. Favourite item on the menu? Best pairings with local beverages? Anything we should know about the ingredients?
The Oystërhead is a contemporary urban restaurant/café nestled in a small town rural setting. Our menu is eclectic and changes with the seasons. We make everything from scratch—from our ketchup and other sauces, to bread, buns and flat breads, plus curing and smoking our own meat and even some cheeses. We use local and organic ingredients, and grow a considerable amount of our greens, herbs, vegetables, and fruit in our courtyard garden and food forest. We serve meat, dairy and seafood, but are actively transitioning the menu to be more vegetable oriented. If we can create a delicious sauce or soup out of vegetables and not use animal products, all the better for us and our environment. We have just opened a grocery store next to the restaurant offering local New Brunswick products along with some exciting imported ingredients.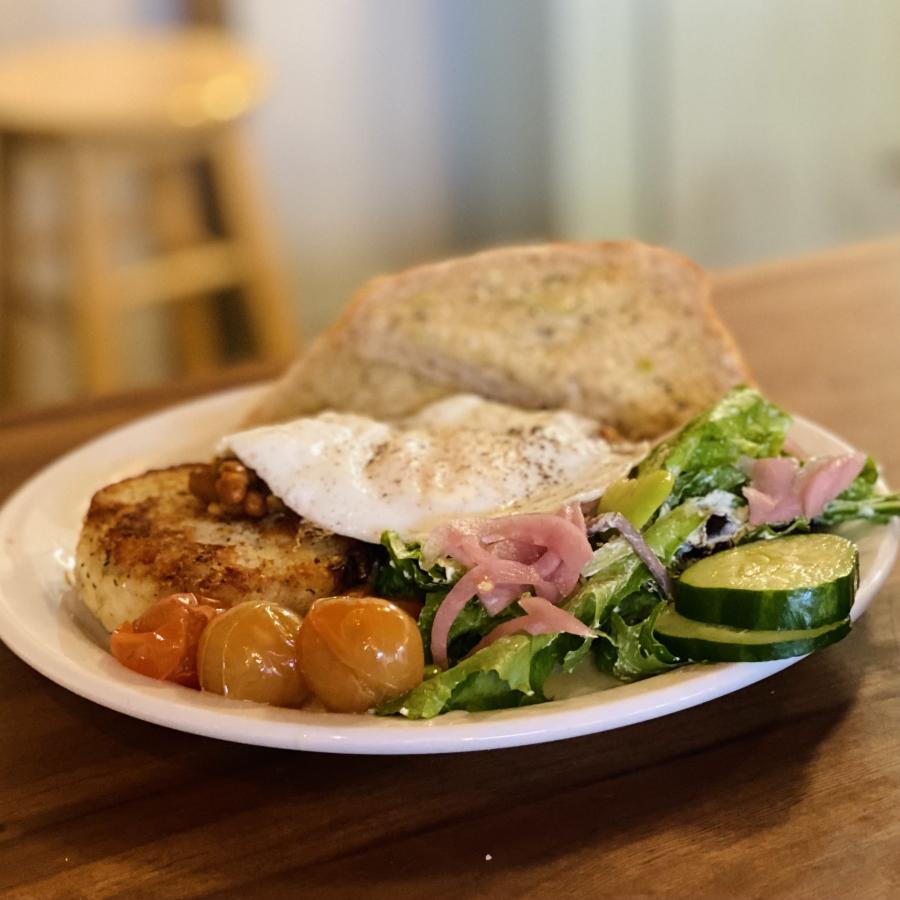 Tell us something no one would know about you or your restaurant.
I worked as the props master and set decorator on the original Trailer Park Boys series. 
When you're cooking for yourself, where do you like to grab your ingredients?
The Sackville Farmers Market! Fantastic producers.
Where is your fave place to get take-out (that's not your own spot)?
Our local favourites closed down during the pandemic. New operators are moving to town and we are excited to try them out when they open.
What's your fave New Brunswick comfort food? Is there a recipe you cook that makes you feel like home?
We love salt cod fishcakes with green tomato chow chow and baked beans. They are a great Maritime tradition, and have been on every version of our menu since we opened in 2012. 
 
Hungry for more? Visit our Food & Drink page!