This fall, explore New Brunswick and get 20% back
Save your receipts! The Explore NB Travel Incentive Program is on until the end of October and available for NB residents, as well as our Atlantic Canadian friends! If you take a vacation that includes a paid overnight stay in New Brunswick, Atlantic Canadian residents can save 20% on eligible expenses, for a rebate of up to $200, for trips taken until October 31 2021.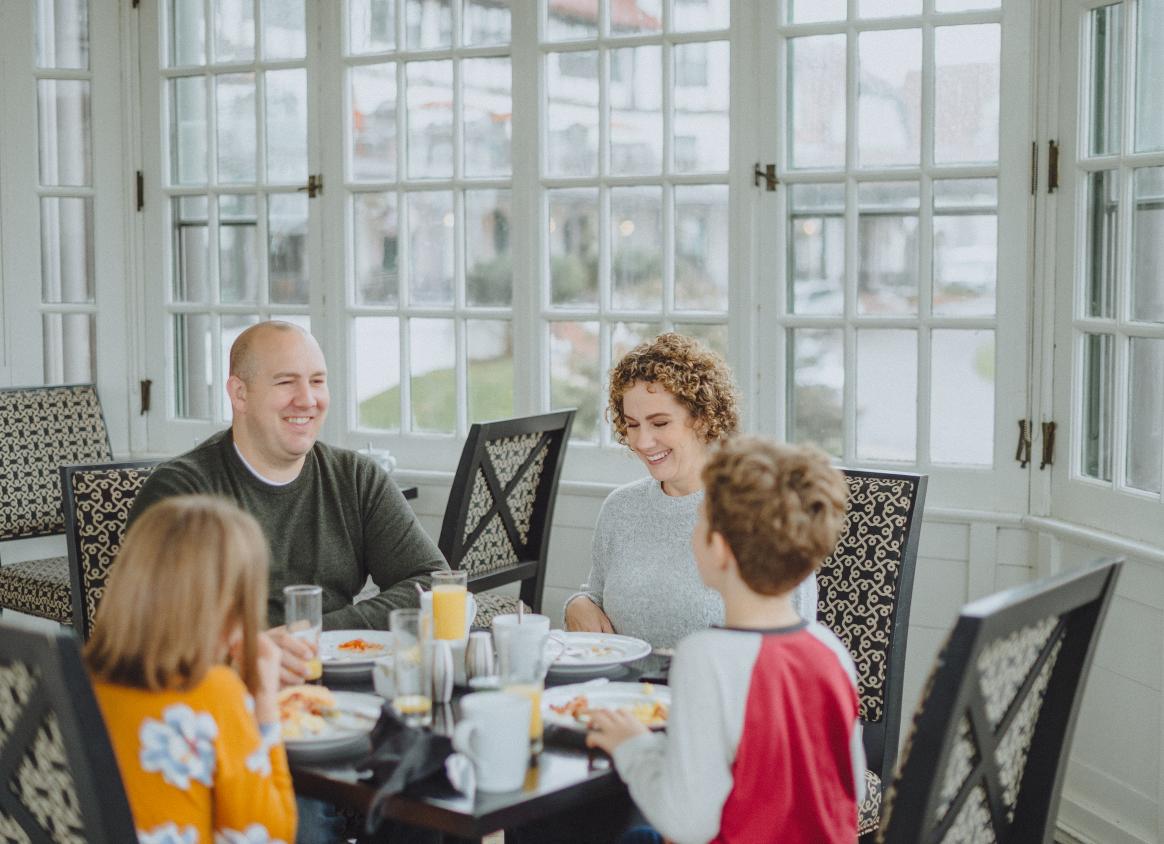 SUBMIT YOUR APPLICATION
The online application portal is open now through November 30. Apply for a rebate on trips taken between May 27 and October 31, 2021.
FREQUENTLY ASKED QUESTIONS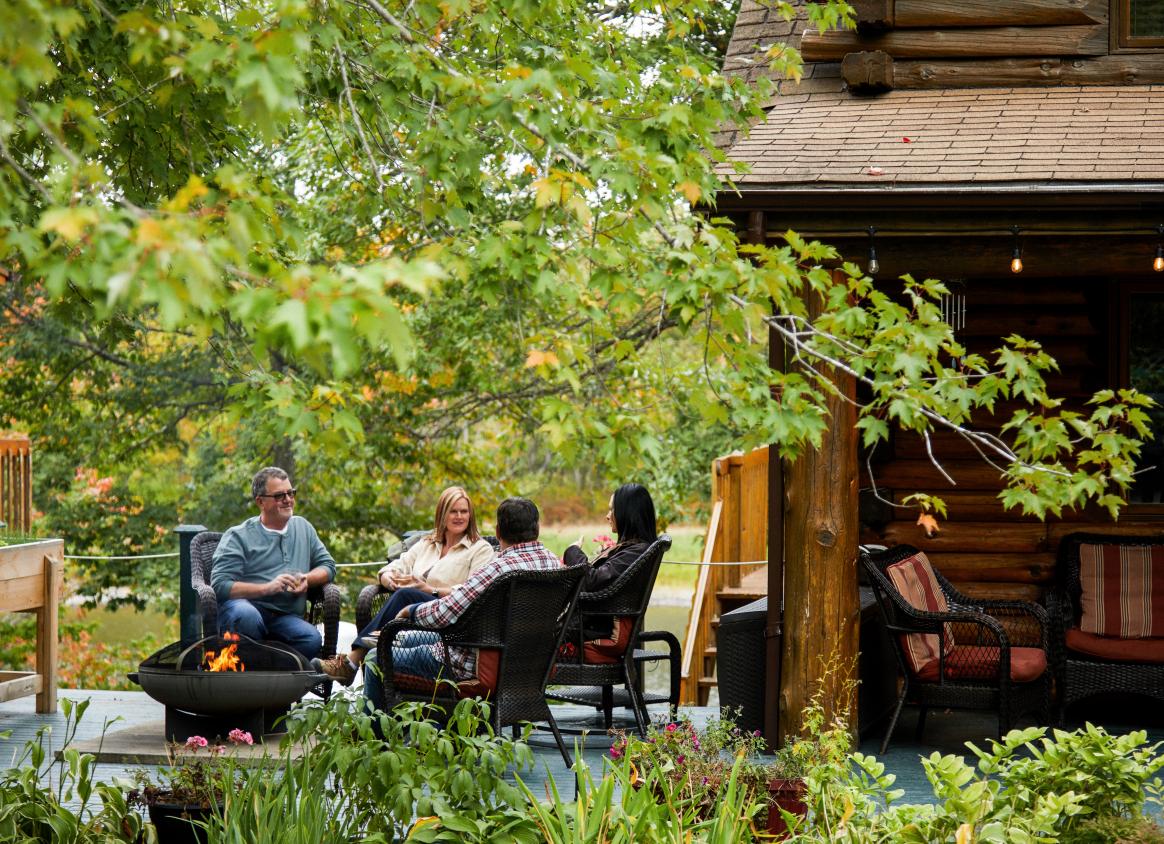 START PLANNING
Don't miss your moment to vacation in New Brunswick! Plan one (or more) overnight stays and take advantage of the 2021 Explore NB Travel Incentive Program this fall.