The heart of L'Acadie beats here, especially in the fall.  You'll feel the place as much as see it, with the remarkable fall foliage along the beautiful coastline of the Acadian Coast. Take the time this season to step away from busy days and slow down in this enjoyable place of fall colours and flavours.
The Acadian Coast has lots to offer when Fall comes around and the days turn golden.
Exceptional stretches of beach provide 11 perfect spots along the Acadian Peninsula Sunset Trail to watch the magnificent coastal sunsets.  And on the warmest days ocean and rivers still offer some of the best paddle boarding spaces anywhere, so check out SUP Peninsula for rentals and a reference guide.
The area offers an awesome Véloroute biking circuit comprising 600 km of scenic cycling trails, including 70 paved kilometres that are off-road. It stretches from Bertrand to Lamèque all the way south to Tracadie.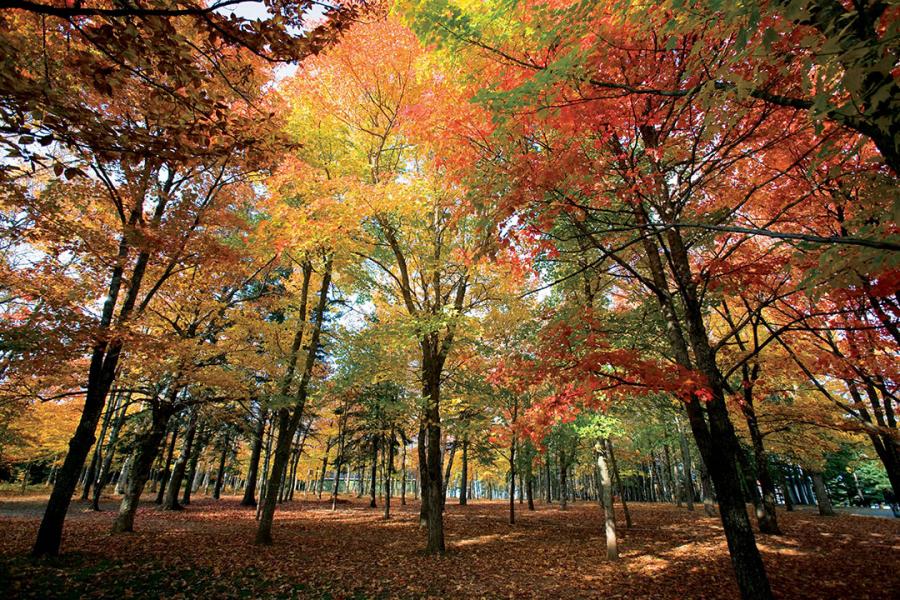 Caraquet also hosts mountain biking and hiking enthusiasts with 12 km of trails at Club Plein Air de Caraquet.
 
Origines Cuisine Maritime in Caraquet is the place to go for mouth-watering meal, and if you're looking for cozy, Cielo has a glamping property in Shippagan with domed shelters for a unique camping experience.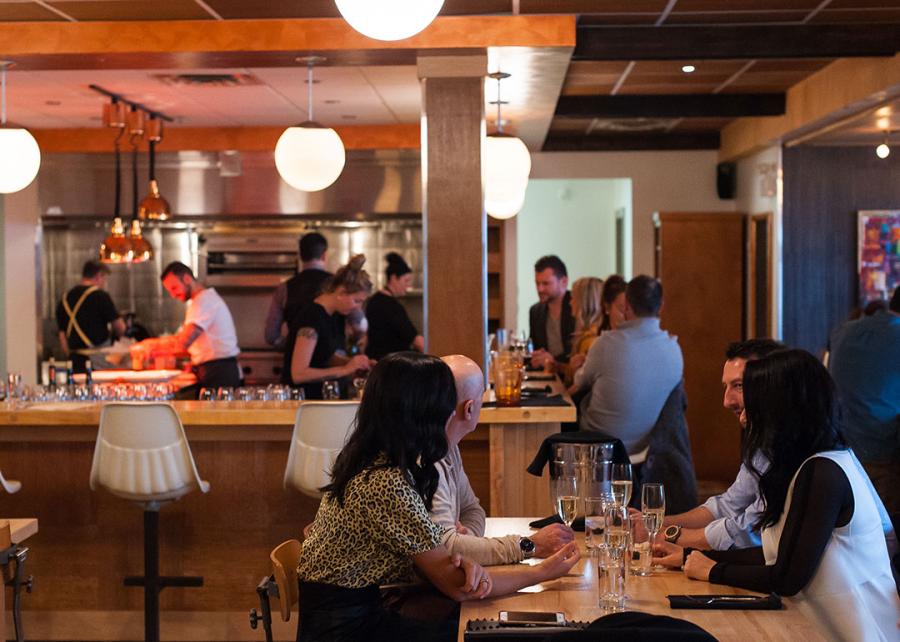 For fun with the family, go to Verger Haut-Tilley Road west of Tracadie for apple-picking. They have 1000 apple trees with more than 15 varieties of red and white apples, several other varieties of fruits, garden vegetables as well as annuals, perennials and houseplants.
Spend some time at the iconic Miscou Lighthouse and you will likely want to stay forever. The lighthouse sits perfectly at the very end of the road, on the tip of the island. On your way there, stop for a stroll on the Sentier de la tourbière, a boardwalk surrounded by peat bogs ablaze in shades of crimson - truly one of fall's most spectacular sights. Take the time to find the hidden treasures and create treasured memories of your own.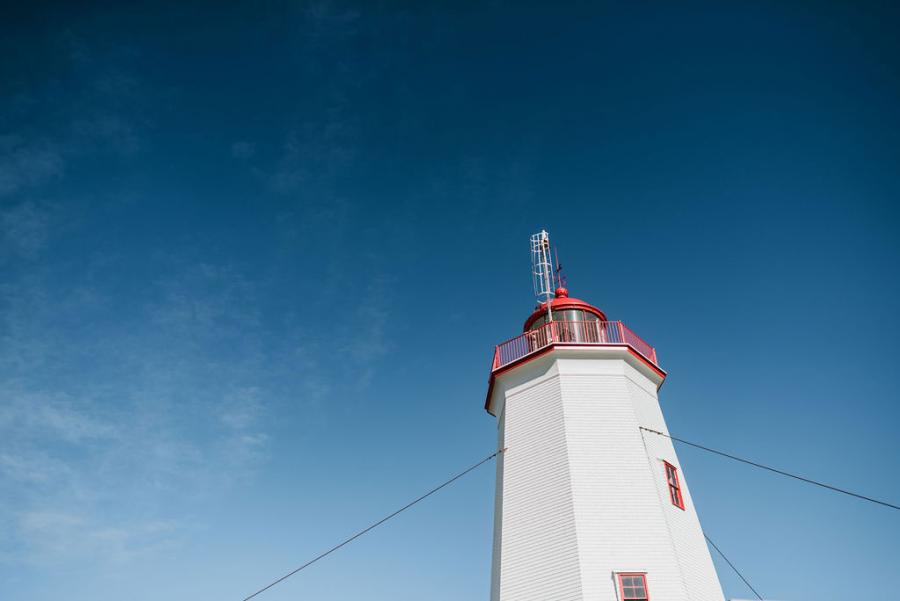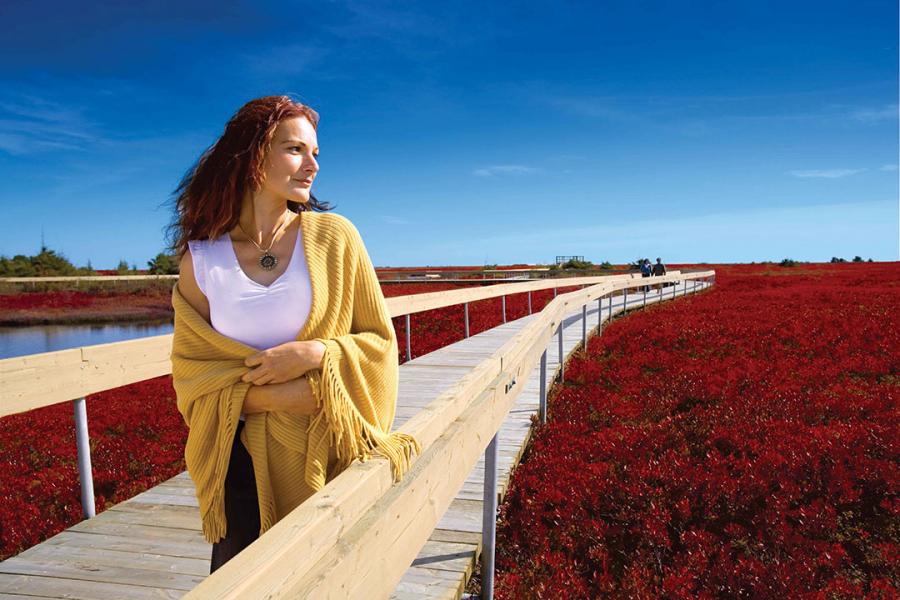 You can't top this seafood for freshness and variety, with oysters, lobster, and crab all on offer. 
Plus, in Petit-Paquetville you'll find Distillerie Fils du Roy for a tour and sampling of spirits and craft beer on site. End the day with a mouth-watering meal just a few minutes away in Paquetville at Le Nouvo Caveau.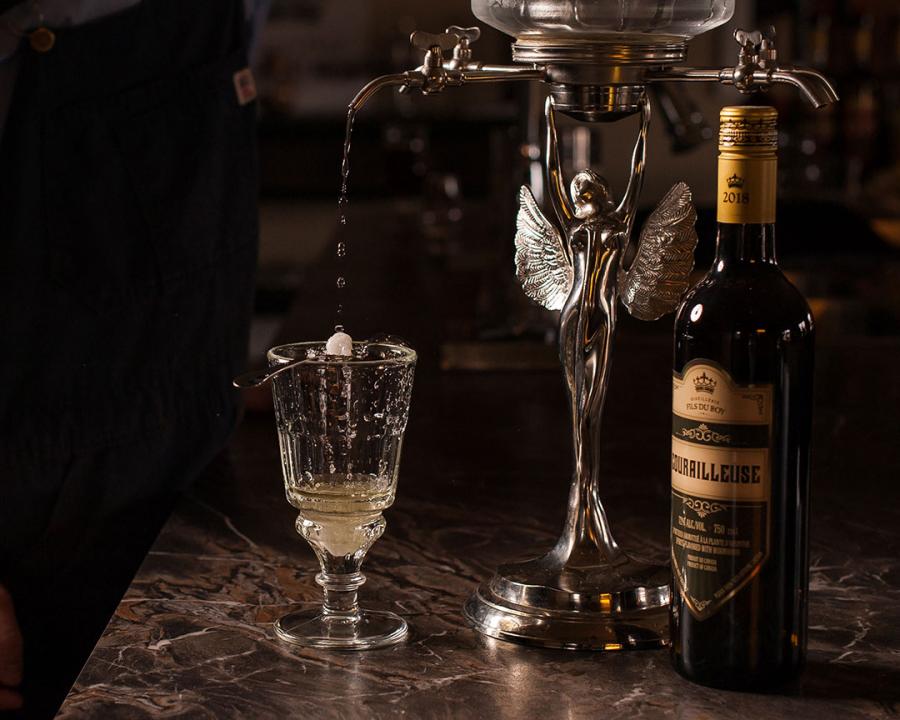 QUICK LINKS:
Food/Drink
Distillerie Fils du Roy
Origines Cuisine Maritime
Le Kabernet Gourmet-Pub
Café Maris Stella
Entertainment
Summers Drive-In Concert Series in Neguac
Trails
Véloroute de la Péninsule acadienne
Club Plein Air de Caraquet
Road Trips
Acadian Peninsula Sunset Trail 
Camping
Cielo Glamping Maritime
Parks/Outdoor Activities
Phare de Miscou
Water Activities
SUP Péninsule
Halte Nautique de Caraquet (until Oct. 15)
AKRO – Guide de pêche (until Sept. 30)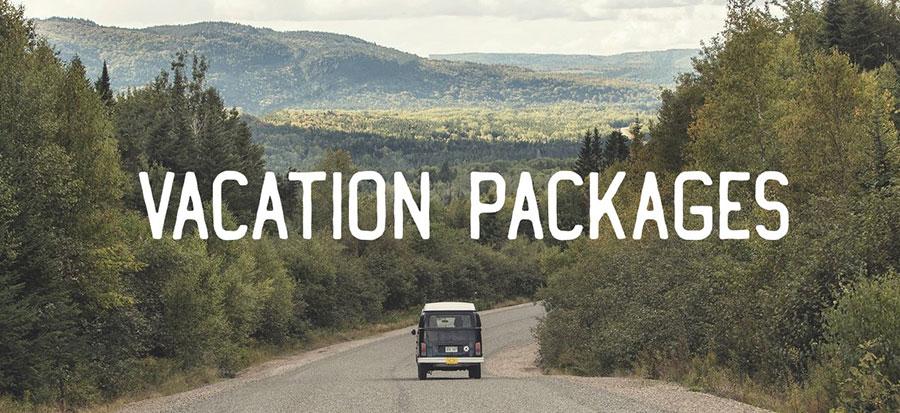 Get the most out of your travels in New Brunswick with vacation packages from the following operators:
KEFI TRAVEL
Acadian Peninsula & Chaleur Region - 4 days, 3 nights
Travel back in time to experience Acadie, fall in love with locally produced spirits and discover all the beaches, waterfalls, and hidden gems you can.
BOOK NOW
---
---
Gotta go? 
Call the local Visitor Information Centre at 506- 726-2676 for information on where to find open public washrooms.