What's the winning formula for a perfect fall getaway? How about winding side roads that get you off the beaten path to the very best spots, coastal beaches with golden fall grass that stretch for miles, more choices for fun than you can pack in, and great meals you'll never forget. 
Throughout the area are many safe choices for hiking, biking, boating, or just getting some fresh air and a fresh perspective. 
You can admire the beauty of nature with colourful leaves everywhere in the region – especially at the Jacquet River Gorge as well as at the Pabineau Falls.
 
If you're looking for something different, check out Sentier Nepisiguit Mi'gmaq Trail, a 150-km route that takes you all the way from Bathurst to Mount Carleton Provincial Park.  Or take off on a mountain bike to enjoy approximately 15 kilometres of single-track trails in Bathurst.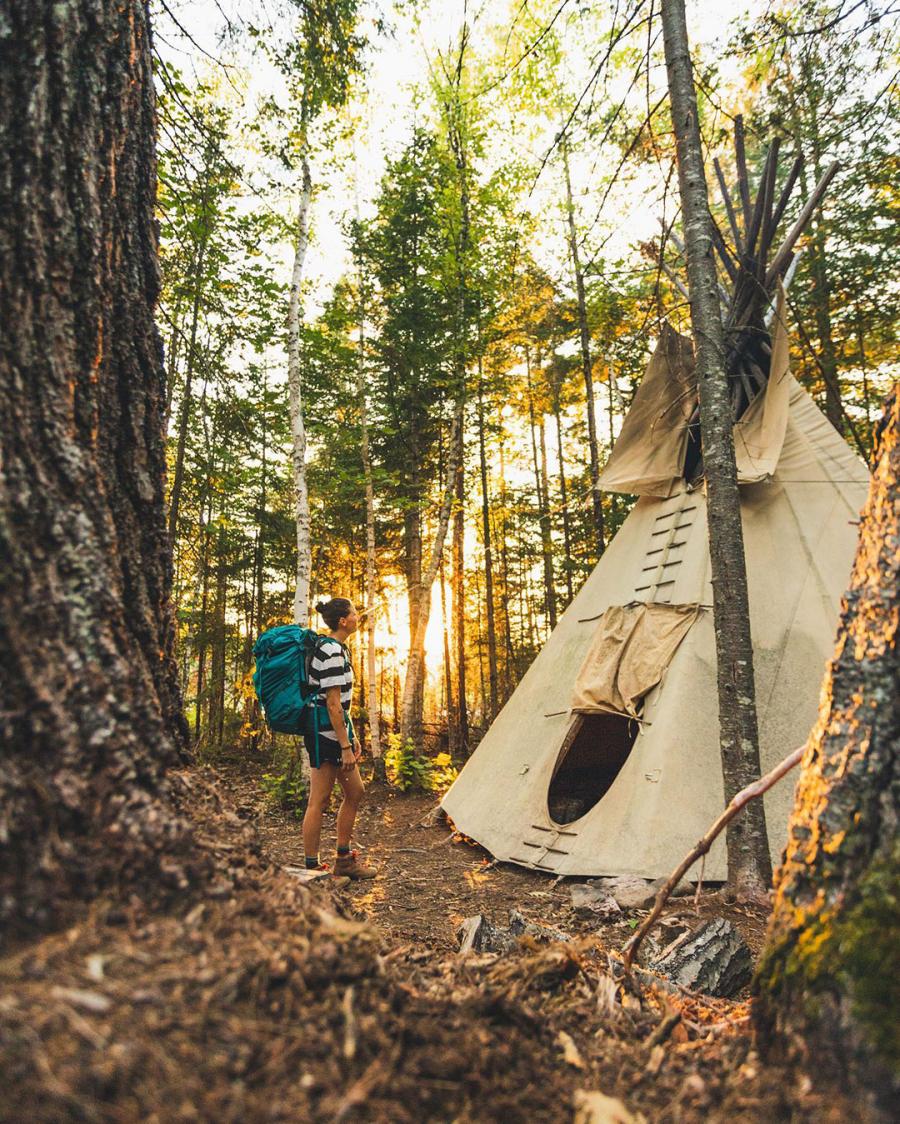 Walking anywhere in Bathurst will likely bring you to La Promenade Waterfront where you can start holiday shopping early, grab something to eat or get a tasty drink at one of the local taprooms, like Four Rivers Brewing or 13 Barrels Brewing. Alternately, there are plenty of benches to simply take a moment and soak up the scenery.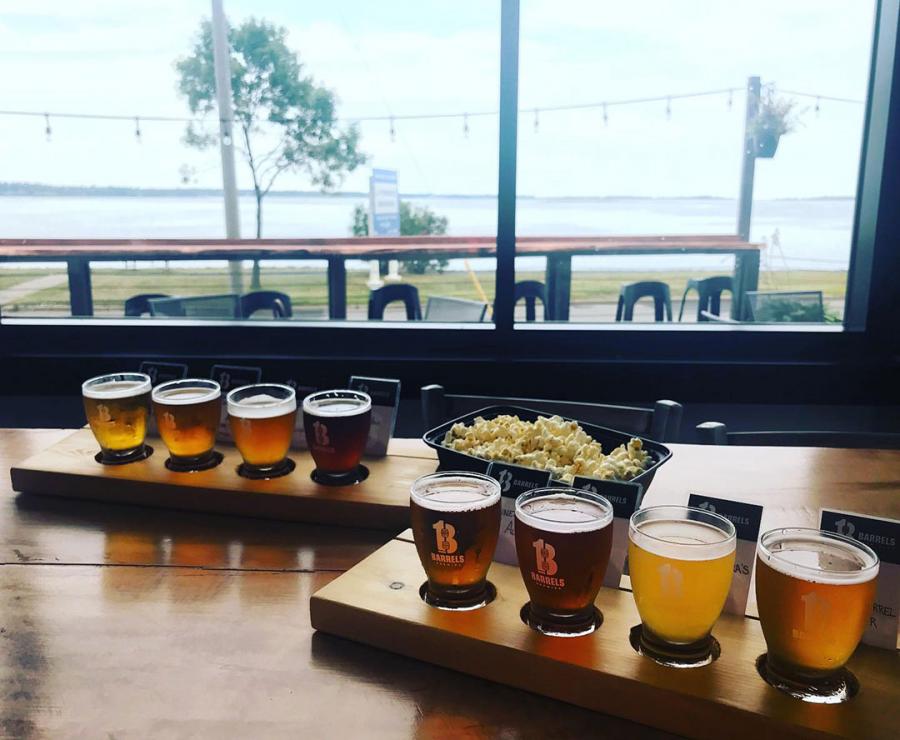 Kaffeine Espresso Bar in Bathurst makes seasonal drinks a tradition while in Petit-Rocher you'll find plenty of comfort food and a comfortable bed at Auberge D'Anjou-Cocooning Café.
In fact, make sure your plans include lots of days in this wonderful area of New Brunswick. And make sure you don't forget your camera because you won't want to miss out on capturing every memory-making moment.
QUICK LINKS:
Trails
Sentier Nepisiguit Mi'gmaq Trail
Daly Point Nature Reserve
Fishing
Bass Attack Fishing
Beaches
Youghall Beach
Food/Drink
Four Rivers Brewing
13 Barrels Brewing
Auberge D'Anjou-Cocooning Café
Kaffeine Espresso Bar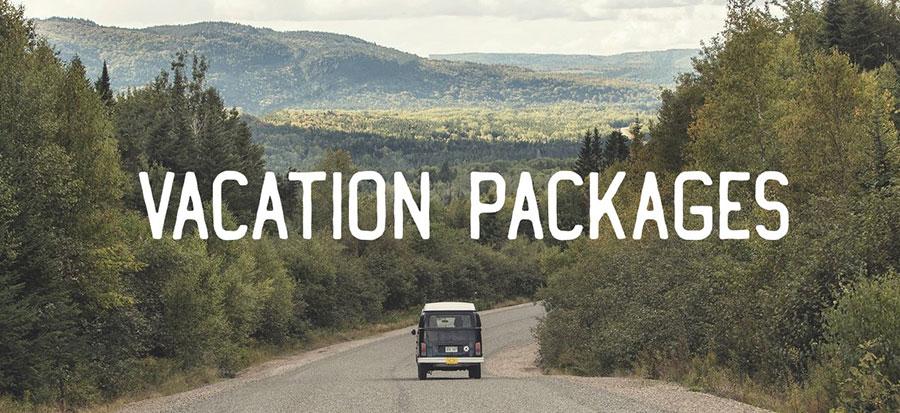 Get the most out of your travels in New Brunswick with vacation packages from the following operators:
KEFI TRAVEL
Acadian Peninsula & Chaleur Region - 4 days, 3 nights
Travel back in time to experience Acadie, fall in love with locally produced spirits and discover all the beaches, waterfalls, and hidden gems you can.
BOOK NOW
SureStay Collection by Best Western Packages:
Experience Package 
Relaxation Package 
Bicycle Package 
Quad Package
Nature Package 
Golf Package 
For more information, click here
---
---
Gotta go?
Call the local Visitor Information Centre at 1-877-548-1966 for information on where to find open public washrooms.