Here's where the Atlantic Ocean rises to become the Bay of Fundy, creating a coastline filled with can't-miss fall season activities for your stay. Good food and good times make for a perfect family getaway in Charlotte County.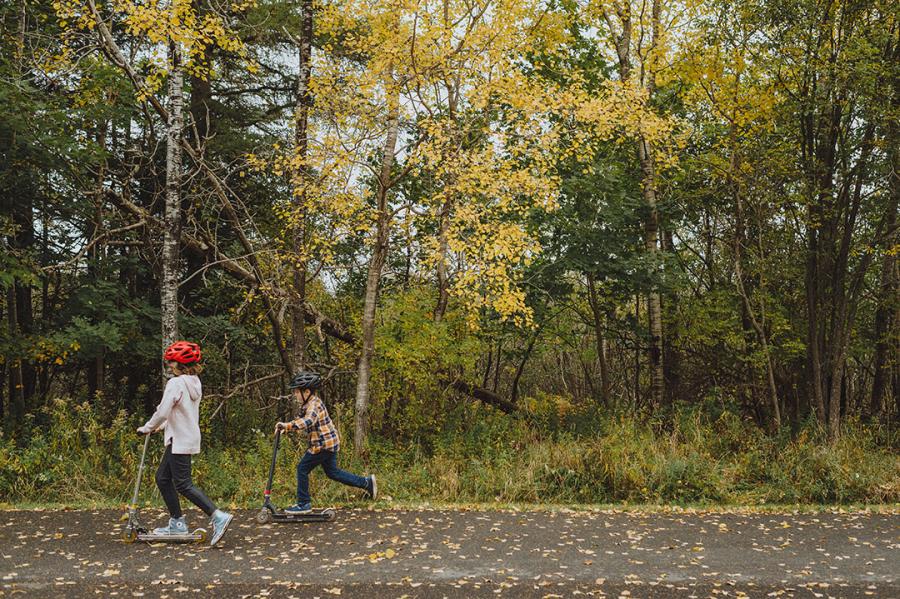 Fall is harvest time, especially in this haven of fine dining.  
The Rossmount Inn, Treadwell Inn, Kennedy Inn, Dominion Hill, and the world renowned Algonquin Resort all offer tempting seasonal choices as well as fine accommodations. And, if you're looking for an ultimate foodie experience, the Indulge Festival (Oct 14th - 18th) in Saint Andrews features a wide array of food and wine specialities that are all fit for fall enjoyment.  
If golf is your game, go to the Algonquin Golf Course. It is an award-winning course and a masterpiece that compliments the history and nature of St. Andrews.
The Southern Shore offers whale watching until late September.  But there are still days for shark or deep-water fishing, sea glass hunting, and tidal pool hiking adventures. You can even drive across the ocean floor to experience the incredible history of the Van Horne Estate on Ministers Island.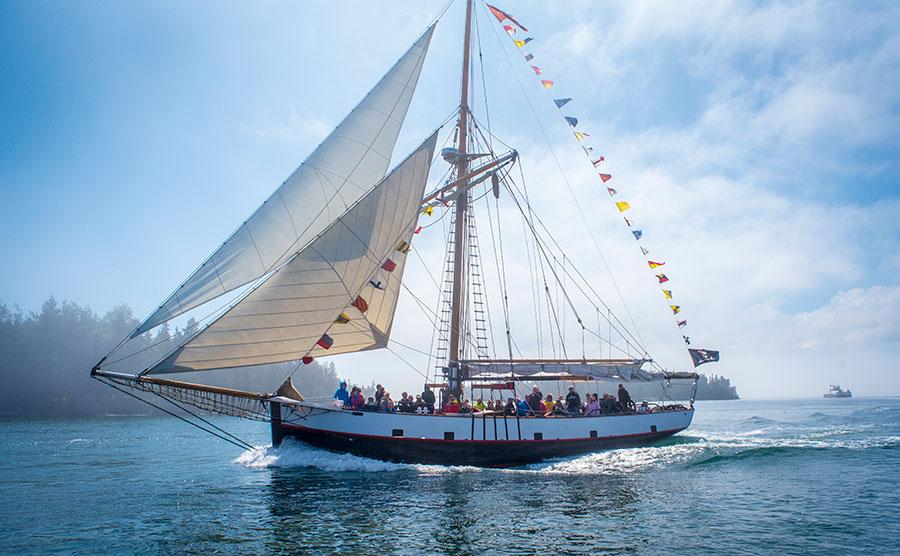 This is also the only place where you can go island-hopping with four ferry rides and lots of lighthouses along the way - check out Campobello Island, Grand Manan Island, and Deer Island for a one-of-a-kind adventure.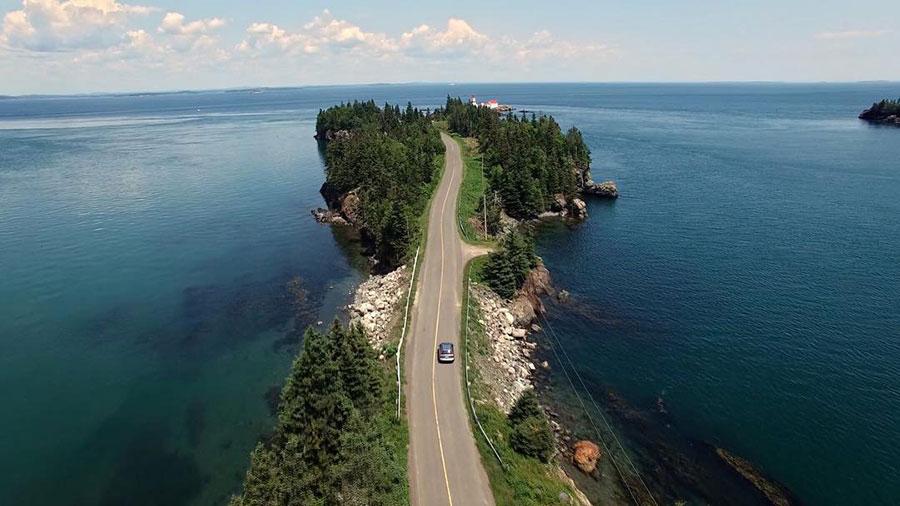 Your photos almost take themselves when you visit New Brunswick's Southern Shore region. And in September and October your Adventure and Location photos could be prize winners if you enter the contest sponsored by Bay of Fundy Starts Here.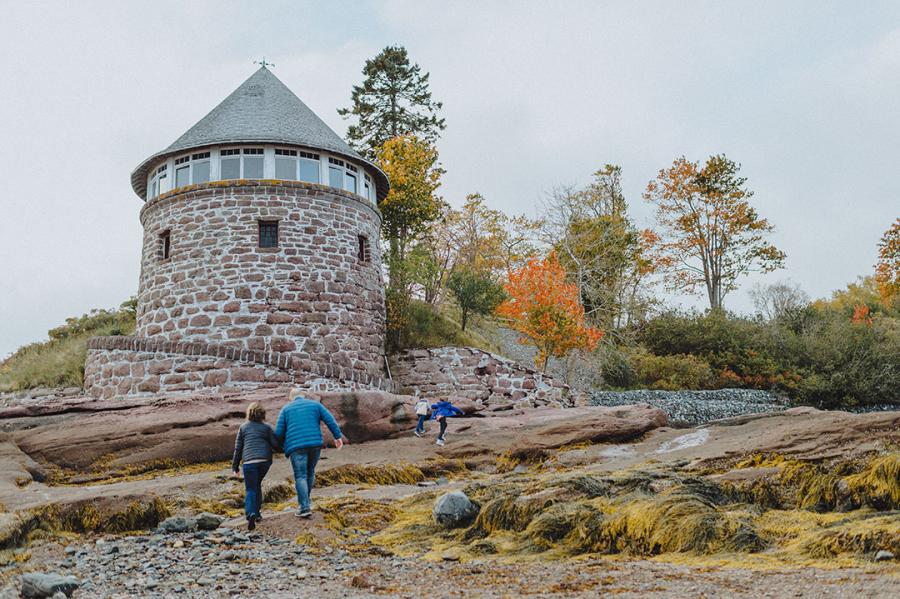 Watching the glorious fall afternoon sunsets, you can almost see the world out beyond the ocean while you cozy up in one of its lovely, quiet nooks. Welcome to Charlotte County!  
QUICK LINKS:
Food/Drink 
Rossmount Inn
Kingsbrae Garden Café and Savour in the Garden 
Chandler Room
Braxton's Restaurant and Bar
The Five Kings Restaurant & Picaroons Brewhouse
The Chocolate Museum
Accommodations
Algonquin Hotel
Treadwell Inn
Friars Bay Inn & Cottages
Island Home B&B
Tidal Treasure
Dominion Hill
Kennedy Inn
Rossmount Inn
Tidal Treasure 
Parks
Ganong Nature Park
Outdoor Activities 
Canal Beach
Katy's Cove
Oak Bay
Green's Point Lighthouse
Deer Island Ferry 
Campobello Island Ferry
Ministers Island 
Algonquin Golf Course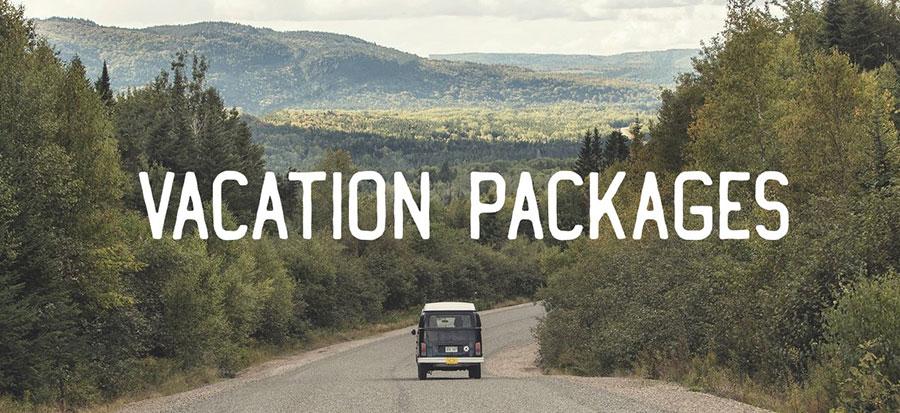 Get the most out of your travels in New Brunswick with vacation packages from the following operators:
KEFI TRAVEL  
Saint Andrews – 4 days, 3 nights 
Feel at home in this charming small seaside town while you explore Kingsbrae Gardens, go whale watching and explore local marine life.  
BOOK NOW  
FREEDOM TOURS  
Fundy Coast to Fundy Shore Tour – 5 days 
Moncton, Saint John, Saint Andrews and whale-watching! 
BOOK NOW 
---
---
Gotta go?  
Call the local Visitor Information Centre at 506- 529-3556 for information on where to find open public washrooms.