Here's where the Atlantic Ocean rises to become the Bay of Fundy, creating a coastline filled with can't-miss activities for your stay. It's also where many settlers first arrived in New Brunswick and put their stamp on communities like Saint Andrews and St. Stephen, where street names and historic sites still evoke those days gone by.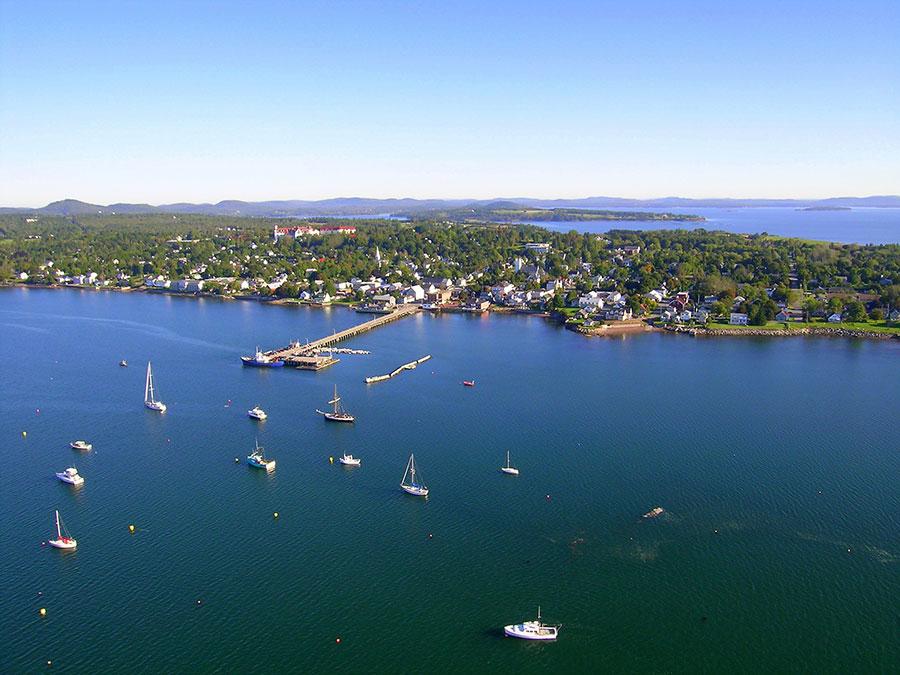 This is a haven of fine dining with Rossmount Inn, Treadwell Inn, Kennedy Inn, Dominion Hill, and the world renowned Algonquin Hotel all offering tempting choices as well as fine accommodations. The lovely Kingsbrae Garden offers a unique dining experience surrounded by one of Canada's top horticultural masterpieces. 
The Southern Shore offers whale watching, shark or deep-water fishing, sea glass hunting, and tidal pool hiking adventures. You can even drive across the ocean floor to experience the incredible history of the Van Horne Estate on Ministers Island. It's also the only place where you can go island-hopping with four ferry rides and lots of lighthouses along the way - check out Campobello Island, Grand Manan Island, and Deer Island for a one-of-a-kind summer adventure.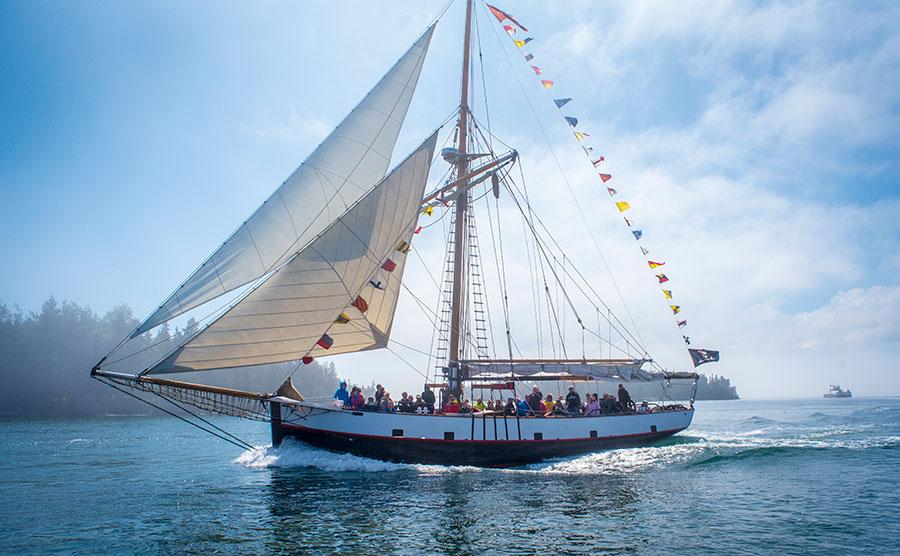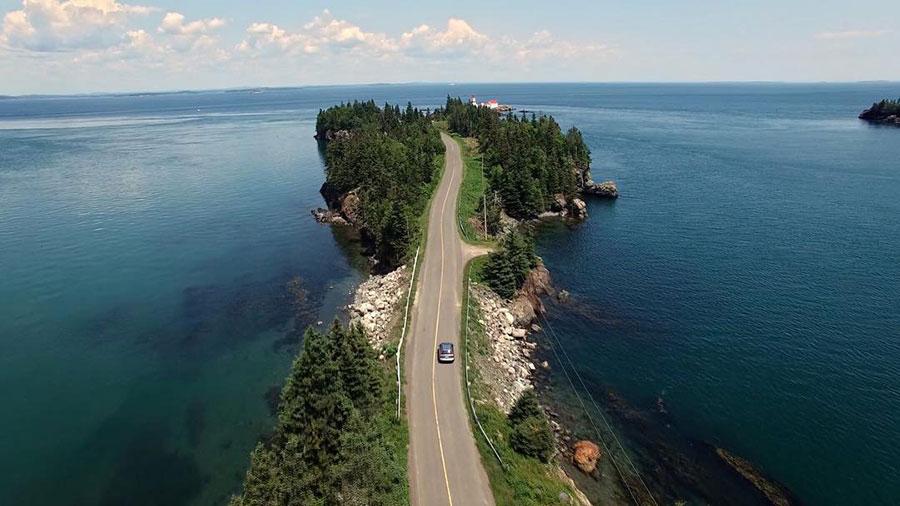 The region hosts three provincial parks – The Anchorage on Grand Manan Island, Herring Cove on Campobello Island, and New River Beach – as well as local beaches like Canal Beach, Katy's Cove, and Oak Bay. You'll always have room to walk, picnic, or just rest your mind while you dangle your toes in the water. 
Your photos almost take themselves when you visit New Brunswick's Southern Shore region. Watching the glorious sunsets, you can almost see the world out beyond the ocean while you relax in one of its lovely, quiet nooks. Welcome to Charlotte County! 
QUICK LINKS: 
Food/Drink  
Rossmount Inn
Treadwell Inn
Kingsbrae Garden Café and Savour in the Garden
The Five Kings Restaurant & Picaroons Brewhouse
The Chocolate Museum
Accommodations 
Algonquin Hotel 
Dominion Hill 
Kennedy Inn 
Rossmount Inn
Tara Manor 
Parks 
Anchorage 
Herring Cove 
New River 
Outdoor Activities  
Canal Beach 
Katy's Cove 
Oak Bay 
Green's Point Lighthouse 
Deer Island Ferry  
Ministers Island  
Kingsbrae Garden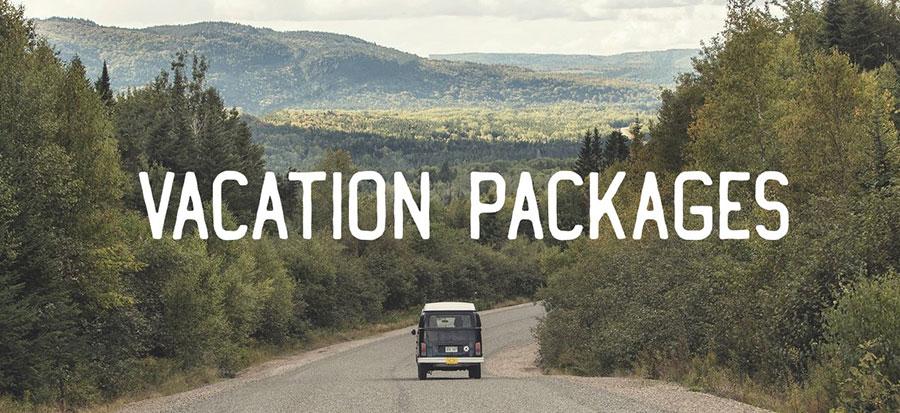 KEFI TRAVEL  
Saint Andrews – 4 days, 3 nights 
Feel at home in this charming small seaside town while you explore Kingsbrae Gardens, go whale watching and explore local marine life.  
BOOK NOW  
FREEDOM TOURS  
Fundy Coast to Fundy Shore Tour – 5 days 
Moncton, Saint John, Saint Andrews and whale-watching! 
BOOK NOW 
---
---
GET EXPLORING
Experiences and businesses listed below are ones we've verified as being open this season. We update this list regularly as new information comes in.
---
Gotta go?  
Call the local Visitor Information Centre at 506- 529-3556 for information on where to find open public washrooms.