We've got miles of winter waiting to welcome visitors all along the beautiful Saint John River. There's no better place to reconnect with what makes our winter an exceptional experience.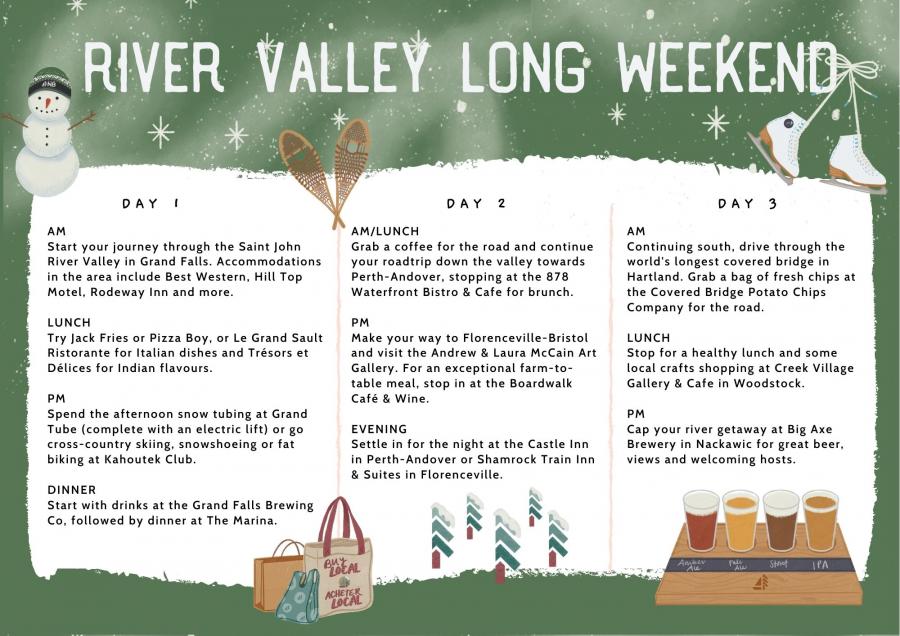 Near the top of the valley, we've got the town of Grand Falls-Grand-Sault, a thoroughly winter-friendly stop with many attractions for your snowy excursions. The gorge is a sight to behold in the winter, with the dramatic rock formations covered in ice. One stand-out is Grand Tube, an outdoor tube slide on a snow slope with an electric lift, making it a fun activity for the whole family. Plus, there's 20 km of cross-country ski trails, 5 km for snowshoeing as well as fat bike trails at the Kahoutek Cross-Country Ski Club, just behind the E.P. Sénéchal Center.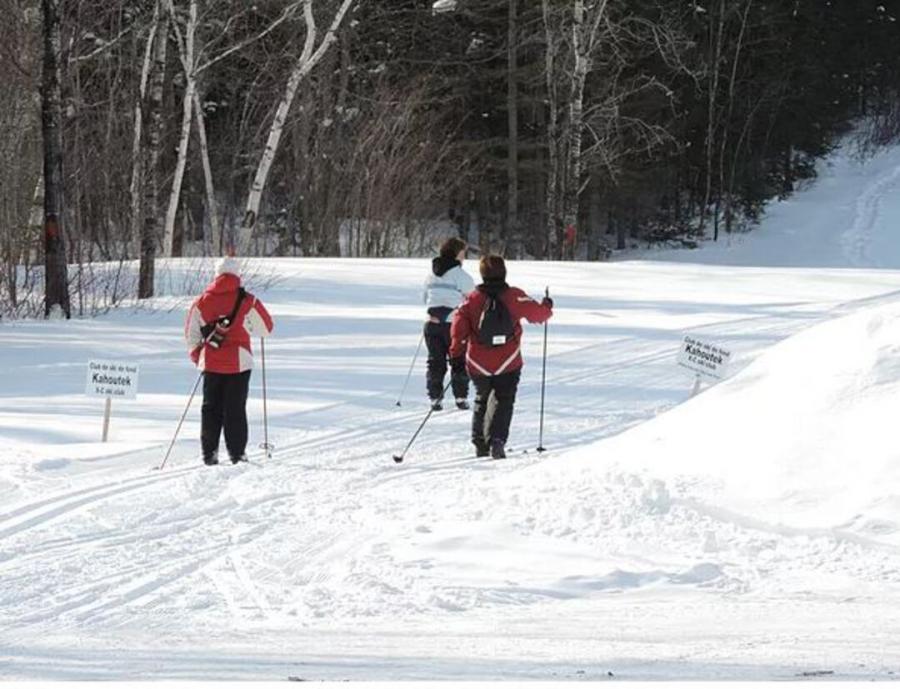 Only a short drive south there's the Village of Perth-Andover where the local recreation department maintains beautiful community trails for skiing and snowshoe expeditions, as well as spots to build a fire and warm-up with hot chocolate. Rent equipment on arrival or bring your own.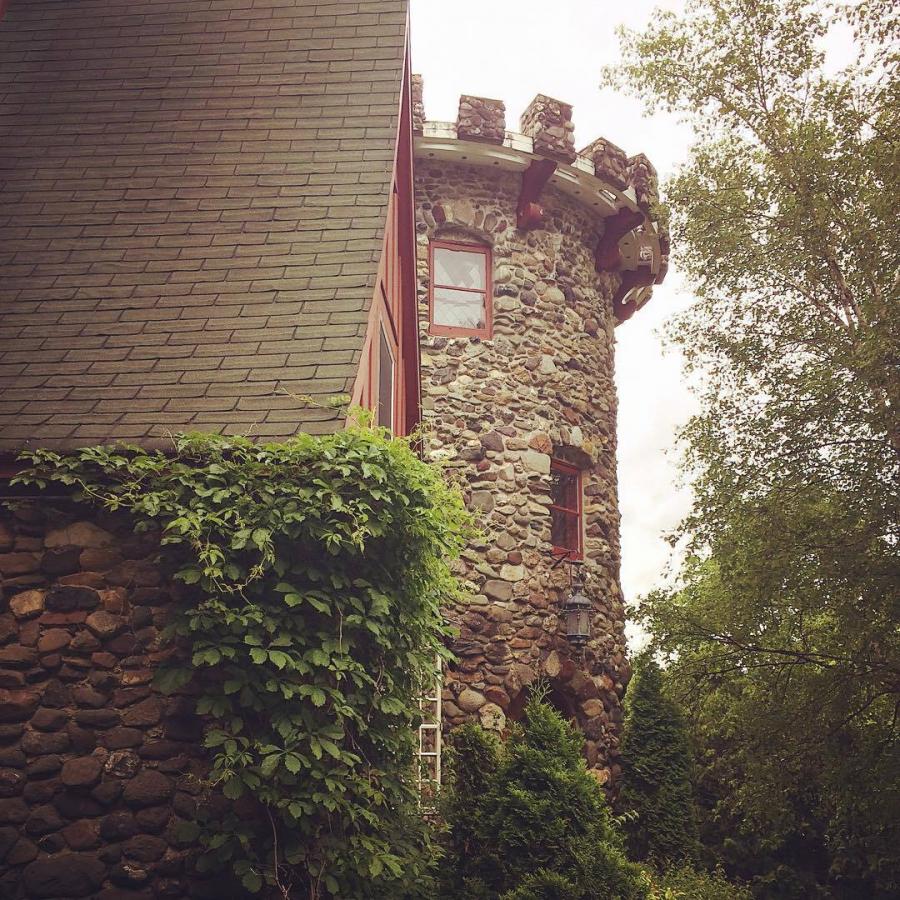 Perth-Andover also makes for a relaxing overnight stay at the Castle Inn. Inside, the pool offers a fun escape for the whole family, and outside snowshoe trails are adjacent to the property making it easy to pack a snack and head out for an enjoyment-filled winter day.
Plus, the community offers easy access to many trail network, including the Appalachian Trail and the Trans Canada trail system. Snowmobilers or cross-country skiers can use the well-groomed trails for short runs or full day excursions.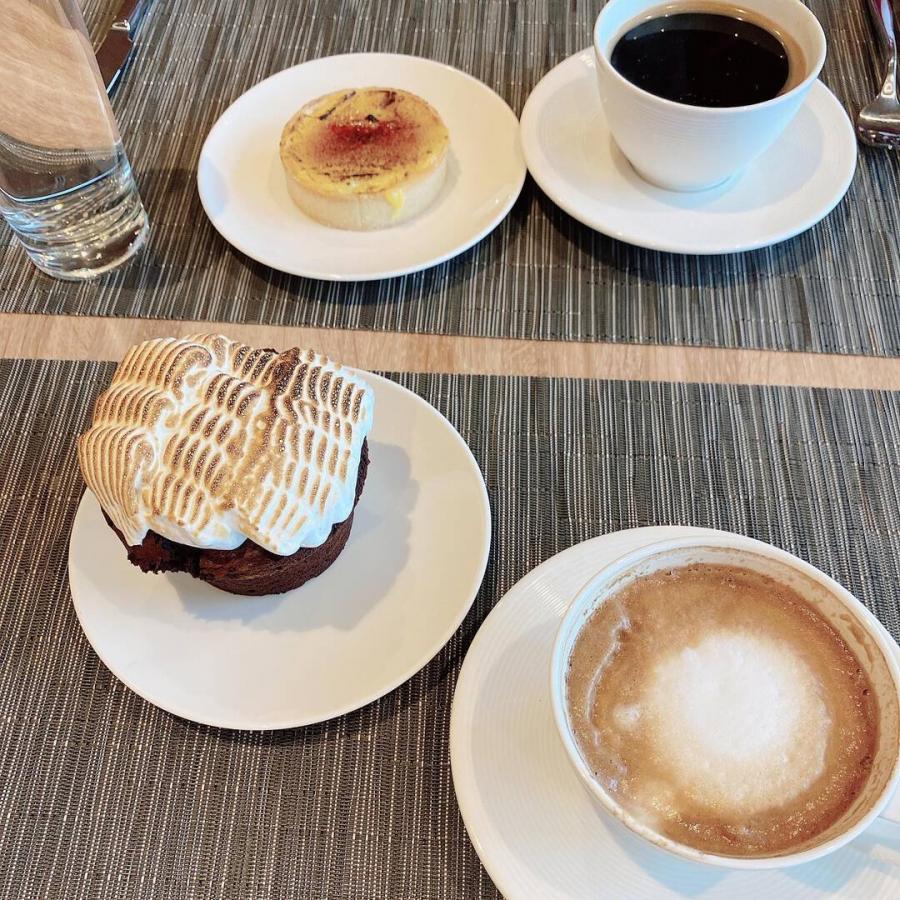 Looking for a fantastic spot to dine? On the Boardwalk Café & Wine in Florenceville-Bristol is an exceptional dining stop, featuring an array of fresh ingredients from nearby local farms.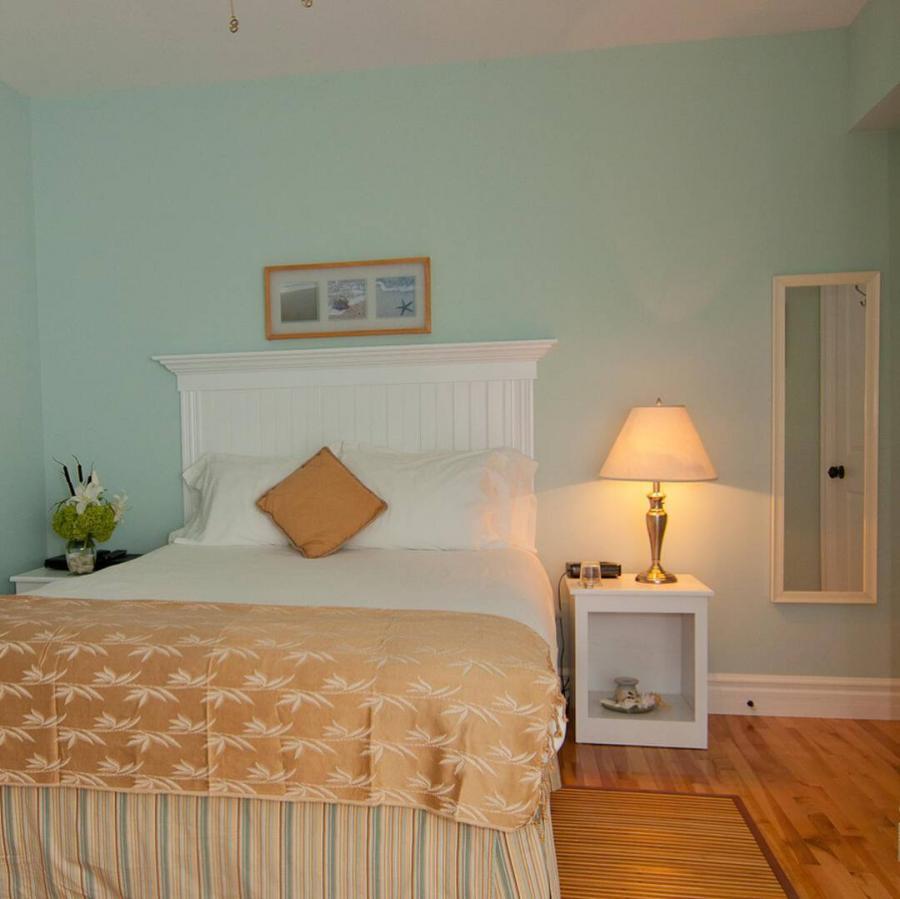 It all makes a great getaway combination if you pair your dining experience with the Shamrock Train Inn, featuring an overnight stay in one of two authentic restored train cars located at the Shogomoc Railway Site in the downtown.
And make even more of your stay with a visit to the Andrew and Laura McCain Art Gallery where the exhibitions change regularly and range from the historical to the contemporary.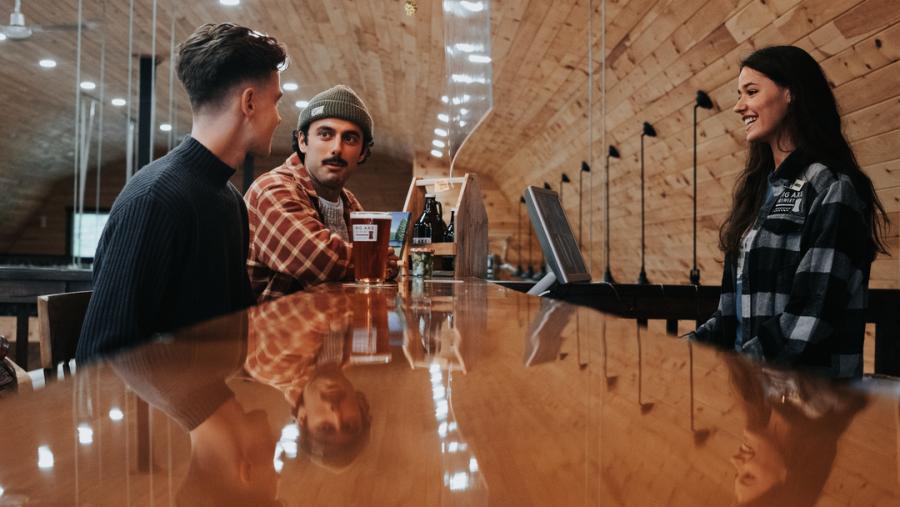 Continuing south, there's more fun to be had. Check out the Big Axe Brewery for great beer, views and welcoming hosts. The rustic atmosphere and local tastes are just waiting to be experienced.
Snowmobilers can enjoy epic rides along Federation trails that hug the Saint John River, winding in and around the riverside communities. Local snowmobilers know this area is a sledding heaven – with tranquil pastoral beauty and a strong community of riders.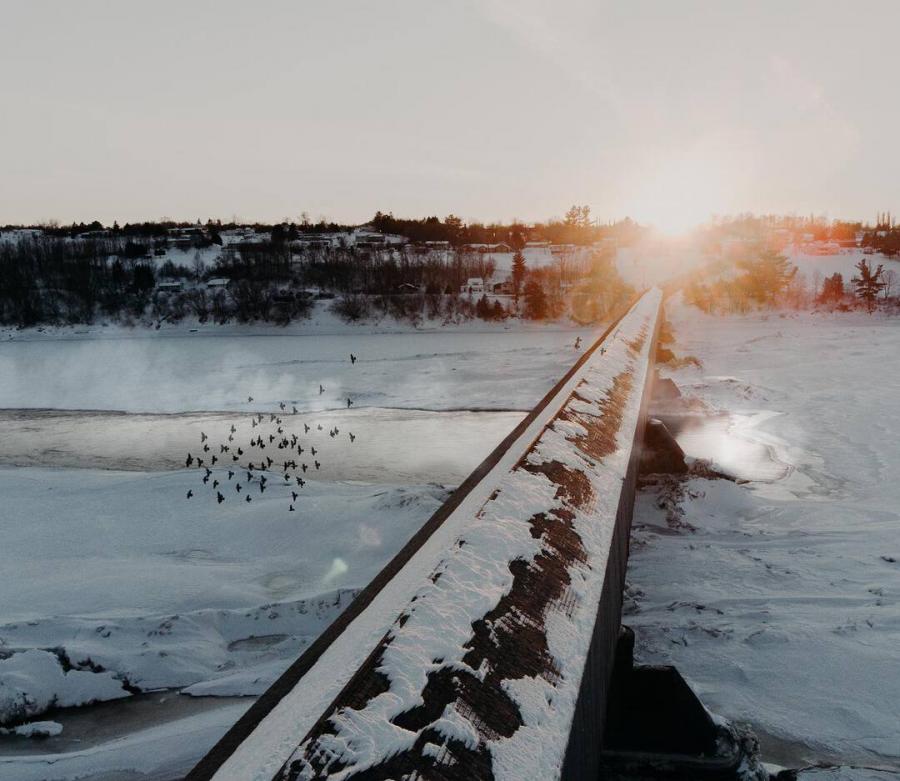 The Saint John River Valley shines in the winter season and is a place you will fall in love with. We really think Valley hosts know how to do winter. 
QUICK LINKS
Accommodations
Activities
Village of Perth-Andover
Grand Tube
Colebrooke Bike Club
Second Wind Music Centre 
Valley Outdoor Centre
River Art Centre
Food & Drink
Le Grand Sault Ristorante
The Mini Moose Trattoria
The Marina
Jack Fries
The Castle Inn
Grand Falls Brewing Co
On The Boardwalk Cafe & Wine
Big Axe Brewery
Shops