So many roads lead to the Greater Moncton region, that it makes the area a great home base for fall exploring in southeast New Brunswick. This is a city that hums with family-friendly activities, enjoyable drives, and fantastic shopping. It makes for a fall vacation with a long and diverse to do list.
Come with an appetite. The restaurant choices run the gamut from homestyle traditional to gastro innovative. The great food is set side-by-side with an active microbrewery scene where you can find exclusive new beers and ciders ranging from European to modern profiles. Be sure to check out the Tire Shack Brewing Co. tasting room in Moncton, and the CAVOK Brewing Co. tasting room in nearby Dieppe.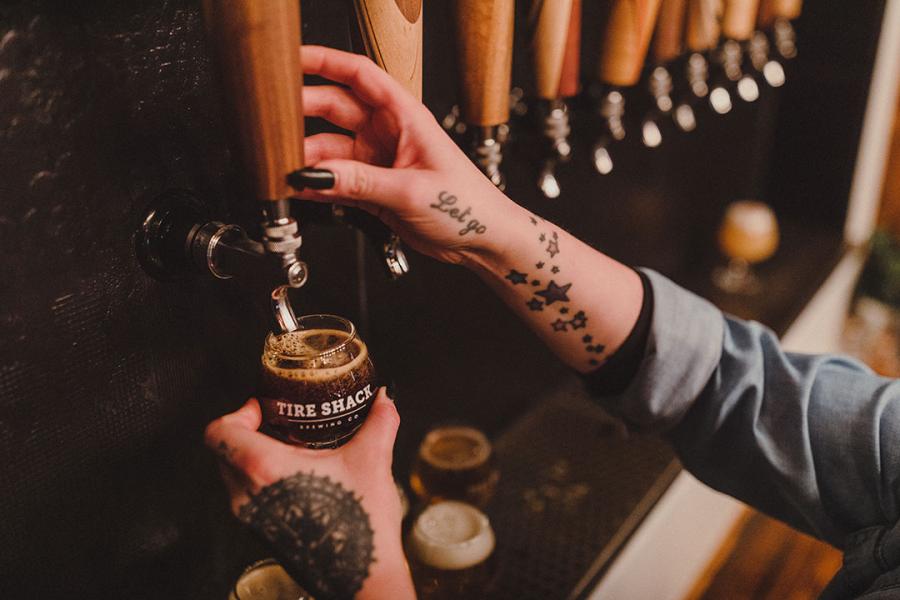 The choices for family outings are outstanding. The world-famous Magnetic Hill attraction is surrounded by Magnetic Hill Zoo with something to delight everyone in your group. Resurgo Place hosts the Museum and Transportation Discovery Centre with exhibits for all ages, while the Dieppe Aquatic and Sports Centre offers a great way to expend a little energy. 
The Arches of St. George Street is a cool new space hosting local boutiques, restaurants, and artisans. Just steps from downtown you can watch the amazing Bay of Fundy tide race up the Petitcodiac River, creating the Tidal Bore phenomenon, or you can explore the transformed one-way street and bike-friendly Main Street promenade. On a sunny fall day, you can enjoy an enhanced outdoor dining experience in a lively and animated setting. 
Stop at the Moncton Market downtown or the Dieppe Market to enjoy the flavours of the fall harvest. You will be sure to find all the fresh, healthy and tasty local products  that make fall so great.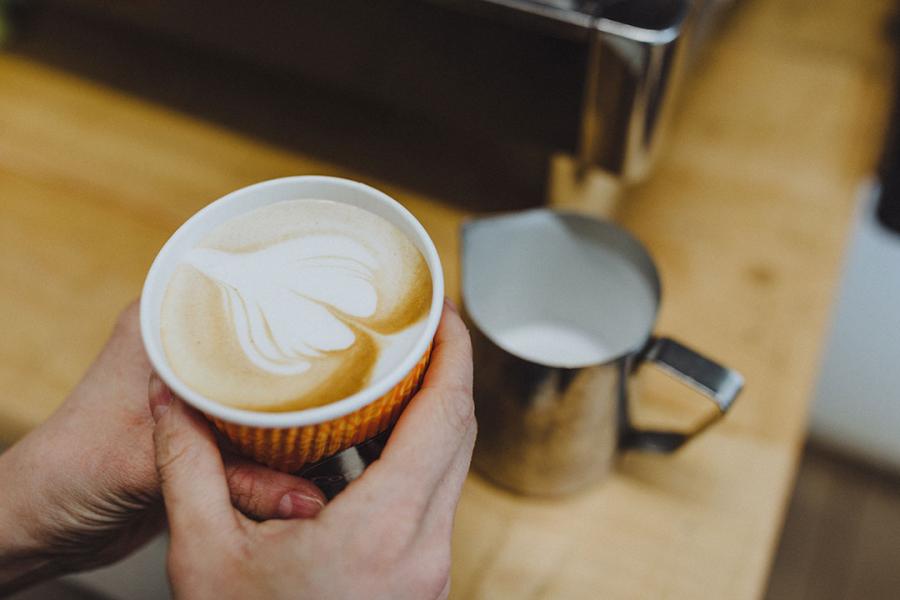 Those looking to explore the city's art and culture can visit the interpretation centre in Moncton's historic Notre-Dame-de-l'Assomption Cathedral. Visitors are sent on an immersive and captivating historical journey in the MR21 360° digital projection experience. You'll be guided through the historic building's architectural refurbishment and the structure's importance in the poignant history of the Acadians.
You can also take a self-guided tour of art murals located around the city, or venture further afield for an insider look at the Bay of Fundy area with Roads To Sea Guided Tours that is still operating through mid-October. 
If relaxation is more your speed make sure you check in to USVA Spa Nordik for year-round natural beauty and relaxation treatments, or enjoy the remarkable view of fall foliage while you savour delicious, award-winning wines at the Magnetic Hill Winery.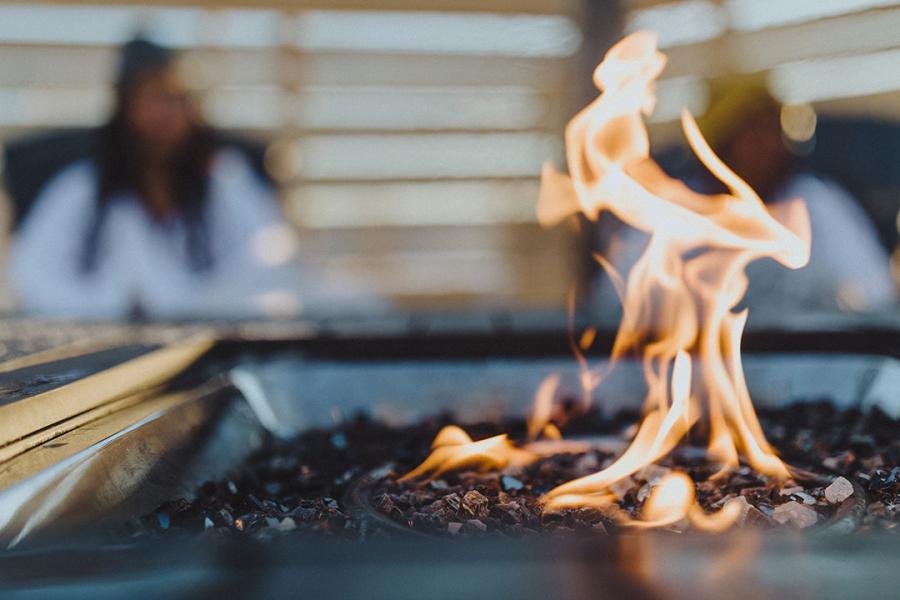 Round out your urban experience with a stop at one of the region's beautiful natural spaces: Centennial Park in Moncton, Rotary Saint-Anselme Park in Dieppe, and Mill Creek Nature Park in Riverview.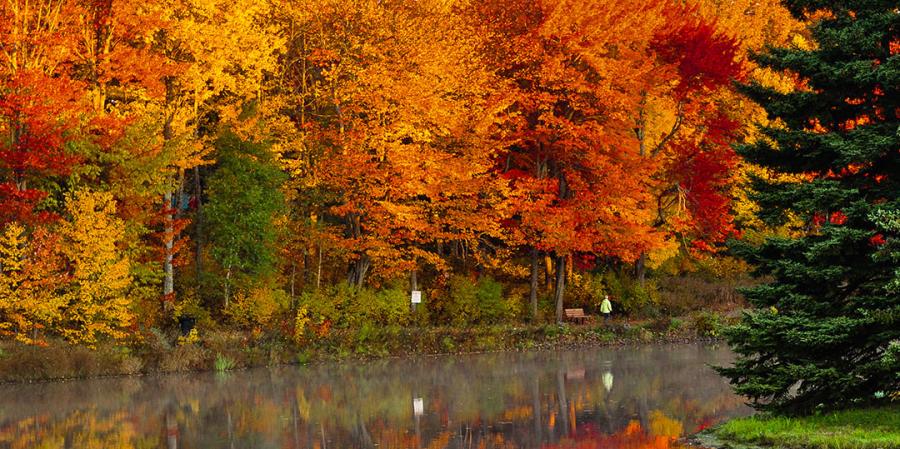 With vibrant communities like Moncton, Dieppe and Riverview, the Greater Moncton area has long been known for its urban vibe and easy-going outdoor culture. This is a special kind of city that never disappoints.    

QUICK LINKS:
Food & Drink
Dieppe Market
Moncton Market
Parks
Magnetic Hill
Tidal Bore
Centennial Park, Moncton
Rotary Saint-Anselme Park, Dieppe
Mill Creek Nature Park, Riverview
Urban Experiences
Resurgo Place
The Arches of St. George Street
Notre-Dame-de-l'Assomption Cathedral
Self Guided Arts Mural Tour
Magnetic Hill Zoo
Outdoor Activities
Roads To Sea Guided Tours
USVA Spa Nordik
Magnetic Hill Winery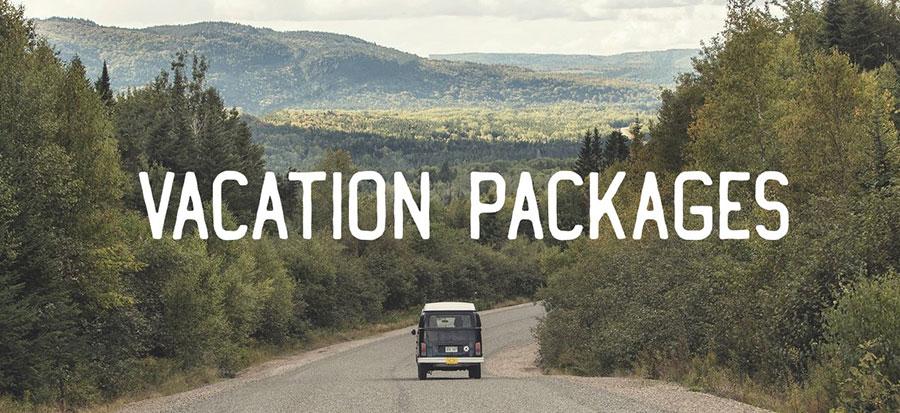 Get the most out of your travels in New Brunswick with vacation packages. Travel concierge and tour companies like Kefi Travel, Freedom Tours, ABConnect and NB Explorer have done all the research and planning for you, so all you need to do is pack up and show up. Check out their website or give them a call to create a custom experience just for you.
Psst... New Brunswickers, remember to save your receipts for the Explore NB Travel Incentive Program.
---
Gotta go?
Call the local Visitor Information Centre at 1-800-363-4558 for information on where to find open public washrooms.