Saint John, also known as Saint Awesome, is a jewel of an urban vacation destination hiding in plain sight right here in New Brunswick. Nowhere else can you find globally ranked culinary stars, mind-blowing reversing rapids, the provincial museum, the oldest continuing farmers' market in Canada, and the wonder of the Bay of Fundy right at its front door.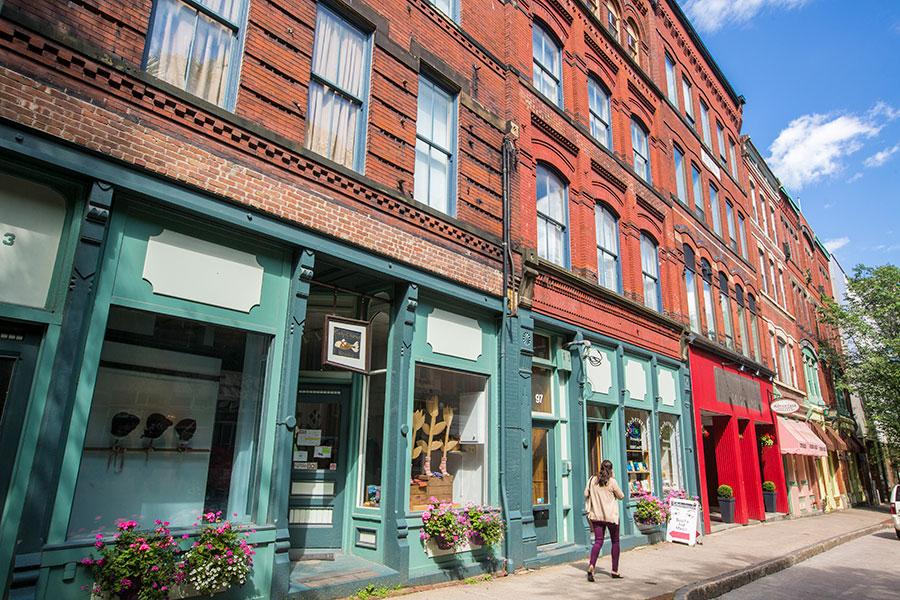 Sounds like enough – but there's more. It's also a photographer's dream from its headline-making public art installations to turn-of-the-century architecture and Carleton Martello Tower, along with a Saint John city sign that's the backdrop for one of NB's top selfie spots.
Saint John is the perfect home base for all your Bay of Fundy day trips to St. Martins, the Irving Nature Park, or New River Beach. It's also a gateway to the marvels of the Fundy Trail Parkway.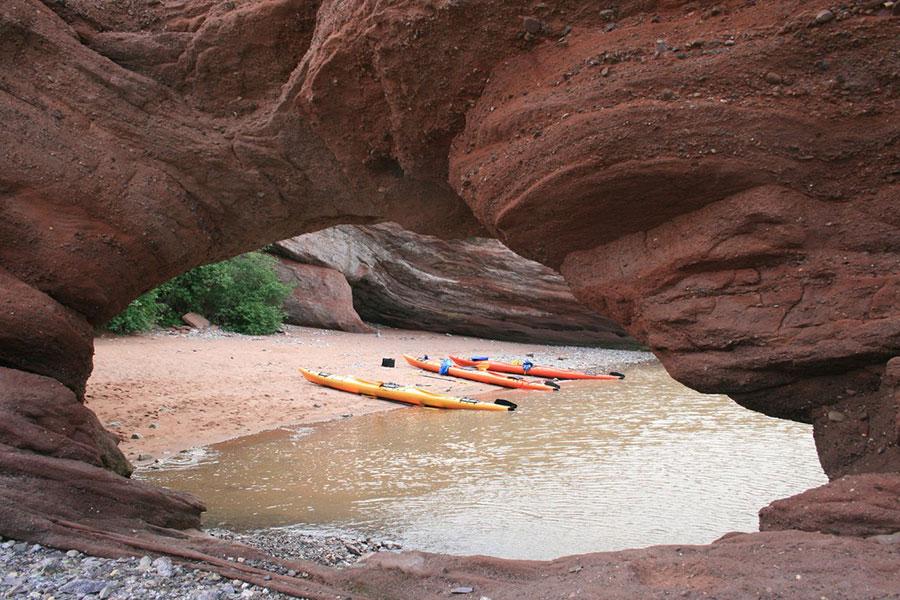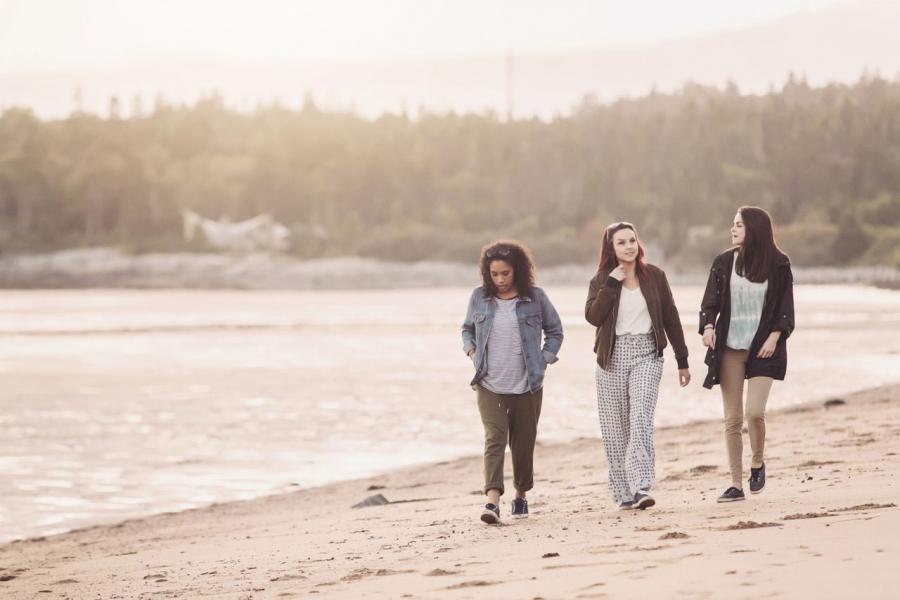 Dominion and Rockwood Parks feature everything from tree top aerial adventures and kayaking on the Saint John River to geocaching, rock climbing, swimming, biking, hiking, or golfing, while the distinctively named 'uptown' area is a walkable urban space featuring over 85 bars and restaurants as well as a dozen galleries and shopping.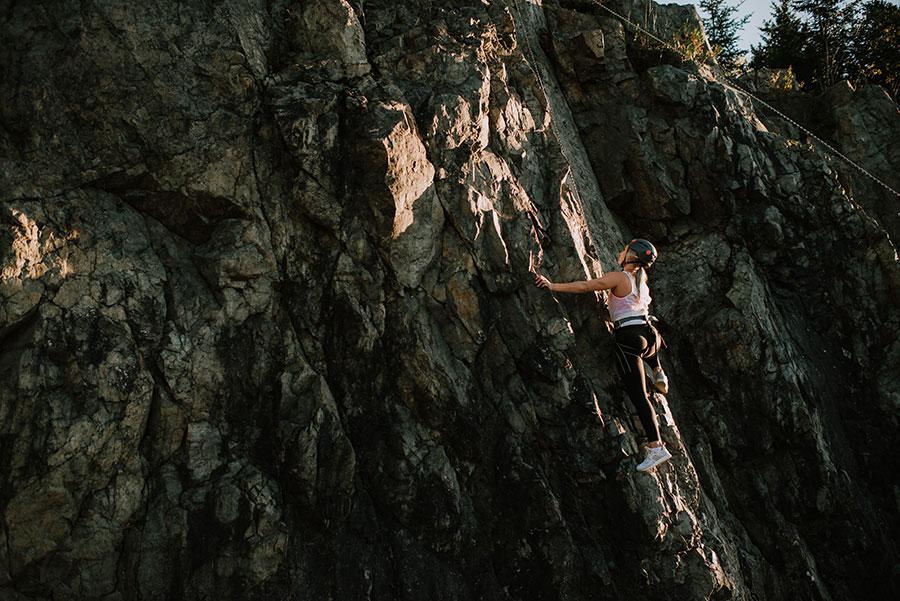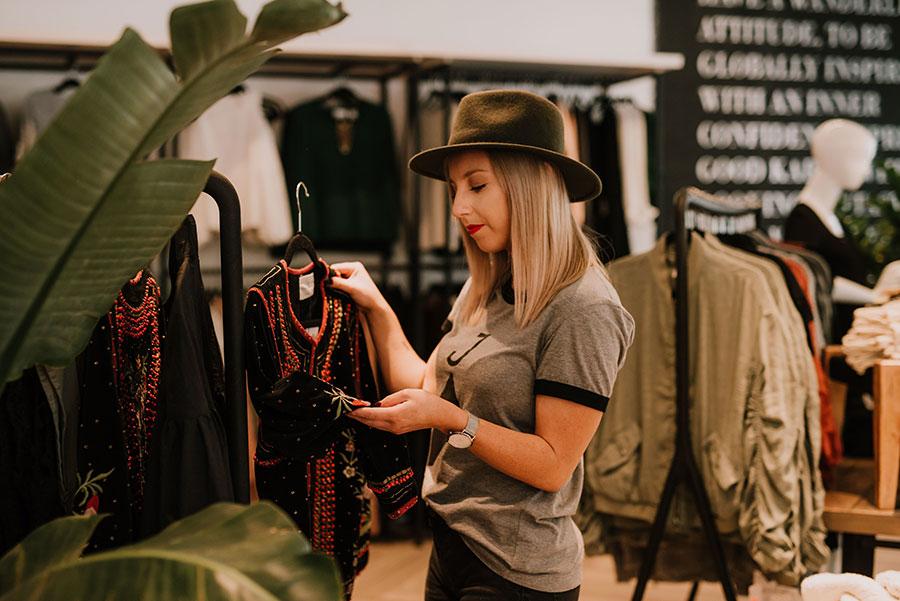 Then there's the food. Award-winning chefs, locally sourced ingredients, and world-best recipes are tucked into restaurants found in beautifully restored heritage buildings. Right alongside are the national, international, and local wines, beers, and spirits that add flavour to culinary culture in the city, with Uncorked Tours offering to be your guide to the very best.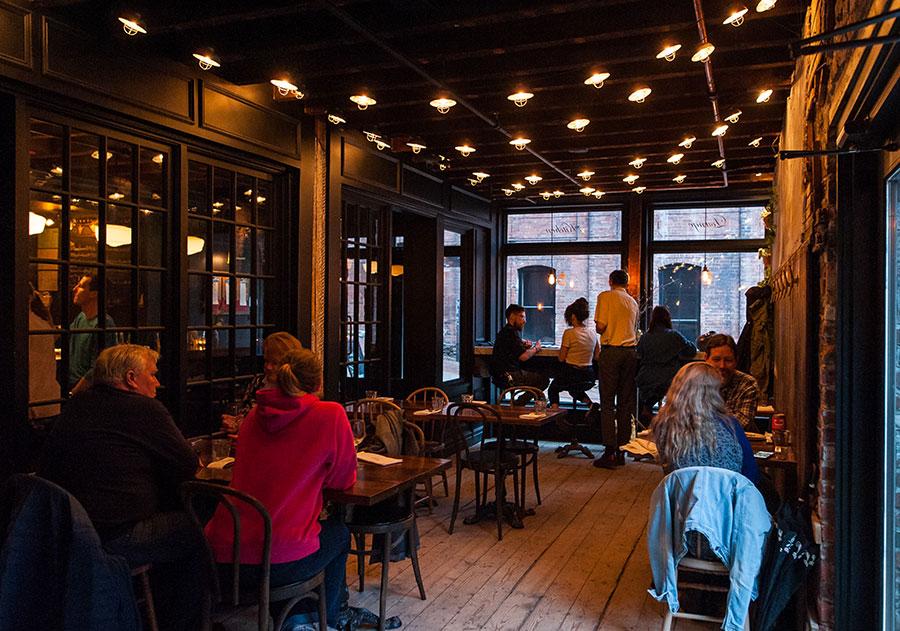 Saint John is waiting for you . . . and, it's still AWESOME.  
QUICK LINKS: 
 
Parks 
Rockwood Park 
Inside Out Nature Centre 
Irving Nature Park 
 
Trails 
Fundy Trail Parkway 
 
Outdoor Activities 
Red Rock Adventures 
TimberTop Adventures 
 
Maritime City Experience 
Market Square Boardwalk 
Saint John City Market 
Uptown Saint John 
 
Food/Drink 
Uncorked Tours/Tasting Room 
 
History 
Carleton Martello Tower 
NB Museum 
 
For more trip inspiration, check out 
Base Camp Saint Awesome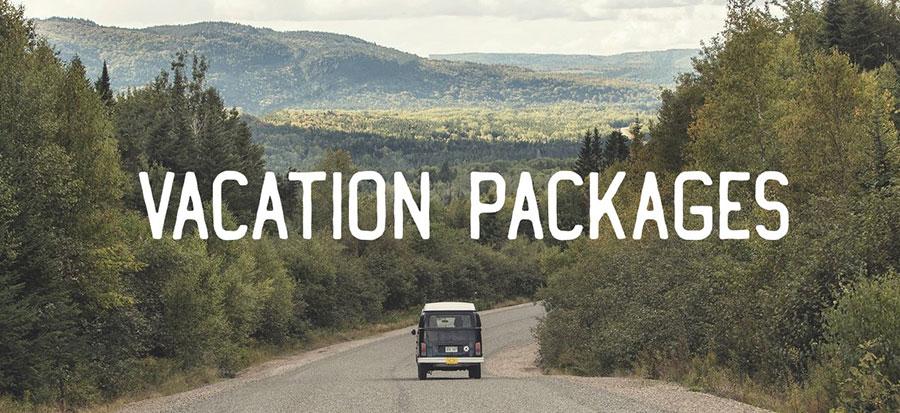 KEFI TRAVEL  
Saint John #SaintAwesome - 4 days, 3 nights 
Learn the history of the city, explore the natural beauty of the area and savour the local food and drink.  
BOOK NOW  
 
KEFI TRAVELS 
St. Martins & Alma – 4 Days, 3 Nights 
Cruise along the Fundy coastline, walk along the Fundy Trail and explore the seabed at Hopewell Rocks. 
BOOK NOW 
FREEDOM TOURS  
Get Disconnected to Get Connected – 2 Night Getaway  
Come join us in #SaintAwesome for a family fun adventure. 
BOOK NOW 
 
FREEDOM TOURS  
Fundy Coast to Fundy Shore Tour – 5 Day Adventure 
Moncton, Saint John, Saint Andrews and whale-watching! 
BOOK NOW 
---
---
GET EXPLORING
Experiences and businesses listed below are ones we've verified as being open this season. We update this list regularly as new information comes in.
---
Gotta go?  
When nature calls, open public washrooms can be found at the following locations: 
Saint John Throughway Visitor Information Centre 
Most tourism operators