The southeastern corner of New Brunswick is a perfect place for vacation-seekers, and just keeps getting better. With a sandy coastline that stretches from Kouchibouguac to Cap-Pelé and all the way down to Murray Beach, come make memories that last all year round.
Kouchibouguac National Park sits near the northern edge of the area, an oasis of conservation that shelters lush, mixed forests, salt marshes, seemingly endless stretches of sandy beach and golden dunes that welcome the morning and evening sun. This year-round destination offers interpretation exhibits showcasing Acadian and Mi'gmaw cultures and host visitors to picnic, camp, or just enjoy the amenities. Well known for its network of cycling trails, you'll surely want to bring your bike with you for some easy coastal riding.
To dive further into indigenous cultures, go to the Elsipogtog Mi'kmaq Cultural Centre where you will be taken on the popular Mi'kmaq Heritage Path Tour experience. Leave enriched by a deeper understanding and connection to the cultural teachings and ways of the Mi'gmaq.
As visitors continue their travels south, they will find Irving Eco-Centre: La dune de Bouctouche, a preserve developed to restore and protect one of the last large dunes on the northeastern North American coastline (12 kms, to be exact!). It offers a unique set of vistas for anyone inspired by the wonder of an ocean landscape. Stroll the 1-km boardwalk for expansive views of the protected shoreline and access to the beach.
If you're on the lookout for sandy beaches, stop in at Parlee Beach or Aboiteau Beach to sink your feet in the sand and splash around in the Canada's warmest saltwater.
Finding a place to stay could not be easier – there's camping, cottages, inns, motels, and even glamping throughout the area. A few stars to check out include Jardine's Inn, Dune View Inn, L'Ancrage Bed & Breakfast and Cottages, Séjour Kouchibouguac Resort, Motel Chez Freda, The Liberty Village, and Creekside RnR.
And when you explore Southeast New Brunswick, you will have access to the bounty of the sea! The seafood is plentiful and fresh fruits and vegetables can be found in several farmer's markets like that of Bouctouche or Shediac. And of course, don't forget to stop by the local markets (Bouctouche and Upriver Country Market) for a delicious addition to your stay. Looking for something lively? Head to Pointe-du-Chêne Wharf, a local hotspot for restaurants and entertainment right on the coast.
A road trip along this winding coast offers great views, local restaurants, beaches, marinas... and even an Alpaca Farm! Must-visit attractions include entertainment at Pays de la Sagouine, boating with Phoca Tours, riding at Red Orchard Stables, and a moment of awe at Lavender at Ocean Breeze Farm, New Brunswick's very first lavender farm.
QUICK LINKS:
Entertainment
Pays de la Sagouine
Food and Drink
Phoca Tours
Richibucto River Wine Estate
History
Fort Beausejour-Fort-Cumberland National Historic Site
Kent Museum
Smokehouse Museum
Monument-Lefebvre
Outdoor Activities
Elsipogtog Mi'kmaq Cultural Centre with Gift Shop & Tours
Lavender at Ocean Breeze Farm
Red Orchard Stables
Irving Eco-Centre: La dune de Bouctouche
Aboiteau Beach
Sackville Waterfowl Park
Parlee Beach Provincial Park
Viva Shediac
Accommodations
Creekside RnR
The Liberty Village
Motel Chez Freda
Séjour Kouchibouguac Resort
L'Ancrage Bed & Breakfast and Cottages
Dune View Inn
Jardine's Inn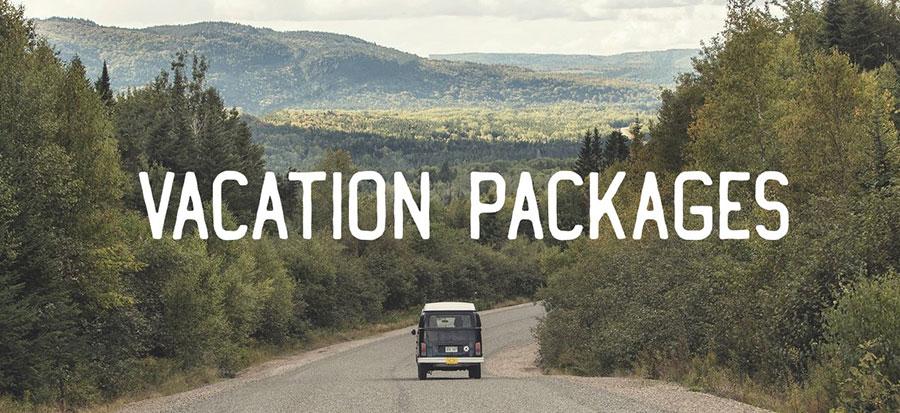 Get the most out of your travels in New Brunswick with vacation packages from the following operators:
KEFI TRAVEL
Shediac – 4 days, 3 nights
Swim in warmest saltwater in Canada, kayak the day away and feel the attraction of Magnetic Hill.
BOOK NOW
AB CONNECT
Tidal Waves Family Package – 2 days
The rugged Bay of Fundy is packaged with the warm beaches of the French Acadian Coast! What is better than beaches, boats and lobster when coupled with the world's highest tides?
BOOK NOW
---
---
GET EXPLORING
Experiences and businesses listed below are ones we've verified as being open this season. We update this list regularly as new information comes in.
---
Gotta go?
Call a local Visitor Information Centre at 506- 743-8811 or 506-532-7788 for information on where to find open public washrooms.