New Brunswick Chefs & Restauranteurs Interview Series
We've asked New Brunswick's chefs and restauranteurs what they love to prepare in-house, where they shop for ingredients and which takeout dishes have been getting them through the pandemic.
Today we're talking with chef Rahil Rathod, of Clos Restaurant in Moncton.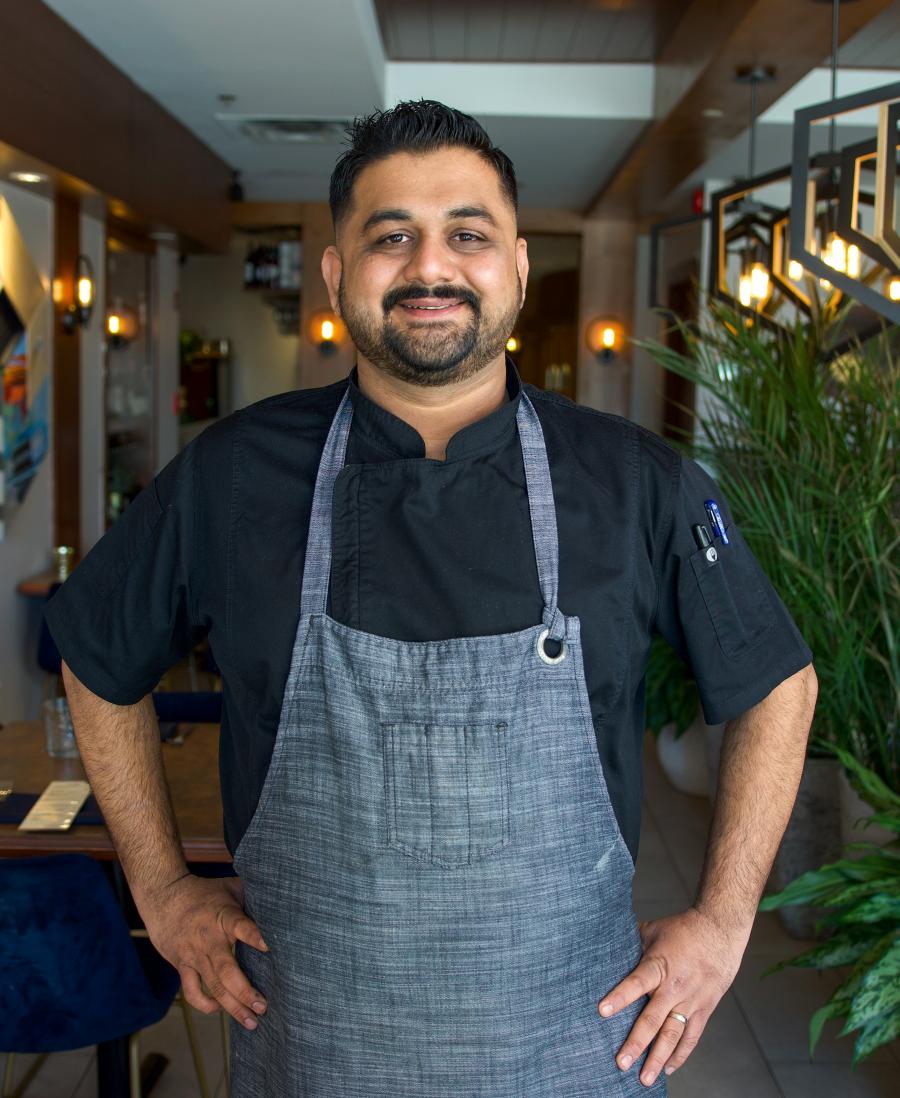 RAHIL RATHOD
Clos Restaurant, Moncton
@closrestaurant
@chef_Rahil
Tell us about your restaurant. Favourite item on the menu? Best pairings with local beverages? Anything we should know about the ingredients?
Our restaurant focuses on seasonal fine dining where we showcase local products with our techniques and experience. We have one of the best cocktails programs in Moncton.
Tell us something no one would know about you or your restaurant.
We have a multicultural and diverse team. That makes us different from everybody.
When you're cooking for yourself, where do you like to grab your ingredients?
We pick up our weekly grocery at home from farmers market and local neighbourhood grocery store.
Where is your fave place to get take-out (that's not your own spot)?
Kwong's in Riverview
What's your go-to item on that menu? How do you like to enjoy the dish?
Beef and broccoli is my go-to item on their menu. I enjoy beef and broccoli with my tea at home.
What's your fave New Brunswick comfort food? Is there a recipe you cook that makes you feel like home?
Chicken Fricot is my favourite New Brunswick comfort food. I just cook it with a little bit of my touch.

Hungry for more? Visit our Food & Drink page!