This summer, all roads lead home

Some things will always feel like home. And sometimes, a fresh perspective will help you see home in a new way. You've grown and changed—and so have we.

We invite you to come back to New Brunswick and find what you've been missing.
NB+3 Contest: Calling New Brunswick expats back home
You're invited to come home this summer! Win a trip back to New Brunswick for you and 3 guests. Show them the best of what NB has to offer and discover what's changed since you've been away. Find what you've been missing.

Adventures and Attractions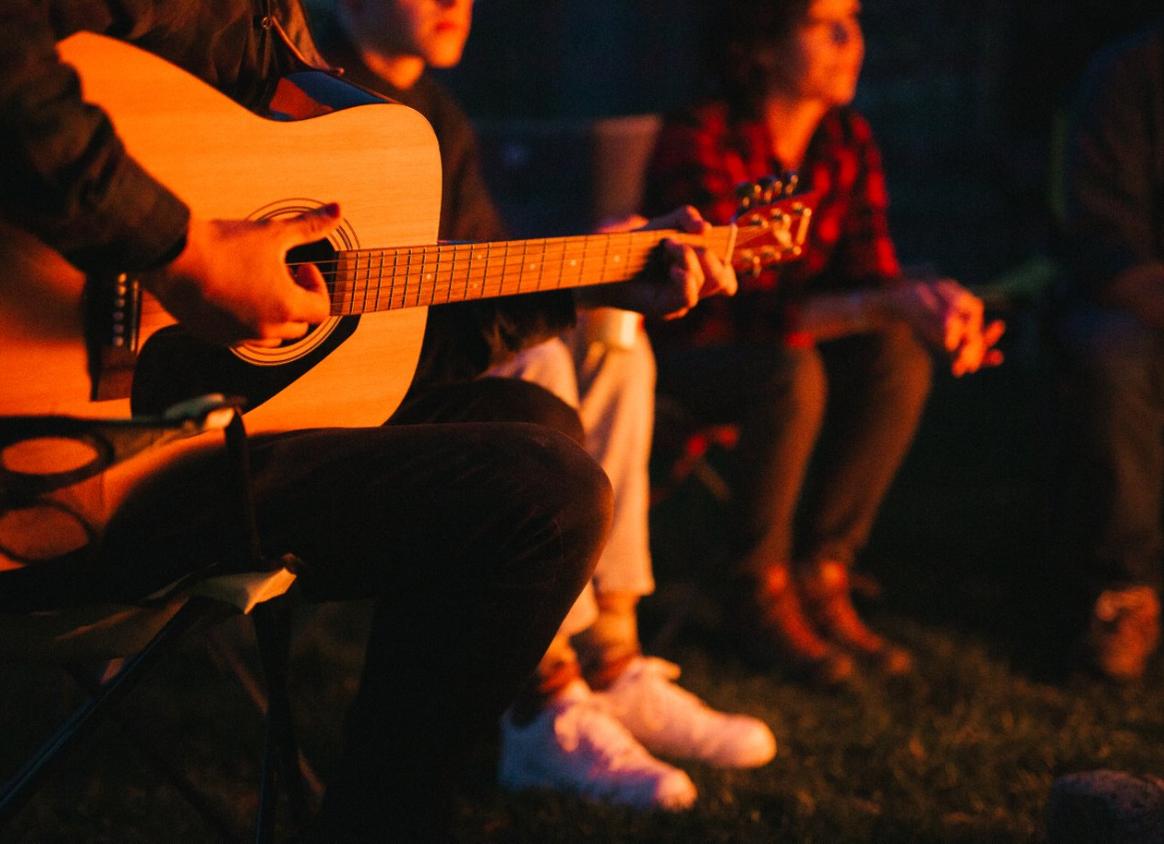 Turn it up
New Brunswick is full of talented, multicultural musical performers. Listen to the sounds of NB on our Spotify playlists. The perfect jams for planning your trip, or while you're on your way home!