HIT THE ROAD
Explore 8 exciting road trips that will take you on a journey across New Brunswick. Discover delicious food, friendly villages, vibrant cities and diverse landscapes all at your own pace. So hit the road, and find your perfect #ExploreNB Road Trip.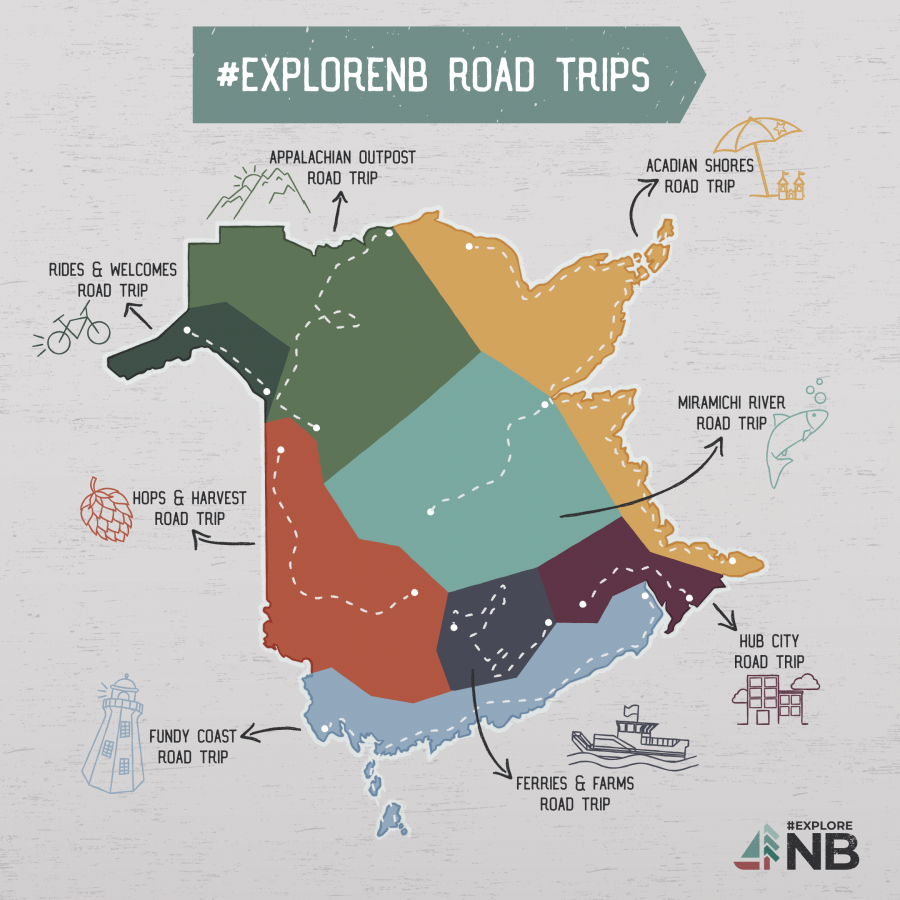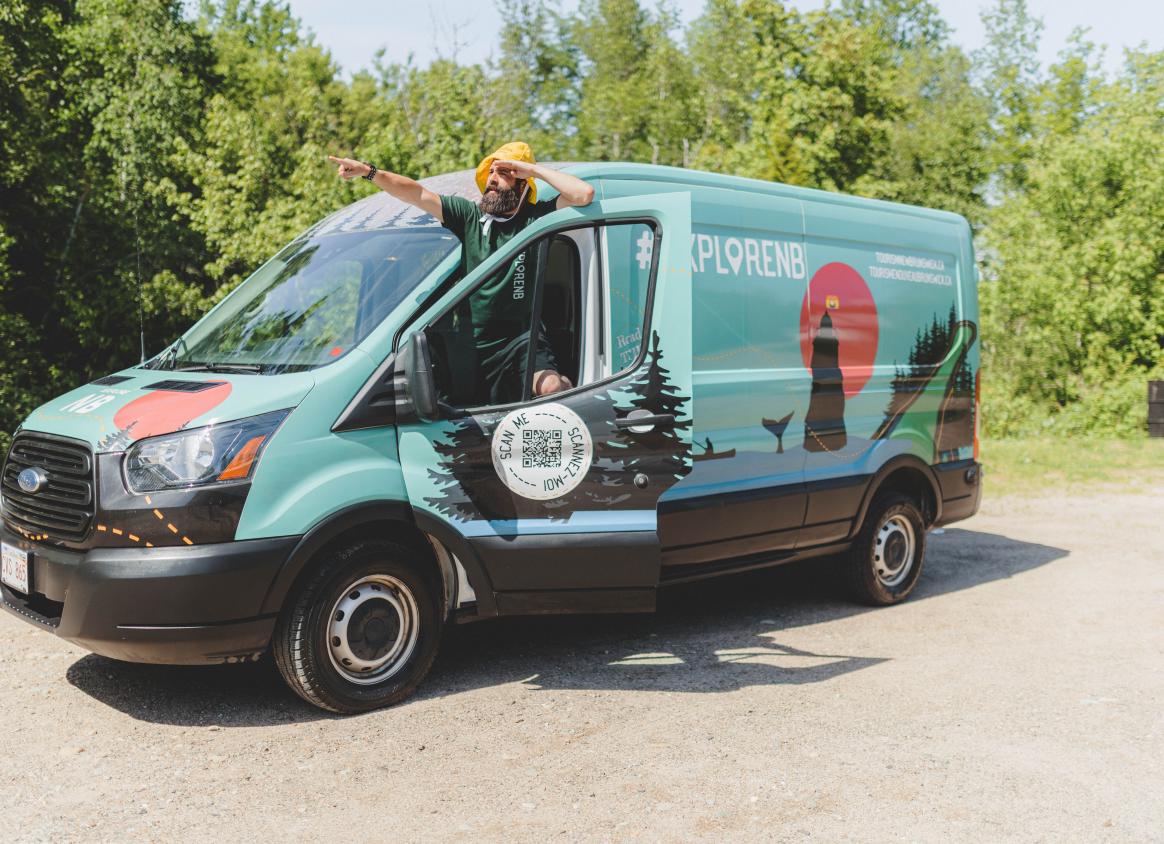 The #ExploreNB Cruiser is road tripping all summer long!
You're invited to come meet the crew as we travel around the province with local products, Explore NB giveaways, and plenty of inspiration for your next New Brunswick road trip. Follow #NBCruiser to see where we're headed next!