HIT THE ROAD
Explore 8 exciting road trips that will take you on a journey across New Brunswick. Discover delicious food, friendly villages, vibrant cities and diverse landscapes all at your own pace. So hit the road, and find your perfect #ExploreNB Road Trip.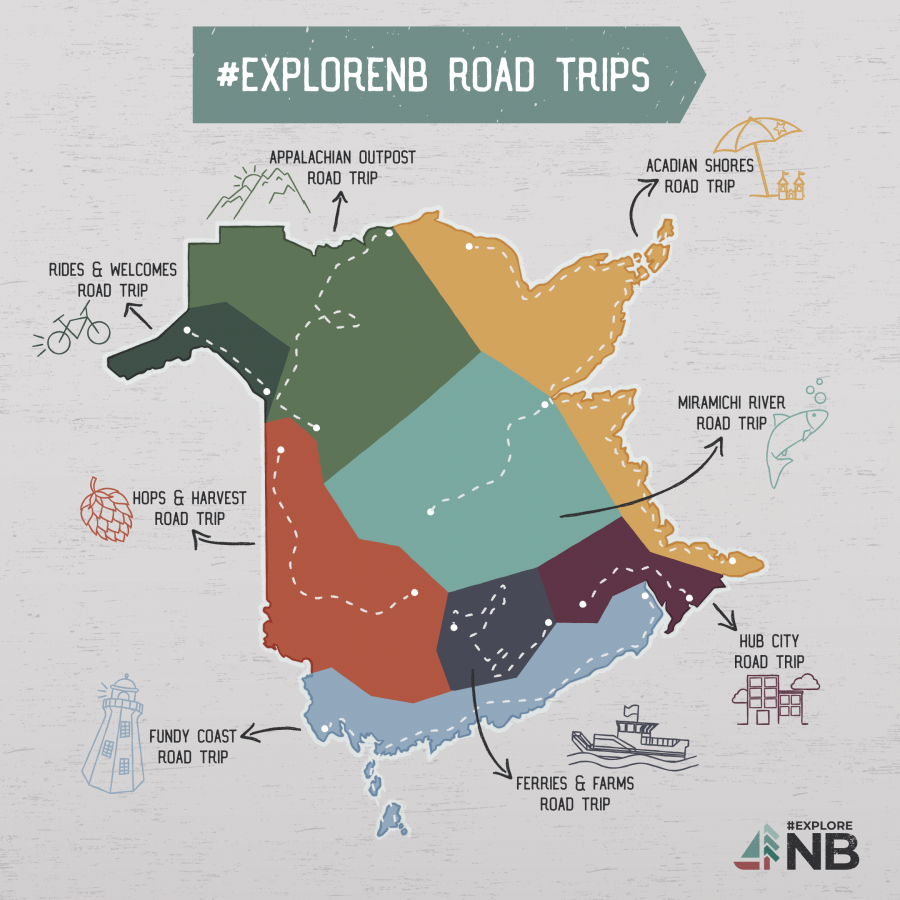 Explore New Brunswick and get 20% back
Atlantic Canadian residents can save 20% on eligible expenses, for a rebate of up to $200, for trips taken between now and October 31, 2021. Save your receipts!