There's always an extra seat at our table
Grab a seat. We'll serve up some fresh-caught seafood or farm-to-table produce and pour up a local craft beverage. Or, maybe an East Coast style seafood chowder, Indigenous bannock, or Acadian fricot is more to your taste? The flavours of NB are as varied as the cultures that make us who we are. Sip and savour as you explore them all. And please, stay for dessert!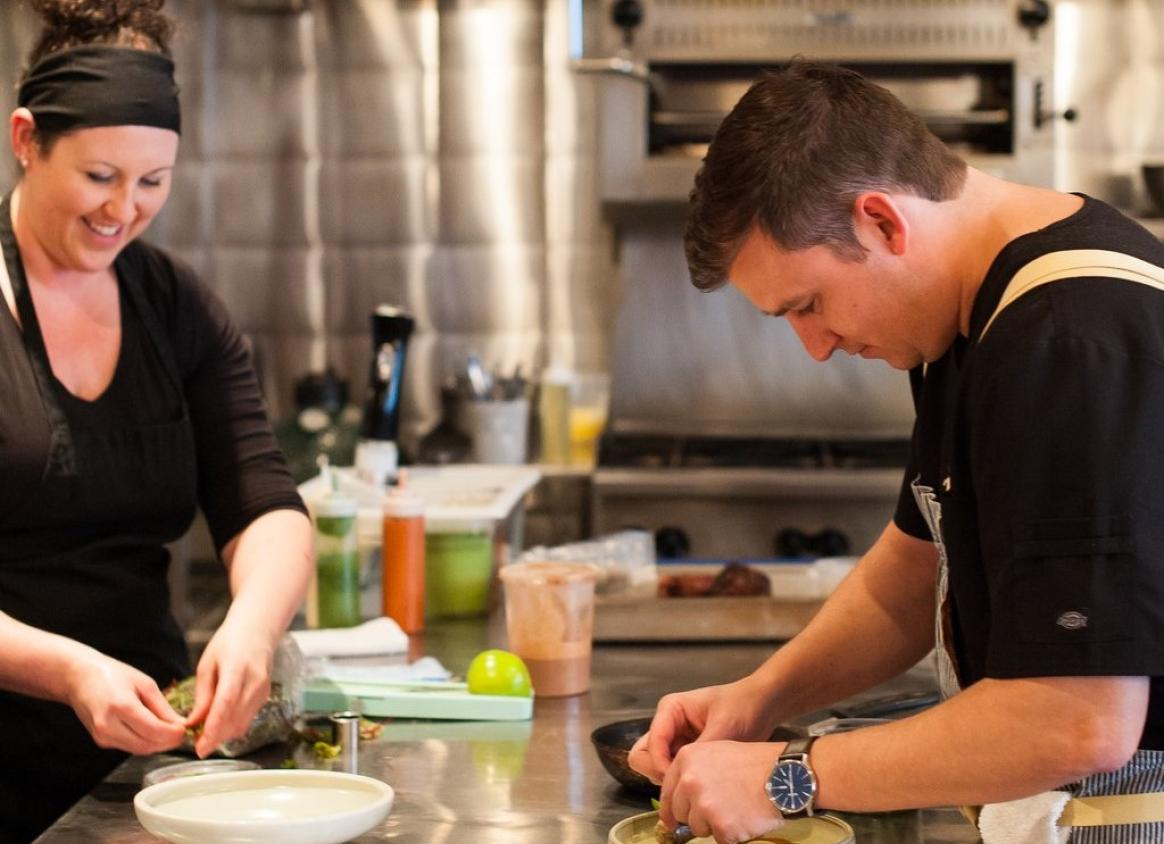 From The Chefs' Kitchens
Find out how local chefs and foodies experience the best of New Brunswick's culinary scene, and how you can too.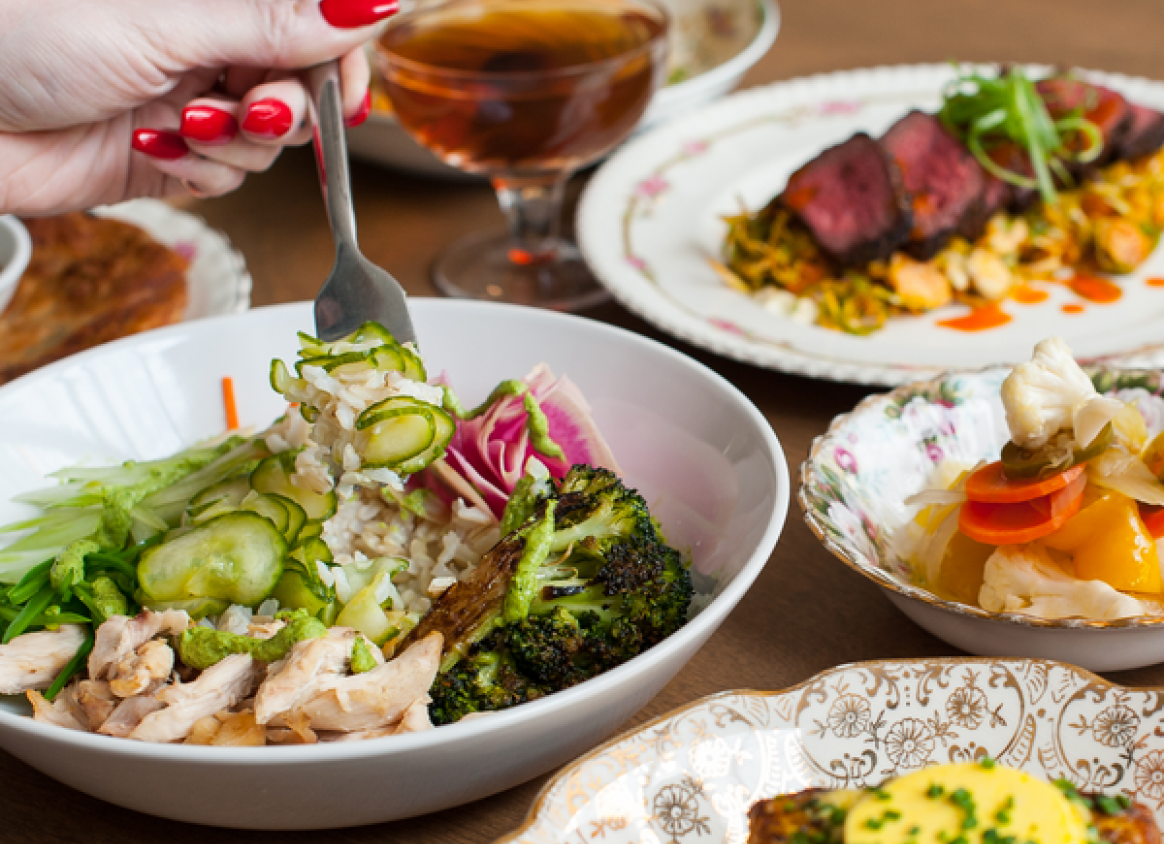 Experiential & Unique Dining
From cooking classes to tours to historic menus - check out these delightful dining experiences in New Brunswick.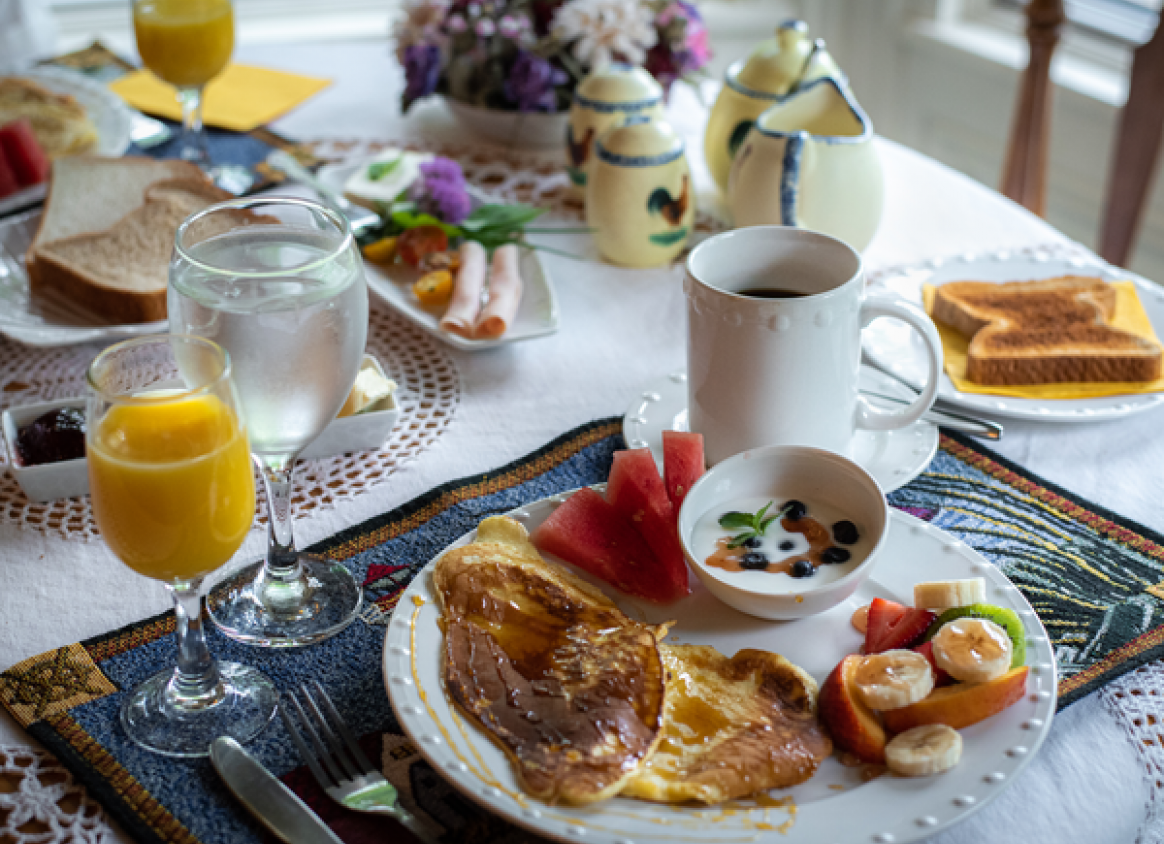 Culinary Stories
Our food stories and experiences span the entire province. No matter where you are, you'll always be surrounded by flavour. Read on for inspiration for your next visit.