Welcome to an abundance of flavours

With farm to table produce and seafood as fresh as the tides that brought it in, local eating takes on a new meaning here, and you're invited to join us. East Coast style seafood chowder, Indigenous bannock, Acadian fricot, local craft beverages — the flavours of NB are as varied as the cultures that make us. Sip and savour as you explore them all.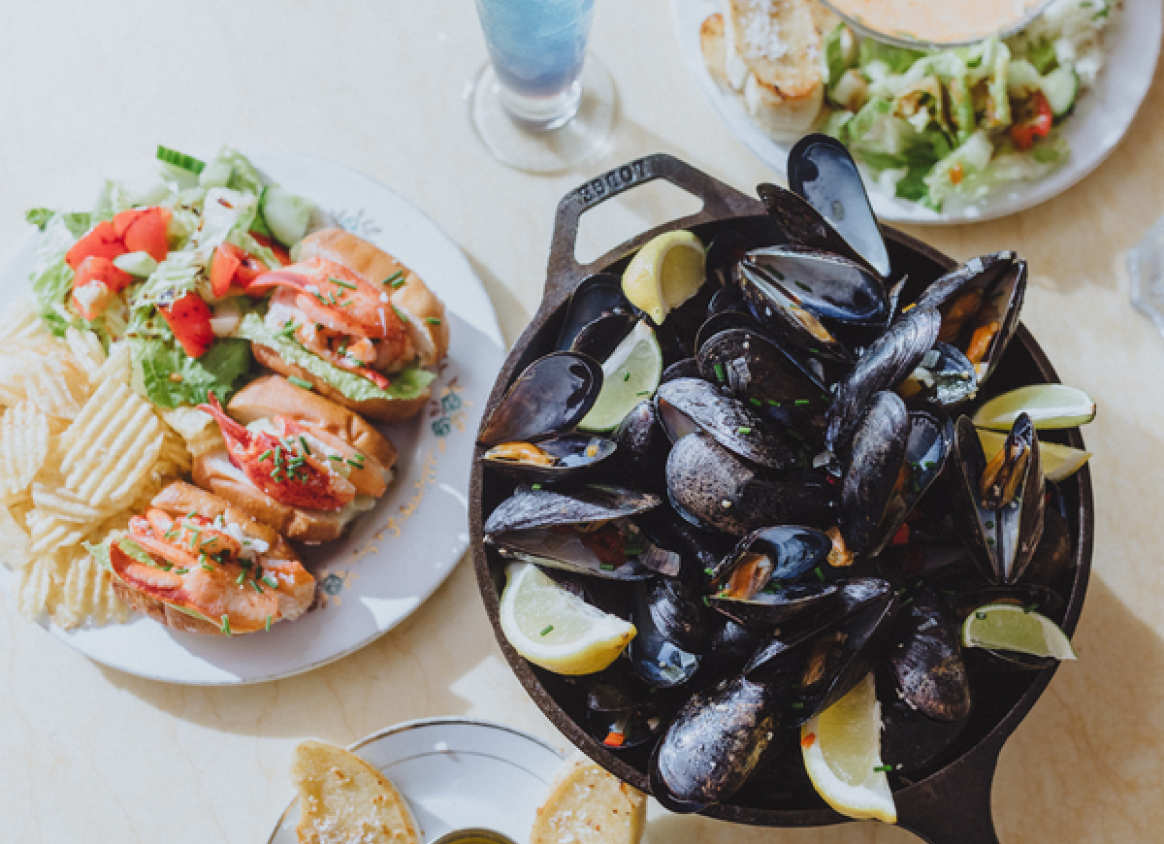 A province full of flavour

Find out how local chefs and foodies experience the best of New Brunswick's culinary scene, and how you can too.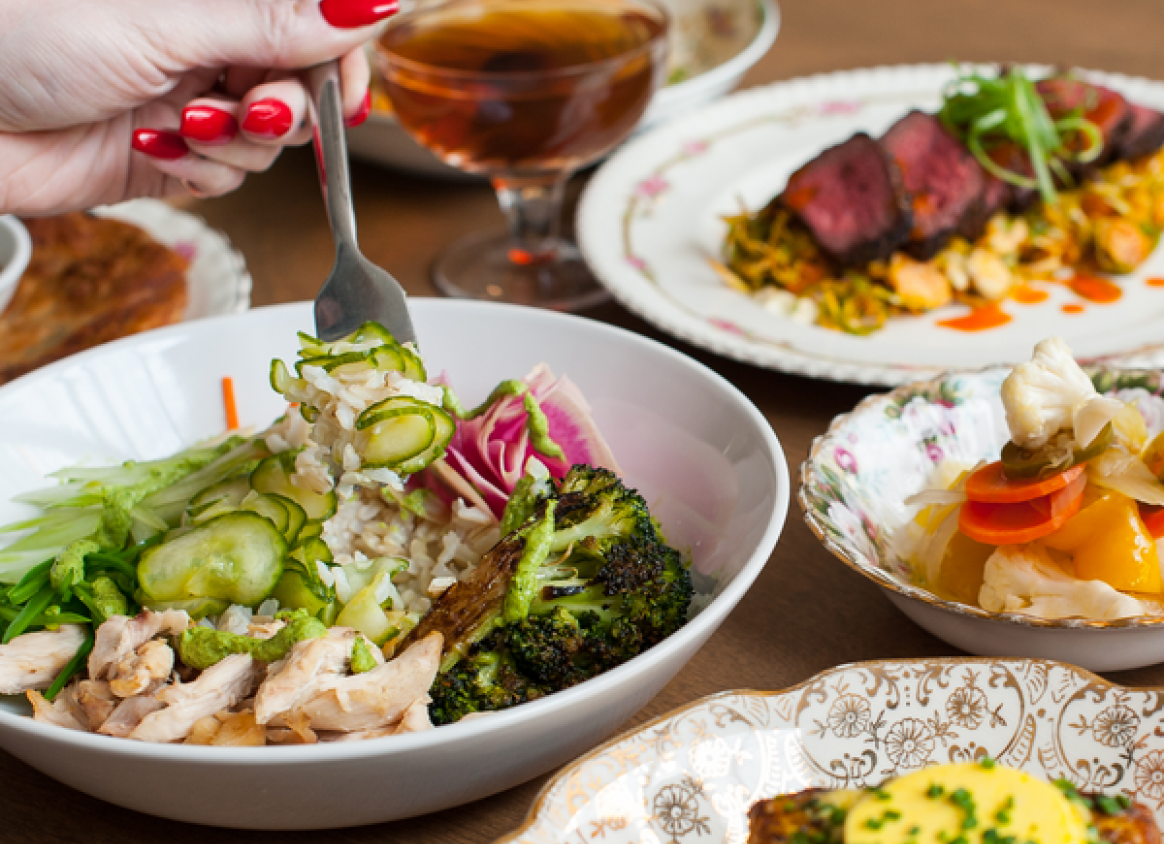 Delicious NB Restaurants For Your Next Road Trip
If your key stopping points are based around when and where to try the best local dishes, read on. Food writer and photographer Jessica Emin takes a tour of her top NB restaurants for your next road trip.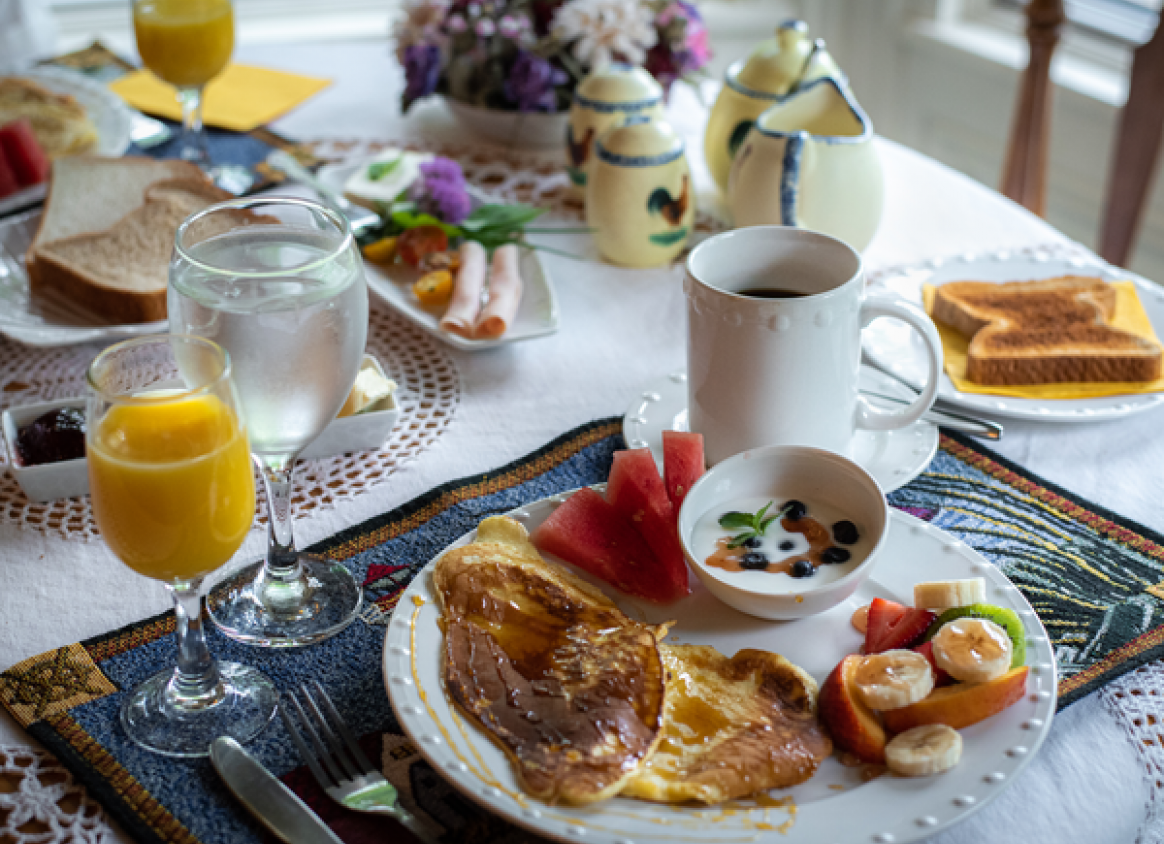 Culinary Stories
Our food stories and experiences span the entire province. No matter where you are, you'll always be surrounded by flavour. Read on for inspiration for your next visit.