HERE TO WELCOME YOU

From one end of the province to the other, adventures are waiting to start. No matter where you choose to go, you'll find people ready to welcome you and activities galore. Explore our website to see everything New Brunswick has to offer for your spring and summer #ExploreNB adventures.
STAY & SAVE

New Brunswick residents who vacationed in-province between October 1, 2020 and March 31, 2021 can now apply for a rebate to the Explore NB Winter Travel Incentive program. Submit your receipts before April 30 on the program's page. The Explore NB Travel Incentive Program will be offered again this summer and we look forward to sharing those details with you soon.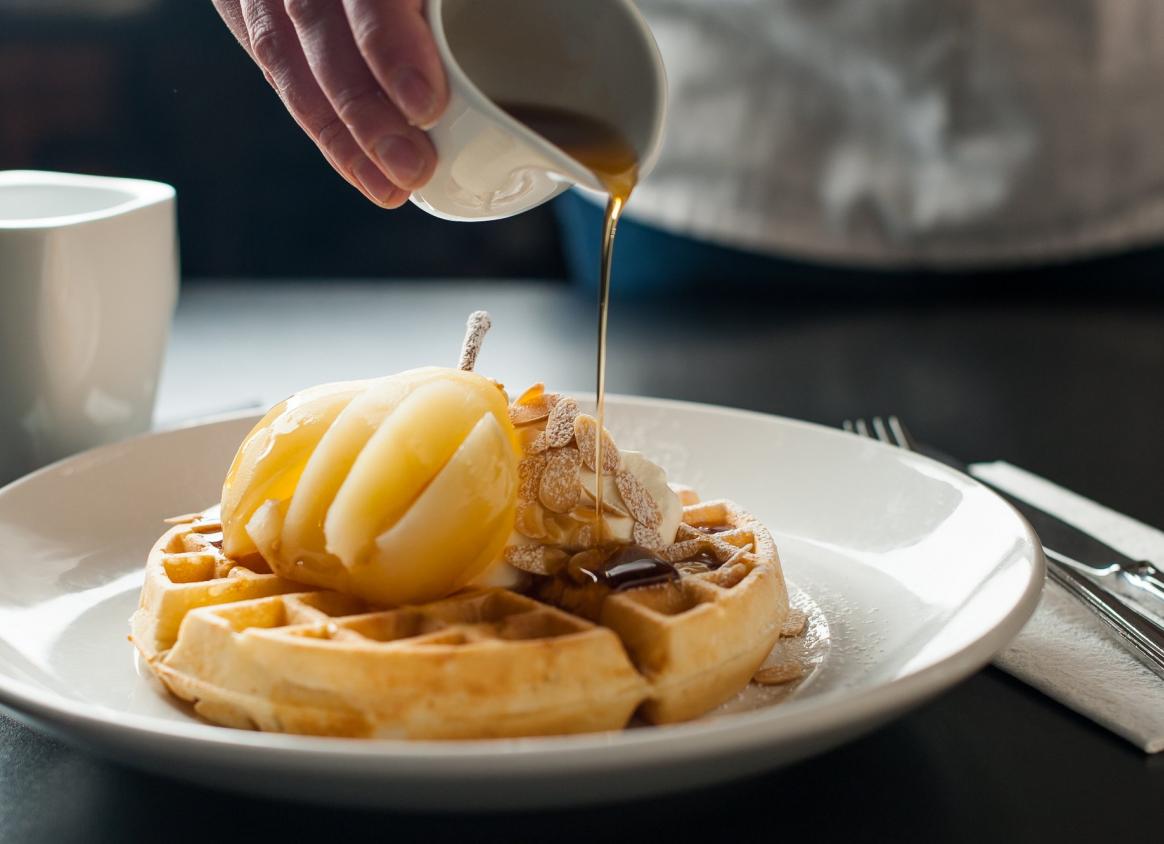 SAMPLE THE SEASON
Get in on some maple goodness. Discover maple experiences and events, restaurant specialties, local recipes, and all the ways to celebrate maple this spring.

Featured
ADVENTURES AND ATTRACTIONS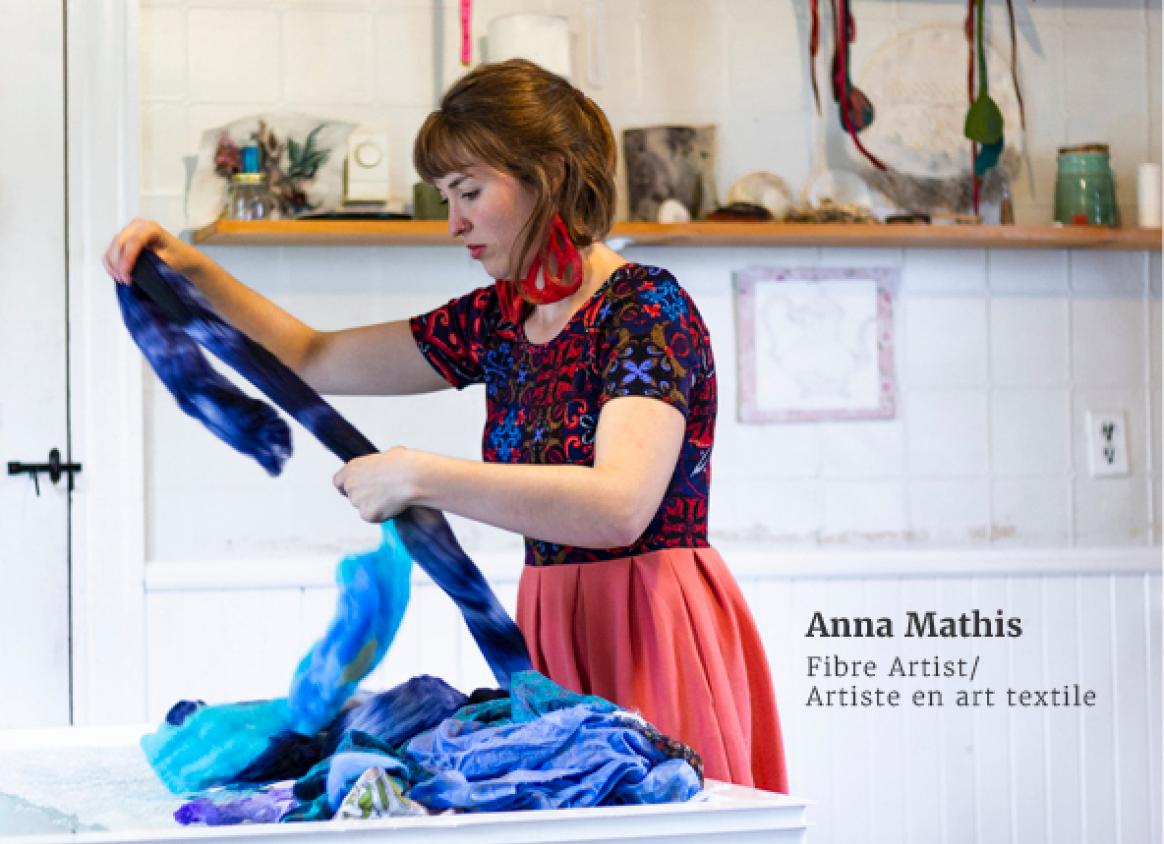 Inspired by NB
Discover the breadth and beauty of New Brunswick's arts and culture scene.