IT'S OUR WELCOMING NATURE

Around here we know how to do winter whether we're lovers of the outdoors or prefer staying cozy inside. There's no hibernating and we don't count the days on the calendar. Around here we make the most of everything the season brings, from the best snowmobiling in the Maritimes to family adventures, and romantic getaways. In New Brunswick winter is part of us, and now is the time to get out there and discover something new.
STAY & SAVE

If you plan on taking a vacation that includes a paid overnight stay in New Brunswick over the next couple of months, keep your receipts as the Explore NB Travel Incentive Program will be extended. Check out the program's page regularly for updates.
Featured
START PLANNING YOUR WINTER ADVENTURE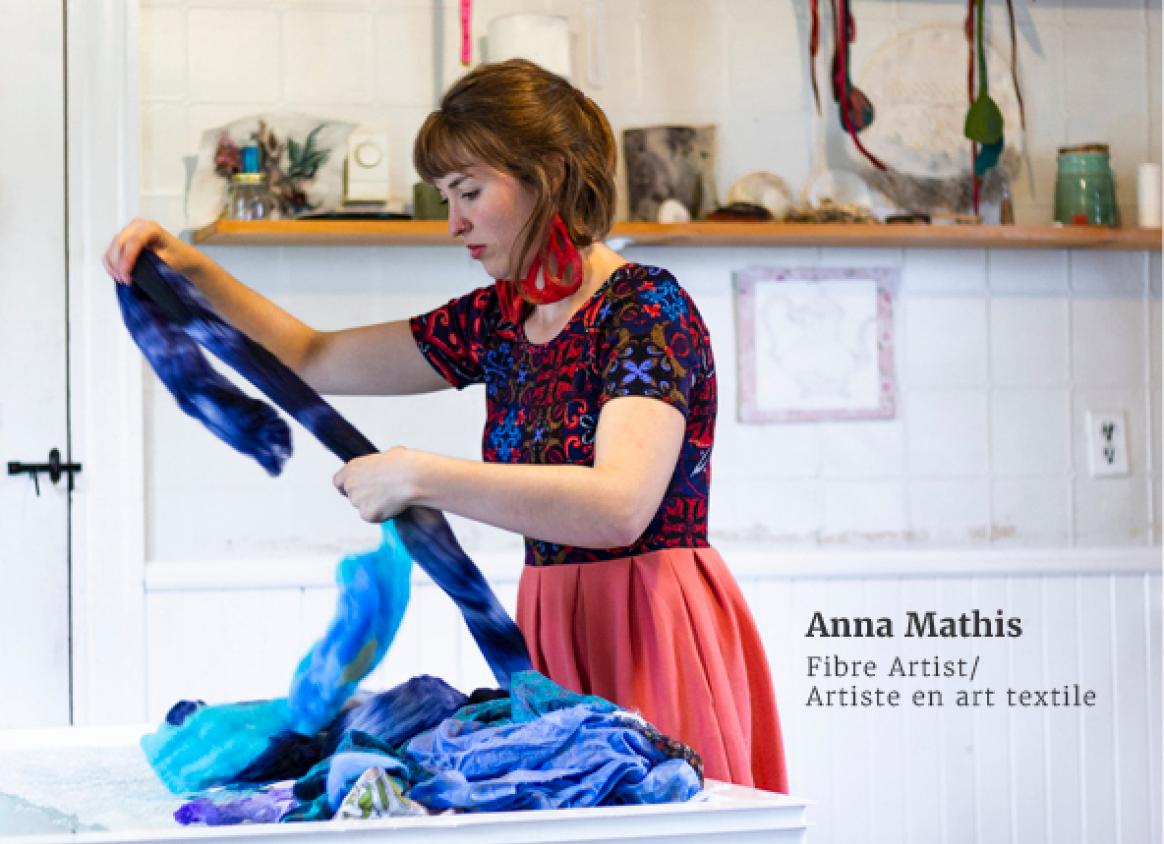 Inspired by NB
Discover the breadth and beauty of New Brunswick's arts and culture scene.