This summer was special for a lot of reasons, but what made it really stand out was the way New Brunswickers rediscovered our province.
You travelled north, you travelled south, you supported local businesses, you welcomed visitors from across the province, and you had a great time, while still being safe. We're grateful.
Let's keep going.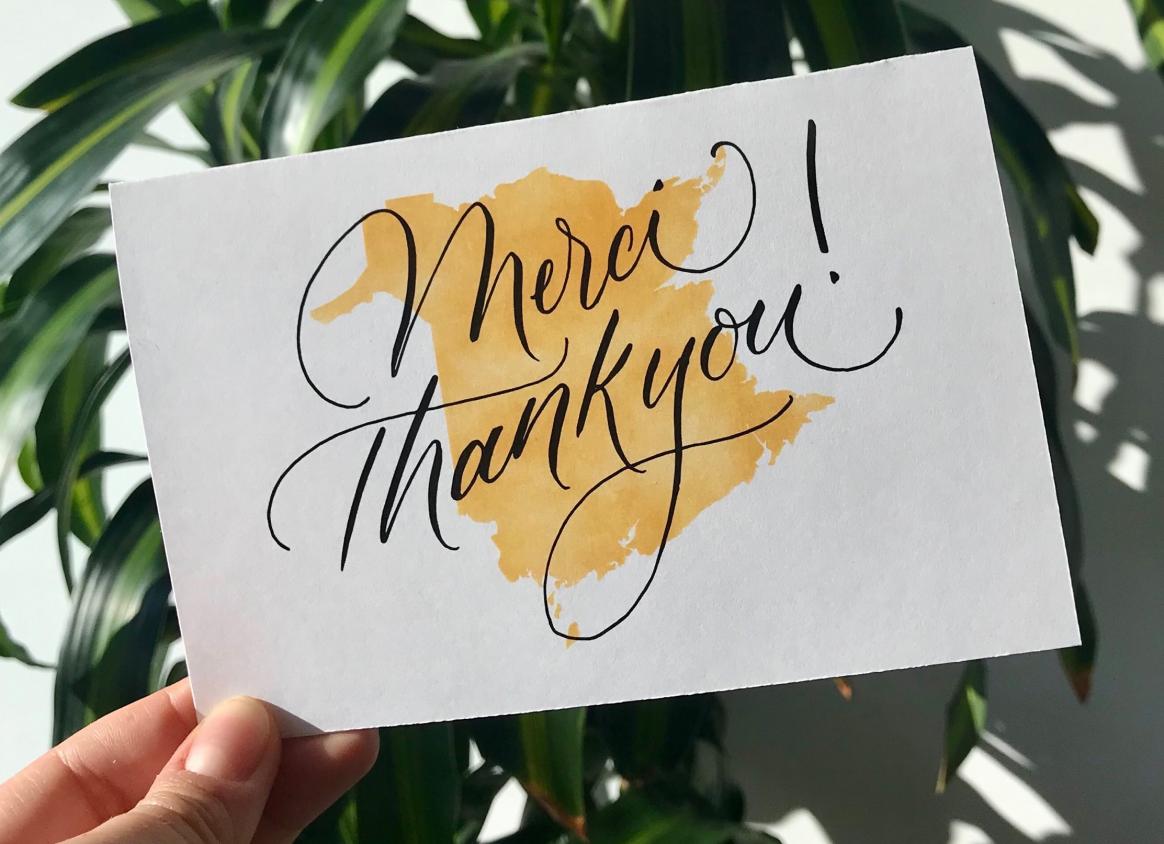 Share the love
Did someone make your trip special? Maybe it was a tour guide who helped you see New Brunswick with fresh eyes or a restaurant that knocked your road trip lunch out of the park. Let them know!
Featured
Start planning your winter adventure