It's time to get back in touch
Don't you think it's about time to get back in touch? With nature. With family and friends. With yourself. Let's start with a spa date. Later, hit the coast to feel the sand between your toes at the beach, or meander through a serene forest. In New Brunswick, relaxation comes naturally. Head over, kick back, and prepare to reconnect.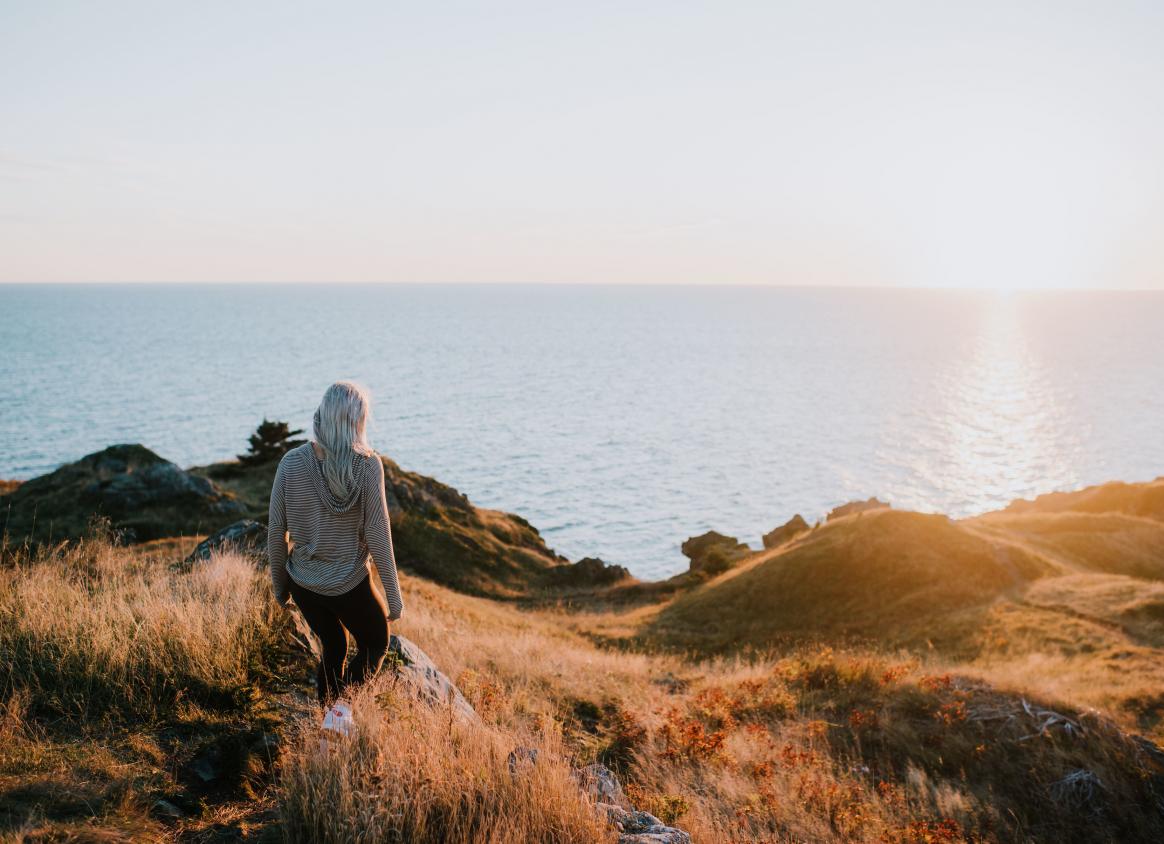 Plan Your Rejuvenating New Brunswick Getaway
When it comes to self-care and planning a relaxing holiday, everyone has a slightly different idea of what it means to feel rejuvenated. Choose your own self-care getaway whether you love an exhilarating adventure or a pampered escapade.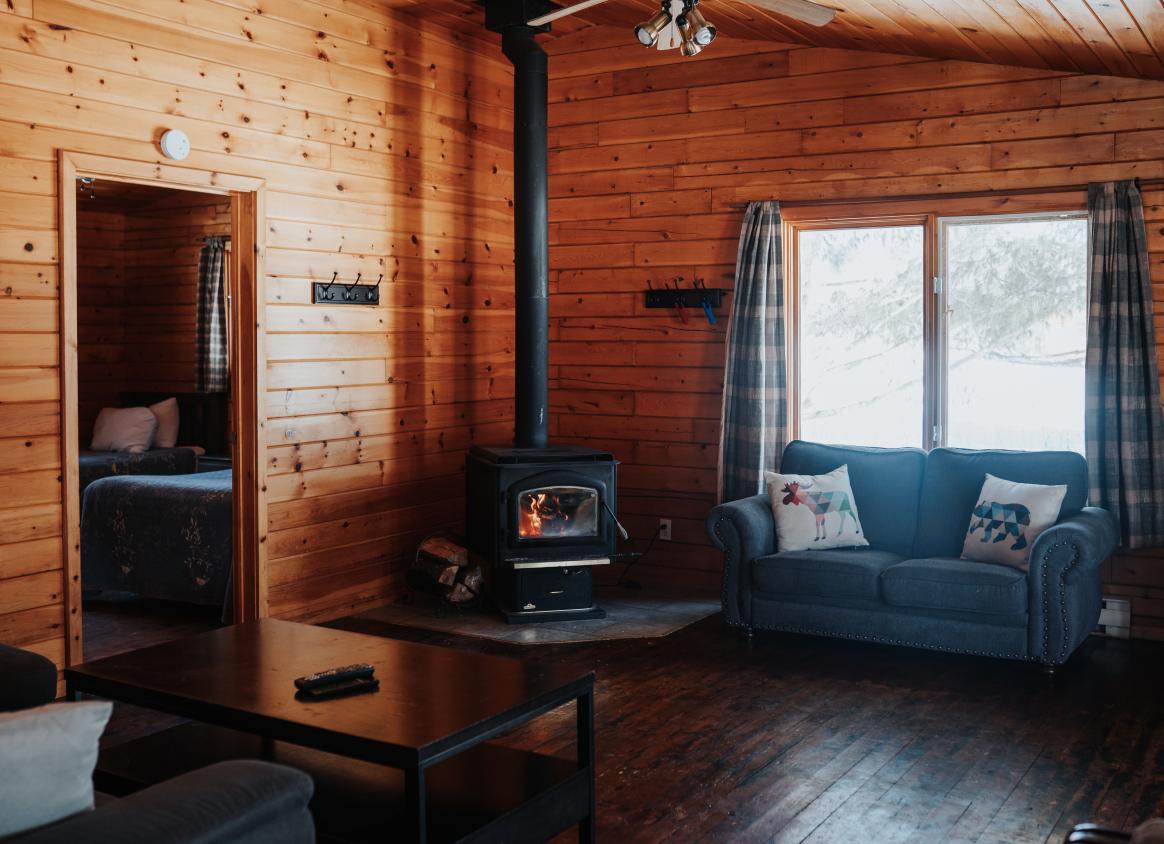 11 Must-See Nature Getaways Worth Travelling For
Why should you have to choose between the great outdoors and a taste of home? Continue your adventure when the sun goes down with a nature getaway that's perfect for reconnecting.