New Brunswick knows how to unwind
Nobody does relaxation quite like New Brunswick - from spas to nature retreats to wellness centers. If you haven't been making enough time to slow down and really treat yourself, we've got the perfect excuse and all of the ideas.
Check out all of the self-care inspo to fill your next New Brunswick trip with all the pampering possible.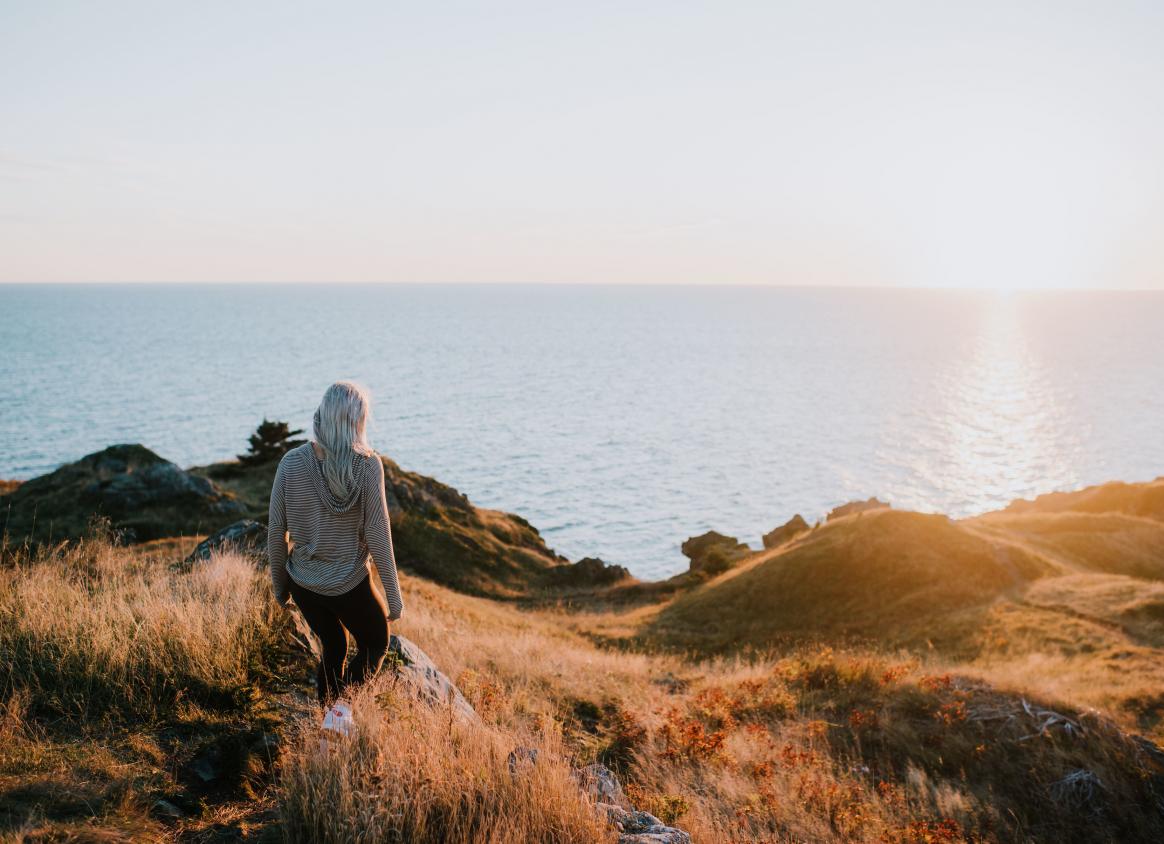 Plan Your Rejuvenating New Brunswick Getaway
When it comes to self-care and planning a relaxing holiday, everyone has a slightly different idea of what it means to feel rejuvenated. Choose your own self-care getaway whether you love an exhilarating adventure or a pampered escapade.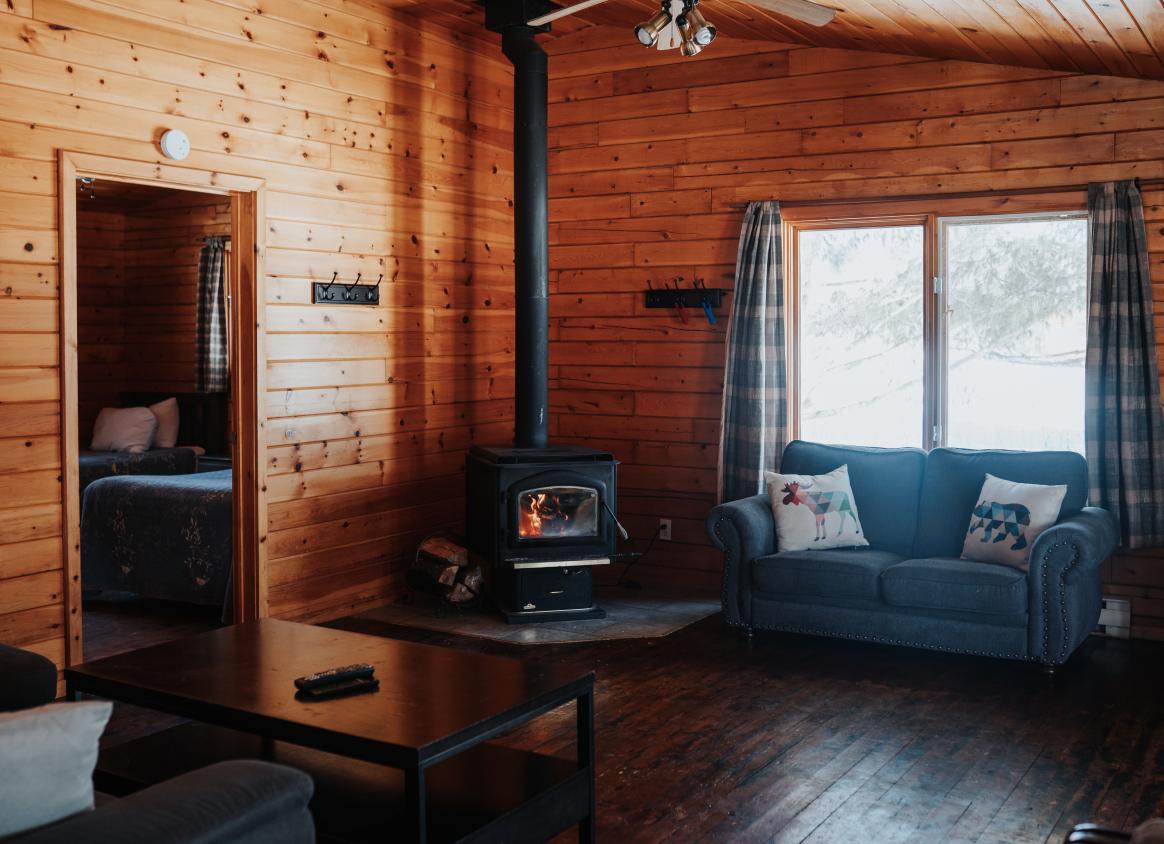 11 Must-See Nature Getaways Worth Travelling For
Why should you have to choose between the great outdoors and a taste of home? Continue your adventure when the sun goes down with a nature getaway that's perfect for reconnecting.