EXPLORE EVERYTHING NEW BRUNSWICK HAS TO OFFER.
This fall, pay us a visit and find the perfect spot to unwind and relax right here in New Brunswick. From oceanside retreats to wellness centres, the world's highest tides and hiking trails galore, we've got a lot to show you. 
New Brunswick Experiences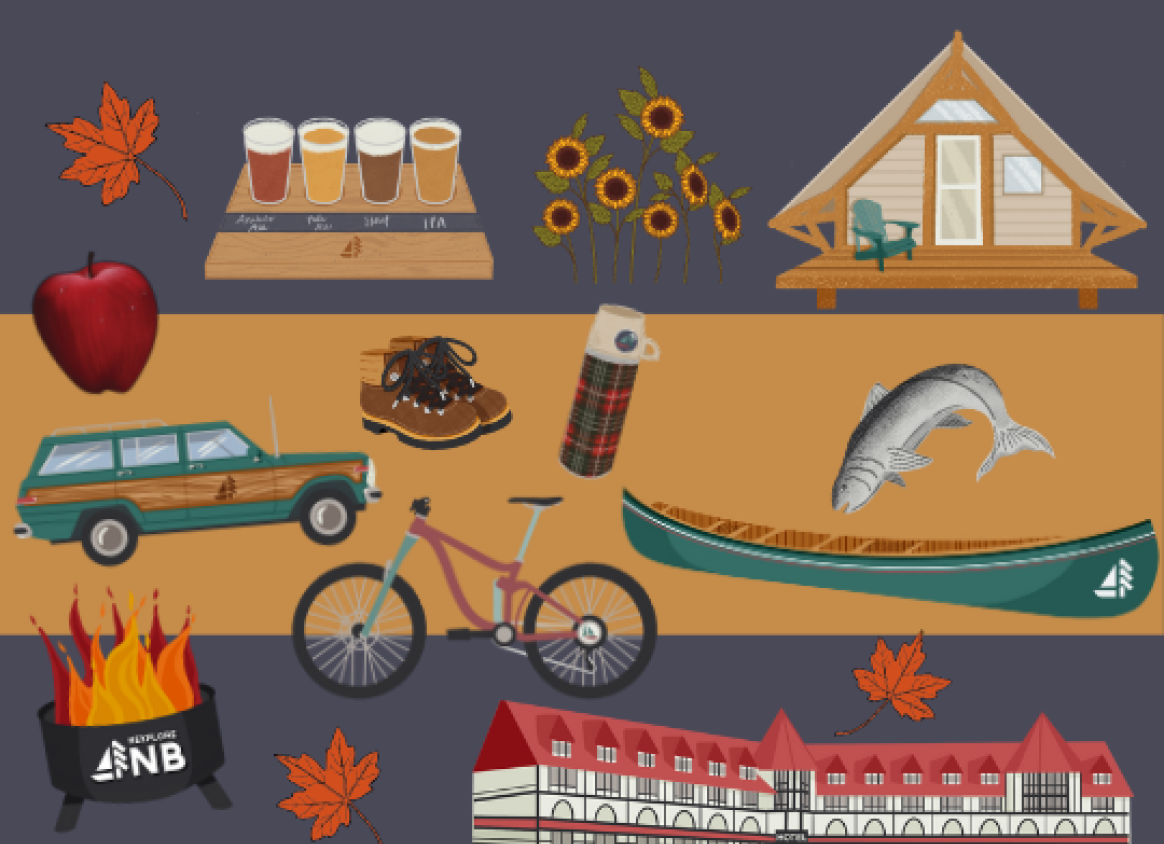 15 Things to do in NB this Fall
Experience the best of fall this year, with ideas for everyone and every interest.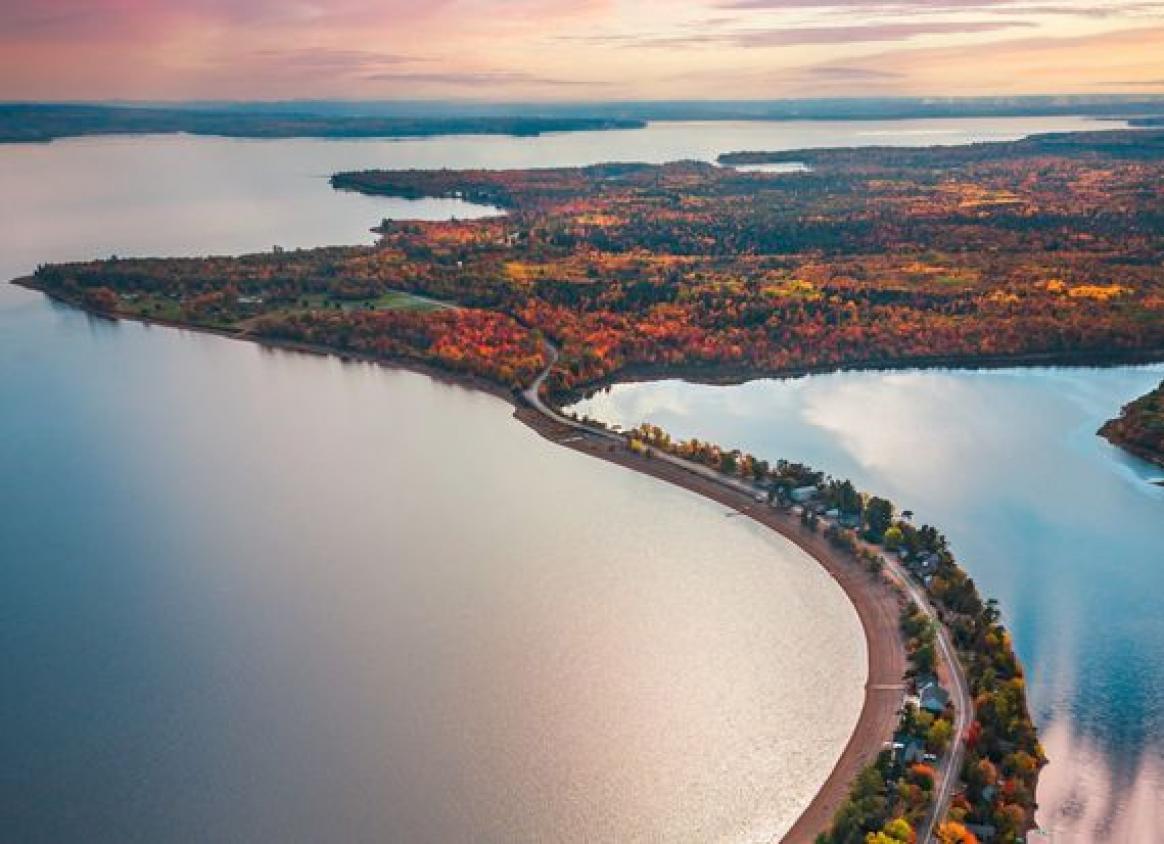 Every route leads to wonder.
Explore 8 road trips that will take you on an unforgettable autumn journey across New Brunswick.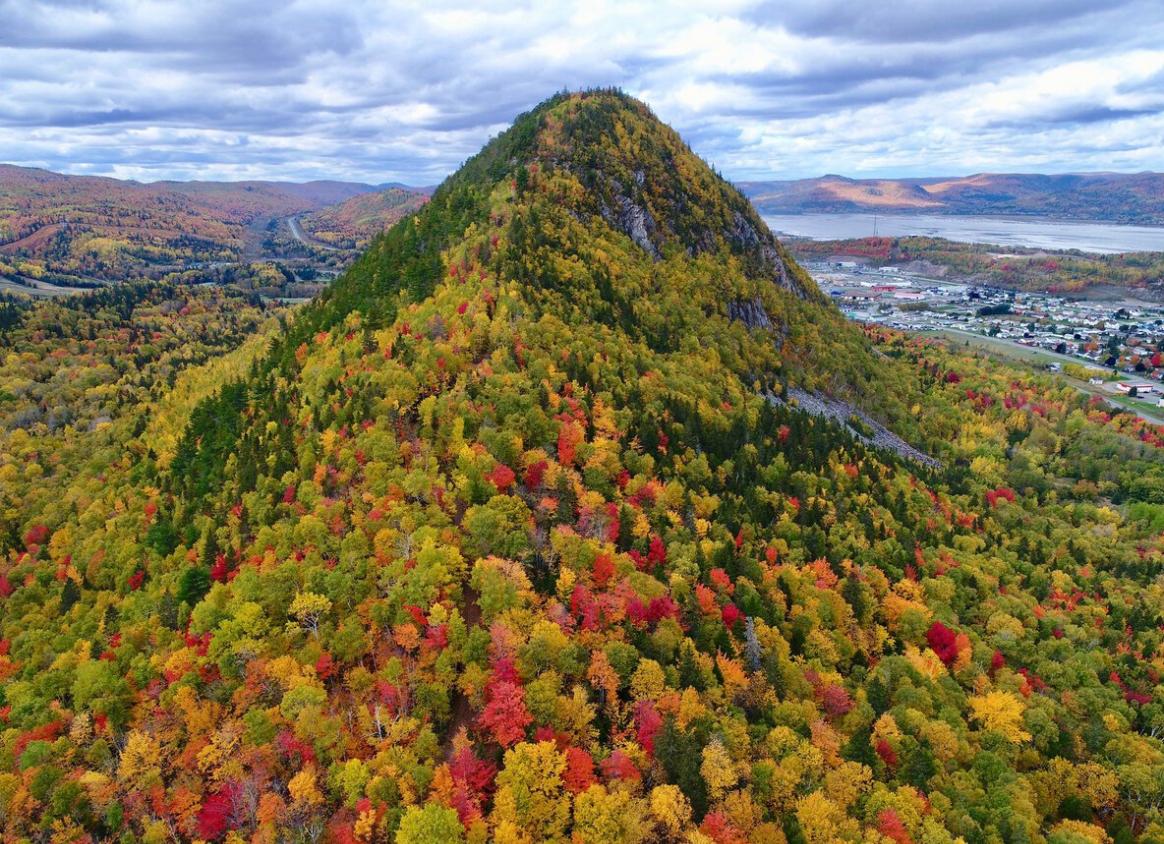 The best fall colours in New Brunswick
When (and where) to see the best fall colours in 5 scenic regions around the province.