Which accommodation is just right for you?

You're invited to surround yourself with comfort at a first-class hotel, cosy up in a cabin retreat or get closer to the fall colours at a seasonally suited campsite. New Brunswick has a range of accommodations to make you feel well cared for. So, go ahead, find a hotel, motel, B&B, inn, cottage, or camping spot that you'll fall for.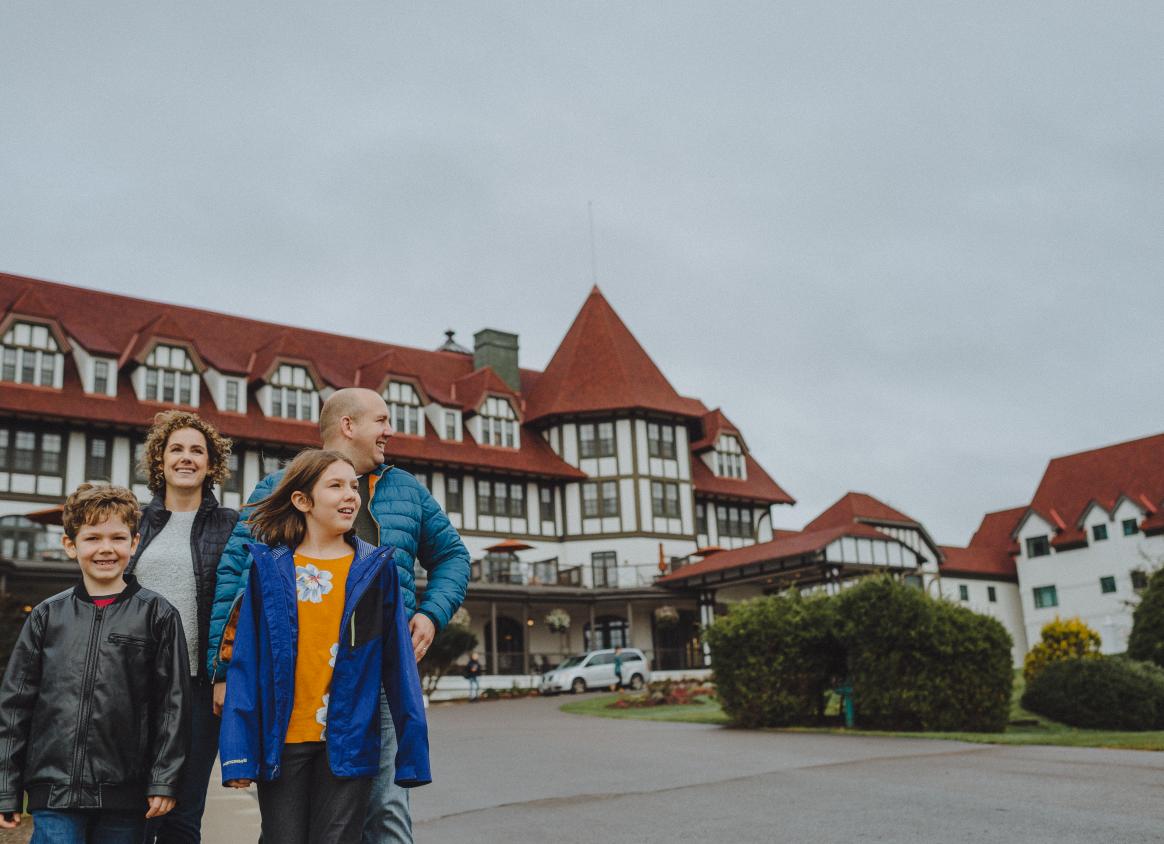 Find an accommodation for your fall getaways
Hotel, inn, bed & breakfast, cottage or campground, in the city or in the great outdoors—find your perfect accommodation this fall.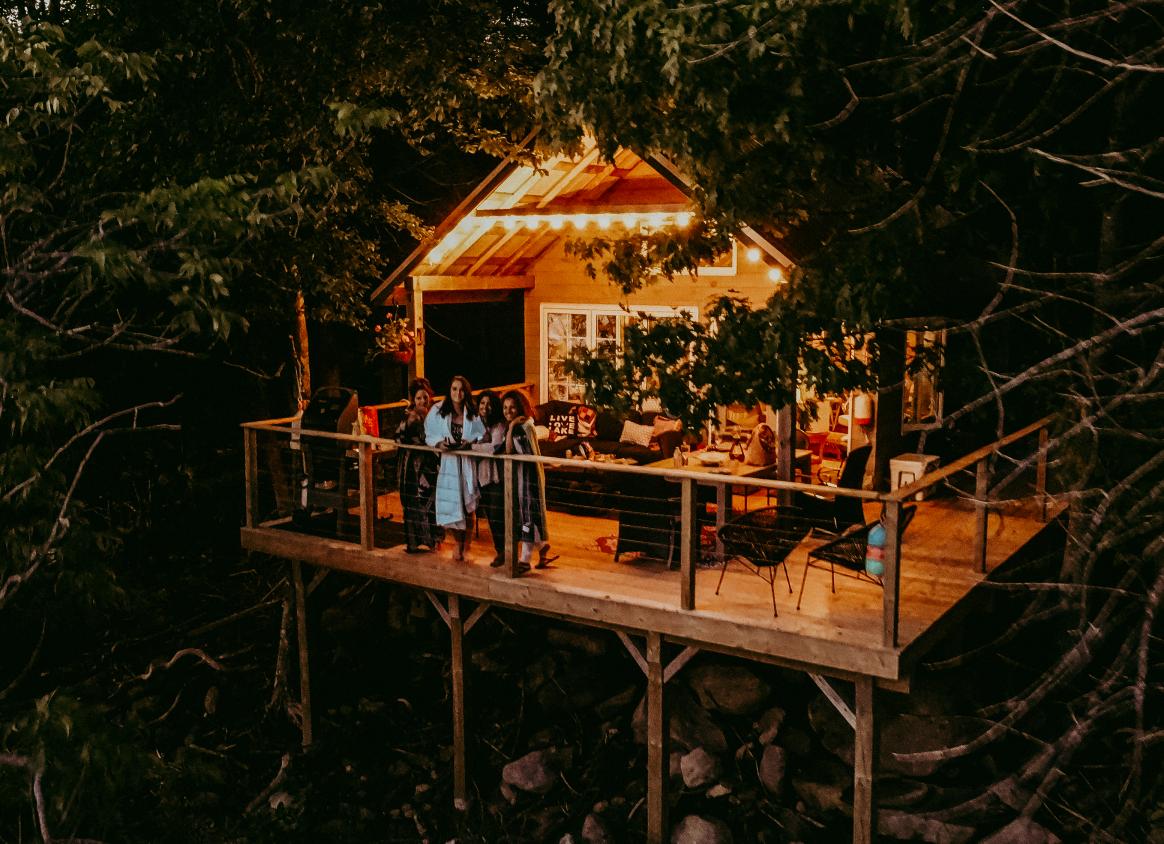 Not Your Average Accommodations
Do you like quirky or unusual accommodations? We've picked out some of the most unique stays around the province for an unforgettable fall getaway.