Come Over and Get to Know Us
Come on over. Get to know us. Creativity, colour, and culture await. Experience our festivals, food, music, Acadian joie de vivre and Indigenous roots. Admire our art, and see our heritage brought to life. Get a taste of east coast imagination. Our home is your home!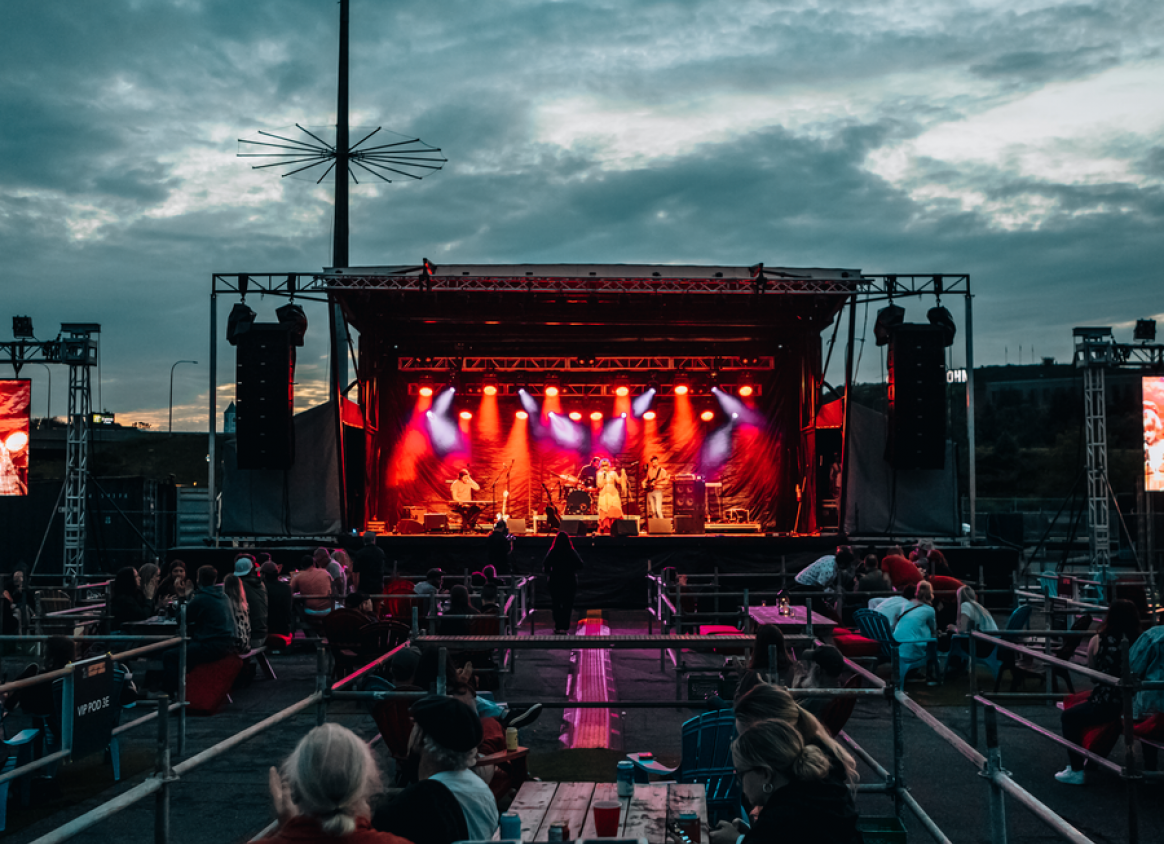 Inspired by NB
Our artists and cultural venues are ready to welcome you back! Discover New Brunswick's vibrant arts and culture scene.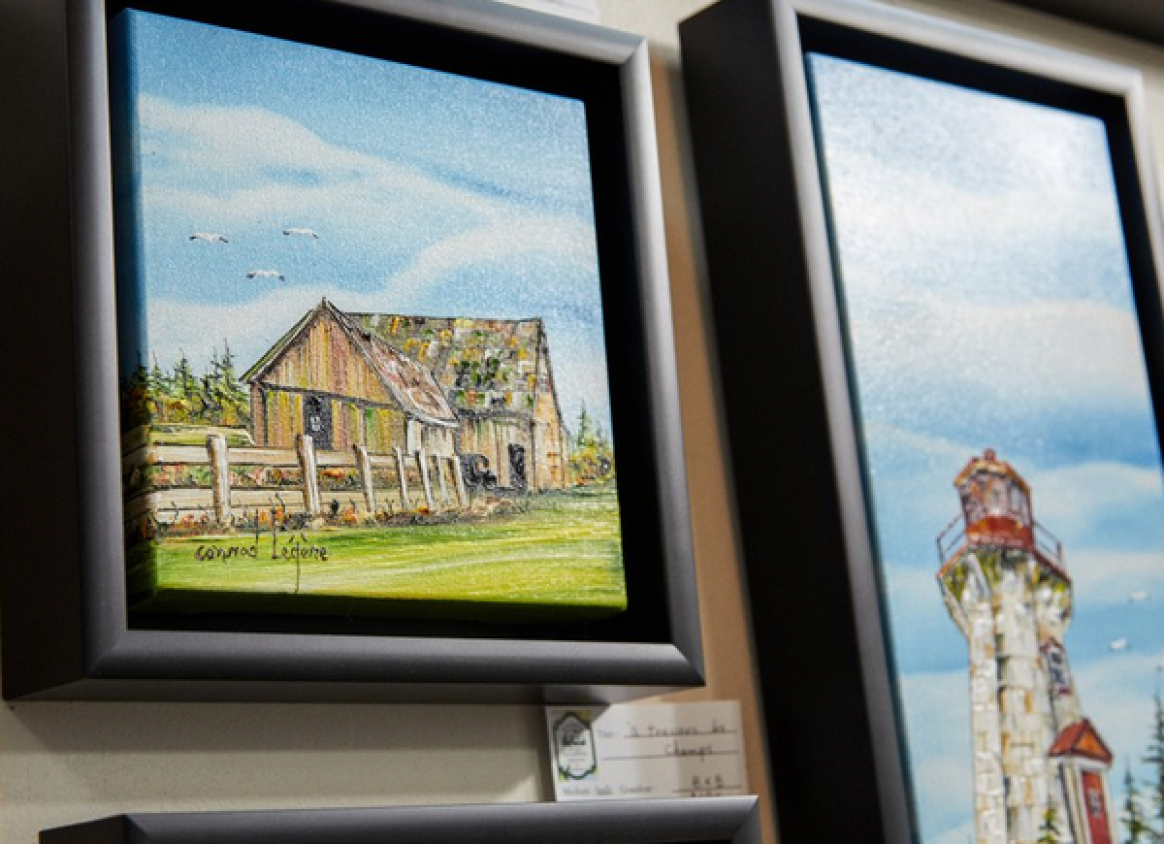 Art in Motion: Gallery Hopping Across NB
Visit an abundance of galleries across the province. There's something for everyone—you might even take a piece of our culture home with you.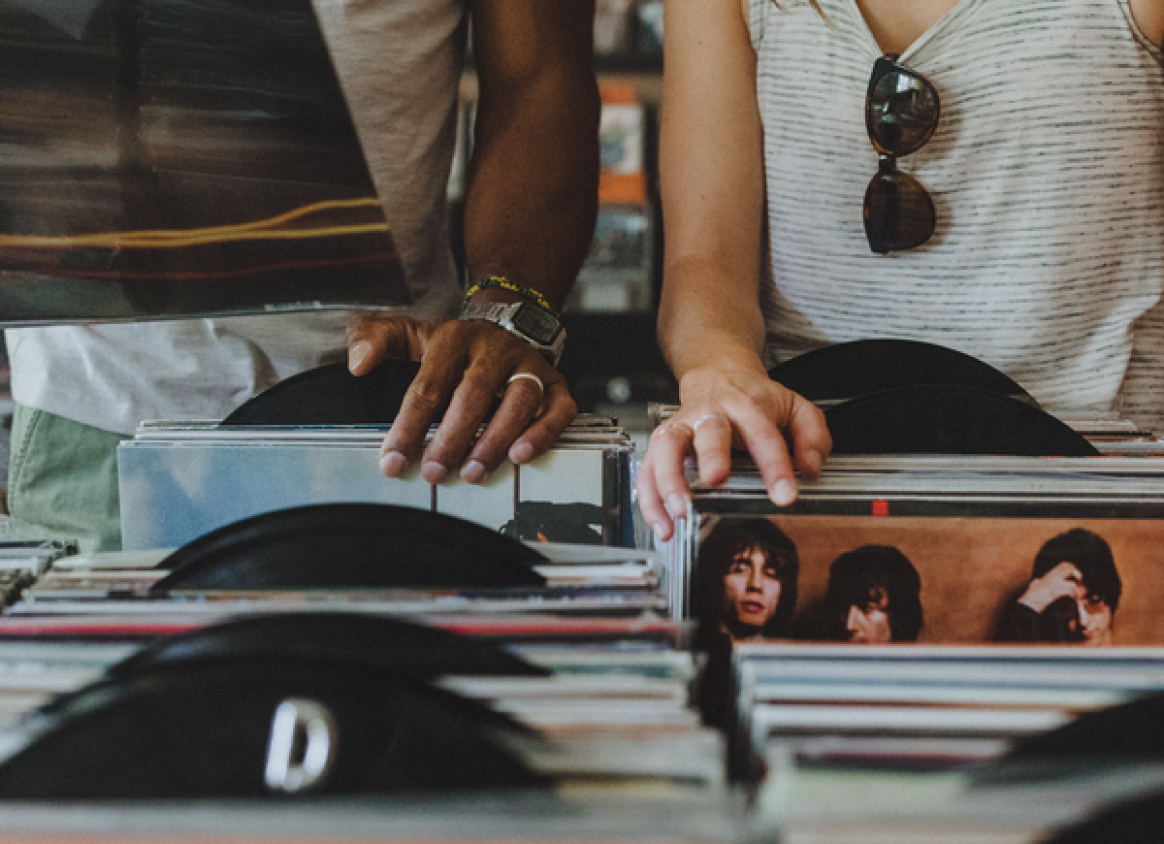 Hidden Treasures that are New to You: Antiques, Vintage, and Thrifting
Whether you're on an urban shopping spree or going off the beaten path, your perfect next piece might just be one road trip stop away.