We think you'll like our place
It's not just where you stay, it's how you stay. First class hotels, stylish inns, welcoming B&Bs and serene seaside cottages—we've got accommodations of all shapes and styles to fit every type of trip. We know how to make a sleepover more memorable.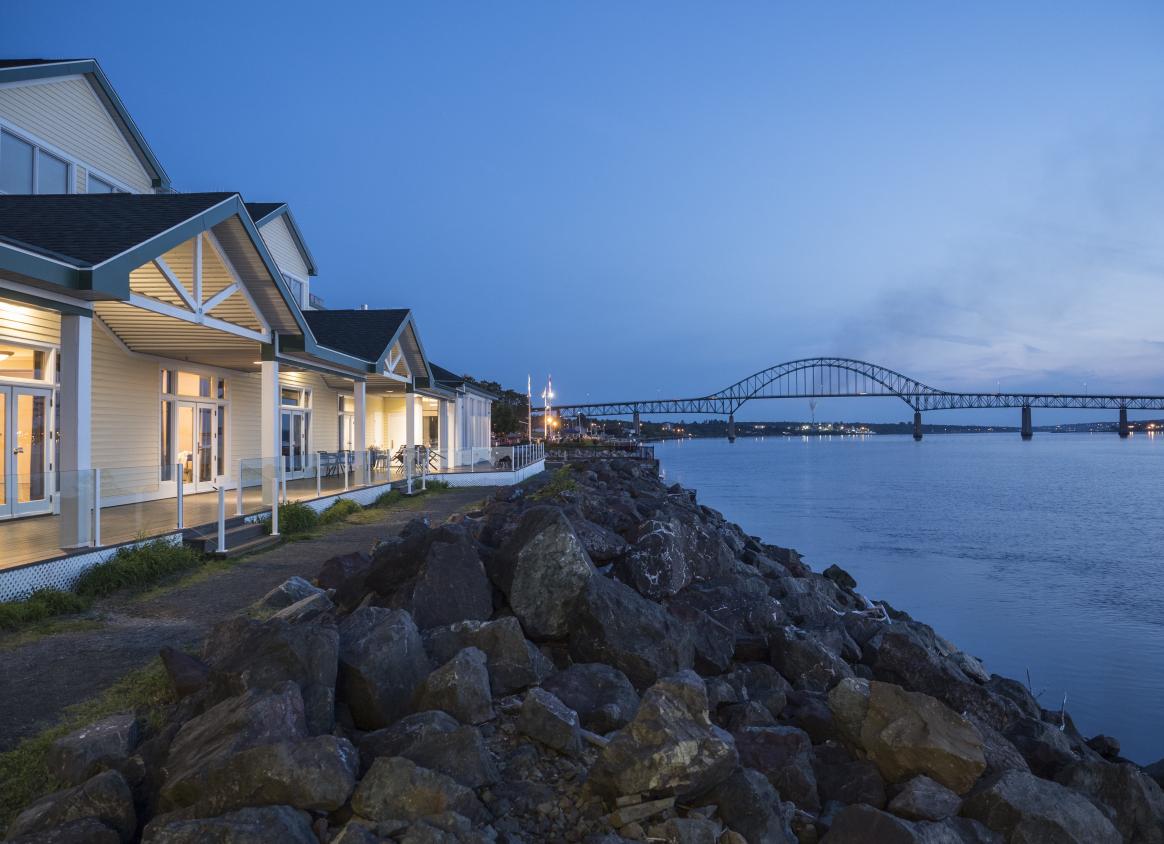 Plan Your Overnight Stay
Take a dip in the pool, indulge in some delicious food, and catch some z's in a cozy room. Check out our accommodations listings to find your perfect place to kick back and stay awhile.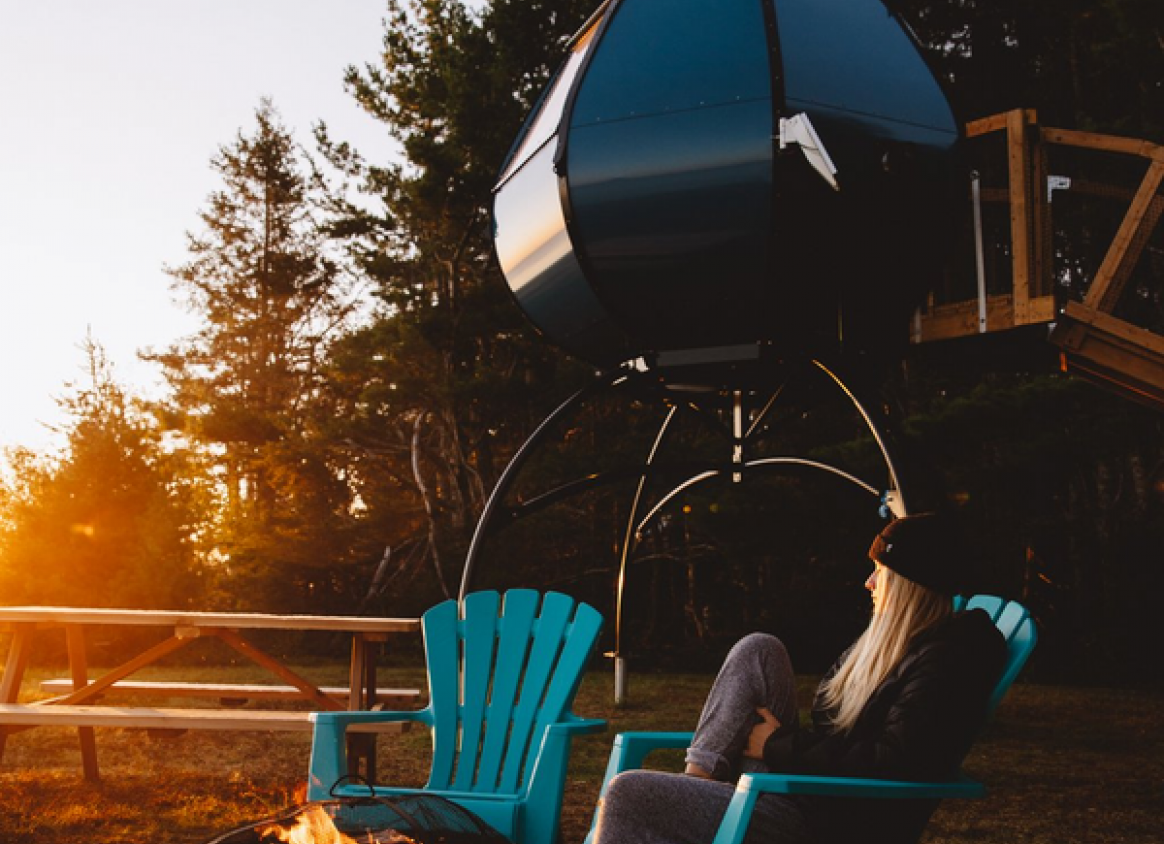 Sleep Under the Stars
There's no better way to get away from it all than setting up camp. In New Brunswick, the camping possibilities are endless.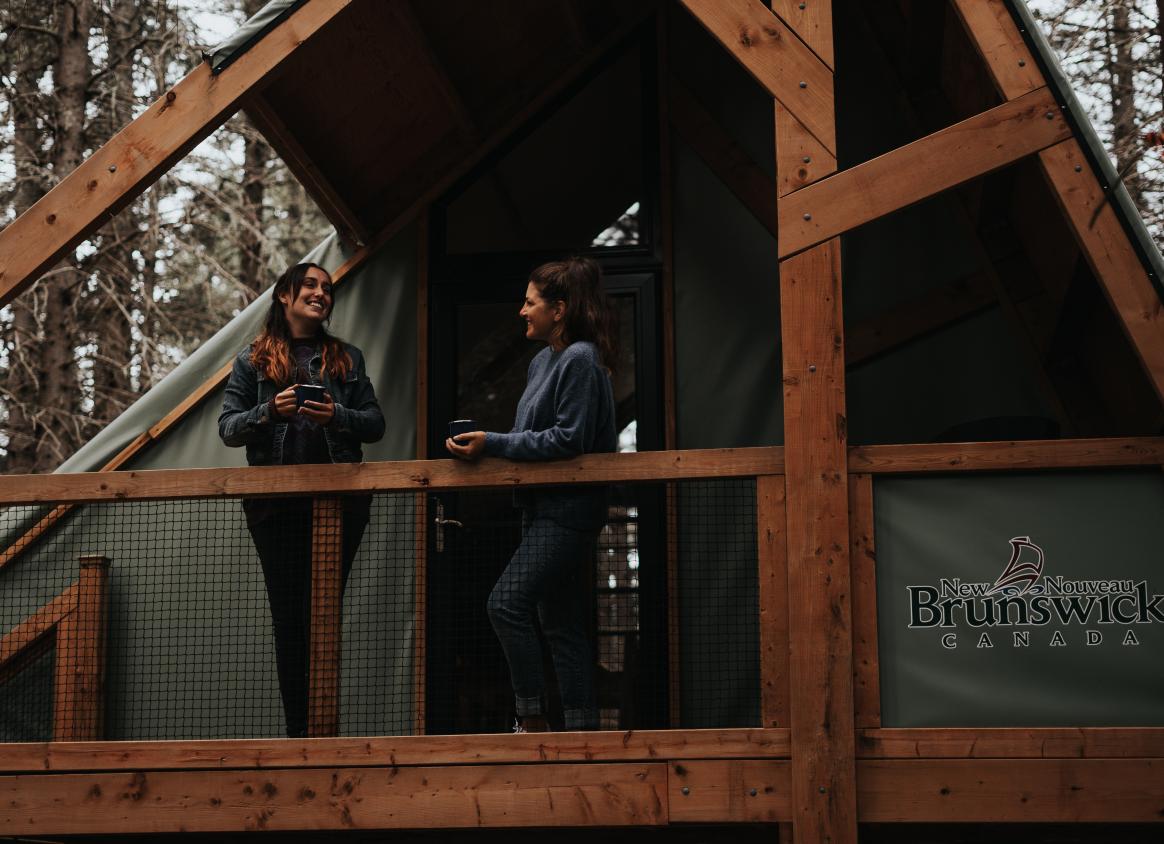 Park Yourself Outdoors
New Brunswick's Provincial Parks are filled with unique spots to relax, refresh, and reconnect. Pitch a tent, park your RV, or spend the night in a cabin.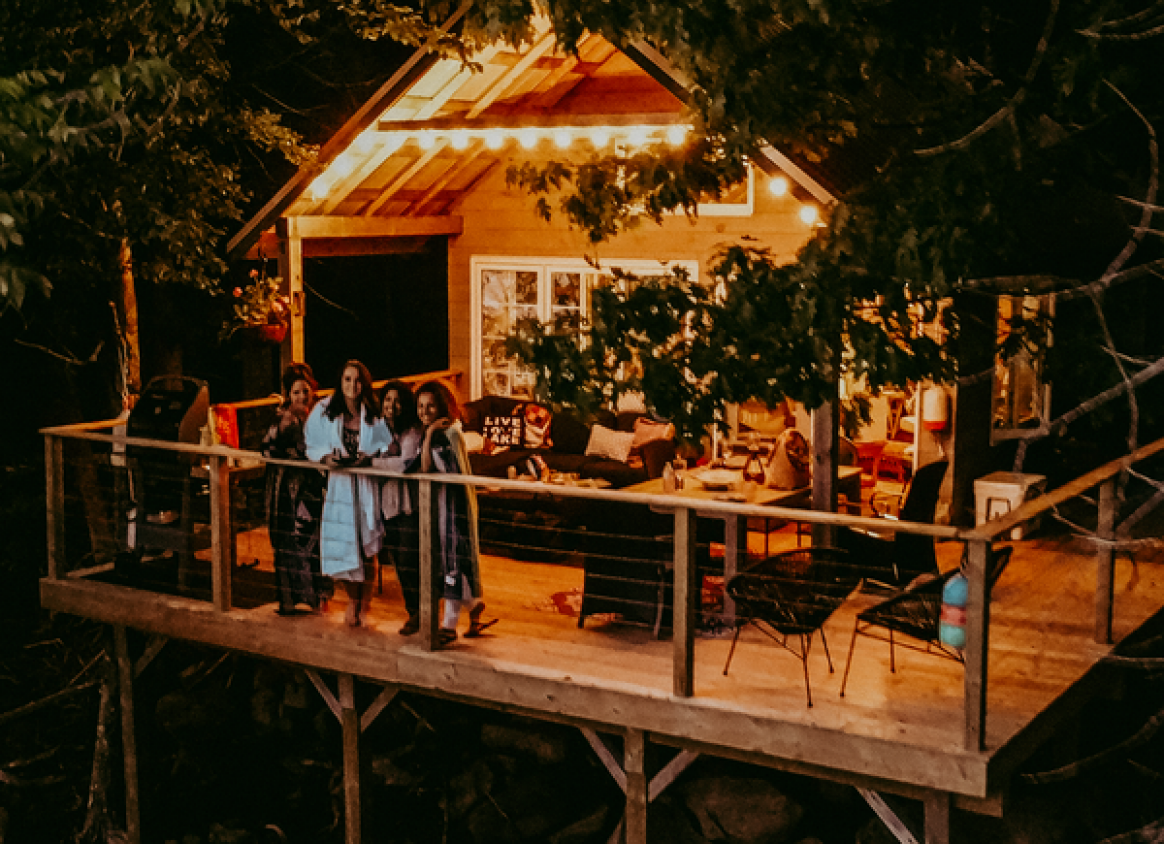 Not Your Average Accommodations
Cozy up in accommodations with character, from treehouses to train cars and everything in between. Fall asleep dreaming about your next visit!