REFRESHING STAYS AND SUMMER DREAMS
The best vacations have one thing in common: a home away from home. This summer, let's find yours. Whether you're on a roadtrip with the family, or looking for a romantic escape, in New Brunswick, we've got overnight stays that are perfect for any vacation style.
Stay & Save
#ExploreNB this summer and get 20% back on your overnight vacation. It's your moment to stay & save with the Explore NB Travel Incentive Program!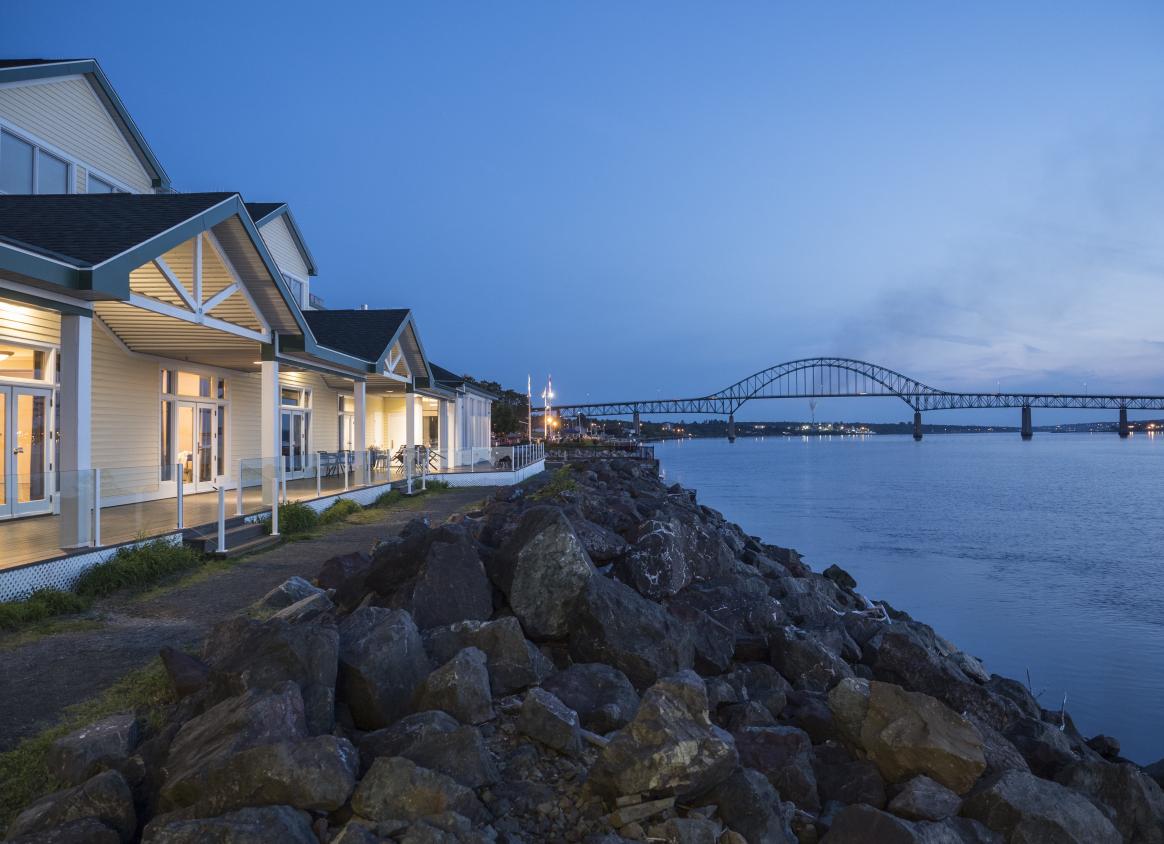 Plan Your Overnight Stay
Take a dip in the pool, indulge in some delicious food, and catch some z's in a cozy room. Check out our accommodations listings to find your perfect place to kick back and stay awhile.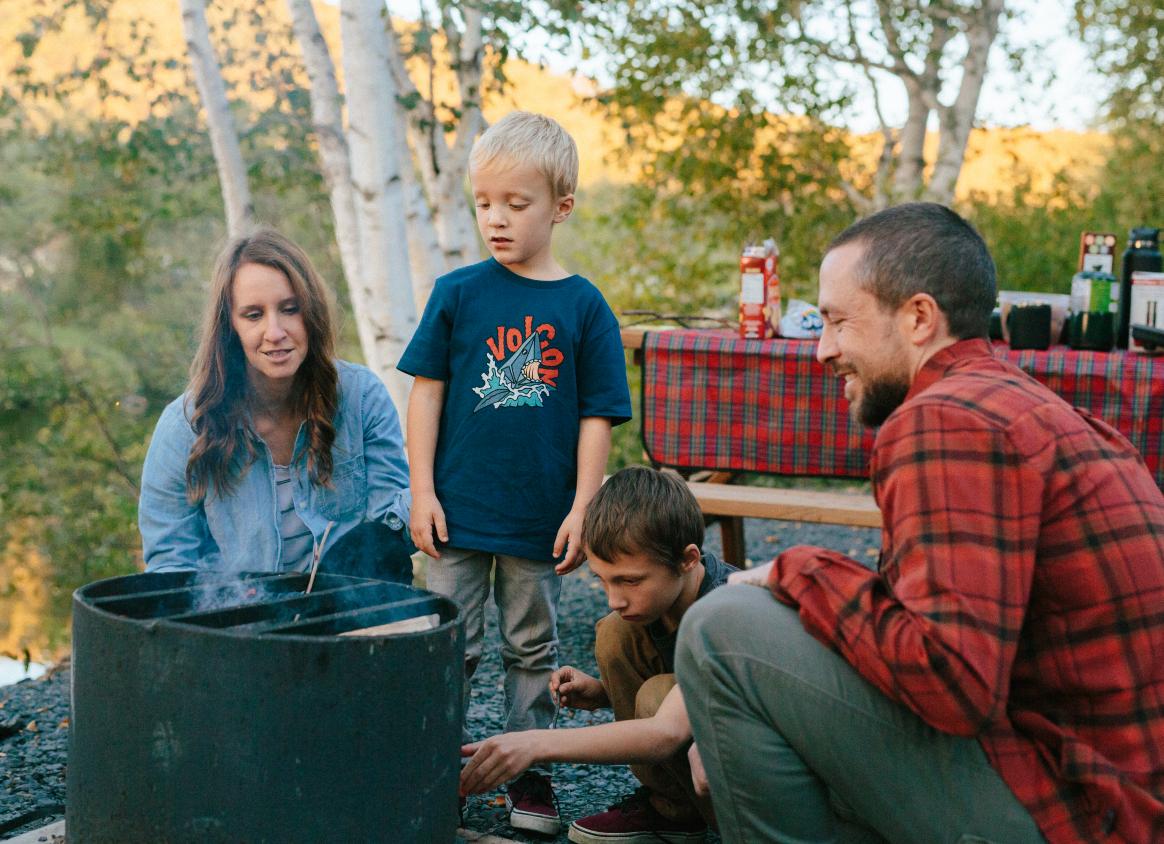 Sleep Under the Stars
There's no better way to get away from it all than setting up camp. In New Brunswick, the camping possibilities are endless.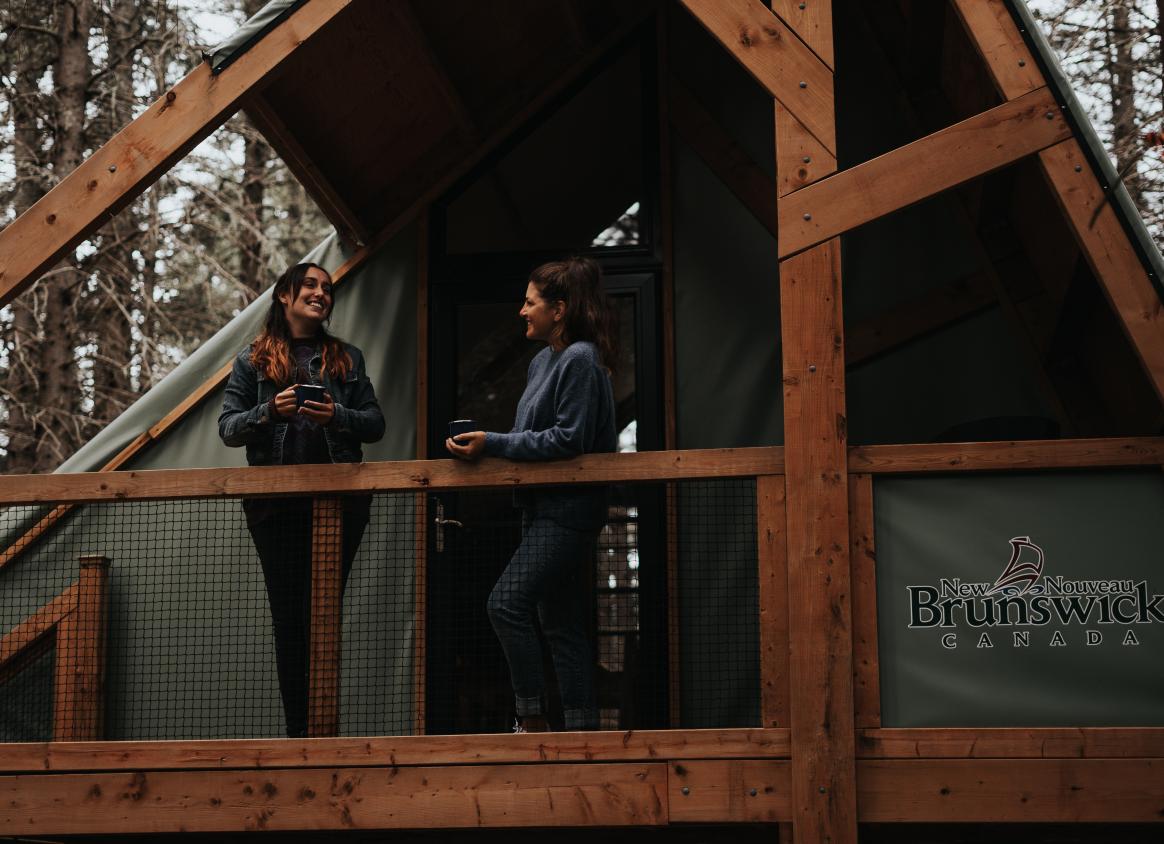 Park Yourself Outdoors
New Brunswick's Provincial Parks are filled with unique spots to relax, refresh, and reconnect. Pitch a tent, park your RV, or spend the night in a cabin.