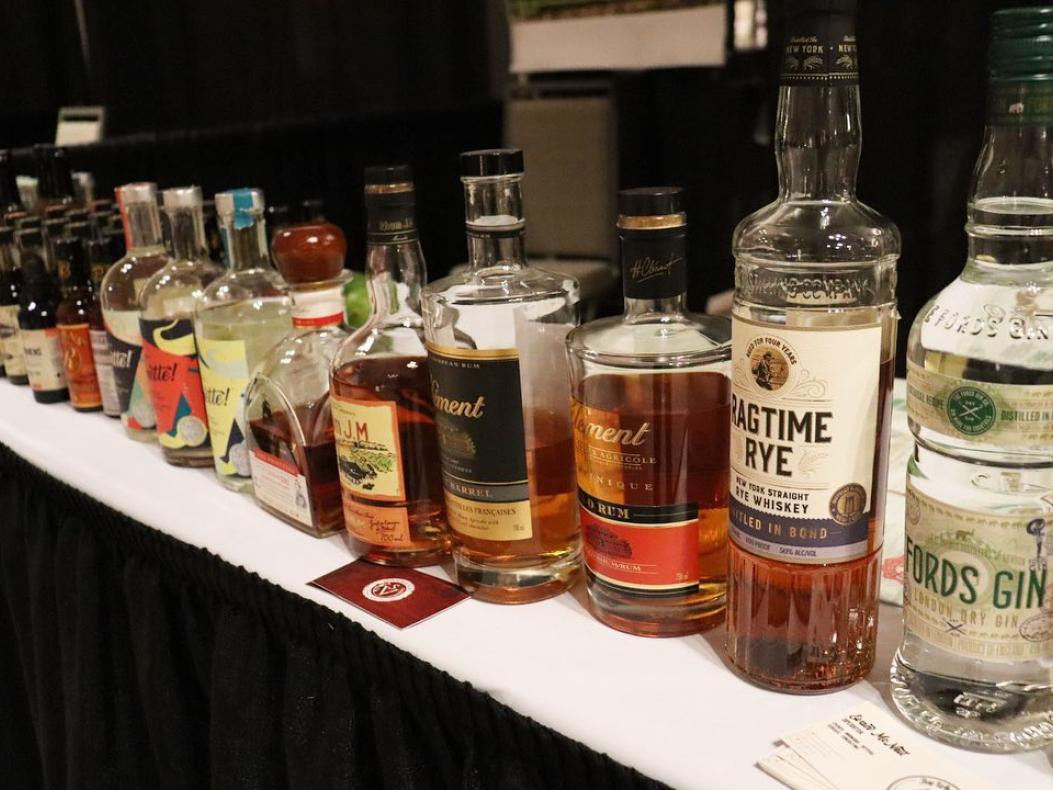 The Moncton Spirits Festival returns in 2024 with an expanded program with more to see, more to do & more to taste!
Events will include:
Friday night's Private Tasters Whisky Ball for 80 lucky guests. It's a whisky tasting event like you have never seen!
Saturday is the first Annual New Brunswick Craft & Artisan Awards, VIP Whisky Dinner Experience, Grand Tasting Gala, New Brunswick Bar Tender Competition and much more.
For tickets and details, visit www.spiritsfestmoncton.com