Get your dose of inspiration
Learn something new at one of our living history museums. Let the curtain rise and be inspired by a local performance. Take home a piece of authentic New Brunswick handiwork from one of our countless artisans. This summer, it's your moment to experience it all.
Stay & Save
#ExploreNB this summer and get 20% back on your overnight vacation. It's your moment to stay & save with the Explore NB Travel Incentive Program!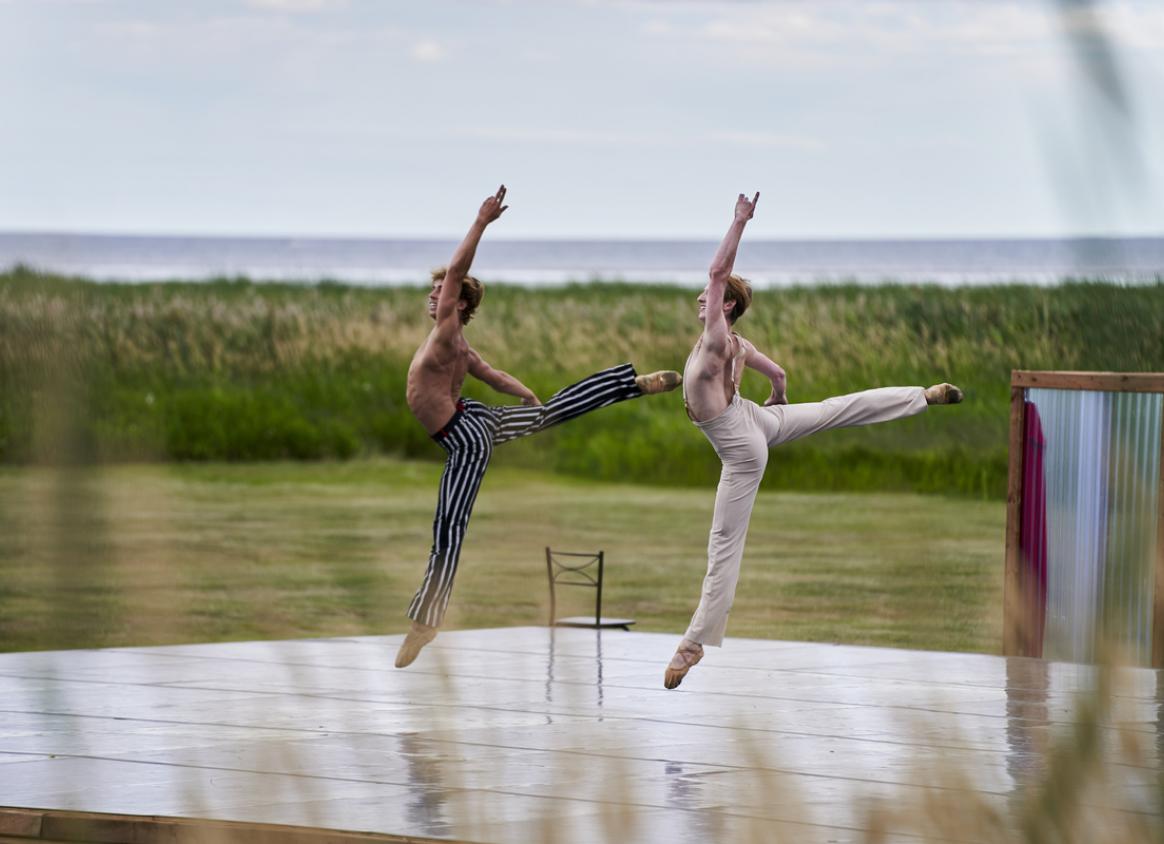 Ballet by the Ocean
See the award-winning Atlantic Ballet perform against the scenic backdrop of New Brunswick's stunning Acadian coastline. Local food pairings by celebrated chefs round out this cultural experience.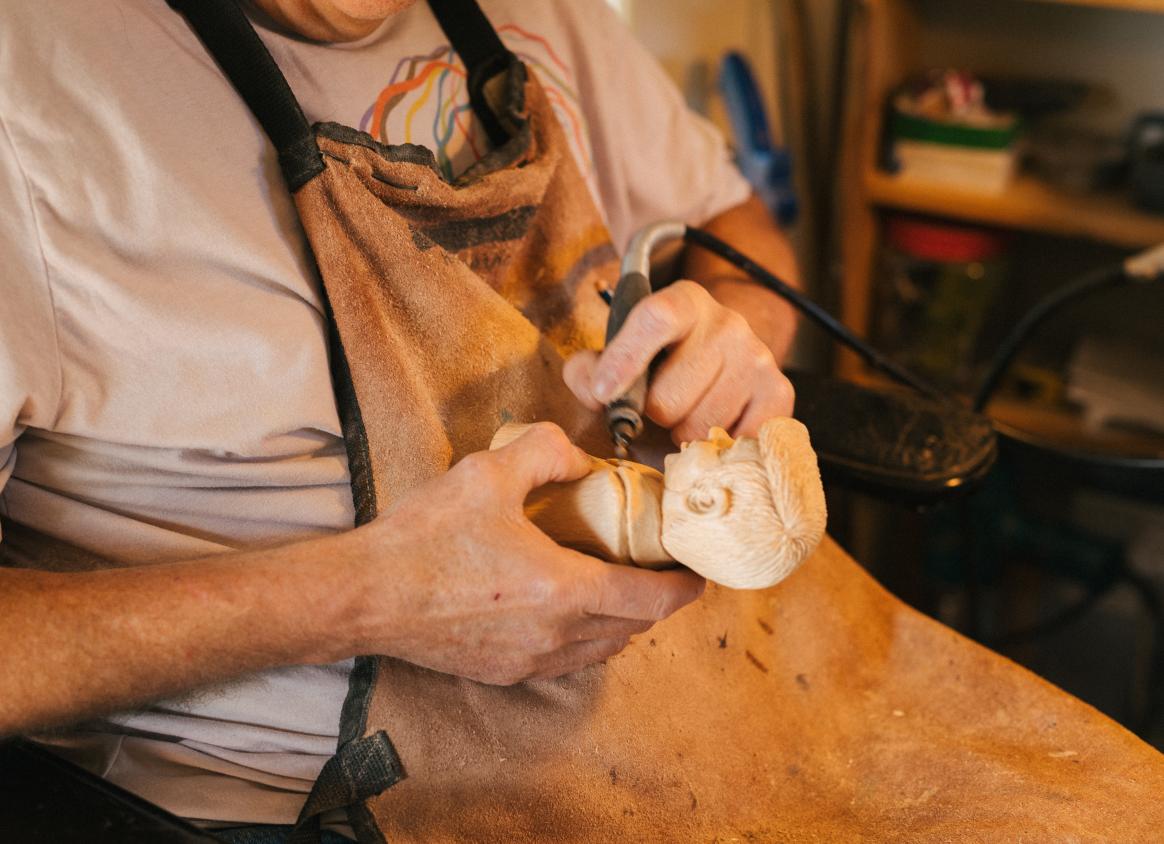 Be Inspired by New Brunswick
Arts and culture have always been the heart of our province. Now, it's our turn to be there for them. Learn how you can support your favourite creators this summer with "Inspired by NB".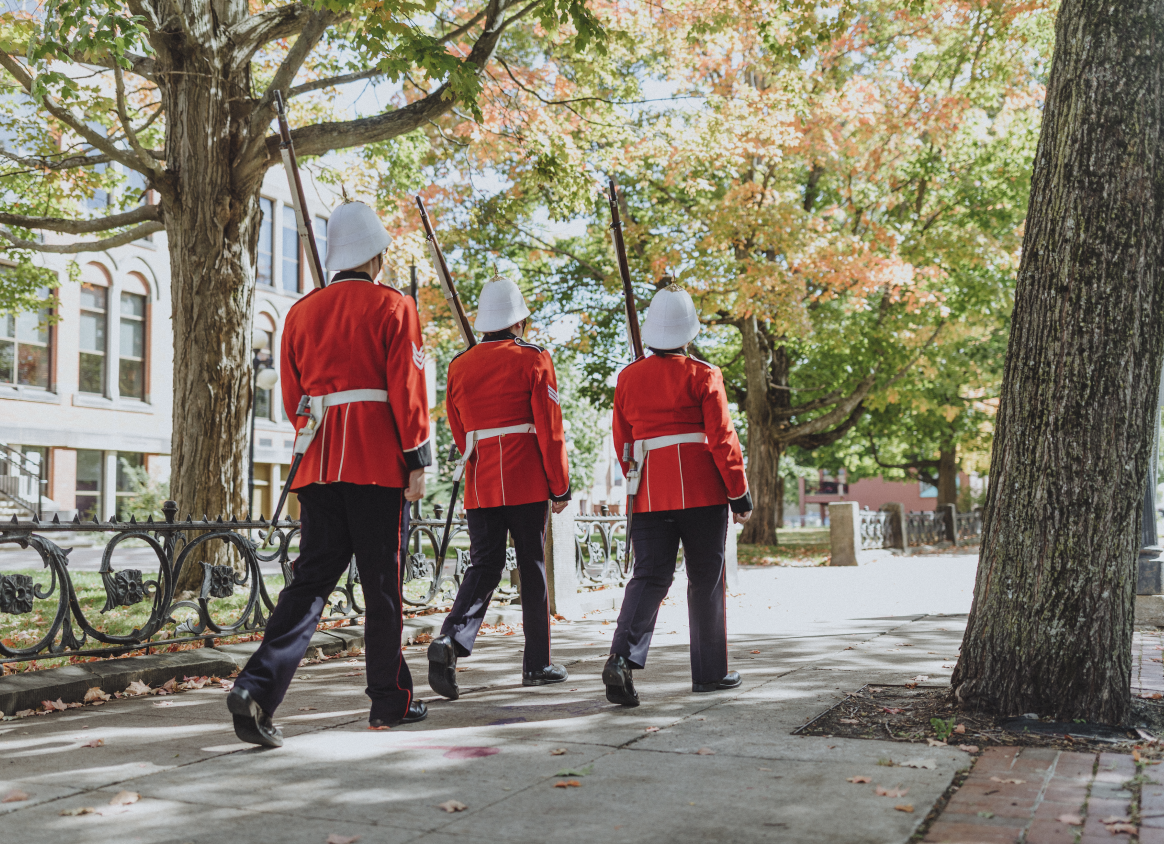 The Best History Lessons Rarely Involve a Classroom
When you explore New Brunswick's historic sites, you immerse yourself in tales that continue to be told. Through architecture and landscape, the stories of New Brunswick's people and cultures come alive for you to experience.