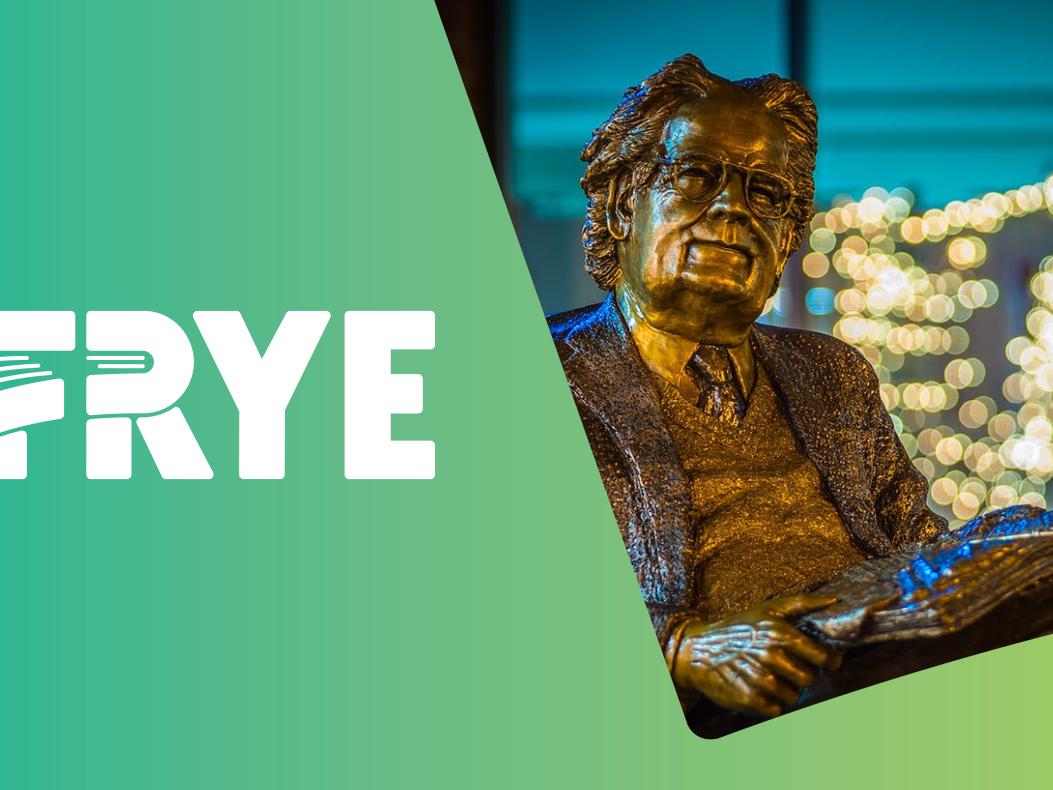 The Frye Festival (named after world-renown literary critic Northrup Frye) is the largest literary event in Atlantic Canada.
Since 1999, we have been offering Monctonians and NB youth a bilingual celebration of words, ideas, and the imagination.
Book clubs, round tables, creative writing workshops, public talks and readings, youth events… oh my! Moncton's Frye Festival is a bookworm's paradise.