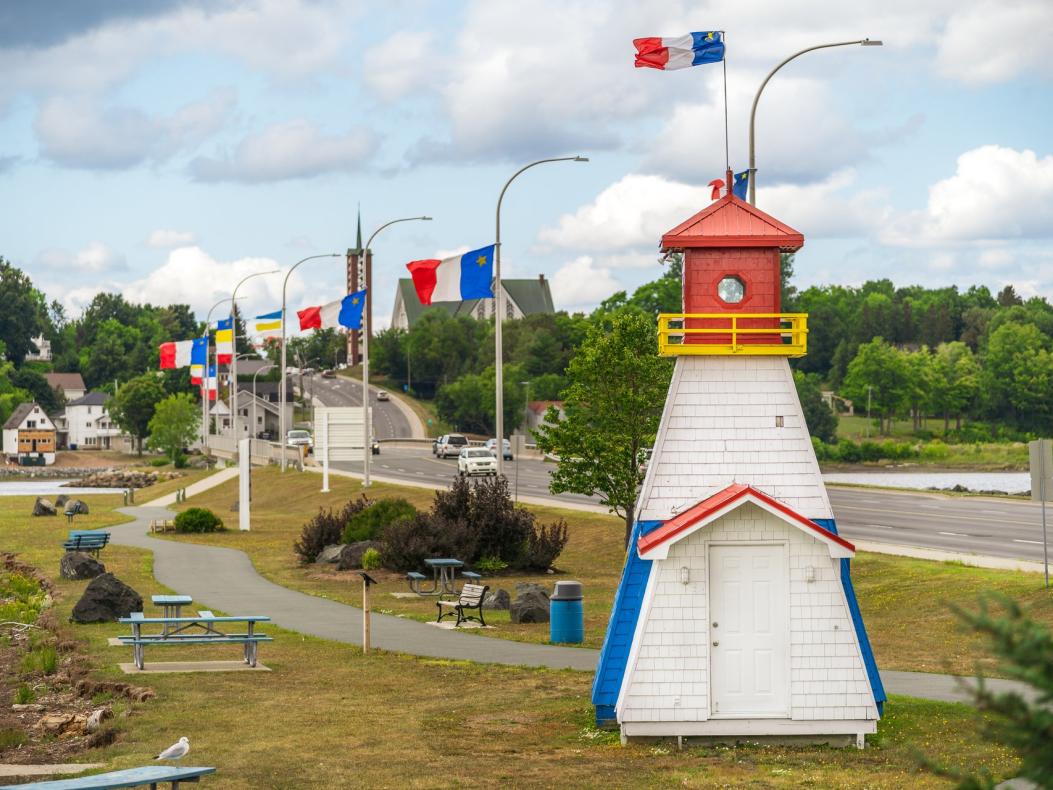 From the Acadian Peninsula to the southern part of the province and all the way to Acadia of the Land and Forests in the northwest, New Brunswick's Acadian communities – big and small – get decked out in blue, white, red and yellow to celebrate National Acadian Day. A host of festive activities take place to mark the occasion, including music, concerts and the Tintamarre, a merry parade where crowds march and dance to the sound of bells, horns, pots, wooden spoons and other noisy devices to show their pride and their legendary joie de vivre.
Come celebrate Acadian culture with us!
And more Acadian Day fun in many communities across the province!