COME HANG OUT WITH The #ExploreNB STREET TEAM!

Let the #ExploreNB Street Team give you a warm New Brunswick welcome and connect you with everything the province has to offer. We have unique experiences to share and we want to help you experience it all. Come say hi!
Here's where to find us.
Our team will be at some of New Brunswick's top festivals and events all year round! Be sure to check back in to get the latest updates on where we are headed next.

🍂 September 9 | 12 pm - 7:00 pm | Outdoor Outdoor Film Festival | Long Reach | Yip Cider
🍂 September 14 | 5 pm - 8:00 pm | Harvest Music Festival | Fredericton | Rocket Street Experience
🍂 September 15 | 12 pm - 8:00 pm | Harvest Music Festival | Rocket Street Experience
🍂 October 5 | 6 pm - 10 pm | Grande Grouille Festival | Edmundston | New Brunswick Botanical Garden
🍂 October 13 | 5:30 pm - 8:30 pm | Indulge Food & Wine Festival | Saint Andrews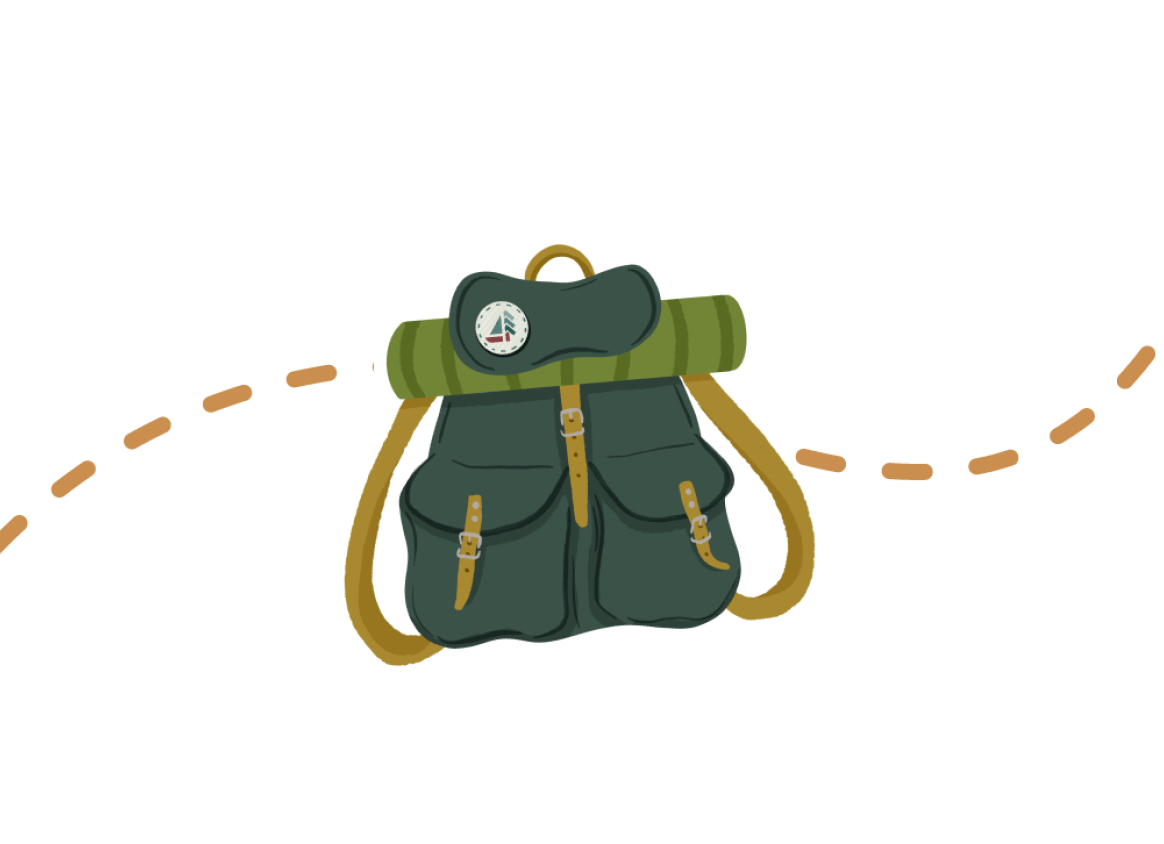 #ExploreNB Adventure Pack Winners
This contest is now closed. Thank you to everyone who entered and congratulations to all the winners!
WEEK 1 - Wendy V. from Blackville, NB
WEEK 2 - Manon H. from Shediac Cape, NB
WEEK 3 - David P. from Rocky Mountain House, AB
WEEK 4 - Jessica G. from Melancthon, ON
WEEK 5 - Stephen D.T. from Pointe-Claire, QC
WEEK 6 - Nipaporn W. from Fredericton, NB
WEEK 7 - Natalie K. from Grand Barachois, NB
WEEK 8 - Christine L. from Bathurst, NB
WEEK 9 - Shelley K. from Hanwell, NB
WEEK 10 - Shelby L. from Saint John, NB
WEEK 11 - Kandace K. from Sherwood Park, AB
WEEK 12 - Mary C. from Kingston, ON
WEEK 13 - Nancy B. from Balmoral, NB
Summer #ExploreNB Adventure Pack Contest Official Rules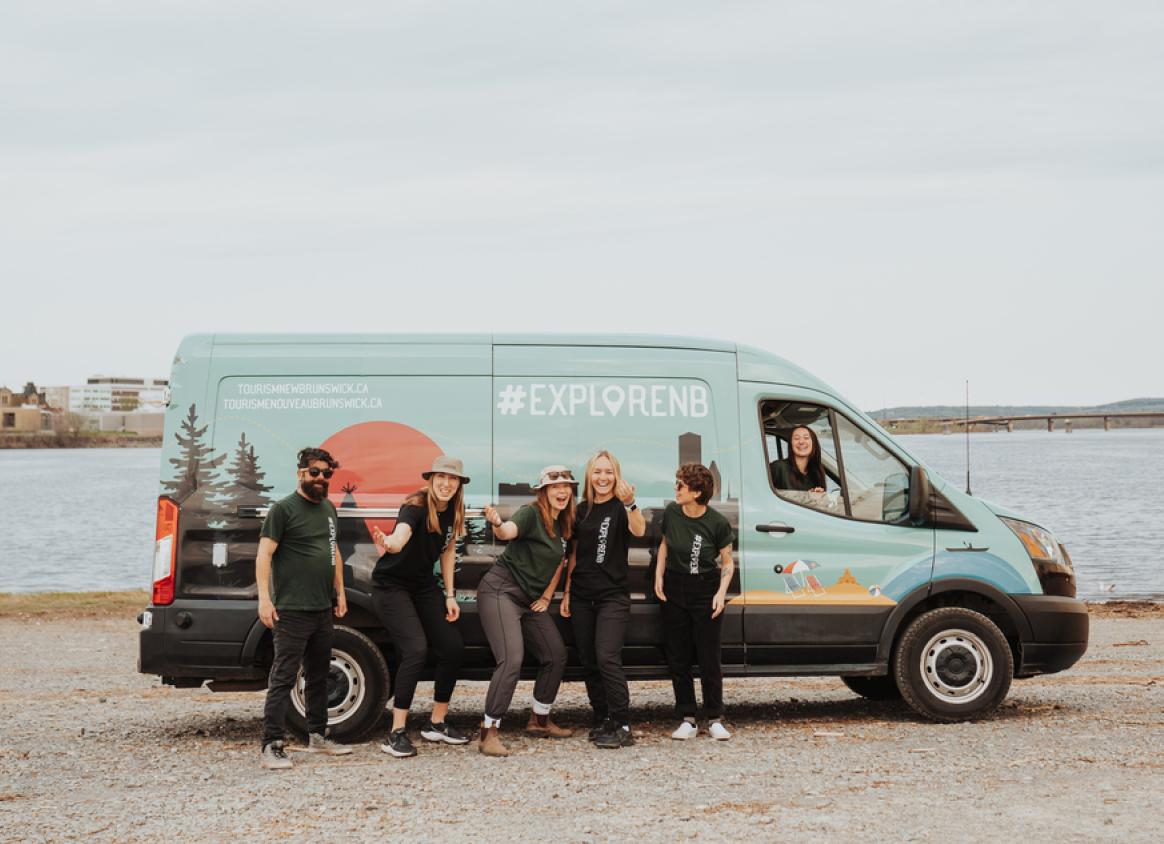 See what we've been up to
We've covered a lot of ground every week this past summer! Read all about the things we saw and the people we met as we explored the province, and get some travel inspiration for your own adventures in New Brunswick next summer.