Take your soul on a journey!
Moments of reconnection can happen within yourself, while immersed in the world of art. Art galleries – large and small – are plentiful in New Brunswick, in our large cities or our quiet towns. There's art everywhere if you know where to look. Local galleries weave in the many cultures within our province, and each has a little something for everyone – you may even be able to take a piece home with you.
If we missed your favourite spot, let us know by tagging #ExploreNB on Instagram.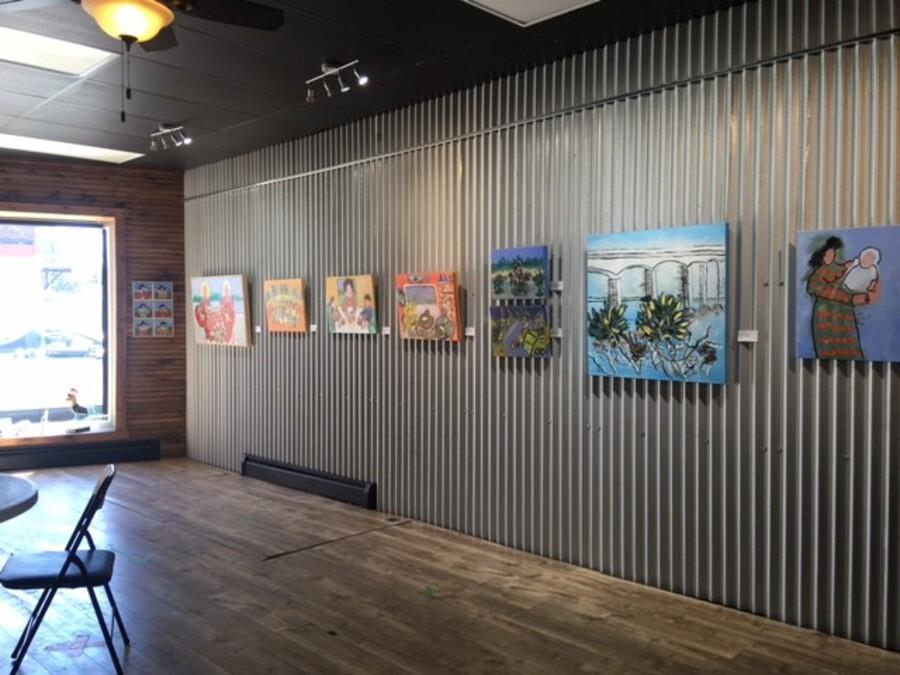 1. Circolo Art & Culture
1 Subway St., Campbellton
@Circolo
More than just a gallery, Circolo art & culture is a creative space where the community can meet and mingle. Art workshops, music shows, professional artists, social and community development all exist together under this one roof. Come for the art, stay for a show!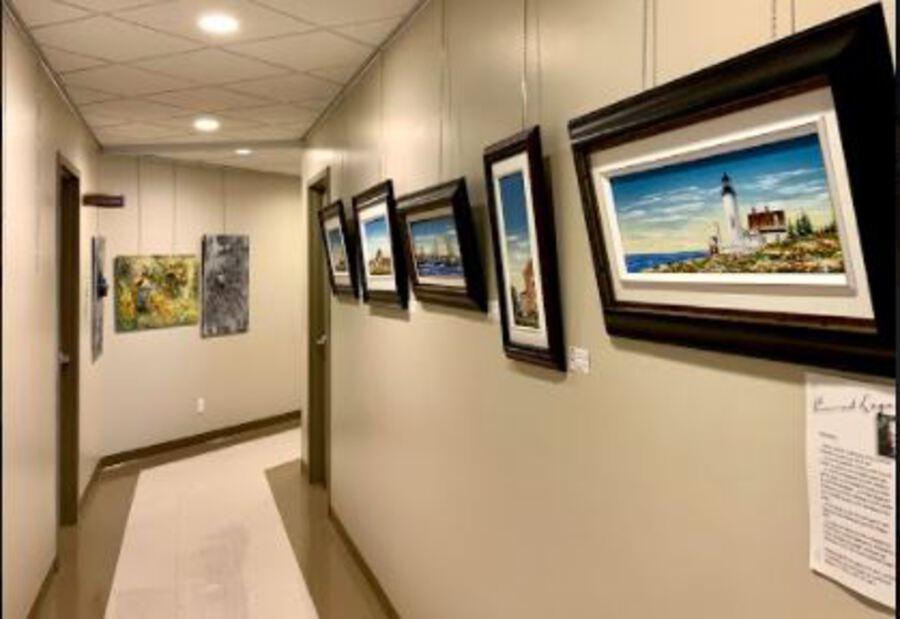 2. Galerie Boulev'Art
39, Saint-Pierre Blvd. West, Caraquet
@CCTGCaraquet
Discover works by local Acadian artists in the gallery at the Greater Caraquet Area Chamber of Commerce and Tourism. Renowned Acadian artists are featured in this space, giving you a look at contemporary and traditional artists from the area.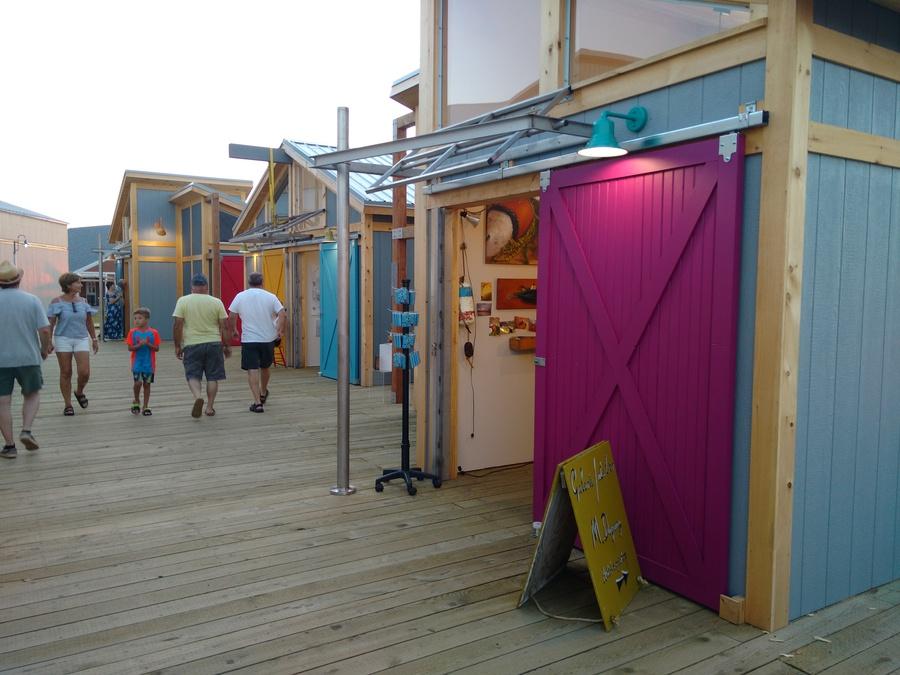 3. Le Quai des artistes
47 Carrefour St., Caraquet
@quaidesartistes727
On the site of the Carrefour de la Mer, Caraquet's cultural hub, artists display and sell their pieces on this beautiful open-air wharf. The artists are often on site, giving you a personalized experience and insights into their work. (During the summer months up to mid-September, and at the Chrismas Market on November 19-20, 2022)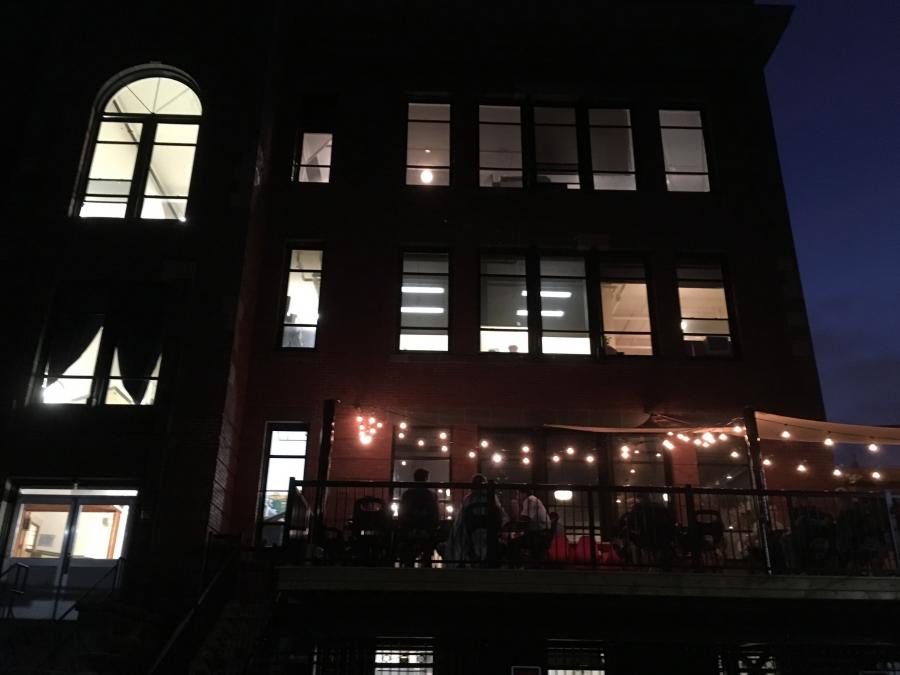 4. Aberdeen Cultural Centre
140 Botsford St., Moncton
@centreculturelaberdeen
A quick stroll from the heart of downtown Moncton, Aberdeen Cultural Centre is a creative space where twenty organizations work in artistic, cultural or educative fields, bringing artists and the public together. This historic building holds beautiful artworks, performance spaces, a dance studio, and a world class contemporary French restaurant.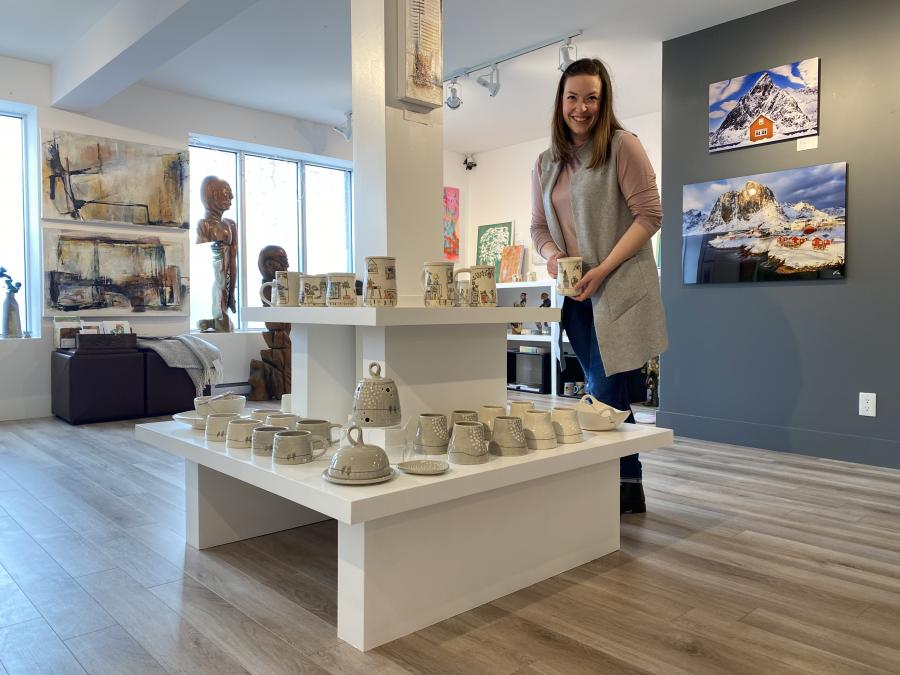 5. Apple Art Gallery & André Poirier Photography Gallery
333 St. George St., Moncton
@appleartagency
Working with artists from Greater Moncton, the gallery displays ever-changing exhibits, and a variety of artists are featured throughout the year. This vibrant gallery is for everyone. Their motto is "You don't have to be a collector searching for the next Picasso, to enjoy art!" We couldn't agree more!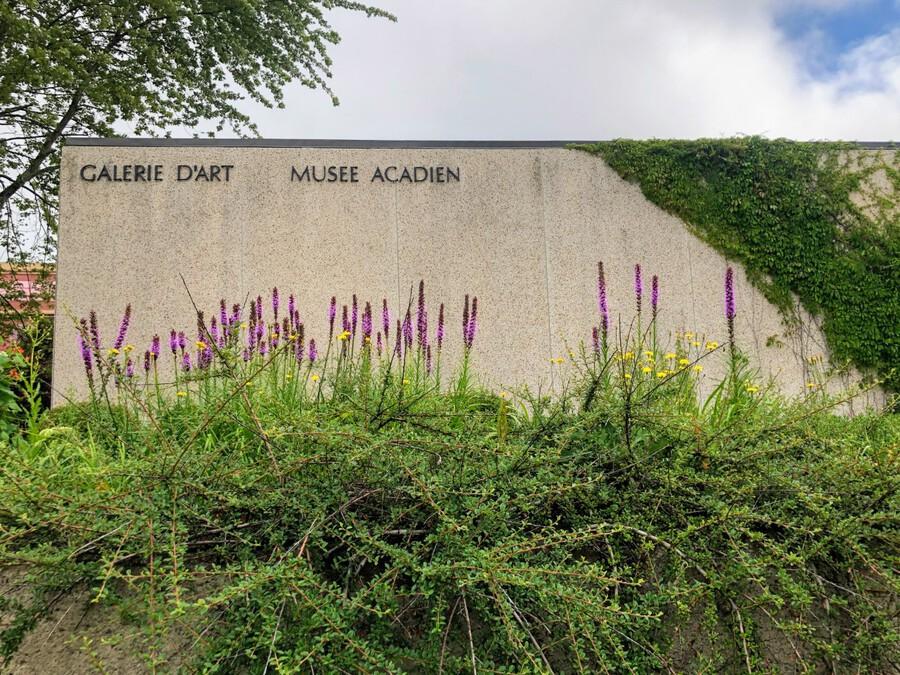 6. Galerie d'art Louise-et-Reuben-Cohen
405, Université Ave., Moncton
@GalerieArtUdeM
Located on the Université de Moncton campus, this stunning gallery brings a fresh perspective on contemporary Acadian artists. Take a guided tour, attend a workshop or a guest speaker event, watch a movie, or catch a performance – this gallery offers more than just beautiful art; it immerses you in a true artistic experience.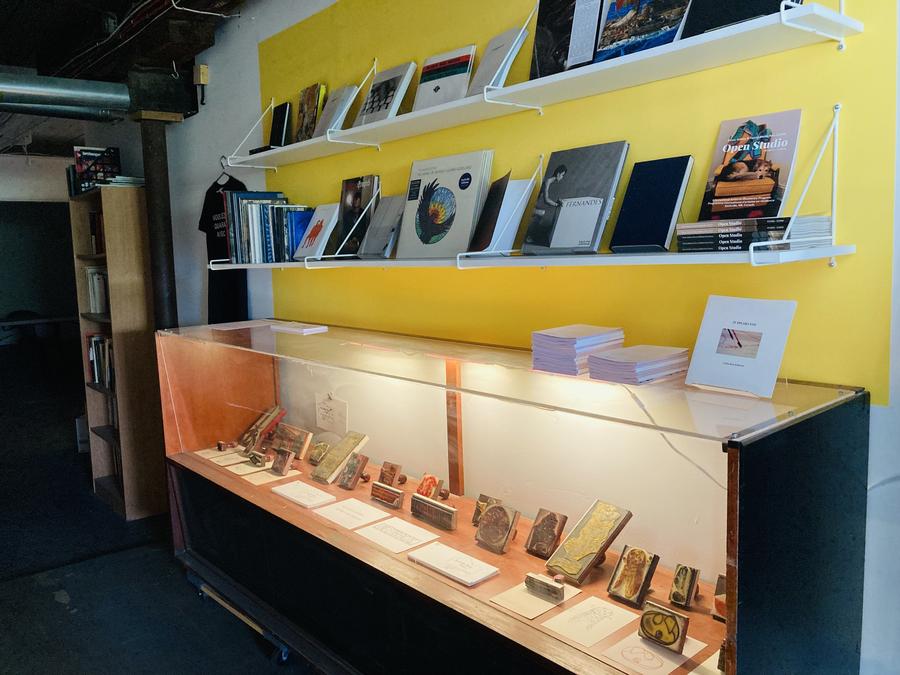 7. Struts Gallery
7 Lorne St., Sackville
@linktr.ee/strutsgallery
This gallery is an artist-run multipurpose centre hosting various activities like contemporary exhibits, performances, demonstrations, workshops and other cultural events. It's a great place to "get your art on" in Sackville.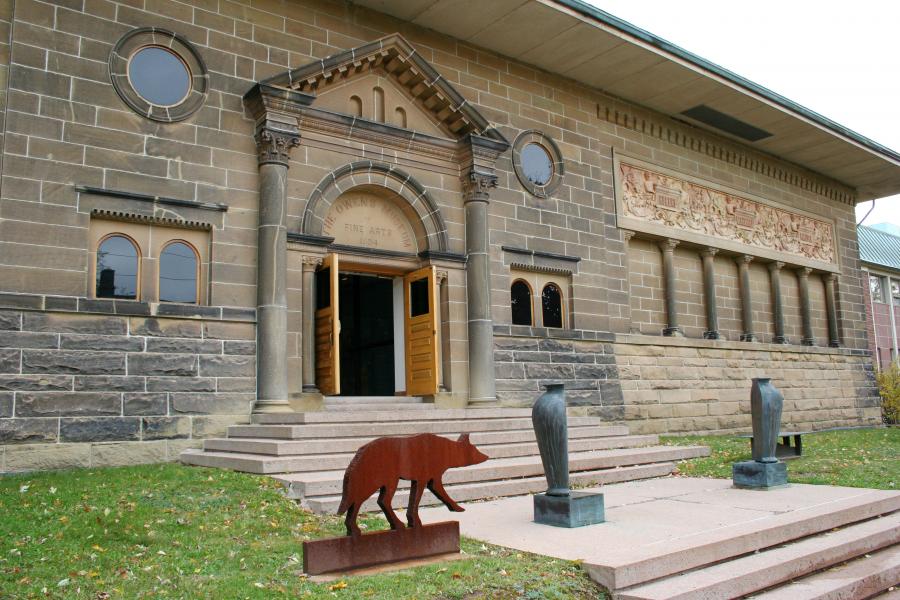 8. Owens Art Gallery, Mount Allison University
61 York St., Sackville
@owensartgallery
Established in 1895 in a historical building on the campus of Mount Allison University, Canada's oldest university art gallery features pieces of our rich art history, with rotating exhibitions that will keep you coming back to see what's new.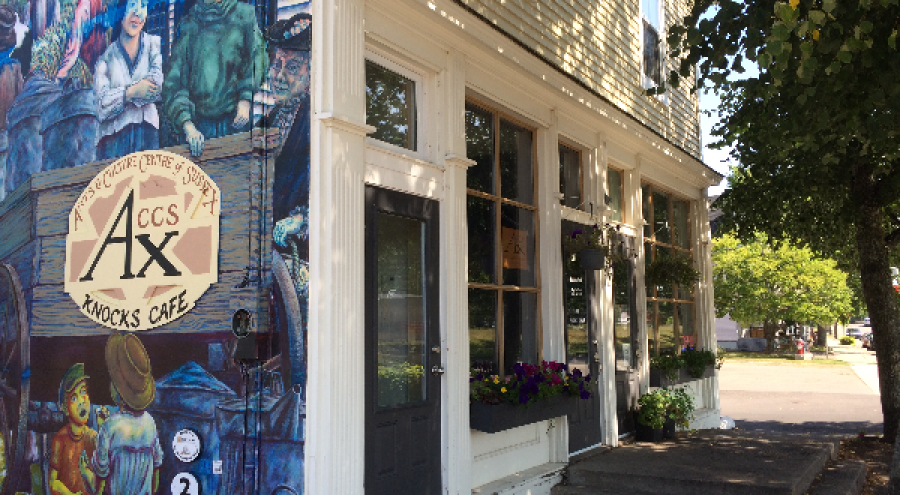 9. AX, the Arts & Culture Centre of Sussex
12 Maple Ave., Sussex
@axartsandculture
A real hub for the arts and culture scene in Sussex, the gallery not only includes beautiful works of art, but is also home to art and ceramics studios, offering workshops for kids (and for the child inside all of us). When you wrap up your gallery tour, head over to the gallery's restaurant Knocks Café, which serves local eats, and has an outdoor patio to enjoy a drink or two.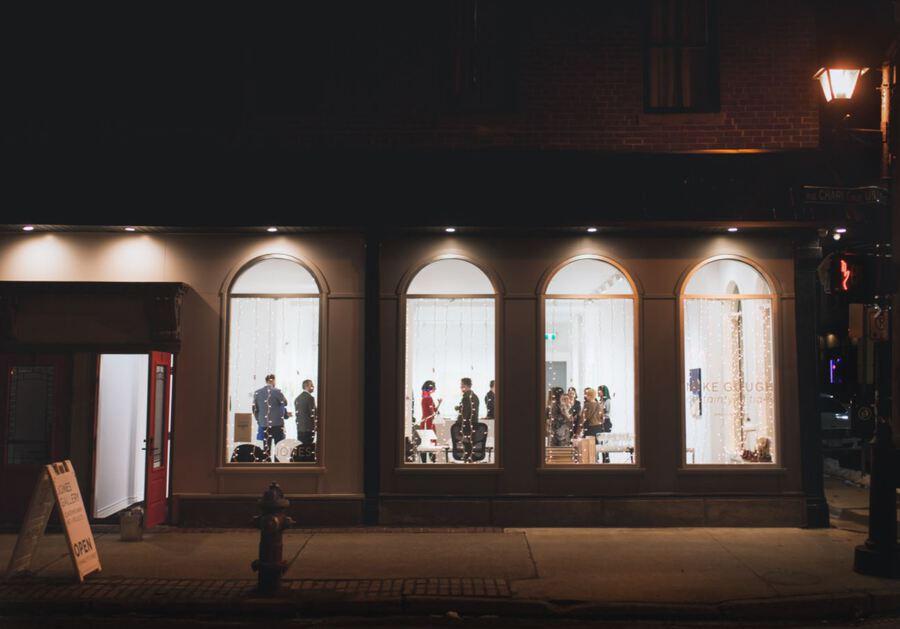 10. Jones Gallery
122, Prince William St., Saint John
@jonesgallerysj
If you are spending the day exploring Saint John, make sure you stop by this contemporary art gallery in the heart of the city. Exclusively exhibiting Atlantic Canadian artists, it fosters an art space that is celebratory and inviting.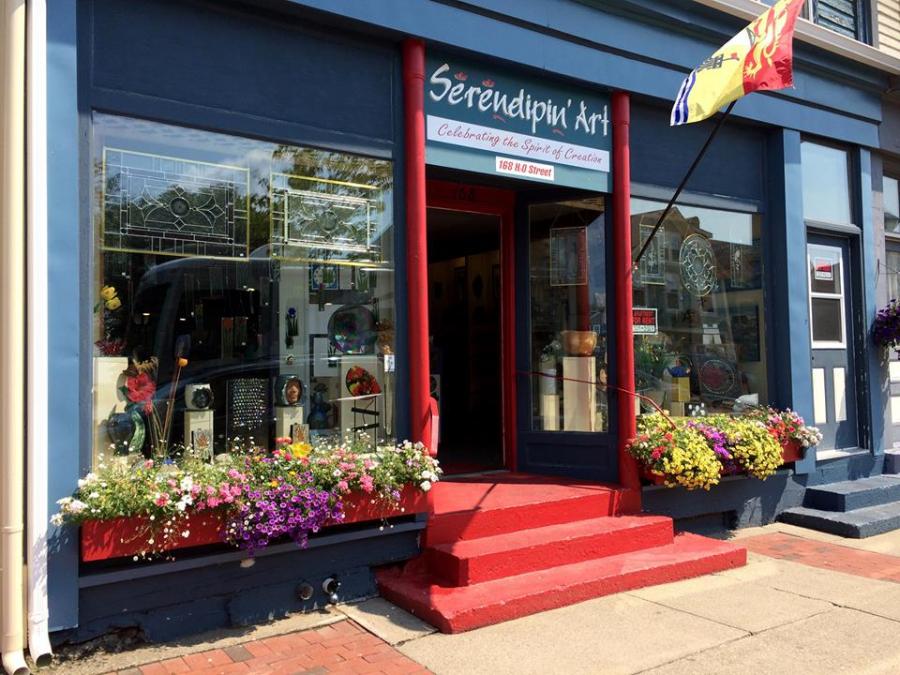 11. Serendipin'Art – Little Big Art Galleries
168 Water St., Saint Andrews
@serendipinart.serendipinart
Those two galleries in one located in the charming seaside town of Saint Andrews promote the fine art and craft of over 100 New Brunswick artists. A lot of artwork features the beautiful Fundy coast, even incorporating sea glass and stones from the local shores. This gallery is the perfect spot to pick up a gift, or a piece that will remind you of your days spent by the sea in St. Andrews.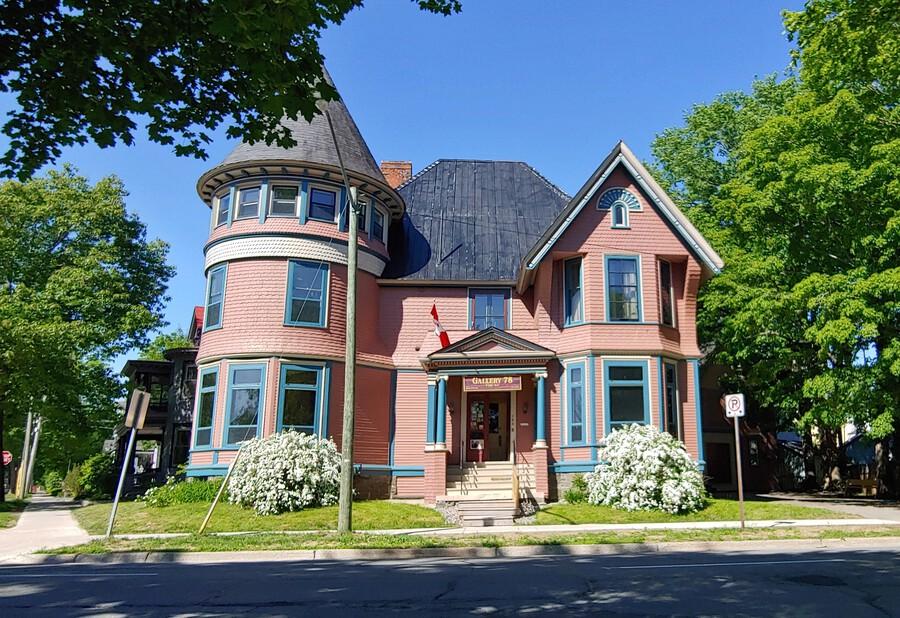 12. Gallery 78
796 Queen St., Fredericton
@Gallery78.ca
Established in 1976, Gallery 78 is the oldest private art gallery in New Brunswick. Take a stroll to the edge of downtown Fredericton to take in this gem. Housed in a gorgeous Queen Anne Revival home, the gallery proudly represents emerging and established artists from Atlantic Canada.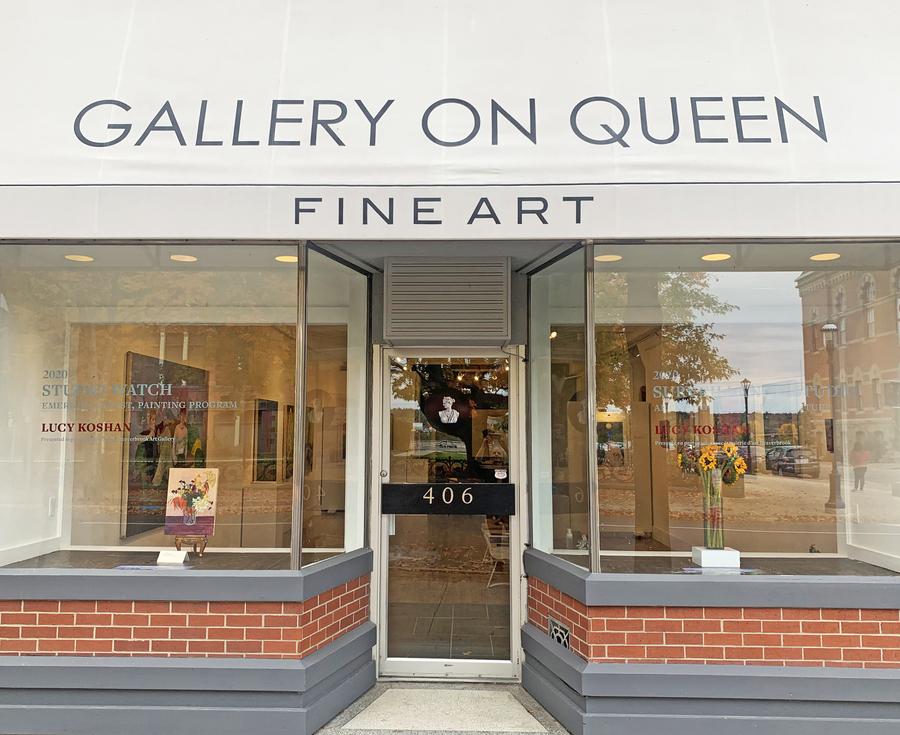 13. Gallery on Queen
406 Queen St., Fredericton
@galleryonqueen
A bright, airy and contemporary space in the historical heart of downtown Fredericton, this gallery represents artists of various backgrounds from across Canada. Its approachable service makes it a great spot for beginner and seasoned collectors alike.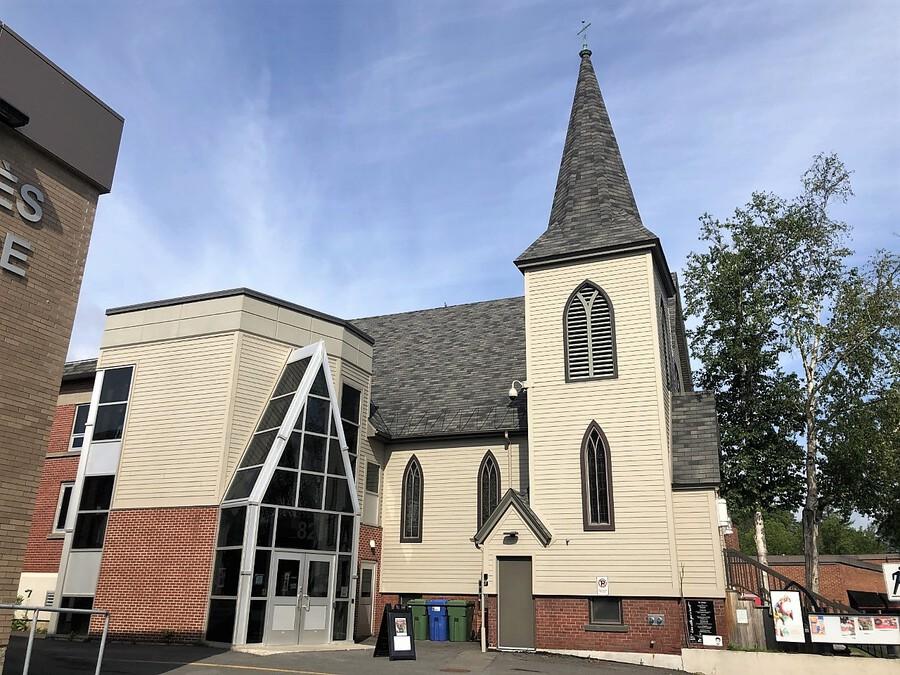 14. Edmundston Arts Centre
82 Canada Rd., Edmundston
@CentreDesArtsEdmundston
The Edmundston Art Centre, located in an old church in the heart of downtown, is a space dedicated to art creation and diffusion. The centre offers varied high-quality artistic programs through shows, creative workshops, training and exhibitions. Here, artists and art-lovers come together to explore various forms of art. It's a place of discovery where creativity is bubbling.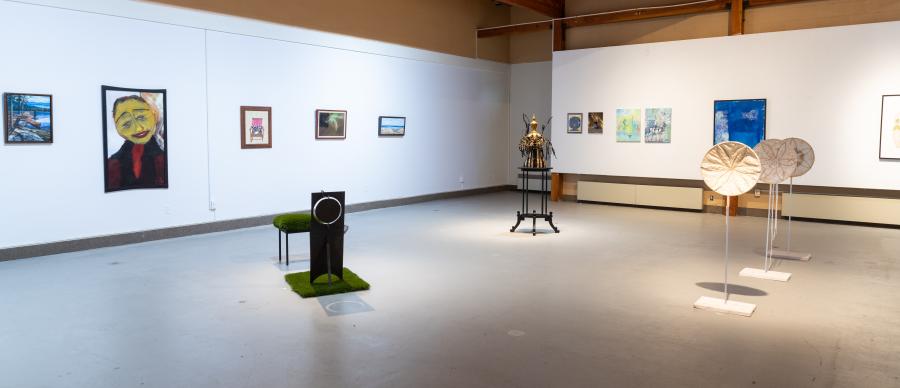 15. Galerie Colline
195 Hébert Blvd., Edmundston
@galerie.colline
Part of the Université de Moncton's Edmundston campus, this contemporary gallery's main objective is the appreciation of art. It highlights New Brunswick's Acadian artists with a strong tradition of promoting francophone artists from the North-West of New Brunswick.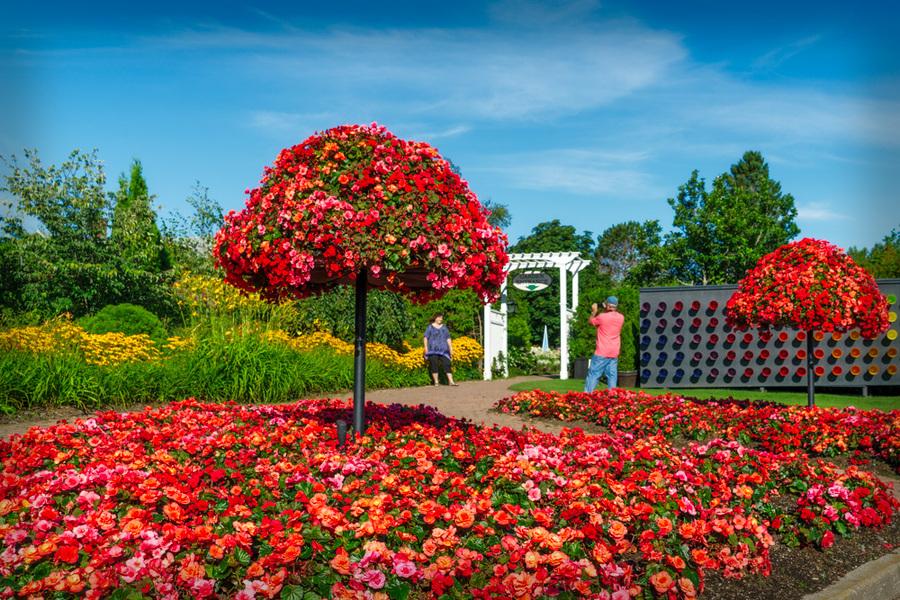 16. Kingsbrae Garden Art Gallery
220 King St., Saint Andrews
@Kingsbrae.Garden
This impressive art gallery is located in the café of Kingsbrae Garden. The gardens also feature incredible sculptures, including some winners of the Canadian Sculpture Competitions, as well as art on loan from Fredericton's Beaverbrook Art Gallery and the breathtaking Dyno sculpture by husband and wife team Aurora Robson and Marshall Coles, constructed from local plastic debris during their tenure as the gardens' artists in residence. (Open from May to mid-October)
🎨🎨🎨
Find more New Brunswick art galleries here and on Inspired by NB.