Picture this: spending your morning watching the sunrise on the beach, strapping on your hiking boots to explore scenic trails, then topping it all off with an evening of stargazing and roasting marshmallows over the campfire. Sounds good, right?
From the highest peak in the Maritimes to the warmest salt water in Canada, each of New Brunswick's Nine Provincial Parks offer an array of adventurous experiences for every kind of explorer. Whether you're a hiker or a biker, a paddler or a skier, come on out and explore our backyard. The best part? In New Brunswick, you're never more than an hour away from the nearest park, so your next outdoor adventure is always nearby. 
While you're here, snap a pic of the wildlife, a scenic view or, you know, the delicious s'mores you'll make. Share your parks adventures with #ExploreNB and #NBalways.
Welcome in our provincial parks!
Nine Provincial Parks, Nine ways to explore the great outdoors.
Parlee Beach Provincial Park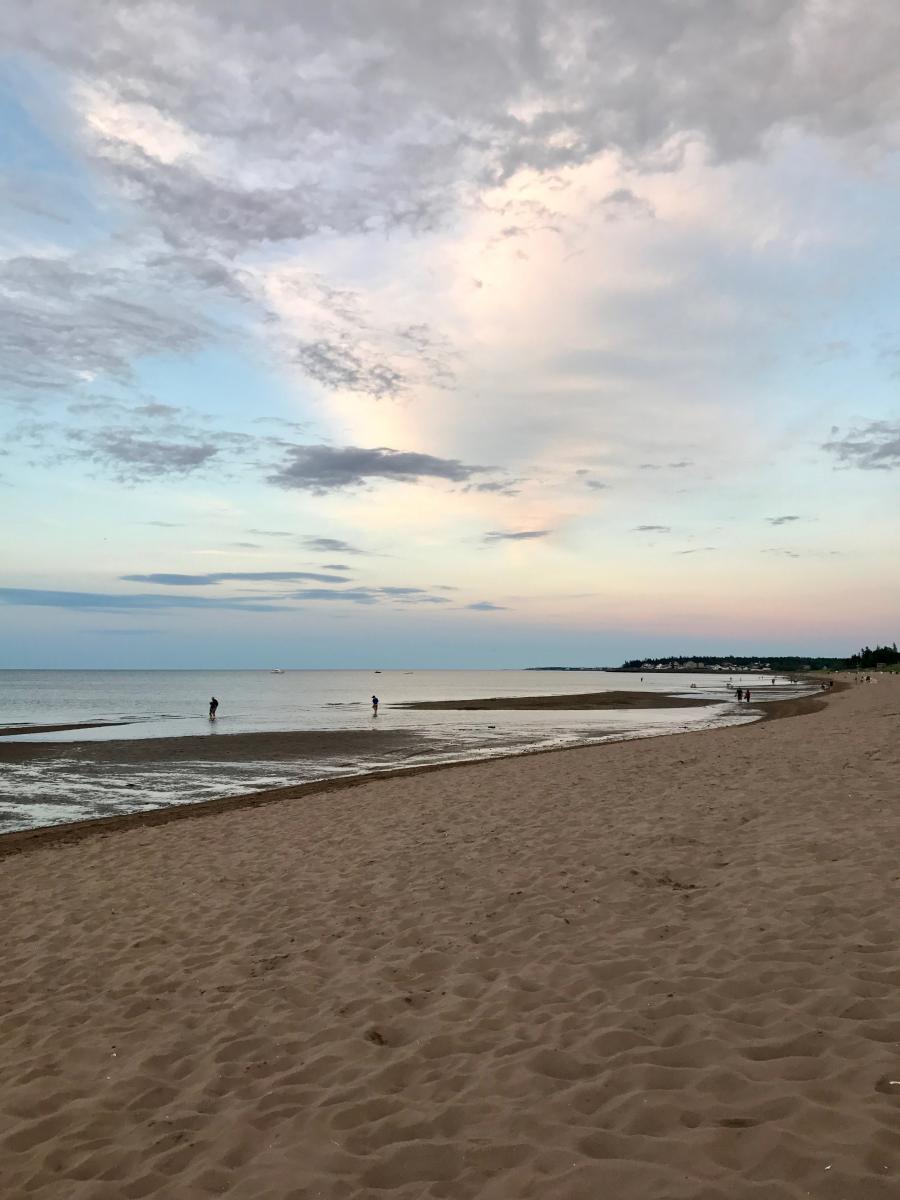 Home to the warmest saltwater beach in Canada, Parlee Beach is the ideal spot for beach time, camping and tasty food, plus lively activities in nearby Shediac, the "lobster capital of the world".
Murray Beach Provincial Park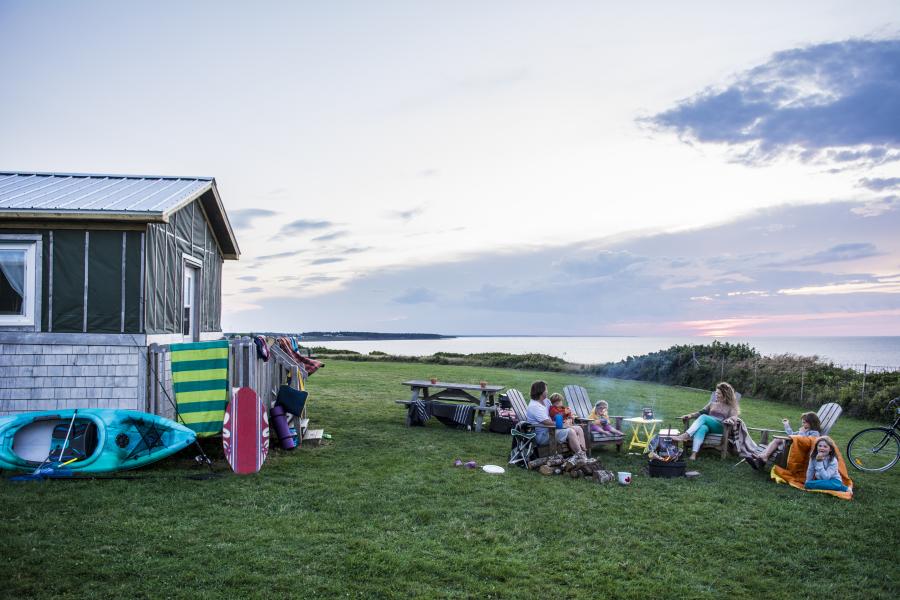 An inviting seaside campground with campsites and rustic shelters, Murray Beach Provincial Park is home to warm salt water and a beautiful sandy beach. It's truly a seashore explorer's delight.
Sugarloaf Provincial Park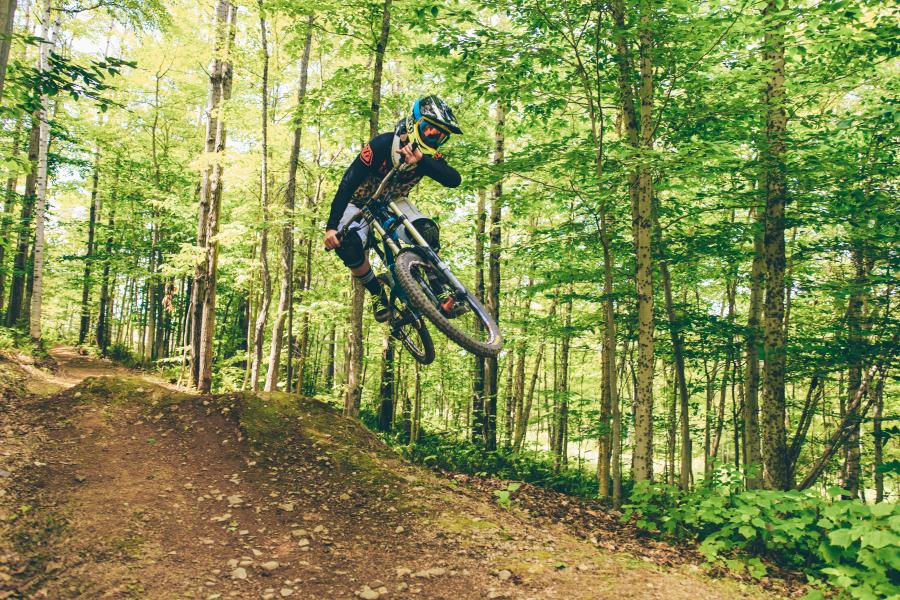 A year-round recreational park and campground, Sugarloaf provincial park is home to Atlantic Canada's only lift-serviced mountain bike park and a great destination for winter sports enthusiasts.   
Mount Carleton Provincial Park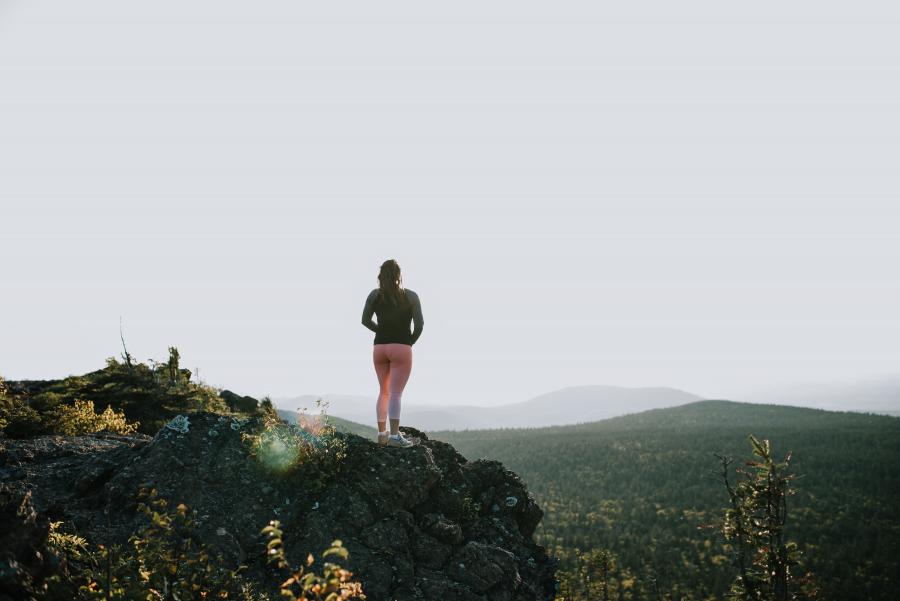 Mount Carleton Provincial Park boasts the highest peak in the Maritimes; offering diverse camping options, fishing, canoeing, wildlife observation and hiking trails for everyone.
Herring Cove Provincial Park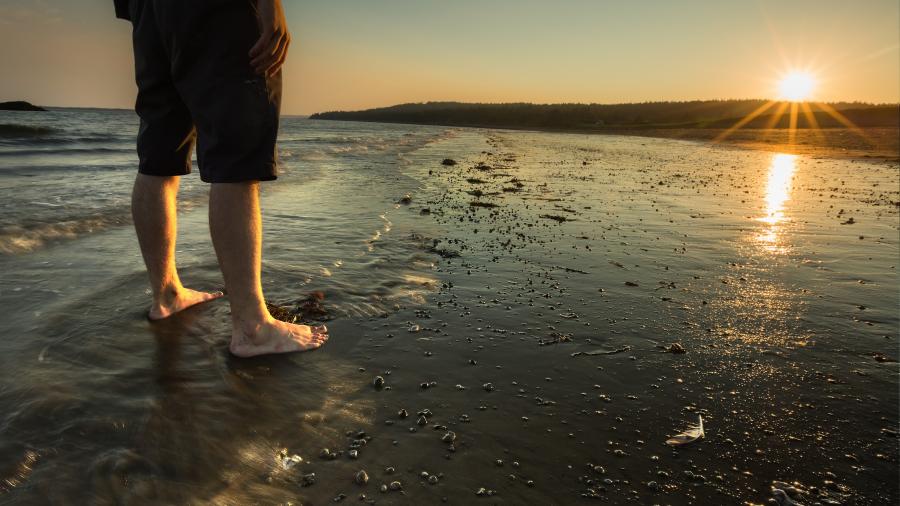 Plan a stay at the seaside campground of this little island paradise. Relax on the beach, hike the trails, practice your swing on the shore-lined links of the park's golf course, and visit Roosevelt-Campobello International Park.
The Anchorage Provincial Park
The Anchorage Provincial Park is home of picturesque campground vistas, hiking and cycling trails. Here you can enjoy the culture and wildlife of a true island paradise.
République Provincial Park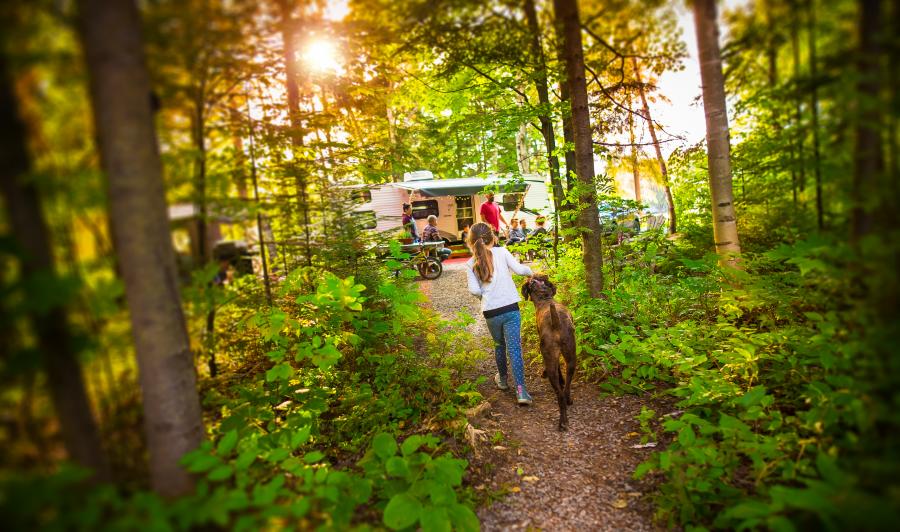 Nestled on the banks of the beautiful Madawaska River, République Provincial Park offers trails, an outdoor amphitheatre, semi-Olympic pool and spectacular gardens.
Mactaquac Provincial Park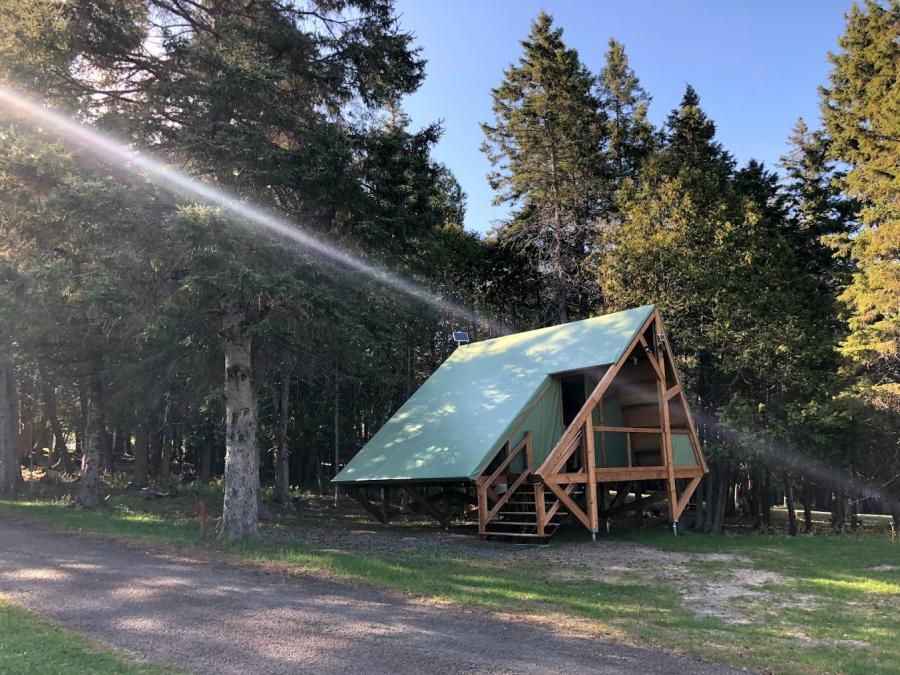 A beautiful riverside park showcasing 525 ha (1,300 acres) of outdoor adventure. Play golf at the 18-hole course, hike, camp, kayak, canoe, swim at the beach and enjoy a meal at MOCO restaurant on site.
New River Beach Provincial Park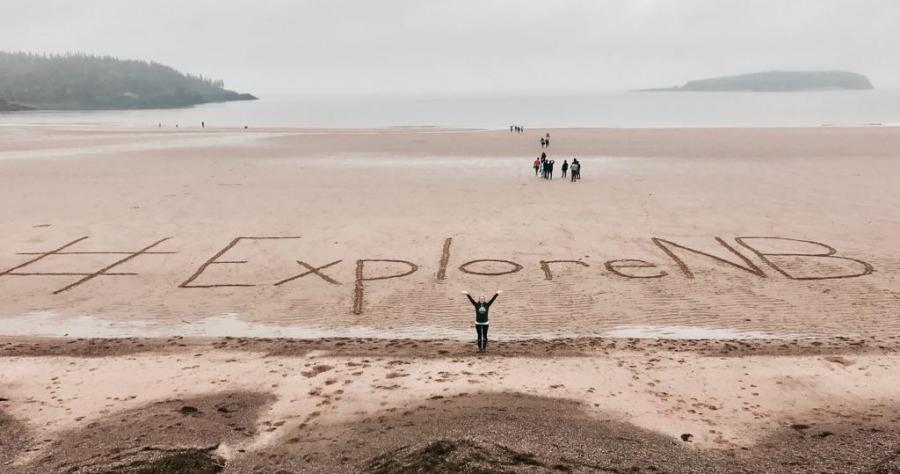 The oceanside campground at New River Beach Provincial Park features spectacular coastal hiking trails, picnic areas, kayaking and an on-site canteen.