New Brunswick Chefs & Restauranteurs Interview Series 
We've asked New Brunswick's chefs and restaurateurs what they love to prepare in-house, where they shop for ingredients and which takeout dishes have been getting them through the pandemic.
Today we're talking with Jonathan Morrison, professional chef and owner of Lost and Found Ice Cream in Moncton.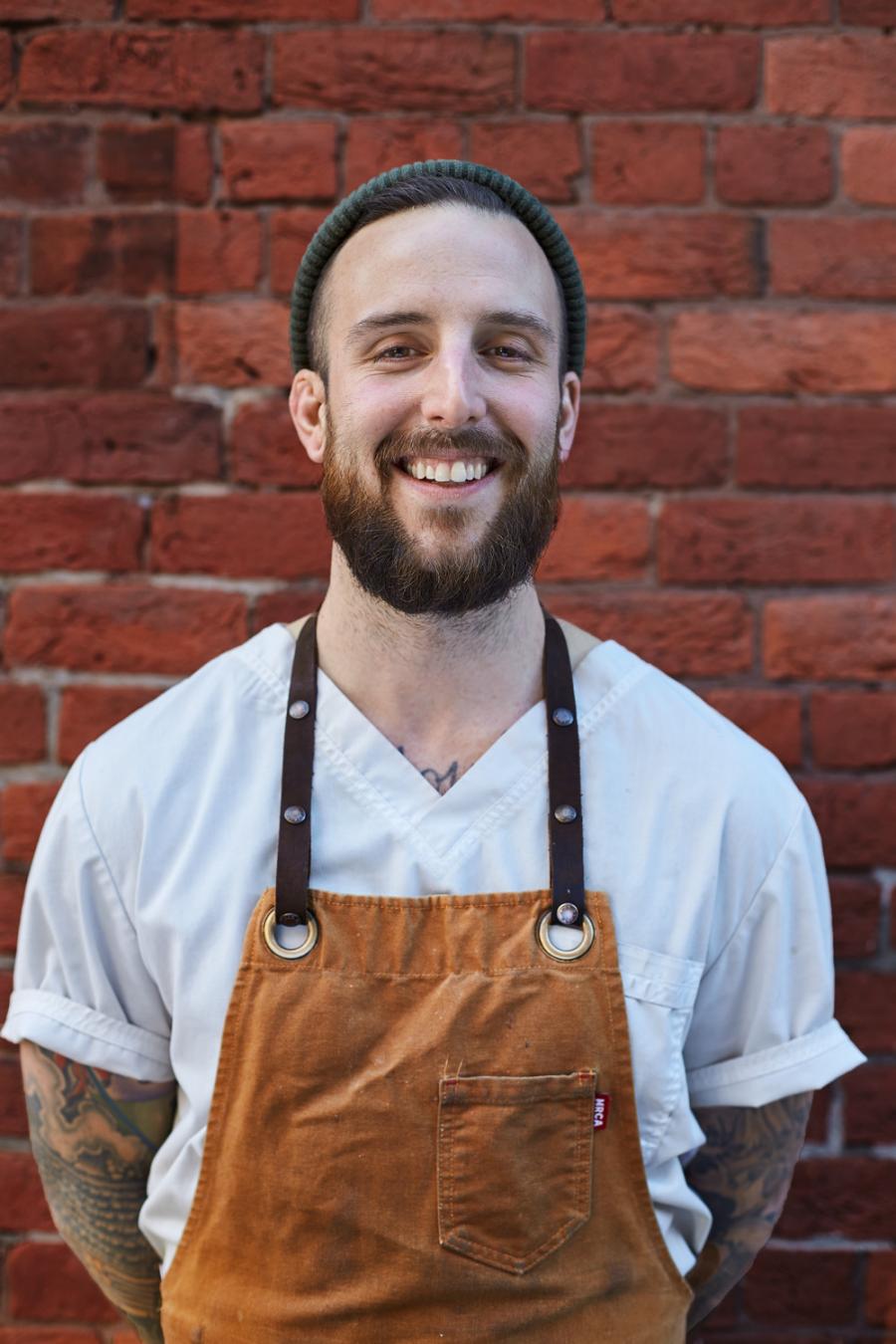 JONATHAN MORRISON
Lost and Found Ice Cream, Moncton
@lostandfoundicecream
Tell us about your restaurant. Favourite item on the menu? Best pairings with local beverages? Anything we should know about the ingredients?
I own a local artisanal old fashion ice cream shop. Everything is made completely from scratch with as many local ingredients as possible. I tend to not hold on to any favourites, my pallet is continually growing, which is why my flavours are forever changing. The best pairing with my ice cream is hands down Epoch Chemistry coffee!
Tell us something no one would know about you or your restaurant. 
I have no secrets.
When you're cooking for yourself, where do you like to grab your ingredients?
I usually buy most of my vegetables from Stirling Farm Market and my meat always comes from Joe the butcher at Dolma Food.
Where is your fave place to get take-out (that's not your own spot)? 
Truthfully, anything pizza related is my favourite take-out but I also love me a Big Mary and Taters from Mary Brown's Chicken. My go-to (none hungover) take out is definitely a toss-up between Taj Mahal and Japan Go.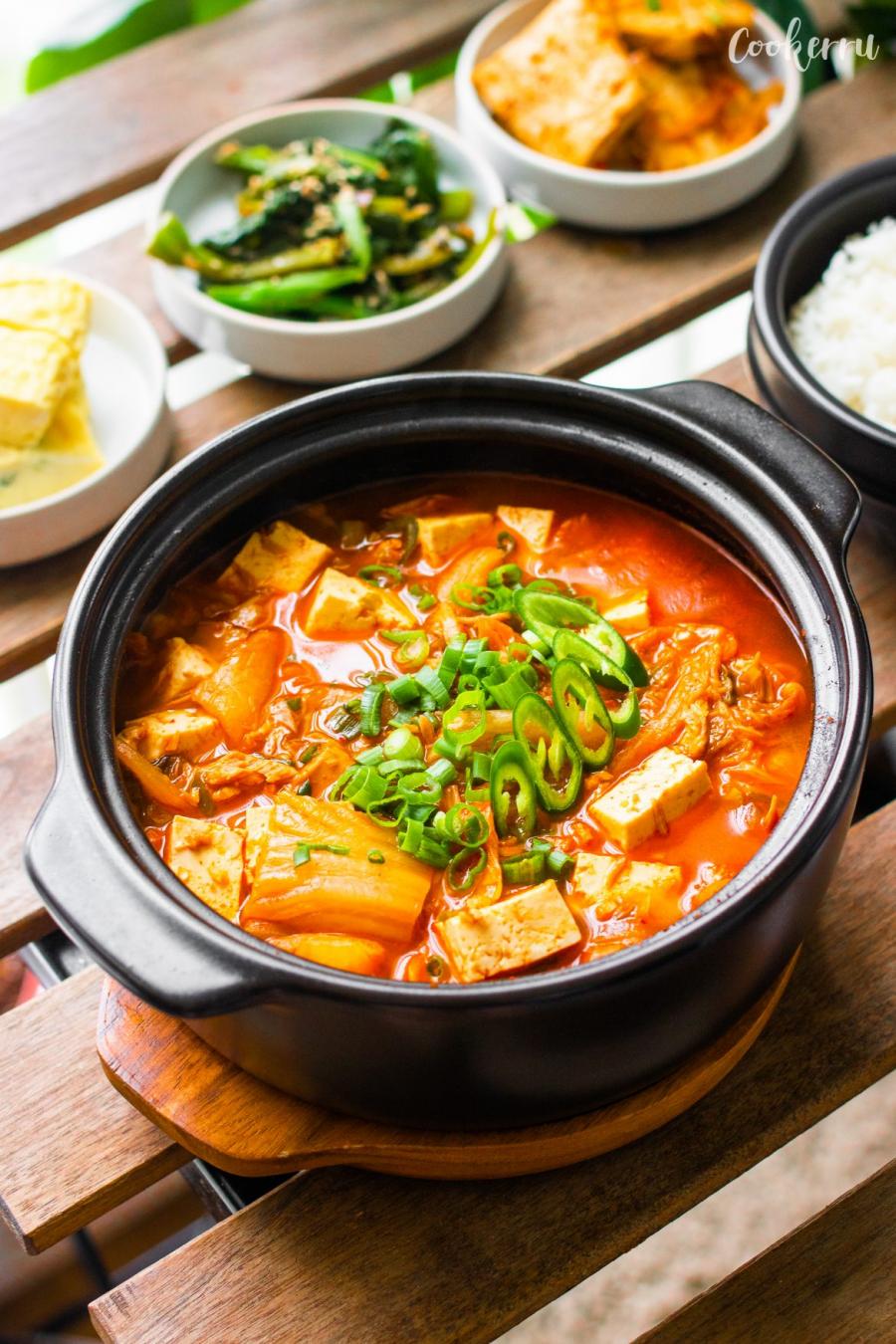 What's your go-to item on that menu? How do you like to enjoy the dish?
At Japan Go my go-to is kimchi jjigae. It's the perfect balance of salt, heat, acid and funk. It cures all ailments!
What's your fave New Brunswick comfort food? Is there a recipe you cook that makes you feel like home?
I have worked in kitchens for so long that anything that is homemade feels like home.
Hungry for more? Visit our Food & Drink page!