What good is a summer without a tasty dairy treat? Between days at the beach, long bike rides along the river, a fun road trip or just a casual day spent in town, you can't go wrong with an ice cream.
From fancy artisan to traditional ice cream shops, New Brunswick has you covered.
We've rounded up a few fan faves from all around New Brunswick. Grab the list or check out some of the most unique ones below.
Use the hashtag #ExploreNB on socials to share your own ice cream finds with us!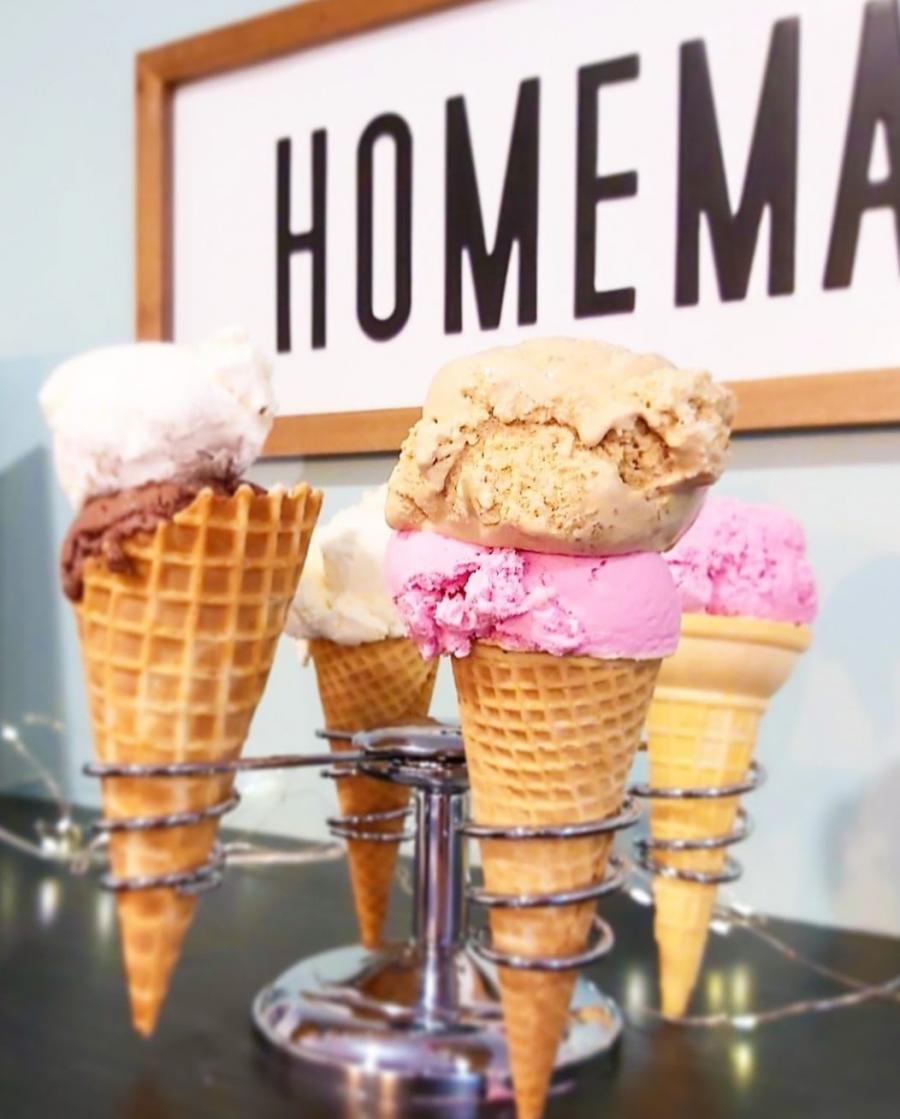 McCabe's Ice Cream
Feeling like an ice cream cone in the Grand Lake or Sussex area? Check out McCabe's, a local ice cream staple for more than 30 years. Enjoy the delish, old-fashioned home made ice cream in the cute, 1950s retro-styled shop. This is a neat place to enjoy your favourite summer delight on the way to the cottage or while road tripping in the countryside.
🍦🍨🍦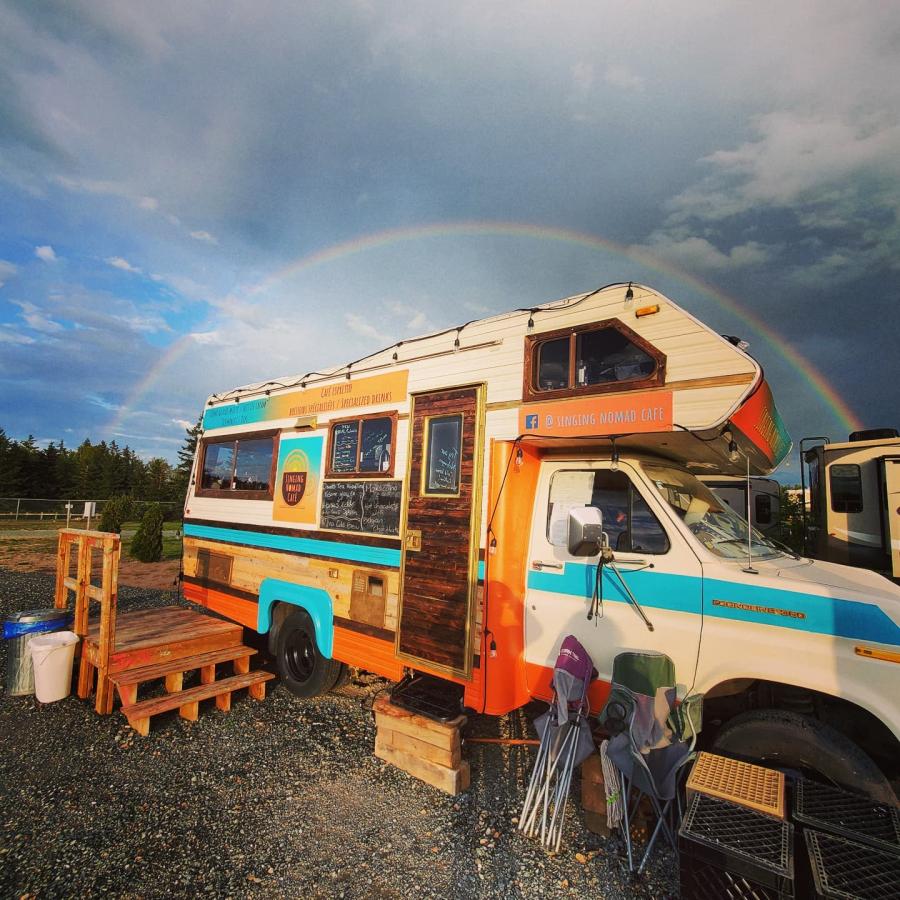 Singing Nomad Café & Ice Cream
The Singing Nomad café and ice cream truck is a must-add to your list if you're visiting the Acadian Coast. The café itself is in a beautifully decorated van, and you can purchase delicious ice cream, as well as cold and hot beverages. Parked at the Bathurst Marina along Chaleur Bay, this is a wonderful spot for a summer treat.
🍦🍨🍦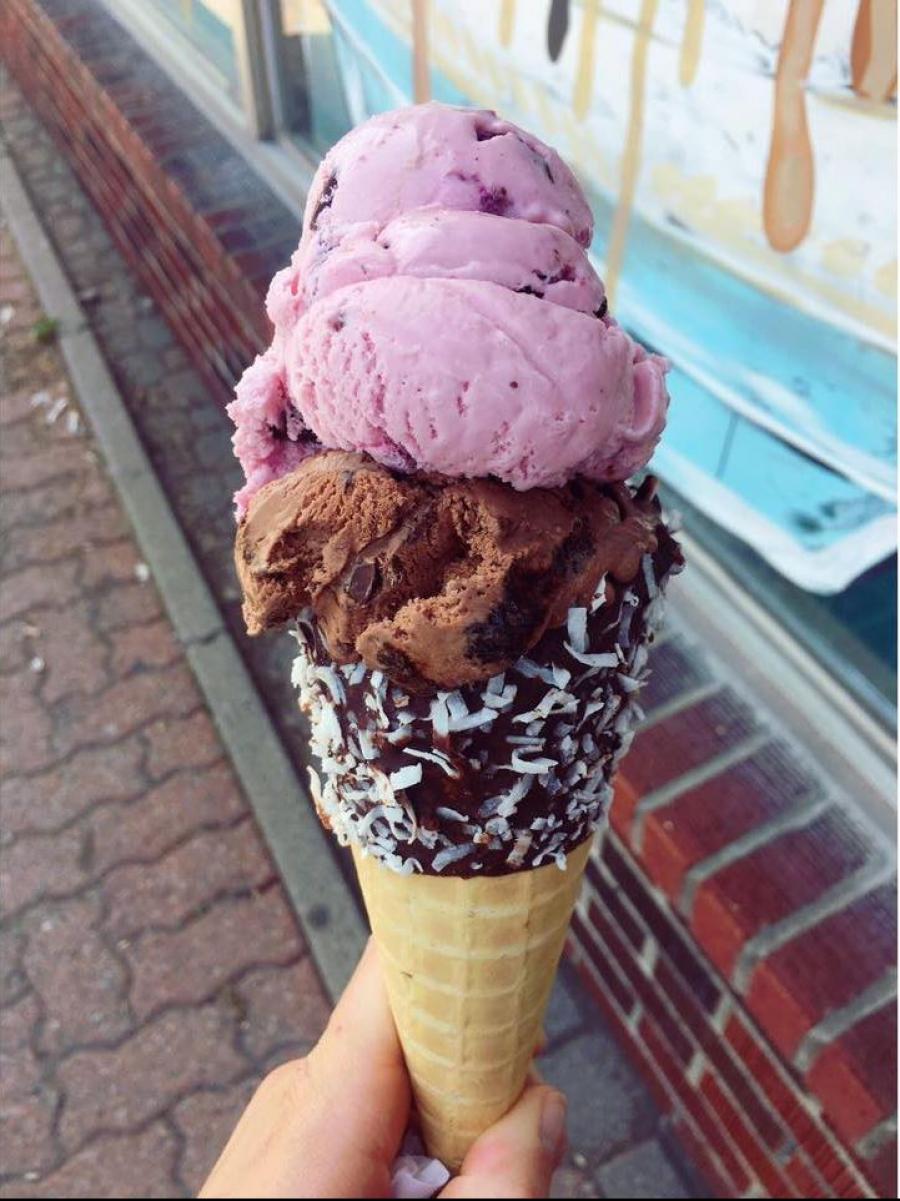 Le Scoop Royal
If you're in the mood for ice cream in Edmundston, check out Le Scoop Royal. Smack-dab in the middle of the action next to City Hall Square, this is the perfect spot to indulge in a frozen treat on a warm day or while enjoying an outdoor concert. Delve into their extensive menu, with soft or hard ice cream, ice cream rolls, and even lactose-free options!
🍦🍨🍦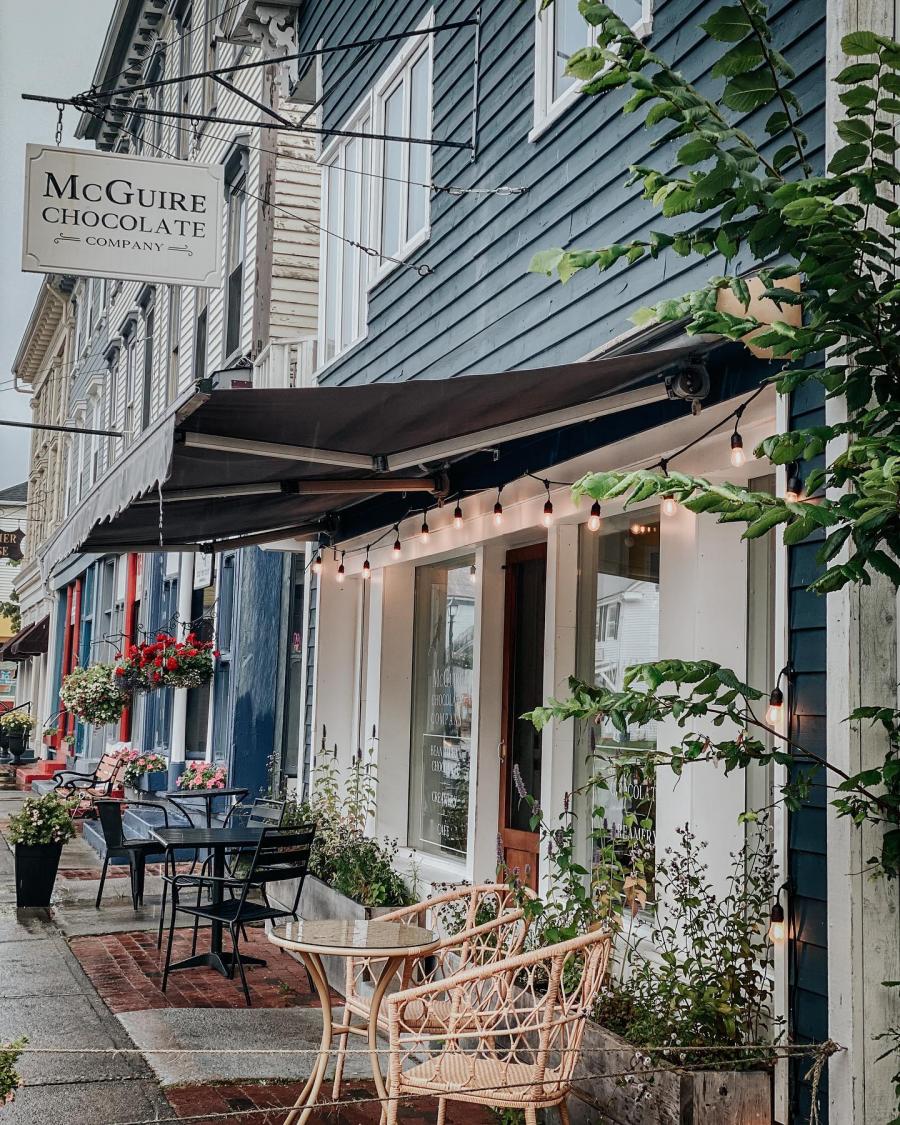 McGuire's Chocolate Company
Located on the beautiful main strip of Saint Andrews, McGuire's is a must-visit if you love fresh ice cream. All made in house, McGuire's Chocolate Company has a variety of traditional and creative flavours, including lavender honey, lemon basil, sweet cream, and chocolate. Have a look into their chocolate factory while you visit.
🍦🍨🍦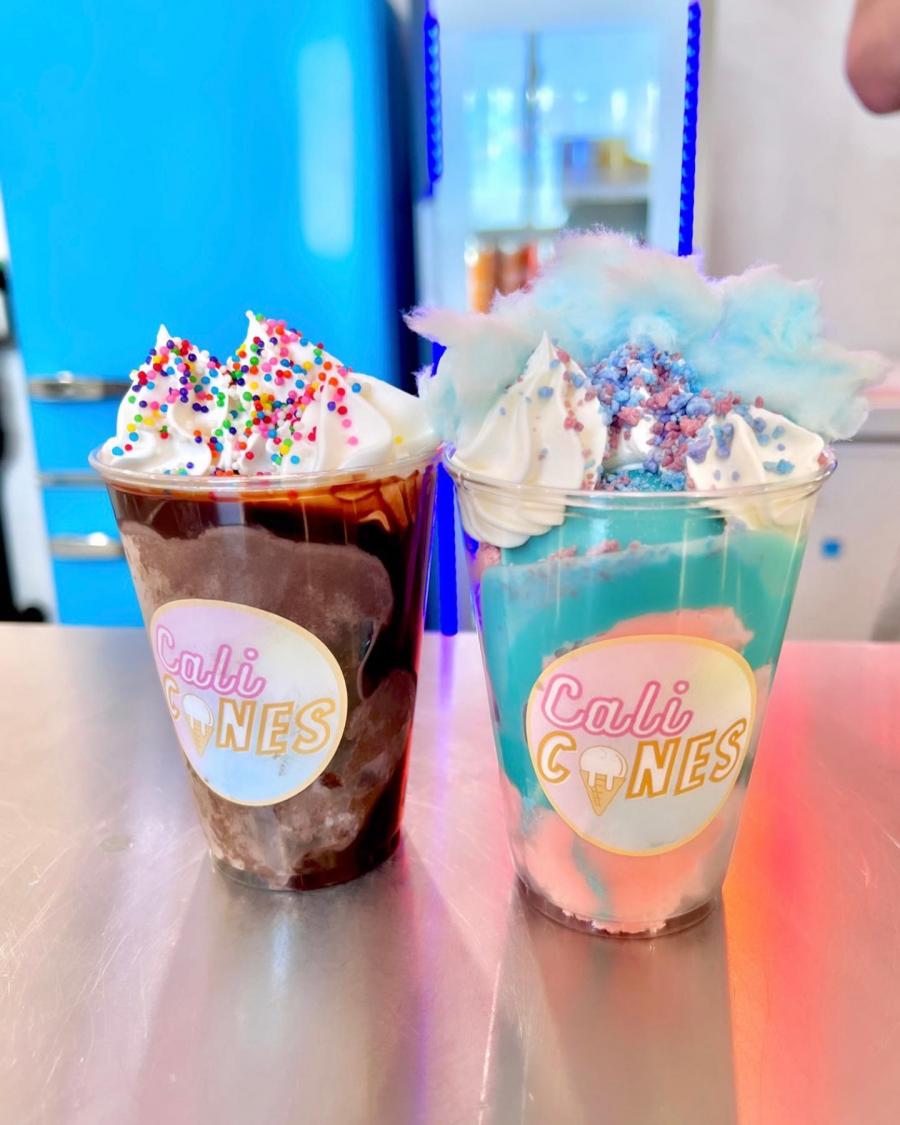 Cali.Cones
Just outside the Cali.Co Cafe in Miramichi, Cali.Cones serves delicious creative and traditional ice creams. Find flavours such as simple but yummy vanilla or their dairy-free strawberry sorbet. If you're feeling brave, try their chocolate jalapeno soft serve, or another one of their unique (and scrumptious) flavours!
🍦🍨🍦