A fresh look on Acadie through the eyes of a young Acadian from Southeastern New Brunswick.
Have you ever wondered why New Brunswick is bilingual? Without going through a full history lesson (if you're looking for that, check here, New Brunswick is home to a special culture that has roots in France. The people that settled here generations ago called this place Acadie. It was a complicated road, but wherever their journey took them, Acadians carried their culture with them. Today we can say that Acadie is everywhere you find an Acadian. Acadie is especially vibrant here in New Brunswick.
This culture shines brightly on the Acadian shores of New Brunswick, and is woven into communities throughout the province. Known and adored by many for our joyful celebrations and colourful spirit, our traditions have evolved and grown through the generations. Today, we find it showing up in cool and unexpected ways that you need to explore yourself to truly appreciate.
This guide will fill you in on where to go to take it all in on your next trip. 
1. FLAVOURS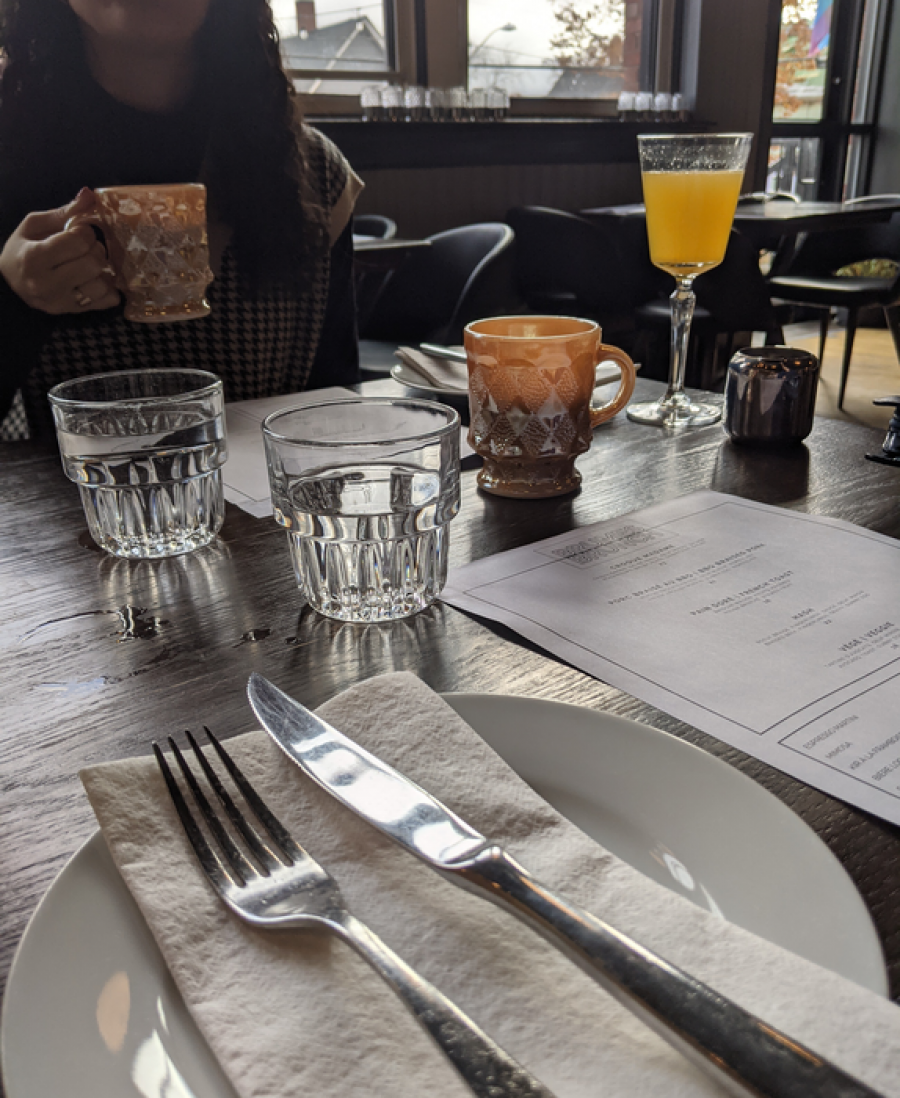 It's no secret that Acadians know how to make delicious and hearty meals with simple seasonal ingredients. Poutine râpée, fricot, poutine à trou, pets de soeur, and fresh seafood is at the heart of Acadian dinner tables. We all love classic Acadian food and the classics are here to stay. 
In today's Acadie, we are starting to see some restauranteurs push the definition of what is considered traditional Acadian flavour. A few local gems have found a way to keep the essence of our traditions while elevating them with unique twists that our Acadian mémères could have never imagined.
 
Although they all offer different experiences, from fine dining to coffee shops, a common thread for these locations is that you will always feel welcome. Whether you're coming straight from the beach or from an event downtown, you'll be welcomed as you are. Enjoy the new and familiar flavours in a down-to-earth and authentic atmosphere. You'll want to lick your plate, but you probably shouldn't… But even if you did you'd still be invited back for seconds. 
- Indulge in the weekly rotating menu at Les Brumes du Coude 
- Sip on the best boozy coffee at Laundromat Espresso Bar 
- For daytime hangout with friends with tasty treats go to Clementine Café Deli
2. MUSIC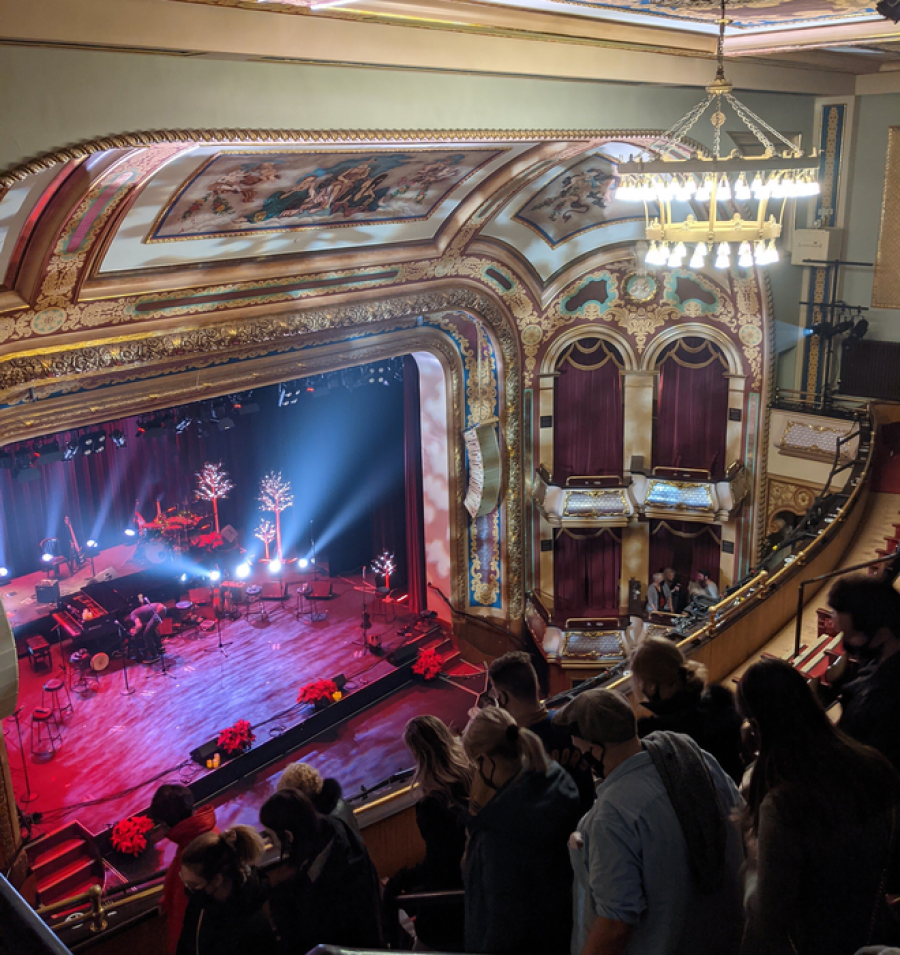 An important piece of our cultural identity is our language. The distinct accent, the traditional old Acadian words and the Southeastern dialect 'Chiac' are all part of our spoken identity. Chiac, one New Brunswick dialect, is a mix of French and English words and expressions that evolved through time. Passed down by generations, our distinct Acadian French is unique and makes us easily identifiable when we leave our Eastern coasts. With wildly popular but sometimes misunderstood lyrics, Chiac-speaking Acadians are making moves on the National music scene.
Artists here are embracing their roots while bringing a new sound and meaning to Acadian music. Unapologetic, a little rough around the edges, but totally unique. With pioneers like 1755 and Edith Butler paving the way for a new generation of artists like Lisa LeBlanc, Maggie Savoie and les Hay Babies —one thing is certain; when Acadian music starts playing, people will be out of their seats grooving the night away.
Summertime festivals are not to be missed and the absolute best way to take it all in is catching one of the many performances in the area's historic music venues. Want to experience the highlight of Acadian celebration culture? Visit New Brunswick in August to immerse yourself in the biggest Acadian celebrations of the year, including the loud and proud Tintamarre parades on Acadian Day (August 15) and the Festival acadien de Caraquet.

- Dance your heart out at the Acadie Rock festival 
- Catch an intimate performance with out of this world acoustics at the Monument Lefebvre historical theatre 
- For a night on the town, check out the Capitol Theatre 
- For special events, look up le Centre Culturel Aberdeen 
3. MOTHER NATURE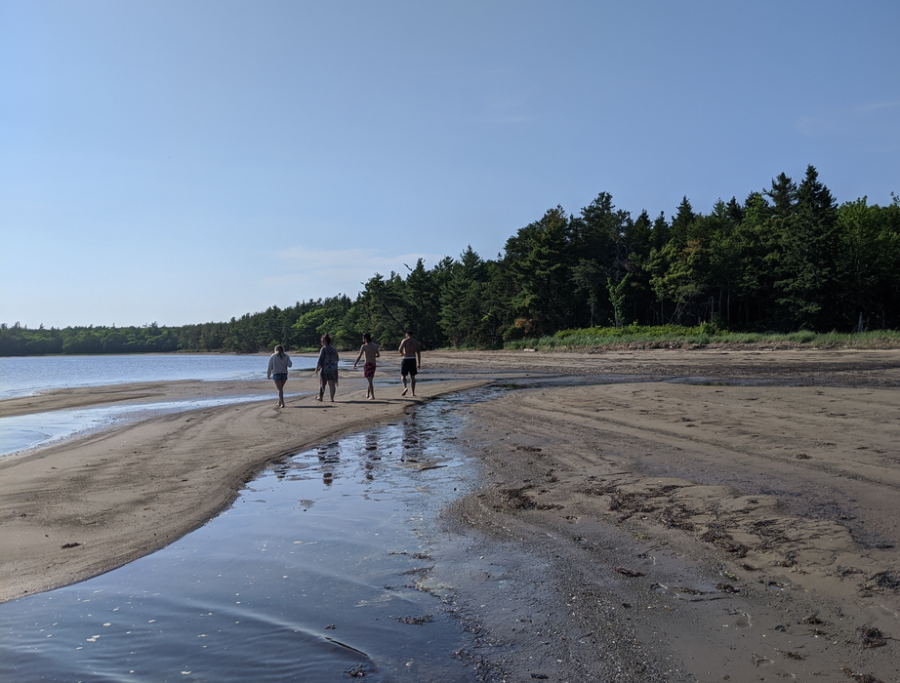 Joie-de-vivre can be experienced in ways other than the traditional kitchen parties that Acadians are renowned for (although who doesn't love those?!). Making the most of each season and spending time outside in nature's playground is rooted deep in Acadian DNA. In the woods, on the beach or on the water, we are fortunate to be surrounded by so many natural gems. 
In the summer, revel in warm beach days by catching a sunset yoga class or paddle board rental in Shediac. Those looking for motorized fun can opt for boat charters or jet ski rentals at Pointe-du-Chêne. Finish the day and kick up your feet with a craft beer in hand at CAVOK's new beachside location in Cap-Pelé. Bonfire at the beach anyone? 
If you're ready to get your hands a little dirty, try clam digging on the shores of the Northumberland strait at Kouchibouguac National Park. For some real old-fashioned fun, head to the Chaleur region and make a bonfire right on the beach. 
4. THE ARTS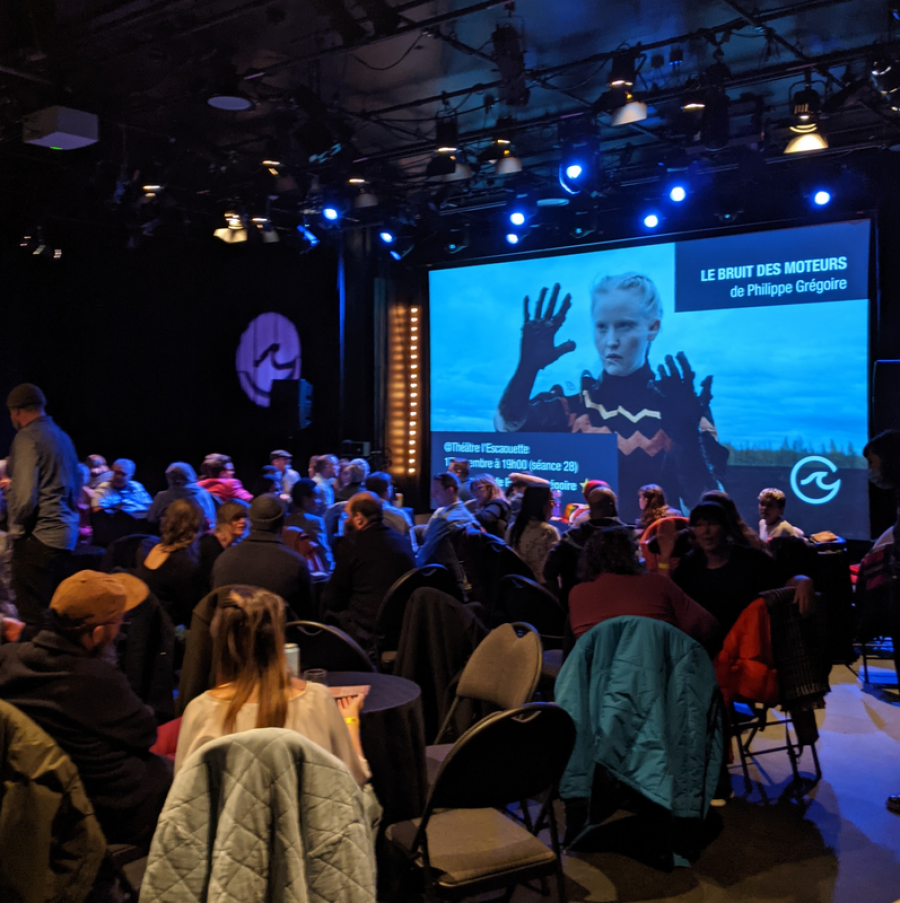 Acadian artists are claiming their space in the New Brunswick arts scene, and we are here for it! Moncton is a hub for francophone and bilingual events that shine a light on our unique heritage. From literature, film, visual arts and drag shows, there are so many engaging ways to consume and celebrate the talent that comes from our community year-round. 
- Festival FRYE, Atlantic Canada's biggest literary festival
- Festival international du cinéma francophone en Acadie
- Art, treats and coffee at the Monument Lefebvre Cultural Café 
- See local art on display at the Apple Art Gallery 
As the iconic band 1755 says best, ''Le monde a bien changé'' (the world is changing), and it couldn't ring truer. The new generation of Acadians on the East Coast are here and shining their light on the community. Our culture has evolved, but the unique sense of place, people, and our oh so contagious joie de vivre is here to stay, for generations to come. 
Find out more about New Brunswick's Acadie.