Winter brings its own delights

We have so many winter flavours to share, whether it's in a meal, a drink, or a tasty snack. The recipe for the very best eating and drinking is a welcoming atmosphere and a range of choices suited to different locales, which is just what New Brunswick delivers. Hearty selections at our many casual markets, healthy menus after a day in the outdoors, or mellow brews and sweet cafes to relax over—you're invited to enjoy it all.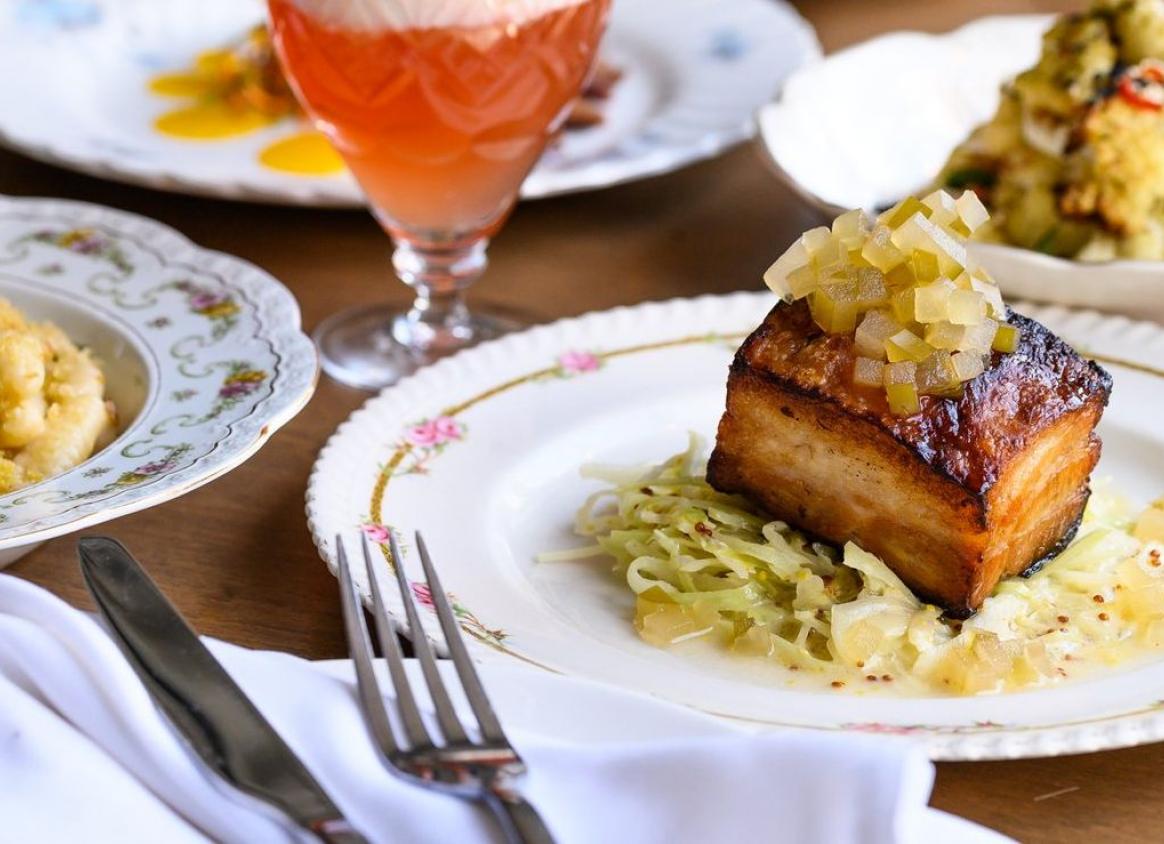 Delicious New Brunswick Restaurants For Your Next Road Trip
The food culture in NB has been on the up-and-up, and with some of the best seafood and produce in the world, it deserves to be explored as a food destination.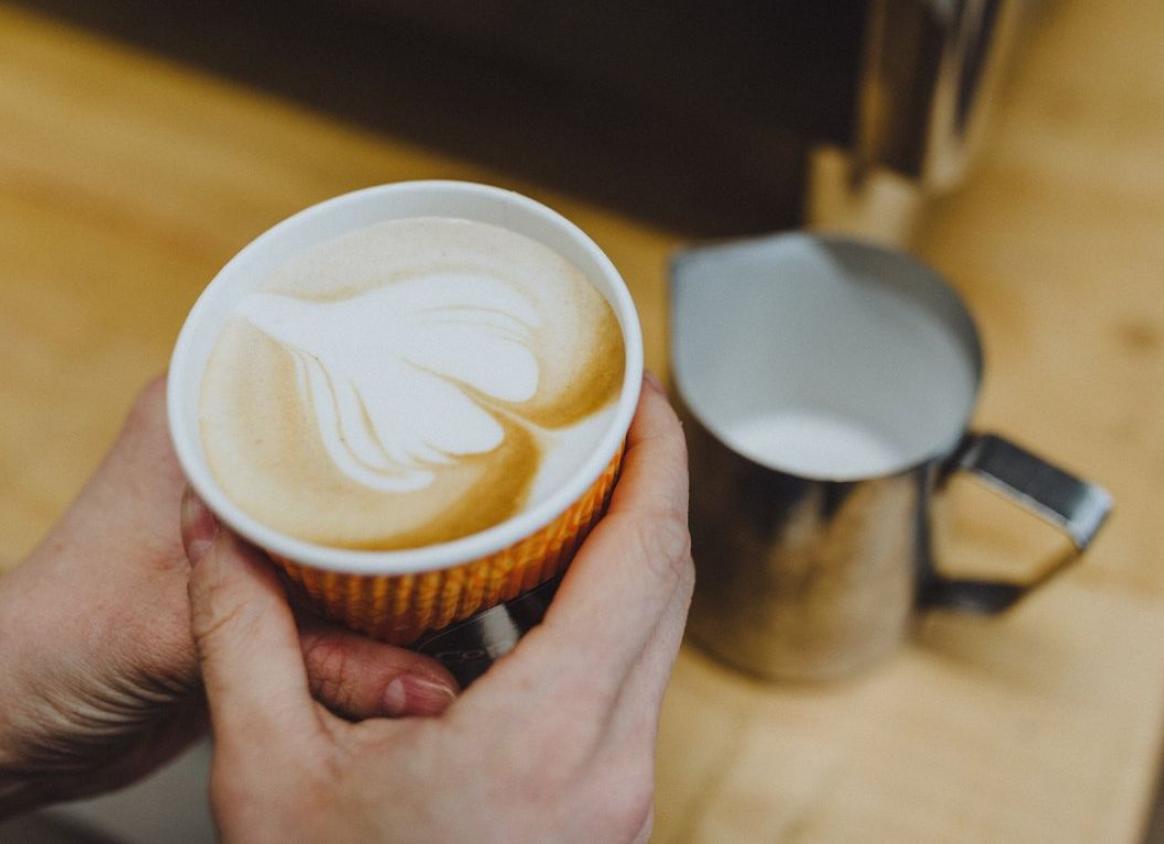 New Brunswick's Coziest Coffee Shops
When you need a break, there's nothing better than kicking your coffee game up a notch. We know it's as much about the ambiance as it is about the warm bevvies and sweet treats, so we've assembled a list of our go-to favourites cafés from around the province.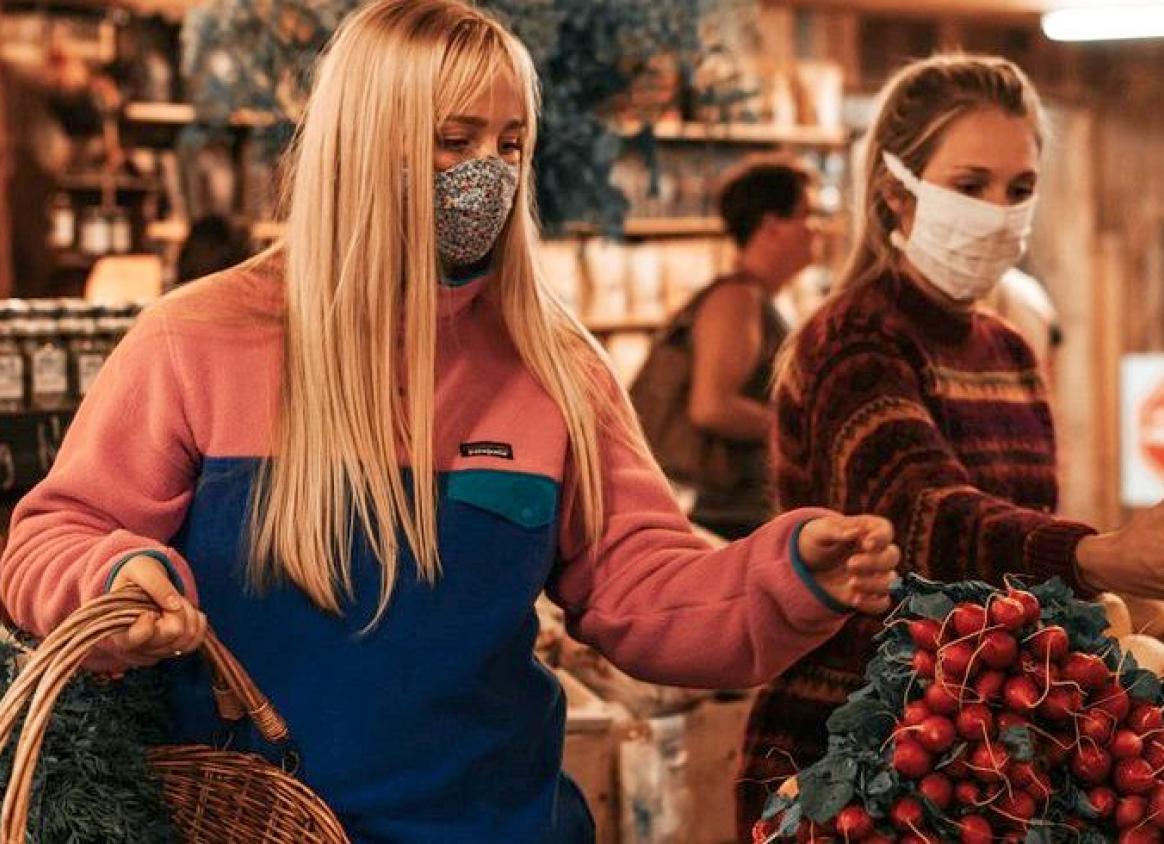 Wintery Goodness At The Market
Think farmer's markets are for summer? Think again. Our black bears may go into hibernation for the winter, but New Brunswick growers, bakers, farmers, and artisans won't let a little weather get in the way of our beloved market tradition.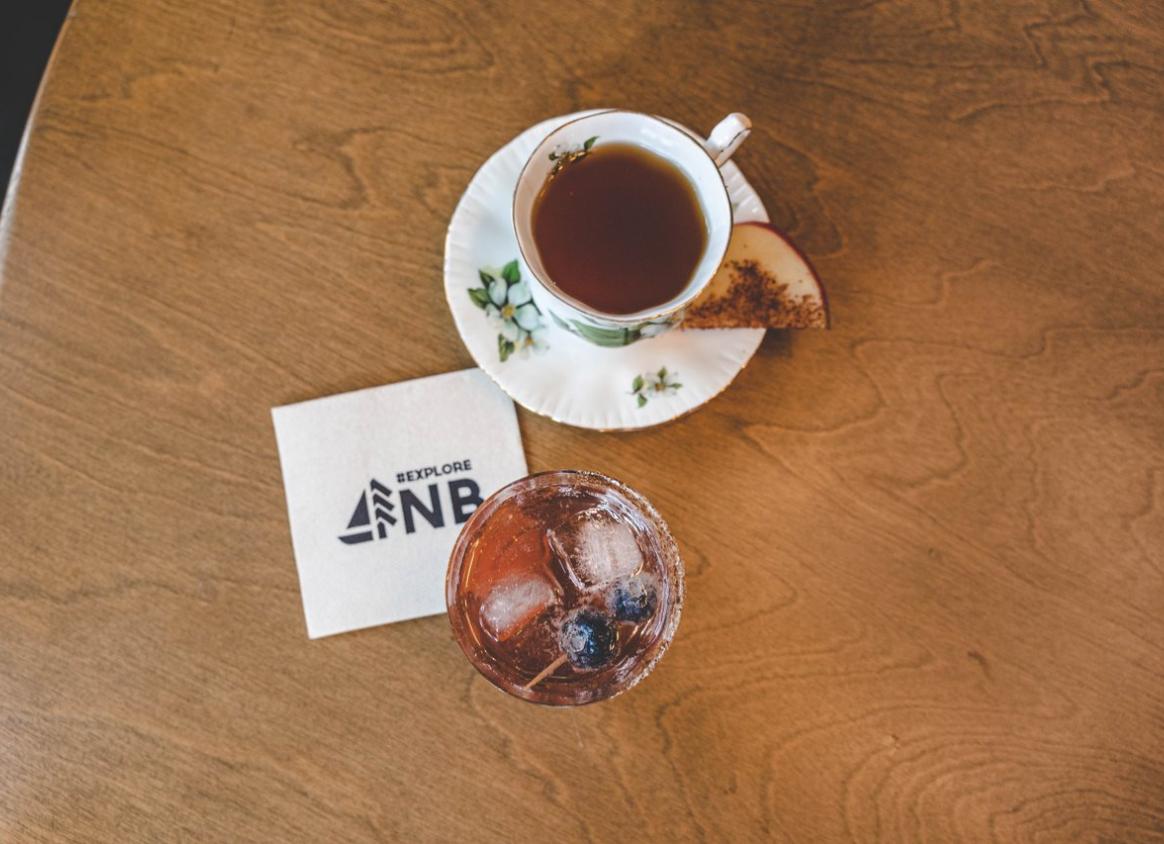 Local Comforts to Keep you Warm this Winter
Pick up a few "made in NB '' ingredients to craft cozy cocktails inspired by NB. These recipes include tons of New Brunswick flavours – you'll be the hit of the holiday party!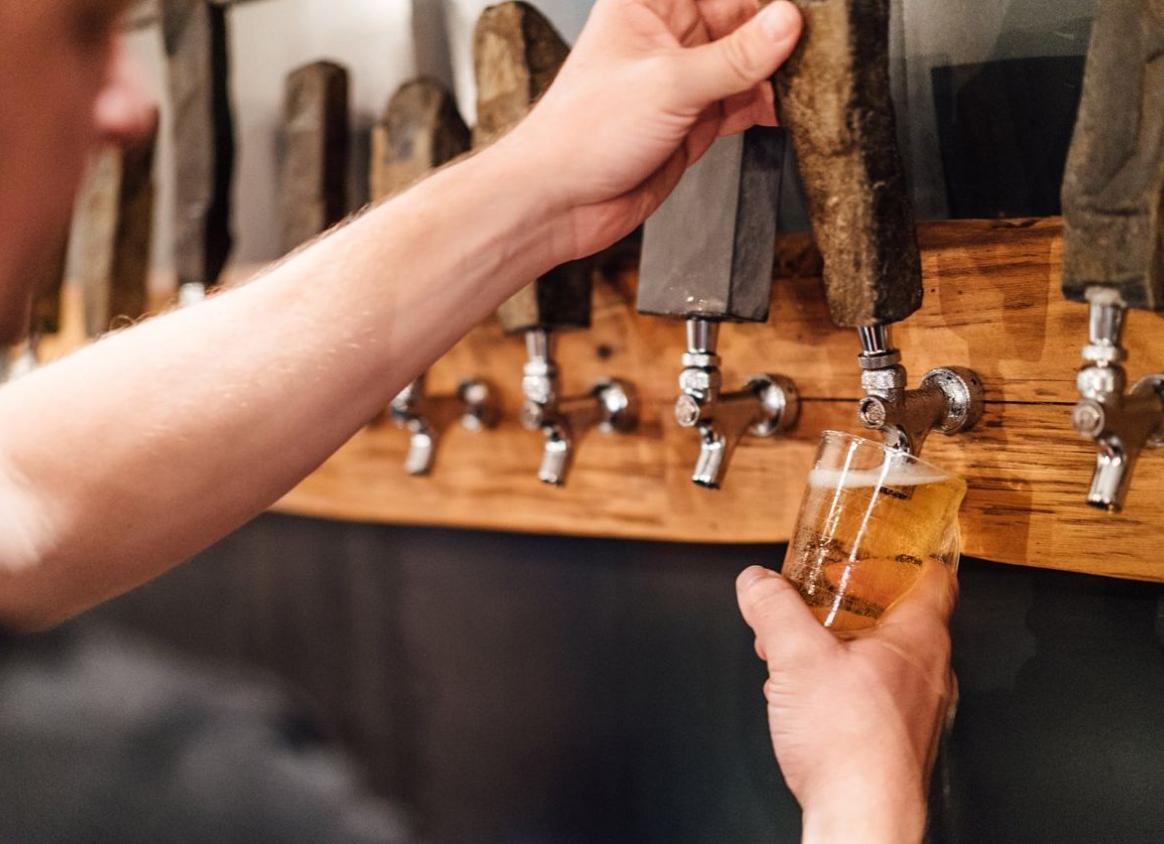 Good Times Are Always Brewing
Microbreweries across the province are wooing locals, enticing visitors, and garnering national recognition along the way. These ales, lagers, and pilsners are crafted by creative brewmasters who know just how to tease out the right flavours and profiles using just a few raw ingredients.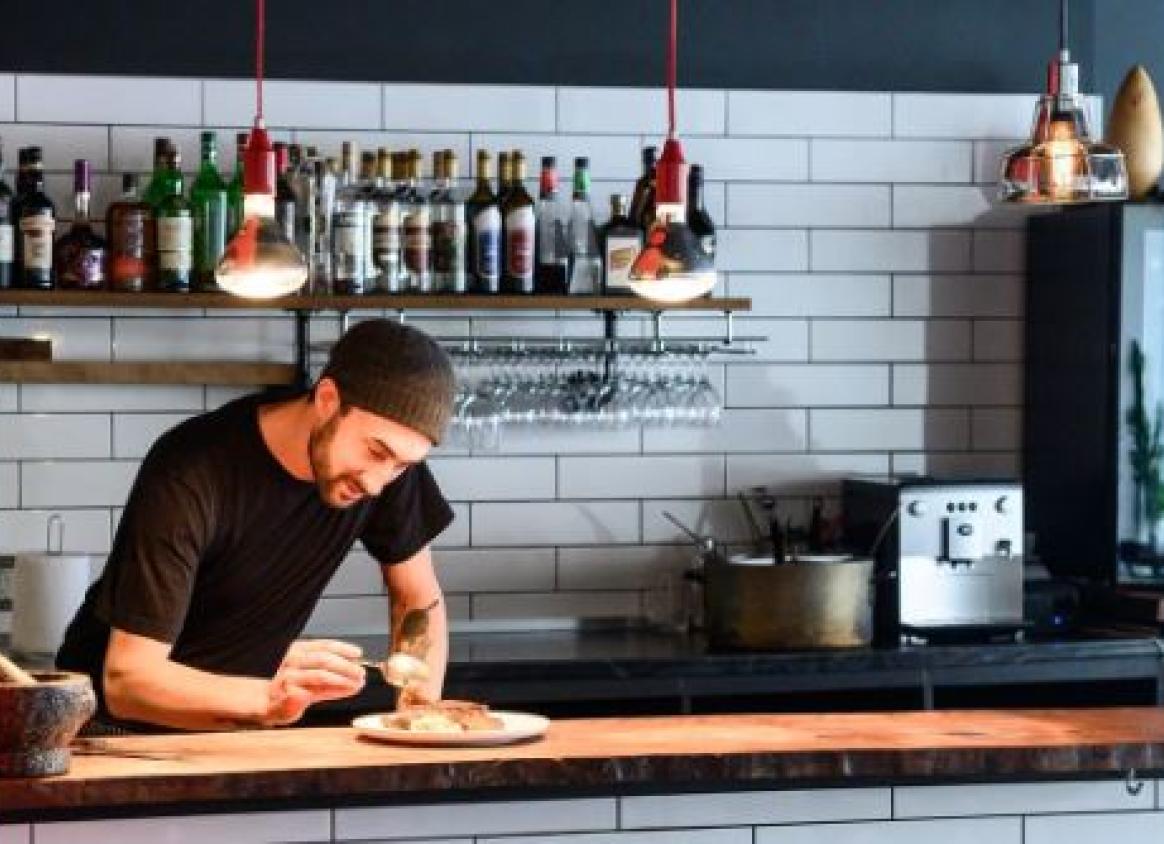 MEET OUR CHEFS
Delicious winter flavours await all over New Brunswick. Check out our interviews with some of the top chefs and restauranteurs around the province and discover new eats.