We know how to do winter outdoors, too

No matter what you want to do, we have more choices than you can fit into just one vacation break. We've got skiing to brag about, trails to hike, snowshoeing, cross-country skiing, fat biking, dog sledding, skating, and good old-fashioned sliding for outdoor lovers of every description. This is definitely the winter to find a new spot or take up a new sport so you can enjoy the best we have to offer.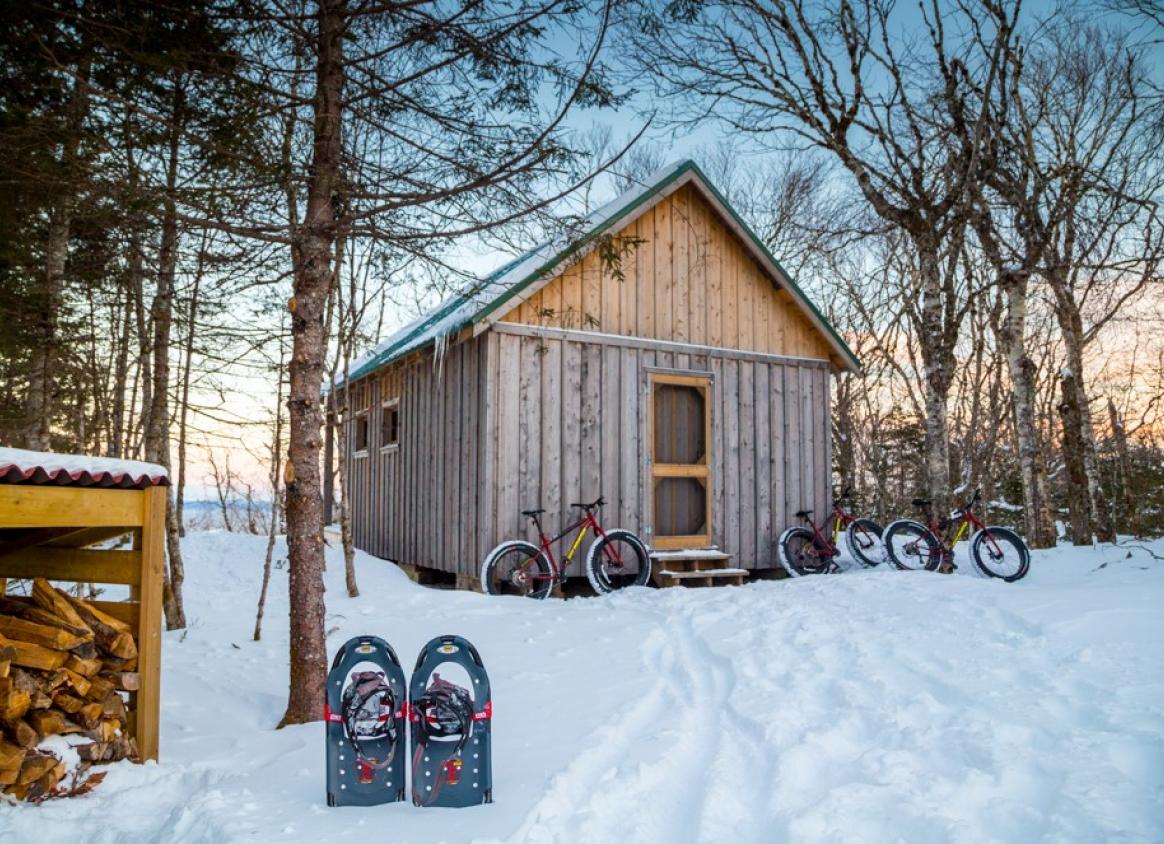 These Nature Getaways are Just What You Need Right Now
The snow never stopped us from getting outside. Continue your adventure when the sun goes down with a nature getaway that's perfect for winter.