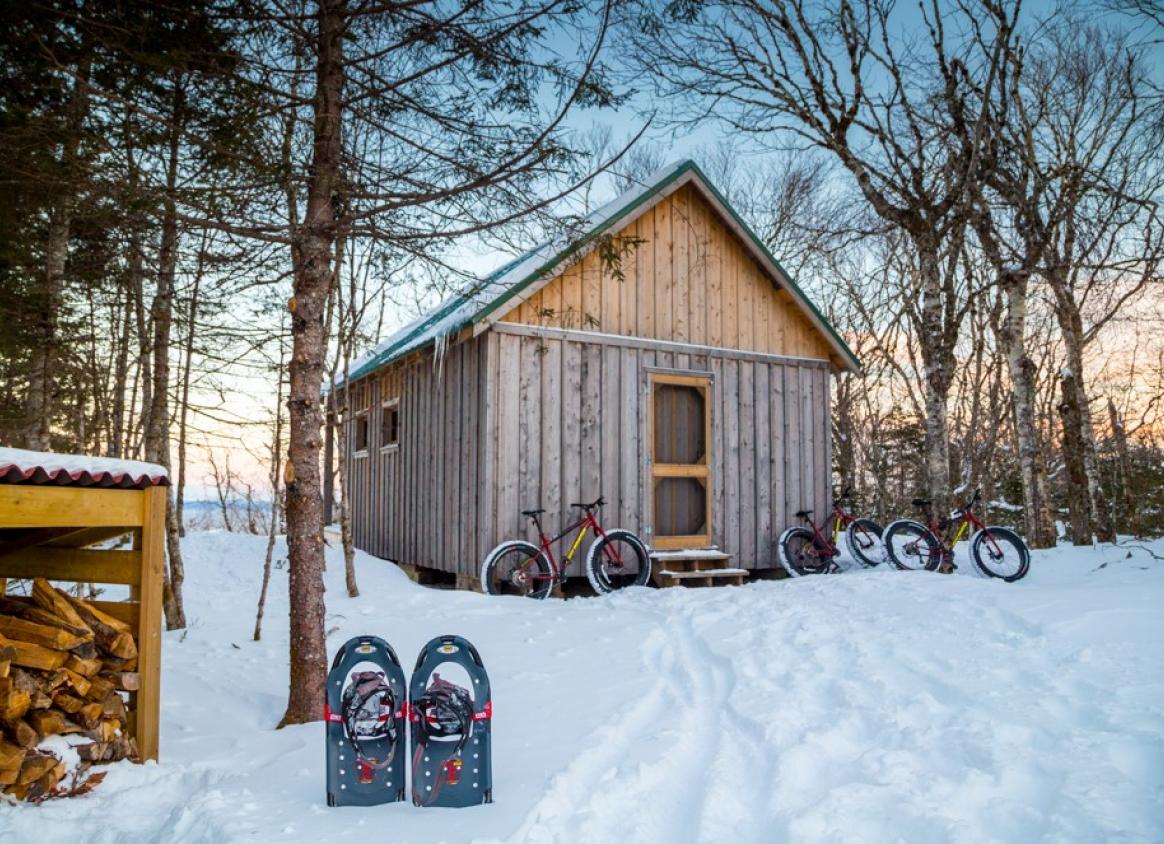 These Nature Getaways are Just What You Need Right Now
The snow never stopped us from getting outside. Continue your adventure when the sun goes down with a nature getaway that's perfect for winter.
Start Exploring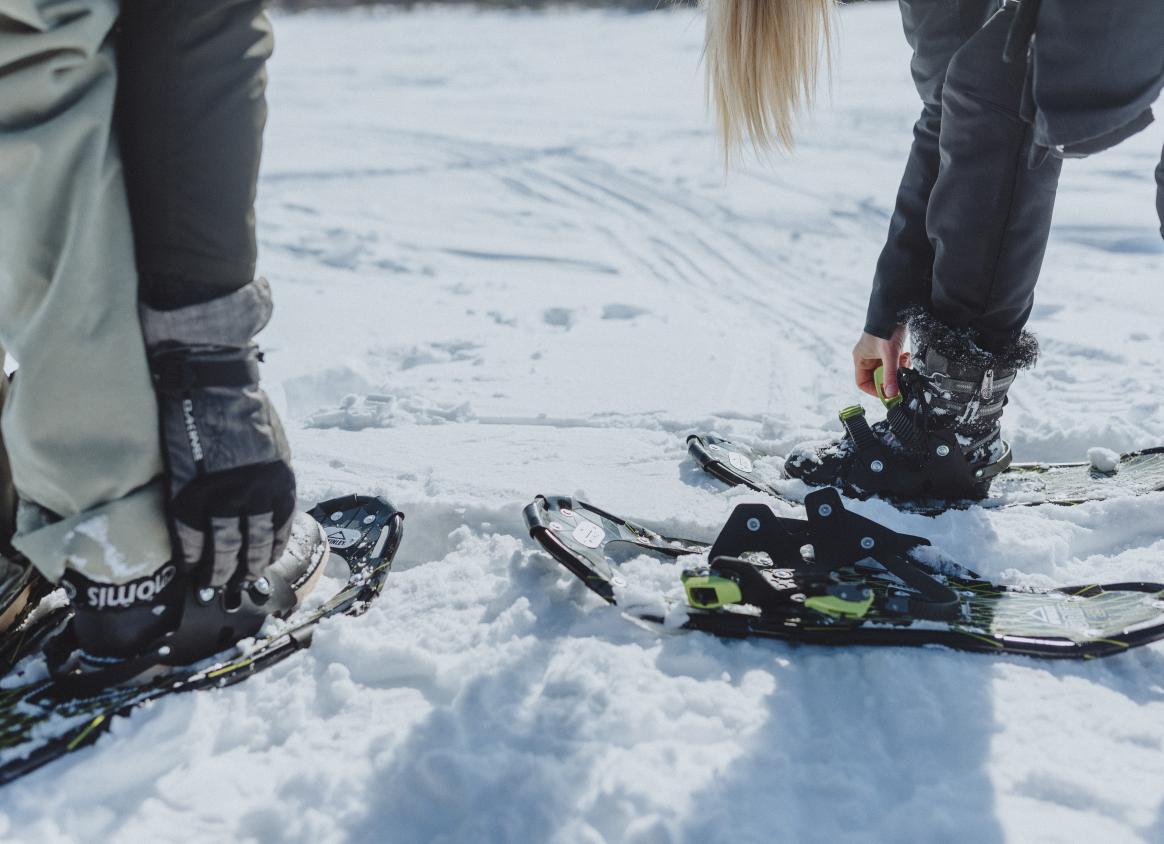 Hiking NB's Top Spots to Rent Snowshoes and Explore Trails
When the sun is shining and the snow is sparkling, it's the perfect time to get out and explore. If you're wondering where to start, James and Vicki Donald from Hiking NB have picked out their favourite spots to rent snowshoes and hit the trails.
Start Exploring
Winter Adventures in and around Sussex
Follow Sam and John's winter adventures in the Sussex area. Want the full itinerary? Get the downloadable Sussex trip guide here.