SO MUCH TO SHARE
From vibrant fall colours to delightful flavours and inspiring festivals, there is so much to explore. You're invited to enjoy this special season and the people waiting to give you their best. Whether you're looking for a special family moment, a friends' getaway, or a couple's experience, see everything New Brunswick has to offer for your fall travels.
New Brunswick Experiences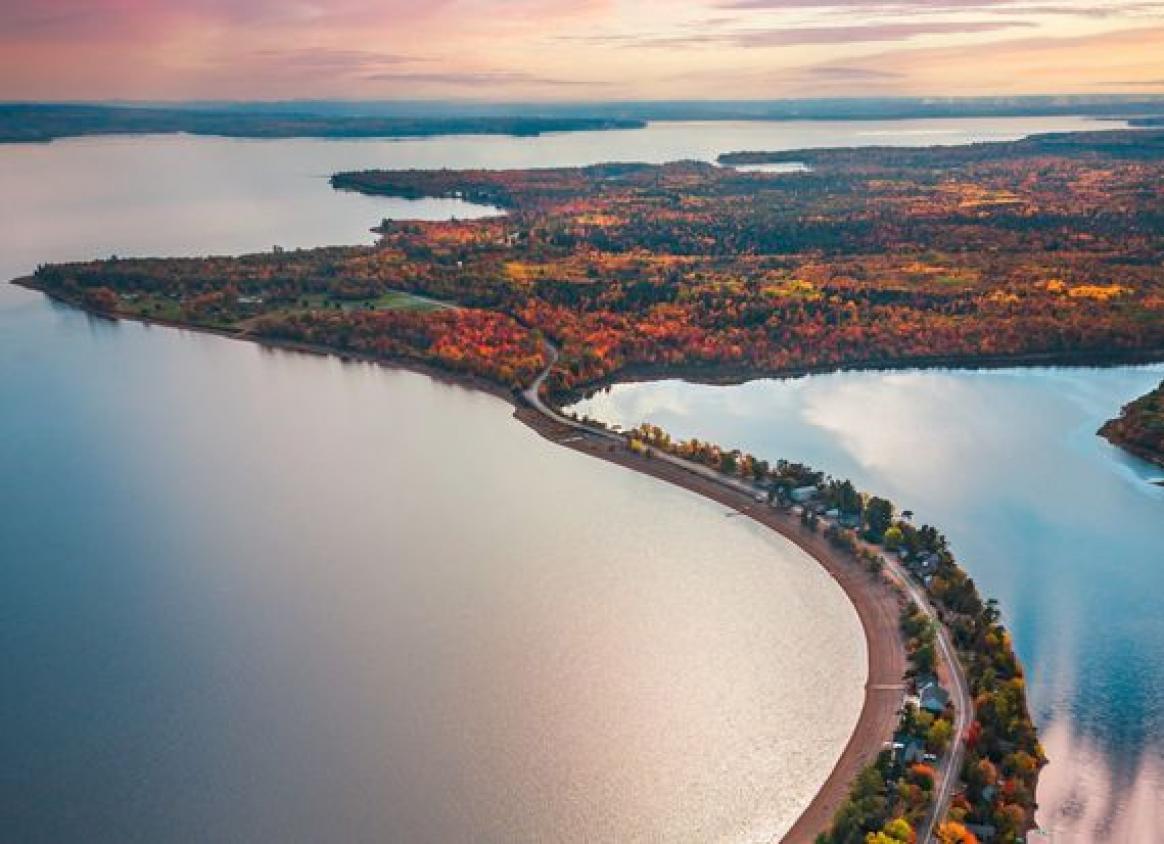 Every route leads to wonder.
Explore 8 road trips that will take you on an unforgettable autumn journey across New Brunswick.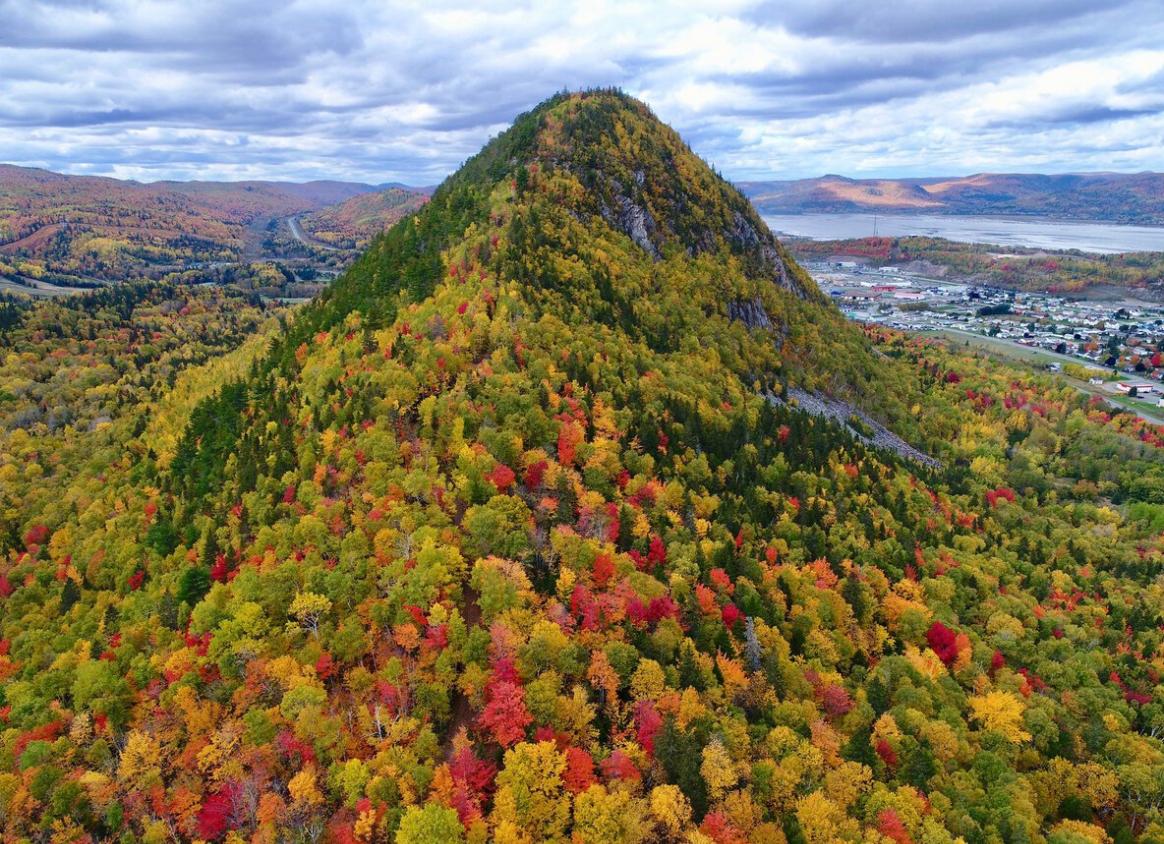 The best fall colours in New Brunswick
When (and where) to see the best fall colours in 5 scenic regions around the province.