Plan your winter adventure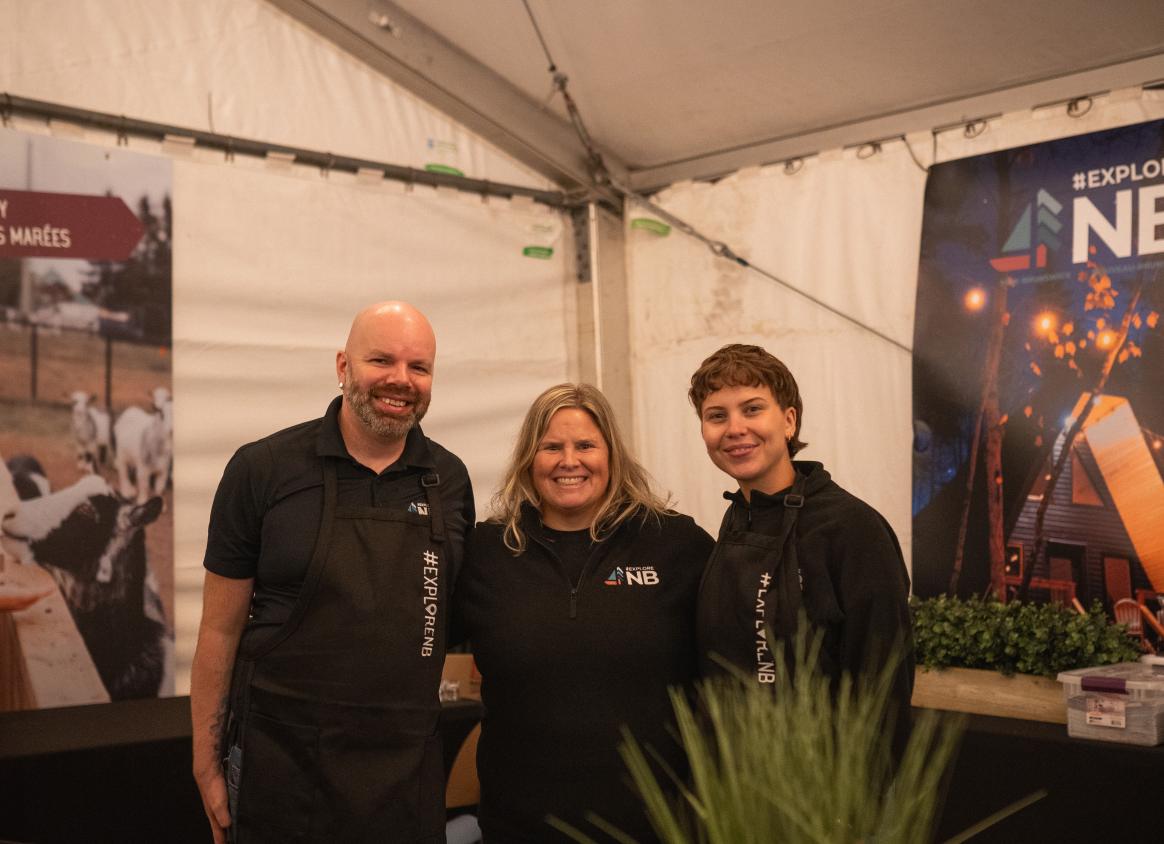 The #ExploreNB Street Team is planning visits to local festivals and events throughout the winter to give you a warm New Brunswick welcome, connect you with everything the province has to offer, and help you experience it all.
Follow Us, Join Us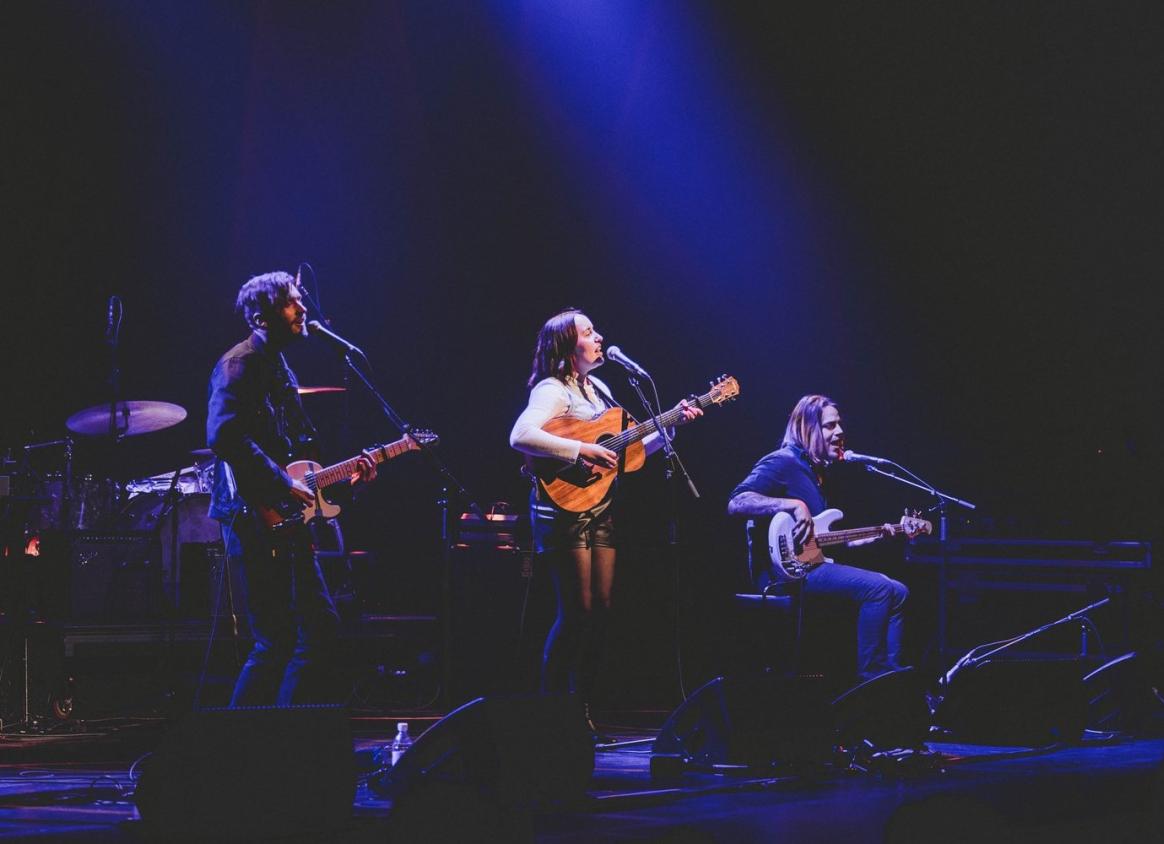 Our artists and cultural venues have so much to share! You're invited to discover New Brunswick's vibrant arts and culture scene.
Get inspired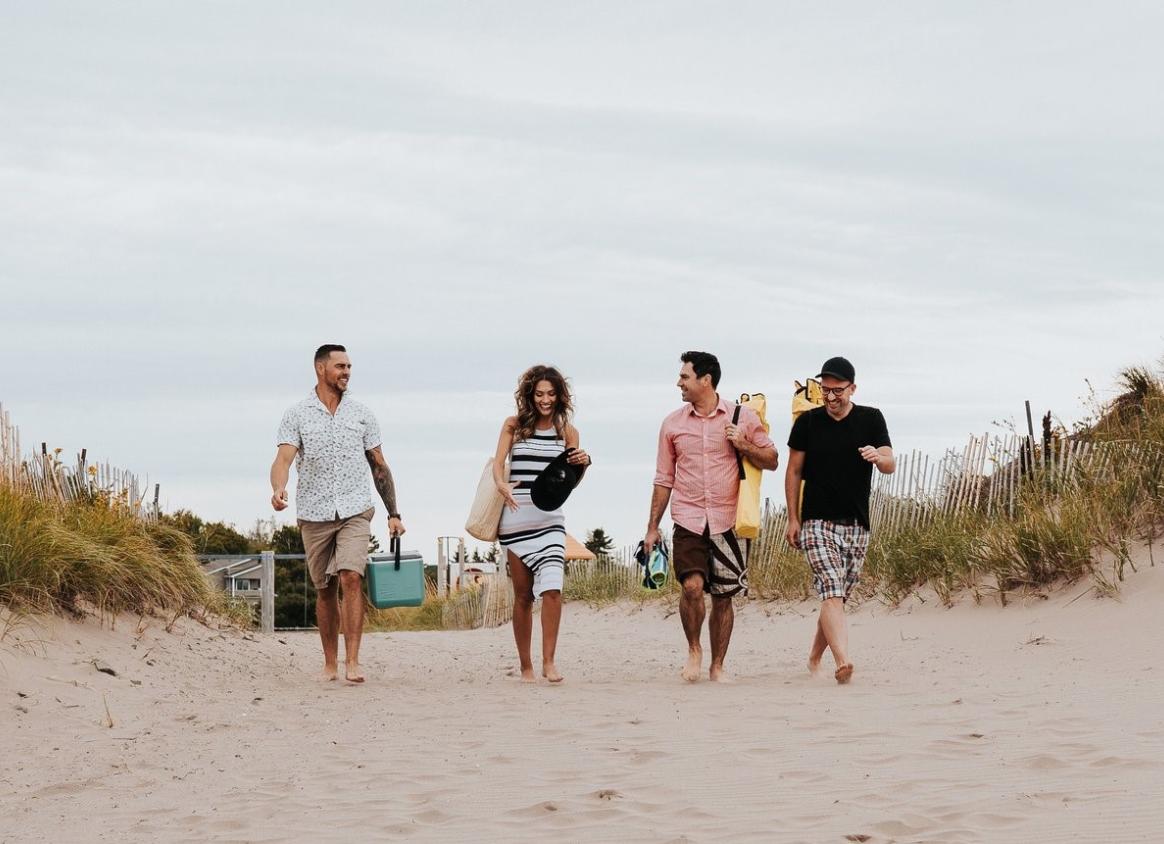 Planning on visiting us in the summer?
You'd rather dream of warmer days, or you like to plan ahead? Endless coastlines, soft sand beaches, blue ocean waters and summer festivals are just a few months away.
Plan your summer vacation