HERE TO WELCOME YOU

From one end of the province to the other, adventures are waiting for you. No matter where you choose to go, you'll find people ready to welcome you, and unexpected discoveries along the way. Explore our website to see everything New Brunswick has to offer this summer for your #ExploreNB adventures.
ACTIVITIES AND ATTRACTIONS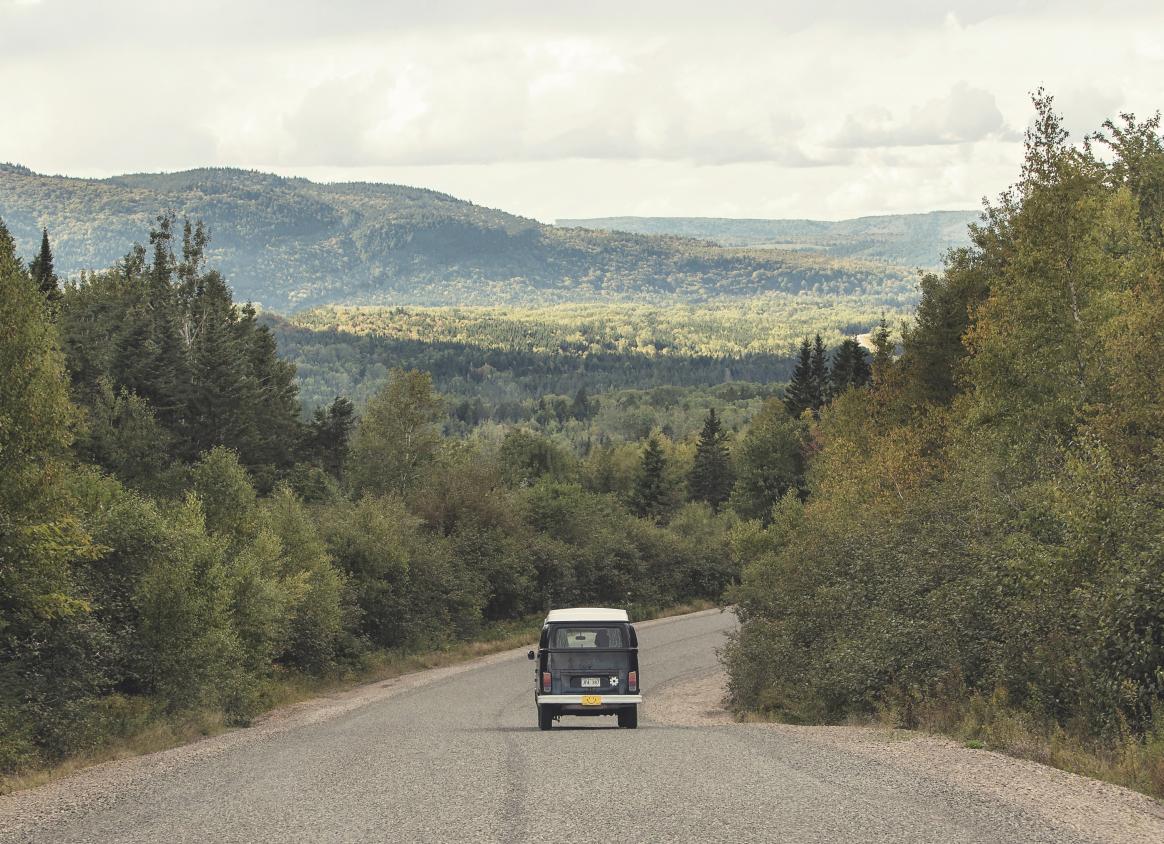 Adventure on the open road(trip)
New Brunswick is full of things to see and do. Luckily, adventure begins en route with one of our itineraries, so you won't miss a thing.
Inspired by NB
Discover the breadth and beauty of New Brunswick's arts and culture scene.