We've got plenty of space
Want to hang out in our back yard? We've got some breathtaking views! Camp by the coast. Drift, fish, or paddle along our beautiful rivers. Hike or bike by the mountainside, riverside, or lush forest trails. It's all right here just waiting to be discovered.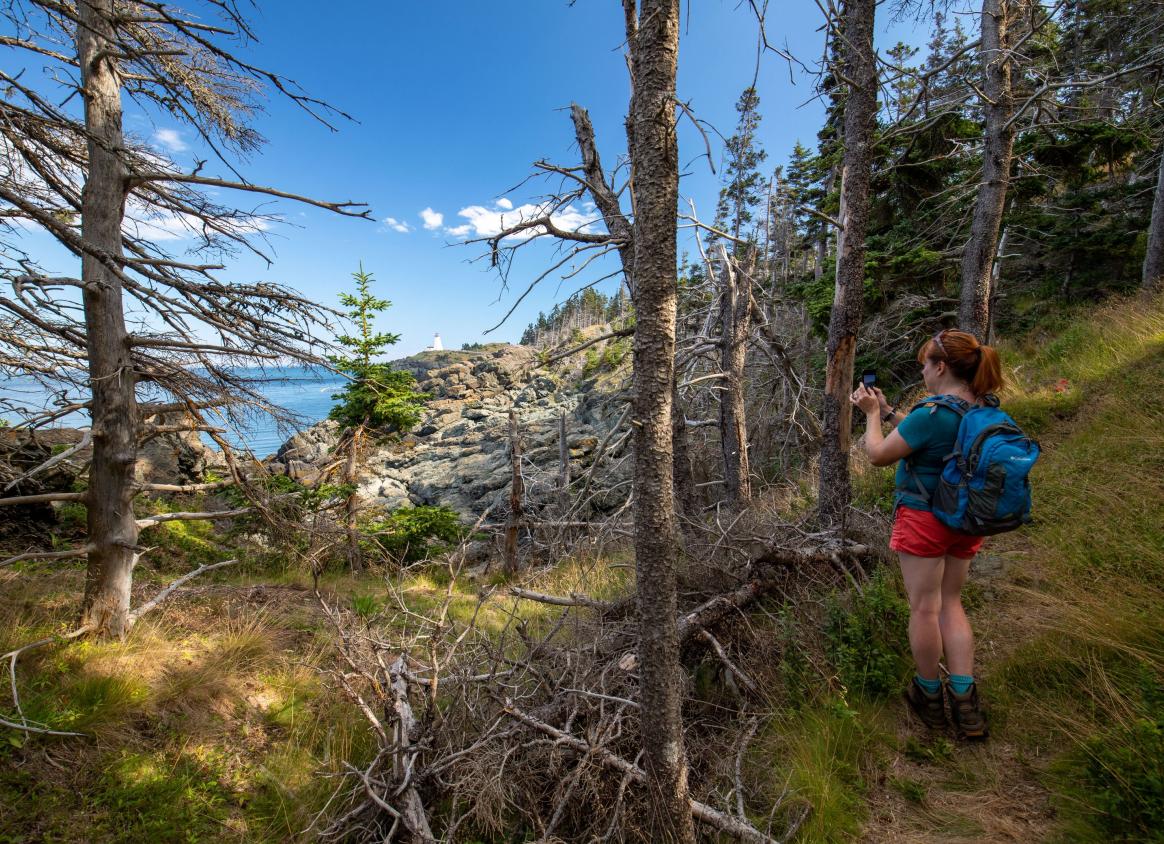 Our Top 12 Coastal Hikes
Unforgettable views and adventures await you on our coastal trails. Get your daily steps in while taking in views worth working for.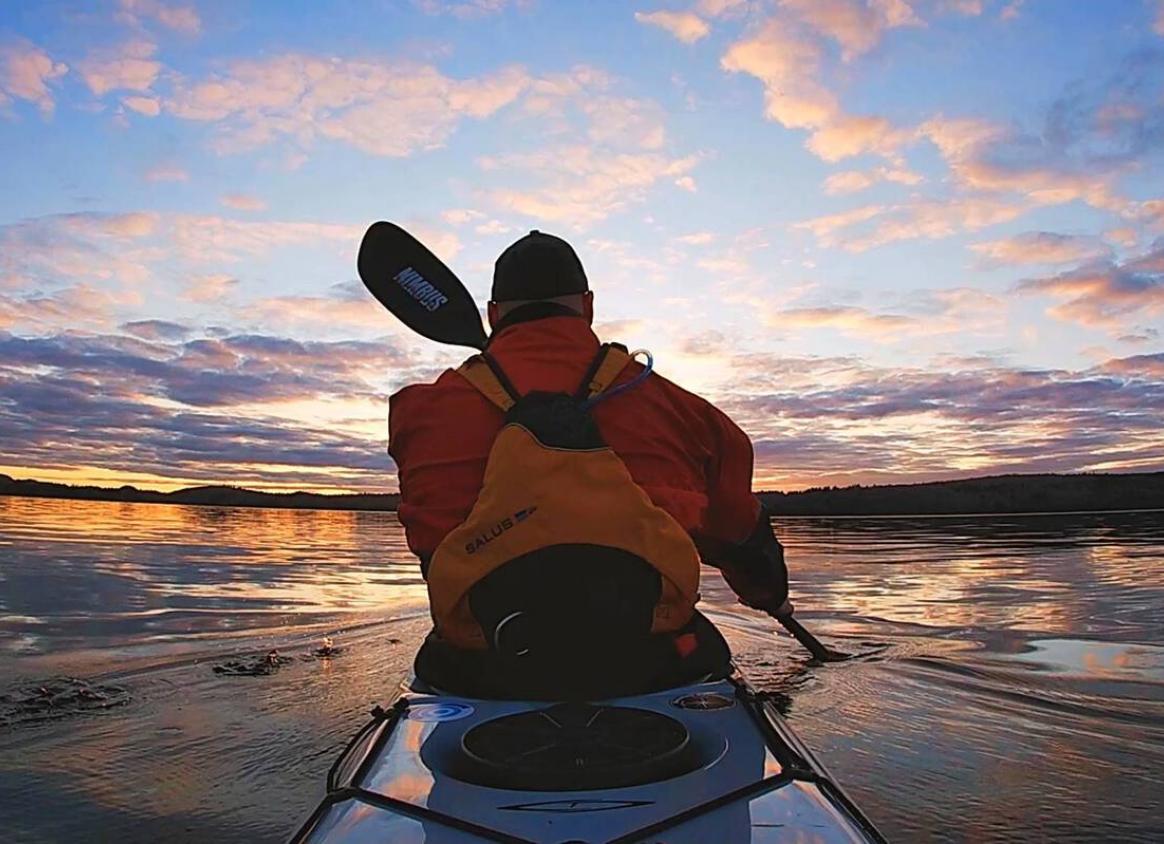 Grab Your Gear and Get Ready to Go
See NB by sea! Two kayaking pros weigh in with their recommendations, tips, and tricks for the best places to experience this paddlers' paradise.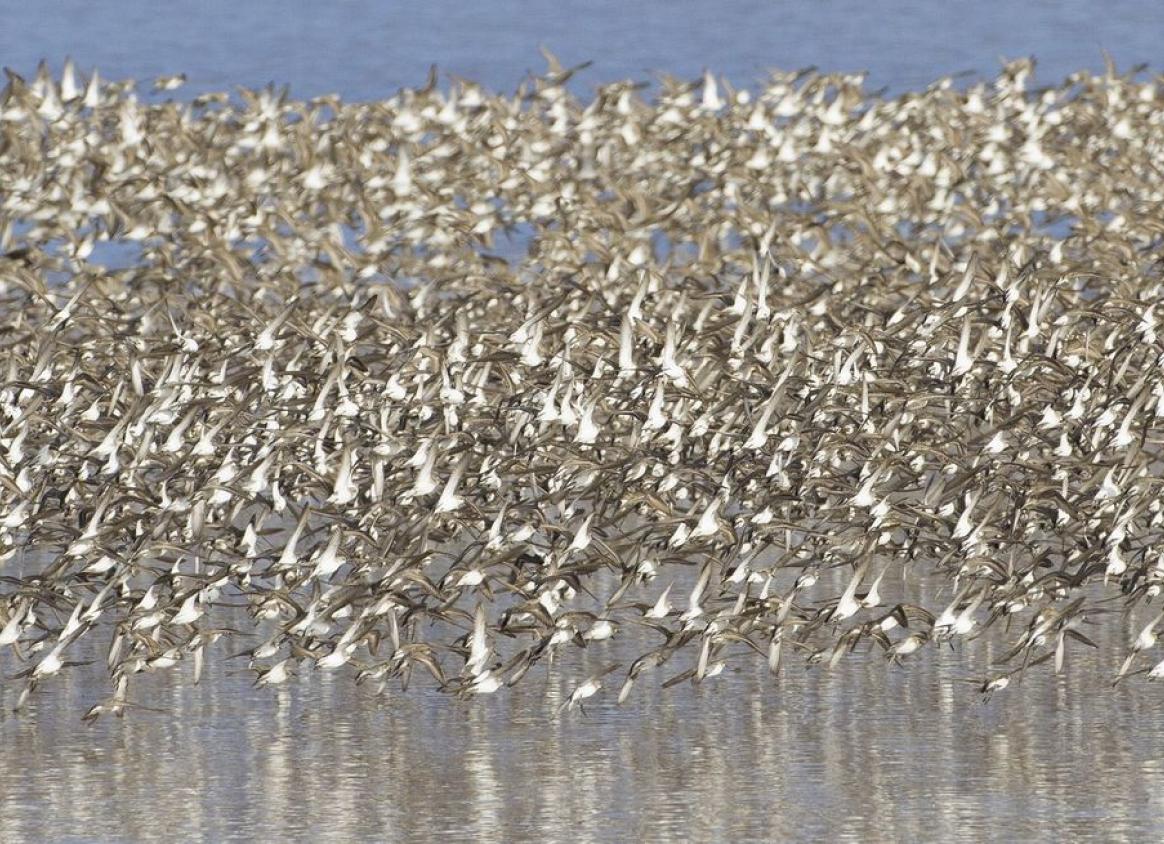 Birdwatching Bliss in the Great Outdoors
Get inspired for a birding adventure in New Brunswick with pro tips from an experienced birder.