New Brunswick Chefs & Restauranteurs Interview Series
We've asked New Brunswick's chefs and restauranteurs what they love to prepare in-house, where they shop for ingredients and which takeout dishes have been getting them through the pandemic.
Today we're talking with restauranteurs and innkeepers Christy and A.J. Kennedy, owners of the Treadwell Inn and The Chandler Room Restaurant in Saint Andrews.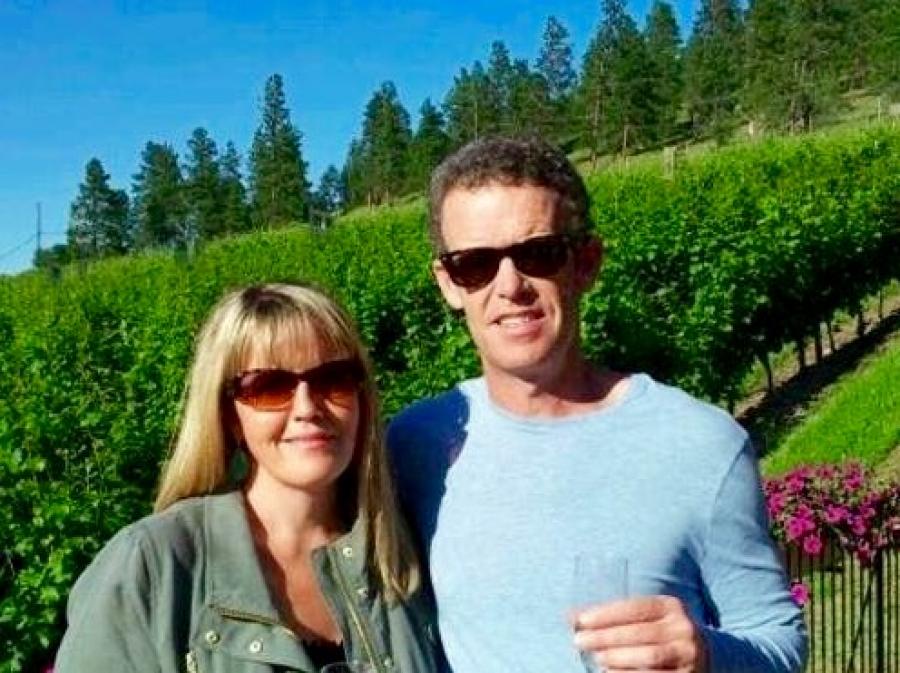 CHRISTY & A.J. KENNEDY
The Chandler Room, Saint Andrews
@TreadwellInn
Tell us something no one would know about you or your restaurant. 
We chose the name The Chandler Room because John Treadwell, the original owner, was a ships chandler. Sailors would come here to get their provisions before heading back out to sea. The building is over 200 years old.
When you're cooking for yourself, where do you like to grab your ingredients?
We have a great farmers' market and fantastic local farmers. Most of our veggies come from Bantry Bay Farms down the road. The Spice Box provides us with all of the spices we need and so much more to finish off a dish. We are also lucky enough to have a couple of great butchers close by.

What's your go-to item on your restaurant's menu? How do you like to enjoy the dish?
I'm a creature of habit. My staff knows I am a sucker for the scallop ceviche, charred broccoli with cilantro-mint chutney and the fried chicken thighs with pickled cabbage, sweet unagi sauce, and wasabi mayo. When Chef Will does his Korean marinated flank steak or the yellowfin tuna carpaccio, I will choose those, hands down!
Where is your fave place to get take-out (that's not your own spot)? 
The Spice Box for a great lunch time noodle bowl. Honeybeans or McGuire Chocolate for treats and Java. The Red Herring Pub for an after work bite. The latest addition of Char and Chowder has been fantastic to try as well!
What's your fave New Brunswick comfort food? Is there a recipe you cook that makes you feel like home?
Lobster Mac and Cheese with white truffle oil from St. Croix Olive.
 
Hungry for more? Visit our Food & Drink page!