New Brunswick Chefs & Restauranteurs Interview Series
We've asked New Brunswick's chefs and restauranteurs what they love to prepare in-house, where they shop for ingredients and which takeout dishes have been getting them through the pandemic.
Today we're talking with Jenna White, owner of Jenna's Nut-Free Dessertery in Fredericton.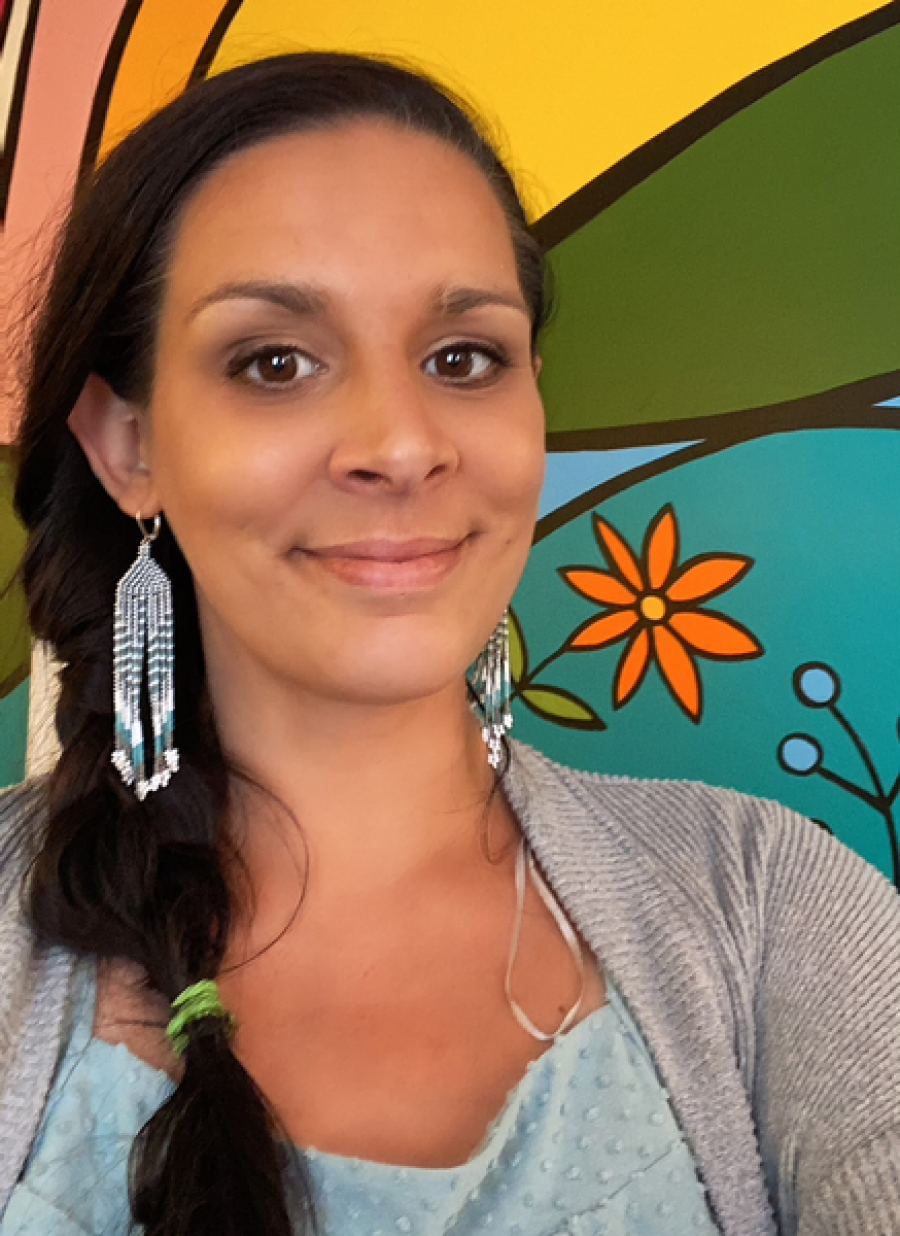 JENNA WHITE
Jenna's Nut-Free Dessertery, Fredericton
@nutfreedessertery

Tell us about your restaurant. Favourite item on the menu? Best pairings with local beverages? Anything we should know about the ingredients?
We are a 100% indigenous and female-owned business. My favourite menu item is a toss-up between our Brisket and Benny on bannock and savoury herb and parm French toast. Both pair perfectly with a freshly brewed cup of local coffee or a delicious Wabanaki maple latte.
Tell us something no one would know about you or your restaurant.
I only serve food that I love to eat myself.
When you're cooking for yourself, where do you like to grab your ingredients?
I love shopping at the Boyce Farmers Market for both home and work! 
Where is your fave place to get take-out (that's not your own spot)?
Gisèle's Pizzeria is our go-to!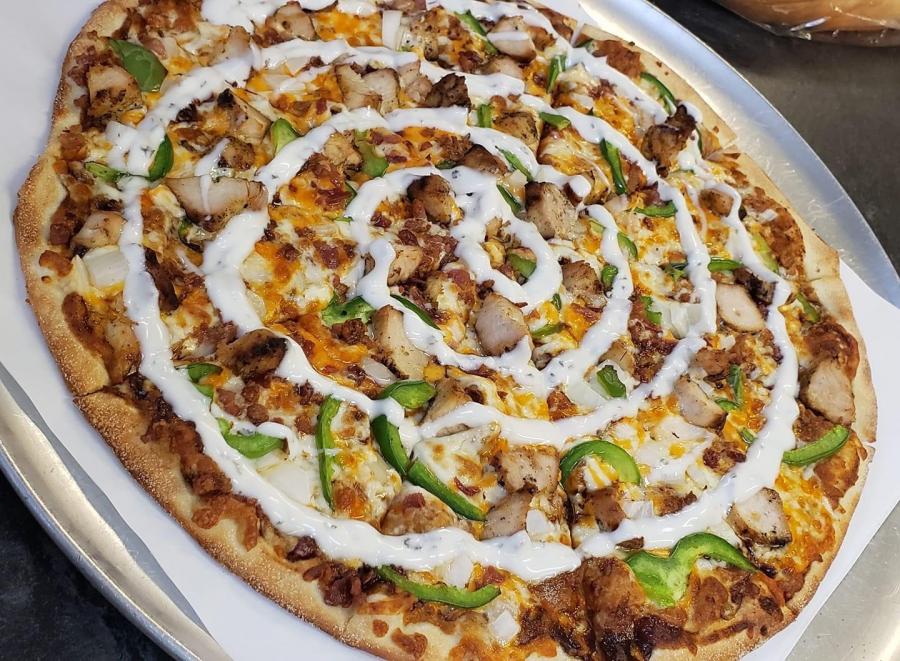 What's your go-to item on that menu? How do you like to enjoy the dish?
Their pizza is deadly. It's always delicious the way they prepare it.
What's your fave New Brunswick comfort food? Is there a recipe you cook that makes you feel like home?
Cedar plank salmon with herbed baby potatoes and fresh asparagus all the way!!! 
Salmon:
Soak your cedar planks in water for the BBQ.
Season your salmon with salt and pepper. 
In a bowl, mix a bunch (like you can grab from your local farmer) of fresh chopped dill, chop 2-3 shallots, 3 tbsp. (45 ml of olive oil and a dash of salt and pepper, then mix together. 
When your boards are soaked, place your Atlantic Salmon fillets skin side down onto the planks, then top with your dill mix. 
Place boards on heated BBQ grill, close the lid and let the magic happen. 
Cook for 20 minutes or until the salmon is tender and can be removed from the skin with a fork. 
Potatoes:
Boil your baby potatoes for 15 minutes until half or three-quarter cooked. Then toss with 3 tbsp. (45 ml) of olive oil, 1 tbsp. (15 ml) lemon juice, 1 clove of minced fresh garlic, ½ tbsp. (8 ml) salt, a dash of pepper, ½ tsp. (3 ml) paprika, 1 tbsp. (15 ml) chopped basil and 1 tbsp. (15 ml) chopped parsley. Bake in oven for 20 minutes or until you can pierce with a fork. 
Asparagus:
Steam your washed asparagus until slightly crunchy. Toss in some melted garlic butter and top with salt and pepper.
 
Hungry for more? Visit our Food & Drink page!