New Brunswick Chefs & Restauranteurs Interview Series
We've asked New Brunswick's chefs and restauranteurs what they love to prepare in-house, where they shop for ingredients and which takeout dishes have been getting them through the pandemic.
Today we're talking with Jesse Vergen, celebrity chef and owner of Saint John Ale House, Toro Taco and Barred Rock Chicken in Saint John, and Smoking Pig BBQ in Quispamsis.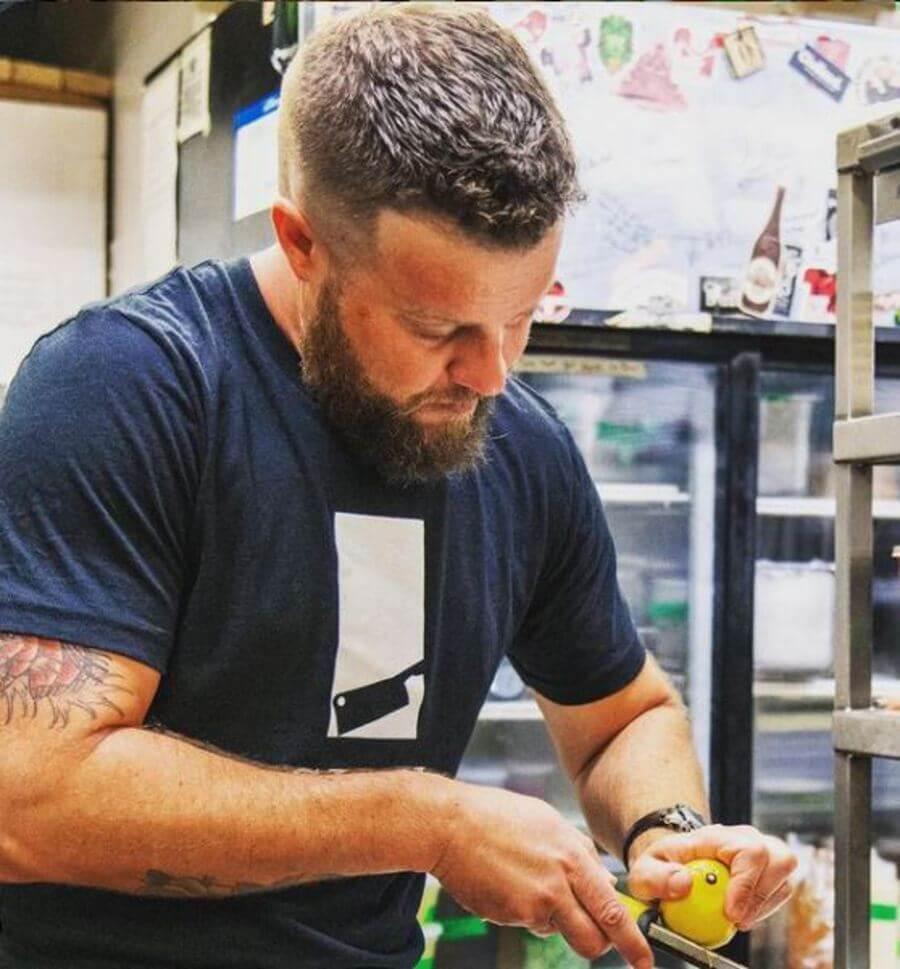 JESSE VERGEN
Ale House Group
@jessevergen
Tell us about your restaurants. Favourite item on the menu? Best pairings with local beverages? Anything we should know about the ingredients?
Saint John Ale House: 31 local beers on tap, fresh seafood, and high-quality meats! Always on top of fresh local seasonal ingredients!
Smoking Pig BBQ: Real wood fired BBQ, top 10 BBQ spots in Canada by The Food Network. Brisket is my go-to; local Maritime beef slow smoked to perfection. Wash it down with our local NB beer list.
Toro Taco: I eat a Toro bowl 5 days a week, it's not just healthy but it's packed full of flavour!
Barred Rock Chicken: We break down all our chickens in house before soaking them overnight in butter milk. My go-to here is the fried chicken poutine. We use local Armadale cheese curds produced in Sussex.
When you're cooking for yourself, where do you like to grab your ingredients?
Love to raid my wife's gardens (@axilgardens) for the freshest veggies, greens, and herbs!
Where is your fave place to get take-out (that's not your own spot)?
Peppers Pub in Saint John. Best Southeast Asian/Thai-inspired food!
What's your go-to item on that menu? How do you like to enjoy the dish?
Keep an eye out for their kao soi. It's crazy good. You should hit all their specials... They make very authentic Asian bar food that is intense with herbs, citrus and spice.
What's your fave New Brunswick comfort food? Is there a recipe you cook that makes you feel like home?
Eating shellfish on a beach. Doesn't need to be a certain type. Lobster, clams, oysters, periwinkles can all work, even a plate of fried clams will work, just make sure you stock good friends or family and add the required beverages for the moment!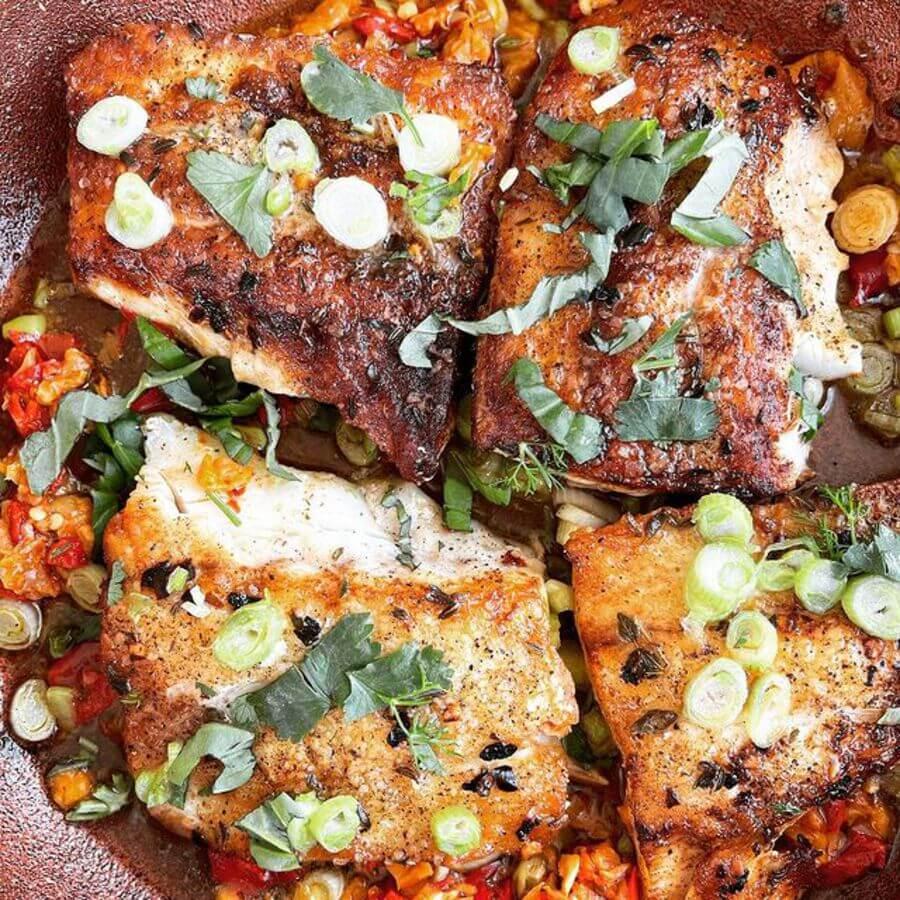 Hungry for more? Visit our Food & Drink page!