New Brunswick Chefs & Restauranteurs Interview Series
We've asked New Brunswick's chefs and restauranteurs what they love to prepare in-house, where they shop for ingredients and which takeout dishes have been getting them through the pandemic.
Today we're talking with chef Peter Tompkins and Jennie Wilson, owners of the 11th Mile Restaurant in Fredericton.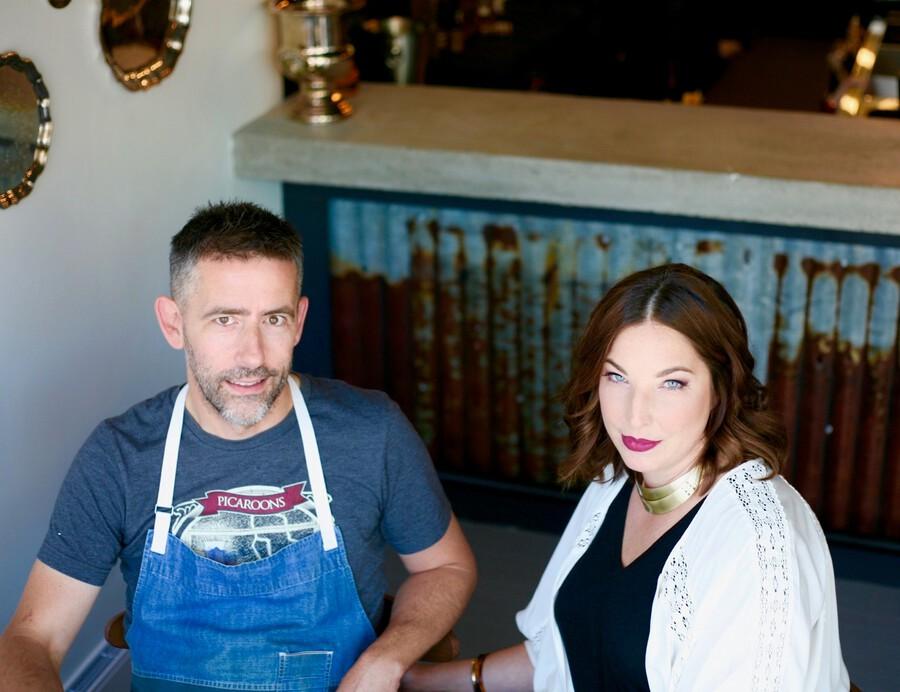 PETER TOMPKINS & JENNIE WILSON
11th Mile, Fredericton
@11thmile.yfc
Tell us about your restaurant. Favourite item on the menu? Best pairings with local beverages? Anything we should know about the ingredients?
We run a strong cocktail program, and my partner Jen is a huge fan of Thuya Gin from Fils du Roy Distillery. Almost every cocktail menu we produce has at least one Thuya Gin drink on it. It's a great 'food' gin, because it can stand up to strong flavours.
In terms of food, I am from Bath, NB, which is potato country, and the gnocchi is definitely a favourite. We particularly like making something really special out of everyday ingredients – turning a potato into light and airy gnocchi is a great example! In the summer, we feature local ingredients from Jemseg River Farm and Gerber Community Farm, as well as Hunters Brothers corn and Tuddenham blueberries.
When you're cooking for yourself, where do you like to grab your ingredients?
A lot of options here in Fredericton: Victory Meat Market, Boyce Farmers Market, Aura Natural Food Market and Scoop and Save.
Where is your fave place to get take-out (that's not your own spot)?
Tokyo Ramen Japanese Noodle restaurant in Fredericton
What's your go-to item on that menu? How do you like to enjoy the dish?
After we put out our curbside meals on Wednesday evenings, there's not much time left for planning and cooking for ourselves. We love the pan-fried gyoza and the pork katsu-don as a take-out option from Tokyo Ramen. Best paired with a great TV show and a cold glass of white wine.
What's your fave New Brunswick comfort food? Is there a recipe you cook that makes you feel like home?
Tourtière. Jen's family is of French-Canadian heritage, and I started making tourtière for Christmas holidays for the whole family. Our version includes, pork and beef, flaky pastry, and is served with tomato jam. We did this dish as our curbside for December 23, it was really well received.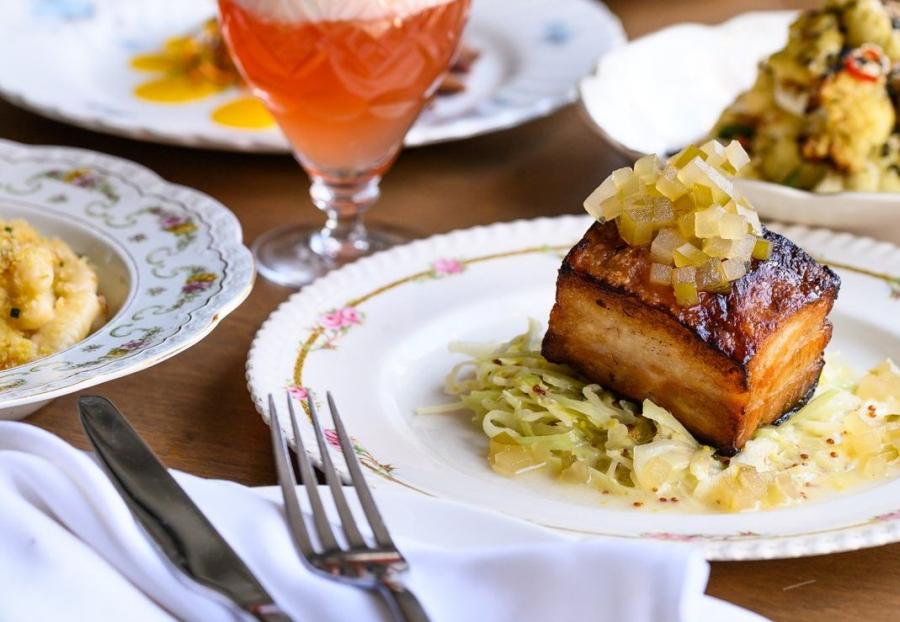 Hungry for more? Visit our Food & Drink page!