Where open spaces combine with open hearts
This summer, it's your moment to get out and enjoy the sunshine. In New Brunswick, we've got your outdoor playground that's full of unspoiled nature and endless adventures. Whether you want to reconnect with the great outdoors or if you're looking for a thrill, New Brunswick is a nature lover's paradise.
Stay & Save
#ExploreNB this summer and get 20% back on your overnight vacation. It's your moment to stay & save with the Explore NB Travel Incentive Program!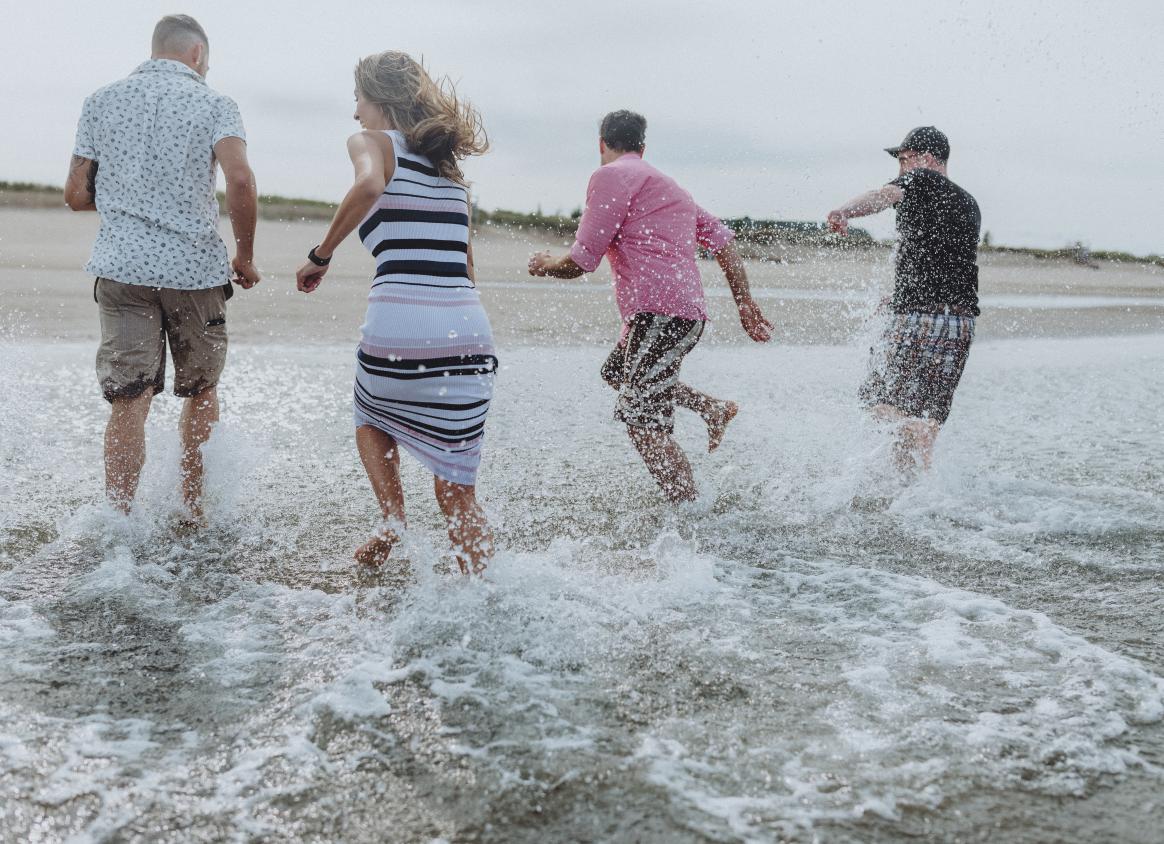 Make a Splash
There's nothing that says summer more than spending a day at the beach. Find out why New Brunswick's got Canada's warmest saltwater beaches, and start planning a sunshine-filled day.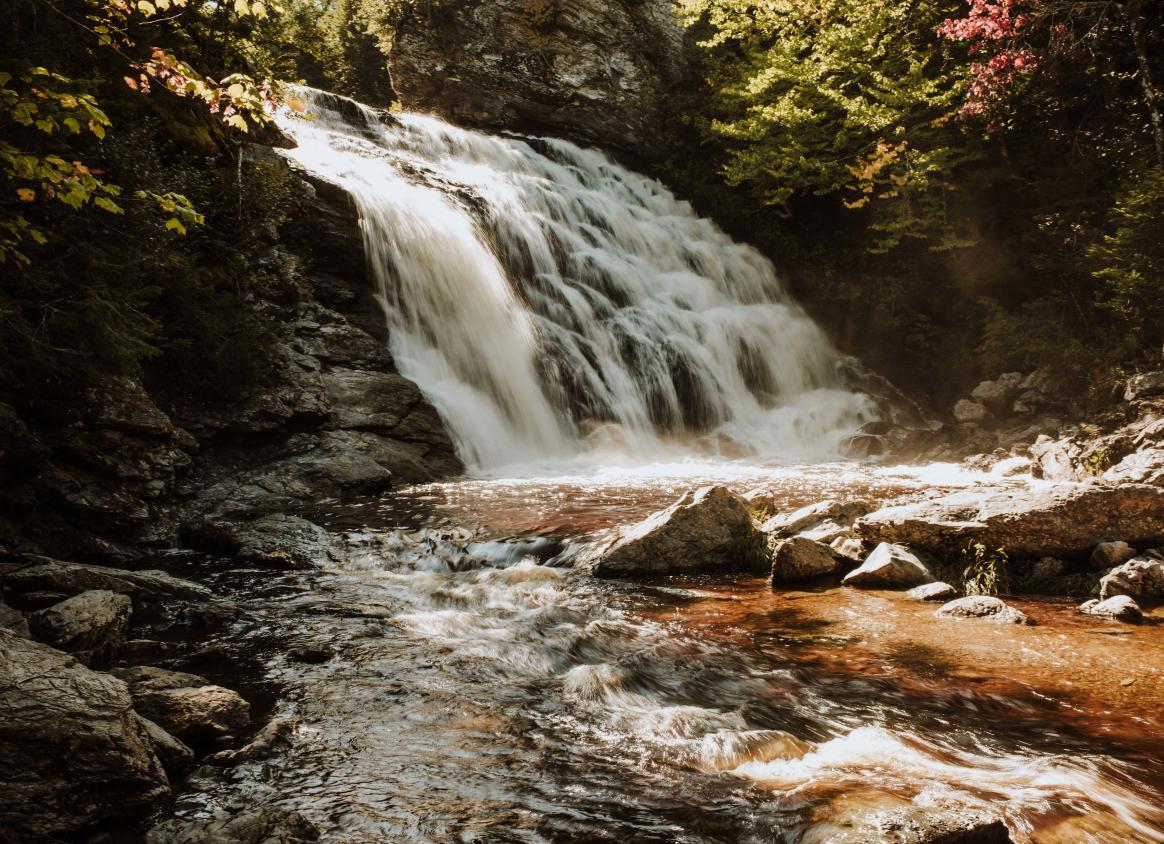 Go Chasing Waterfalls
Looking for new paths to hike this summer? Discover 15 of the best waterfalls in New Brunswick and plan your next picturesque adventure.