SO MUCH TO SHARE

From the best snowmobiling in the Maritimes to awesome ski hills, vibrant towns, and snowy family adventures, there is so much to explore in New Brunswick. Whether you're pulling out the gear to get outdoors or prefer staying cozy inside, looking for a friends' or couple's getaway in the city or a special family moment, you're invited to see everything New Brunswick has to offer this winter.
Plan your winter adventure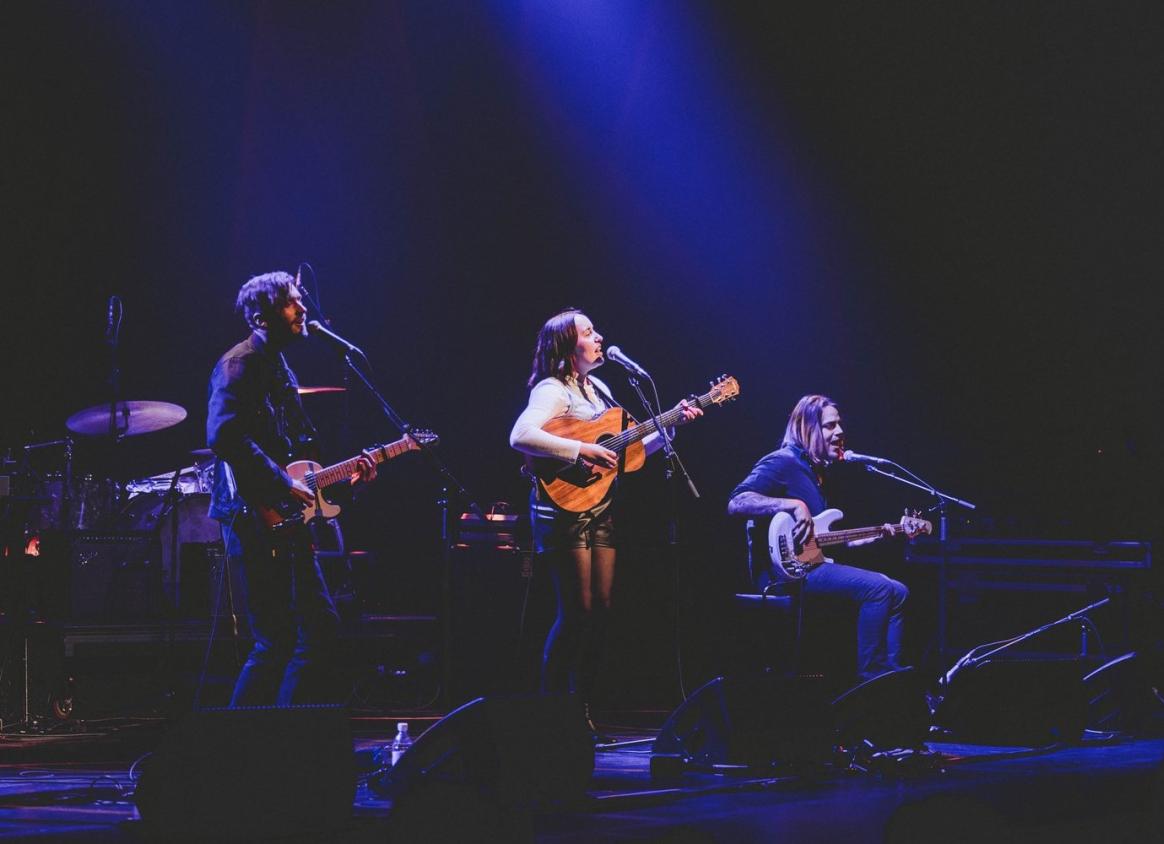 Inspired by NB
Our artists and cultural venues have so much to share! You're invited to discover New Brunswick's vibrant arts and culture scene.