Breathe deeply of the salty air.

Why not sit for a while? Listen to the surf. And simply feel the peace. New Brunswick's beaches remind you to stop. And take it all in. Welcome to the warmest saltwater beaches in Canada —in fact, even warmer than anything north of Virginia (up to 29 degrees Celsius, or 84 degrees Fahrenheit). Our warmest beaches are along the Northumberland Strait on the Acadian Coast, from Kouchibouguac to Murray Corner. But all of our beaches are warmly inviting.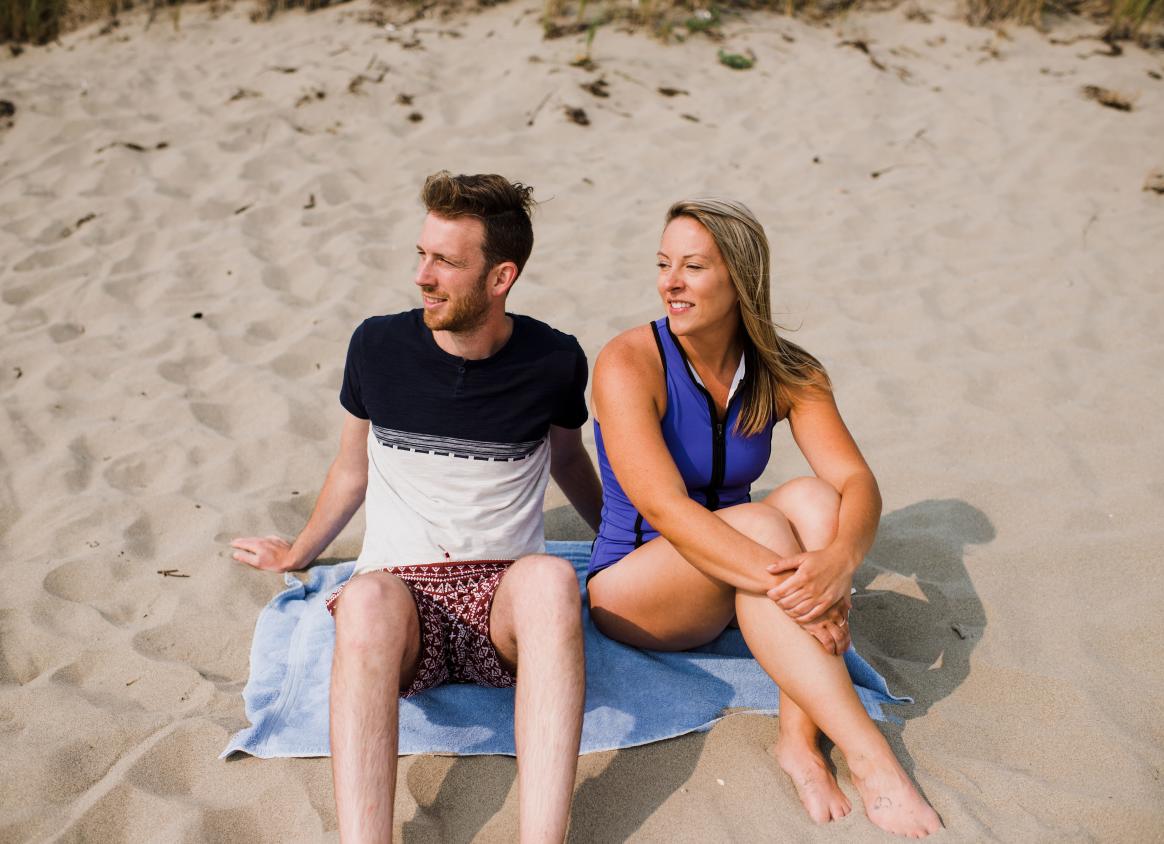 WARM UP TO OUR BEACHES
Park your beach chair at one of Canada's warmest saltwater swimming beaches on the Acadian Coast or explore discovery beaches and listen to the rolling tides on the Fundy Coast.
FAMILY FRIENDLY BEACHES
New Brunswick has over 50 saltwater and freshwater beaches to explore. Check out the best beaches that the whole family will love.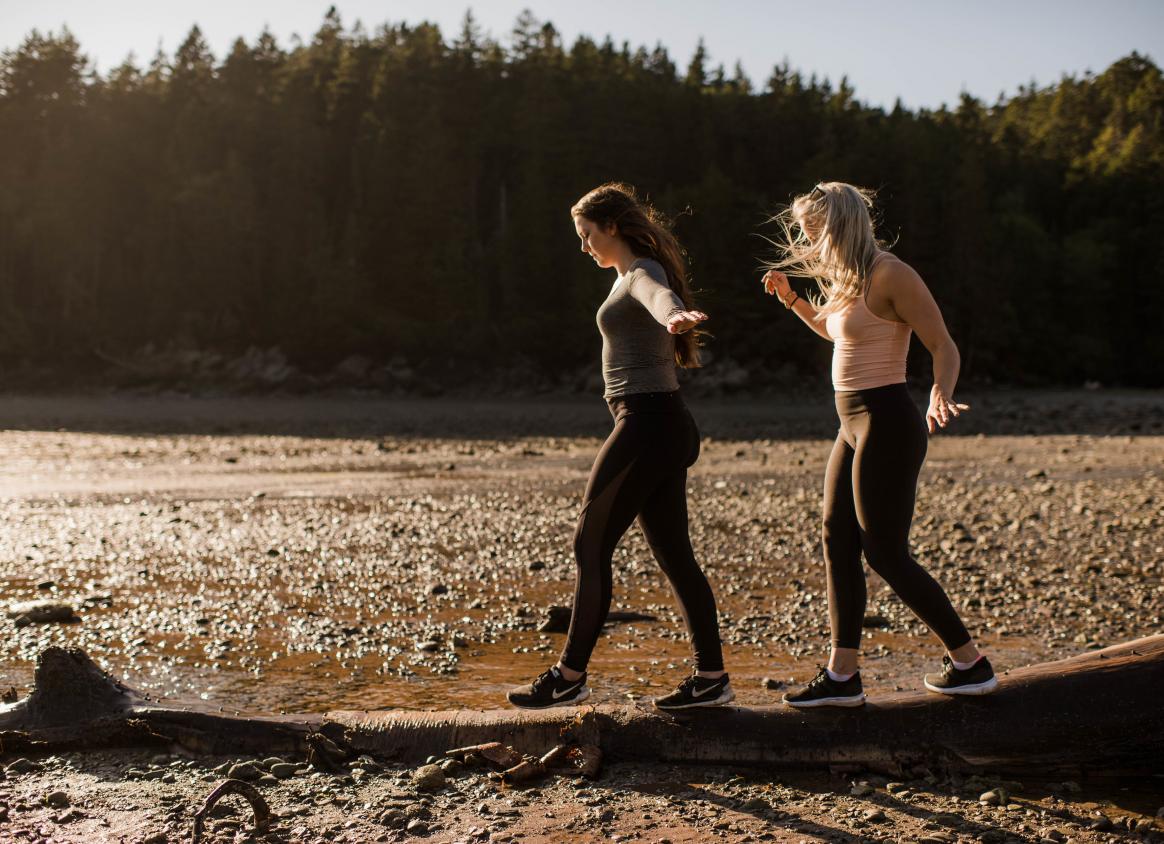 PLAN YOUR REJUVENATING FUNDY TRIP
New Brunswick is known for being the place to unwind and disconnect, but take it a step further by planning out the ultimate rejuvenating trip along the Fundy Coast.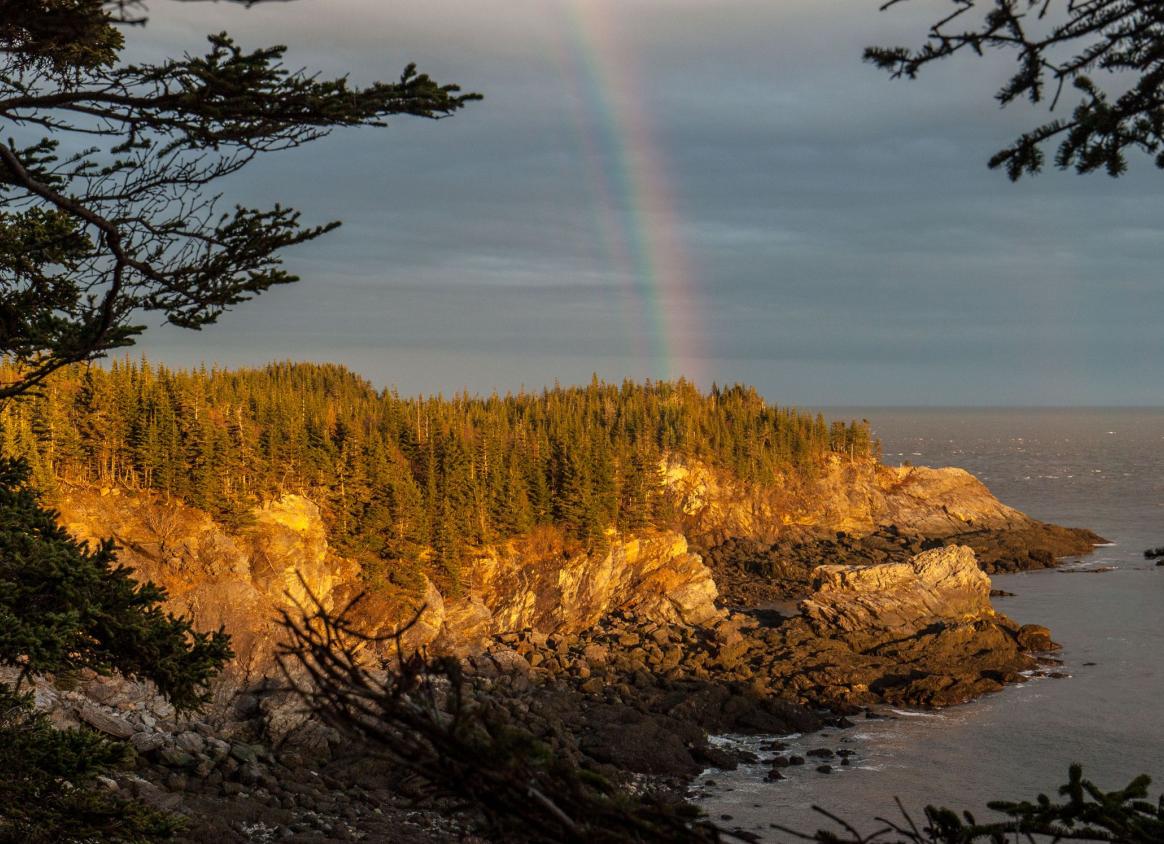 HIKE WITH A COASTAL VIEW
What's better than a hike with a beautiful view? A hike with a beautiful coastal view. Check out Hiking NB's recommendations for the top coastal hikes in New Brunswick.