We know how to welcome winter visitors
First class hotels, stylish inns, welcoming B&Bs and well-stocked vacation rentals—we've got accommodations of all shapes and styles to fit every type of trip. So, whether your winter vibe is all urban or you're looking for a cabin getaway tucked in nature, you're invited to kick back and nestle up in your own winter haven.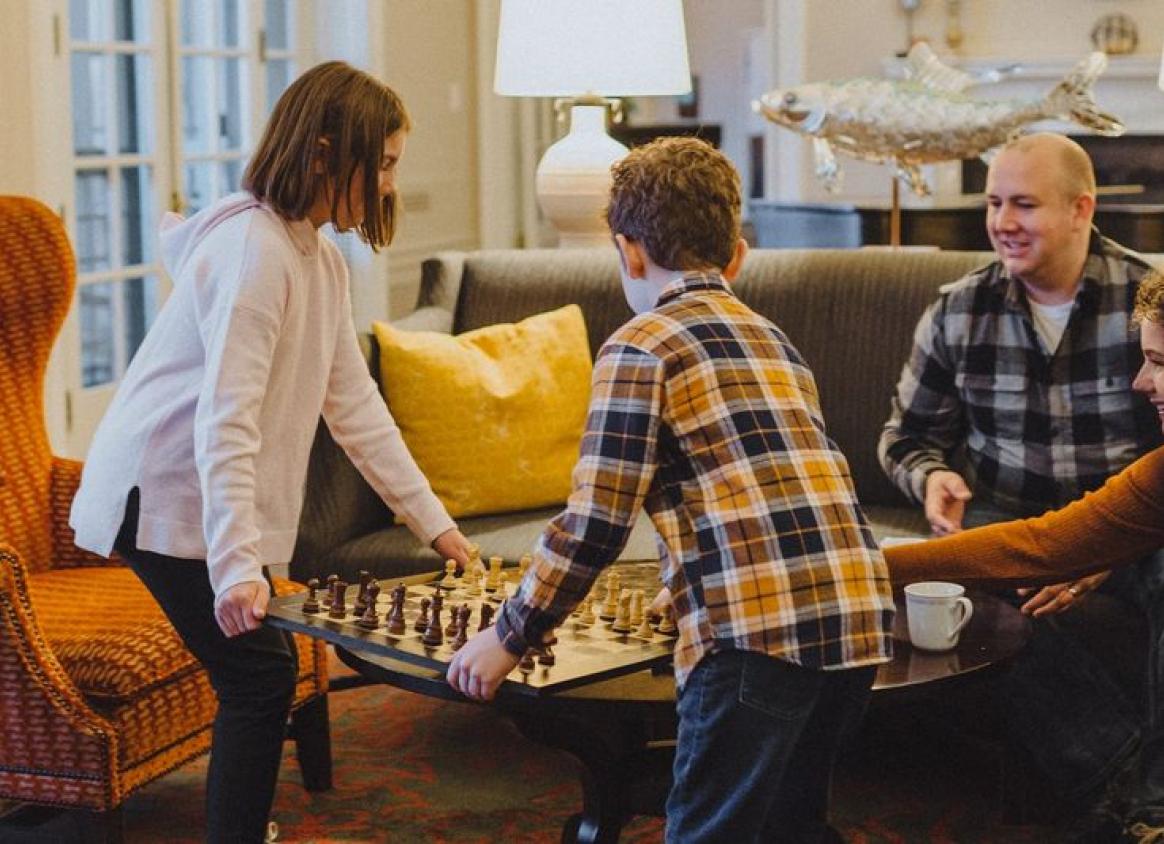 Plan Your Family Adventure This Winter
Winter is the perfect time to get away and reconnect with your loved ones. Now is the moment for you to kick back and just get away for a little while. We've got all kinds of accommodations to make your winter family getaways the most fun ever.
Rekindle Your Romance In A Winter Paradise
There are so many unique spots to relax, refresh and reconnect. We've got plenty of romantic getaway options just waiting to be discovered. So, go ahead, find your own winter paradise and nestle up together right here in New Brunswick.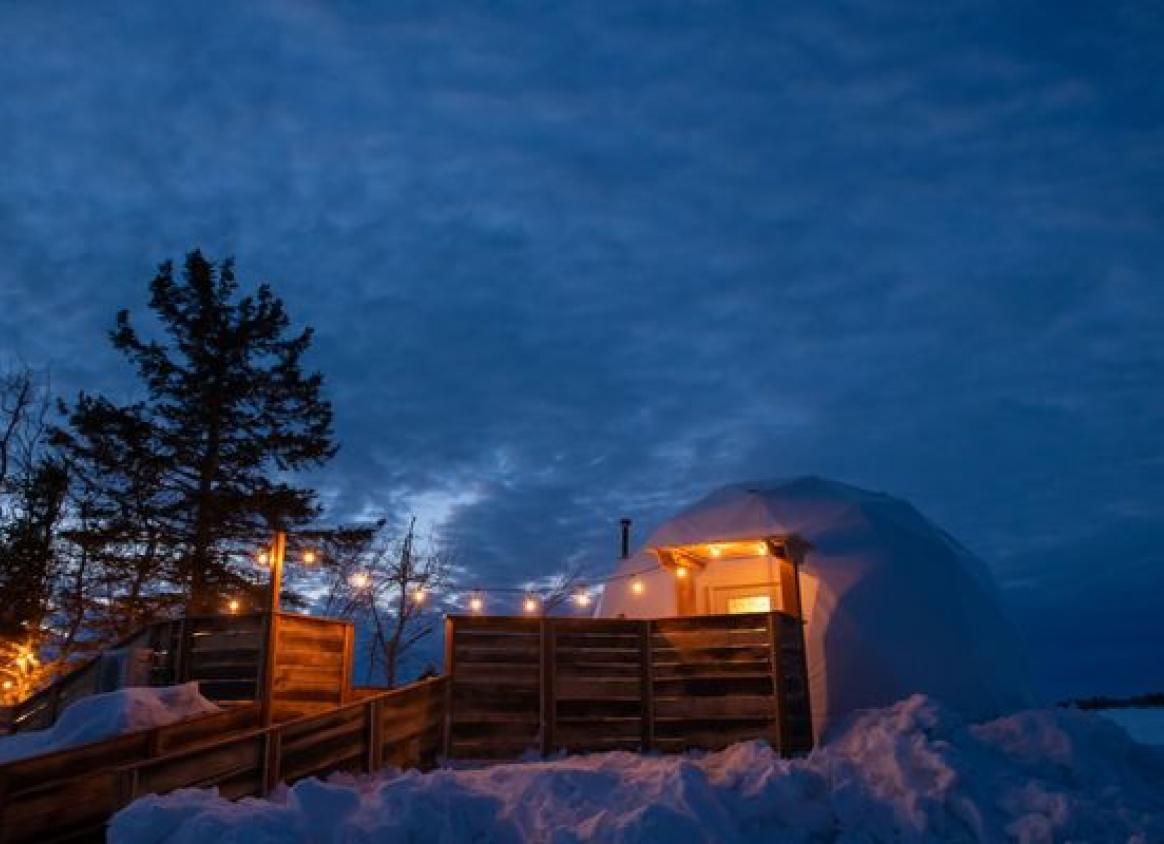 These Nature Getaways Are Just What You Need Right Now
A little snow never stopped us from getting out there. For your next getaway, venture off the beaten path with unique overnight stays that embrace all things winter.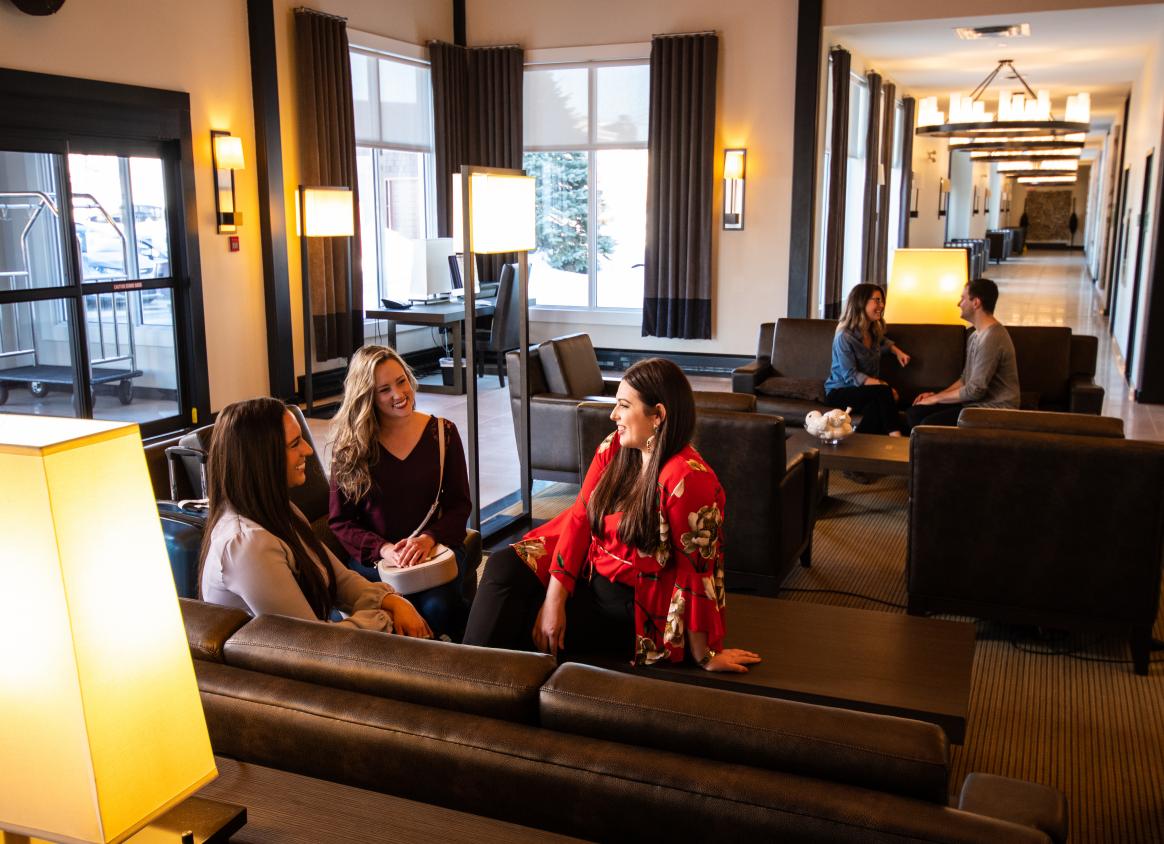 PLAN YOUR STAY
IN NEW BRUNSWICK

Check out all the great locations and types of accommodations to choose from when planning your perfect winter break.