Some Places Simply Beg for Superlatives

Biggest. Highest. Deepest. Grandest. And others? Others defy language, and rather beg you to let the feelings of the place wash over you.
Welcome to New Brunswick's Bay of Fundy region.
The World's Highest Tides

Here, your capacity for wonder isn't just filled. It overflows. The tides in the Bay of Fundy can rise an unbelievable 16 metres (52.5 ft.), with 160 billion tonnes of seawater gushing in and out of the bay twice a day.
They are best experienced at The Hopewell Rocks Provincial Park, where you can walk around giant sea stack monoliths at low tide then watch the tide rise up around them. Come high tide, you can weave a kayak around the very rocks you were gazing up at.
The power of the tide is also visible in Saint John at the Reversing Rapids. Another place where you can experience the effect of the tide is the tidal bore in Moncton.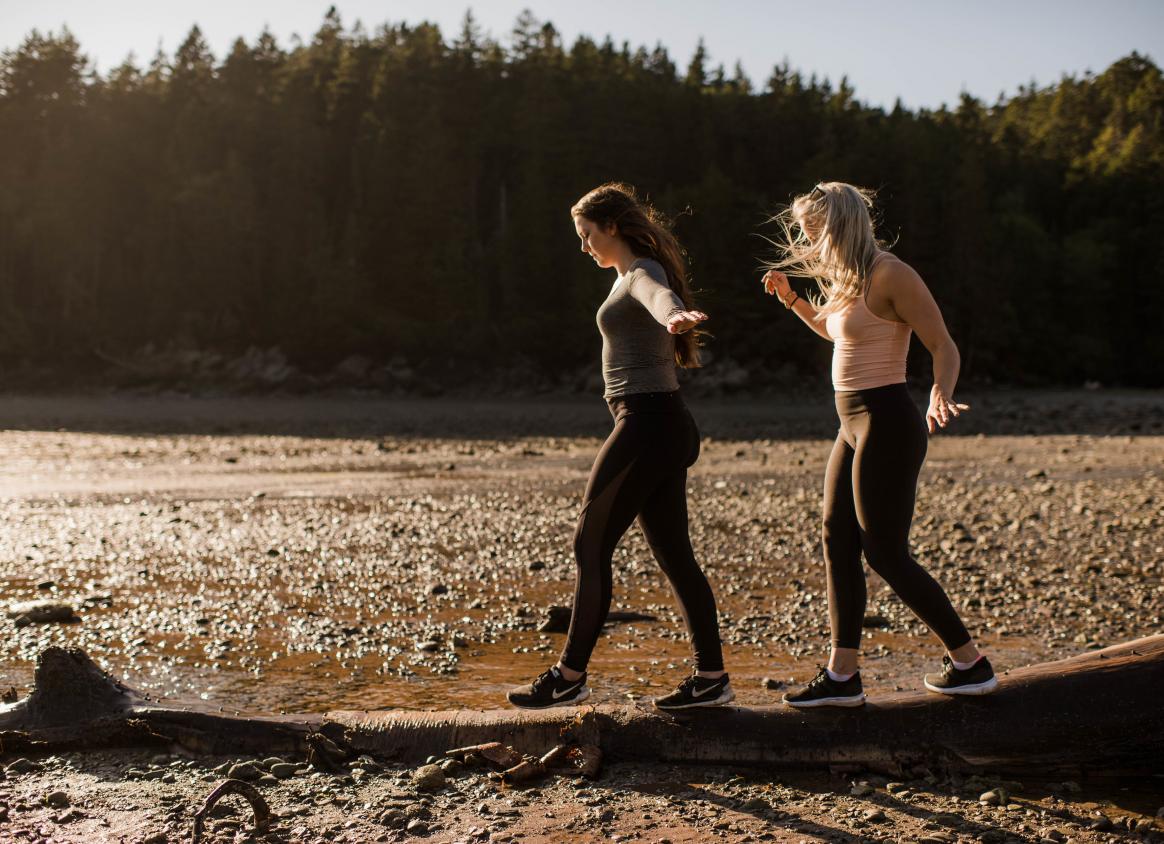 Plan Your Rejuvenating Fundy Coast Getaway
With endless coastline, accessible nature and more than enough space to roam, New Brunswick is the place to go to escape the noise of the big city or to learn how to reconnect with the things that matter in life.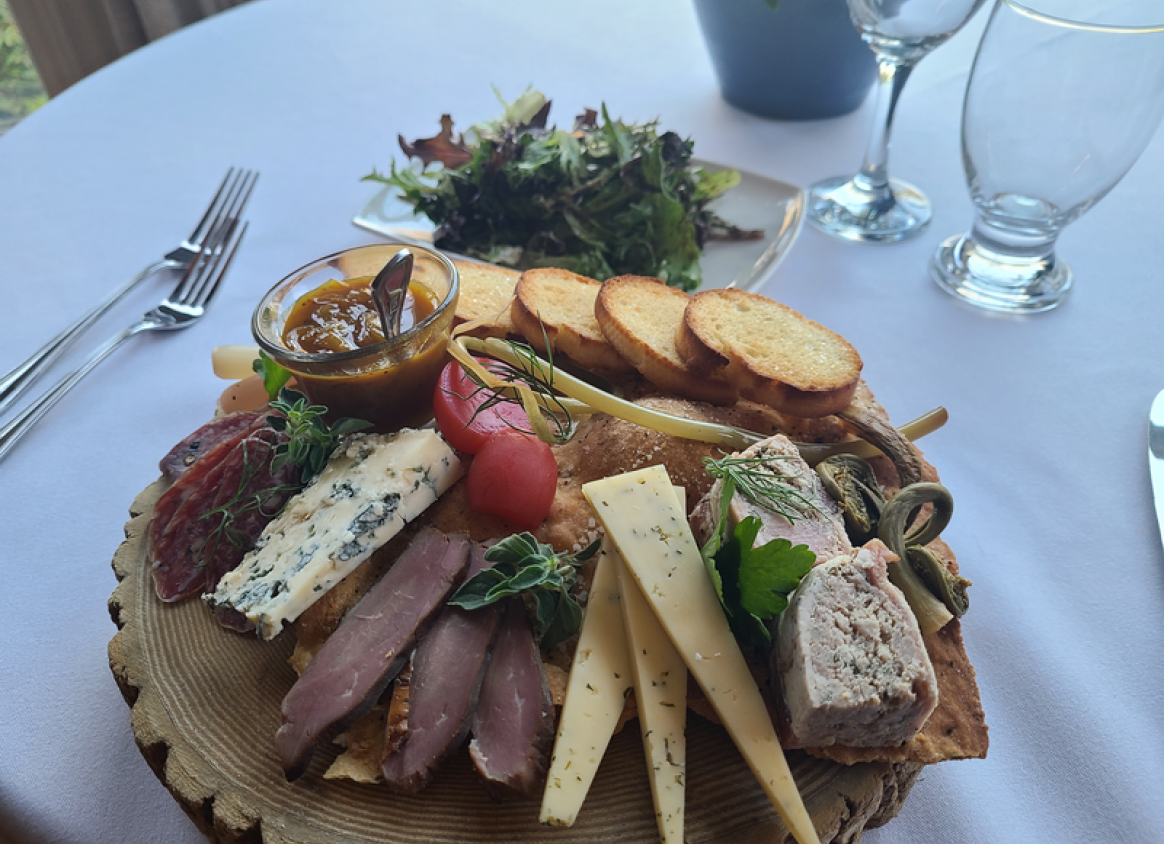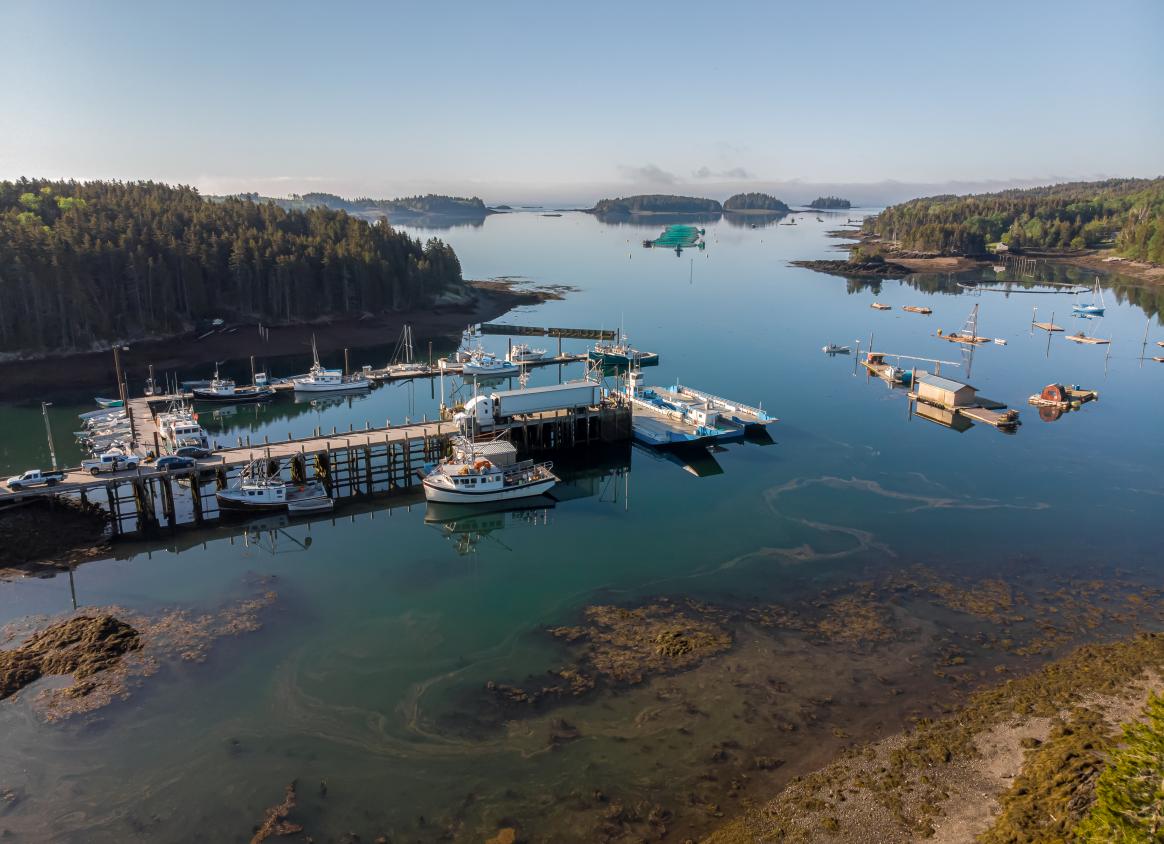 The Perfect Weekend on Deer Island
There's no better way to get to know a hidden gem like from the eyes of a resident. Learn about the perfect road trip according to a local.